Why you should pack sunscreen in your carry-on bag
Frequent flyers, take note!
Apr 16, 2018
You might have already heard a lot about why it's important to include sunscreen in your skincare routine. Maybe you regularly use sunscreen—in that case, great. But if you're not religiously slathering your skin in SPF-rich products, you better start now. Especially if you're planning to fly out of town.
Marie Claire reported that a 2015 study that found that "pilots who flew for just under an hour at 30,000 received the same amount of radiation as a 20-minute session on a sunbed." But this skincare hazard doesn't just apply to pilots, it applies to anyone on a flight, especially if you're sitting on a window seat.
Plane windows don't block UVA rays, so you could very well be susceptible to skin damage. And since you're flying over clouds, these rays are reflected even more.
So even if you're not heading to a sunny spot for vacation, be sure you put on some sunscreen before your flight. Choose sun care products that protect against both UVA and UVB rays. Best to choose products you can use on your body, too.
Invest in travel-sized SPF skincare, or transfer them to smaller containers so you can bring them in your carry-on.
Here are some brands we swear by:
Biore UV Aqua Rich Watery Gel SPF50+ PA++++
Available on BeautyMNL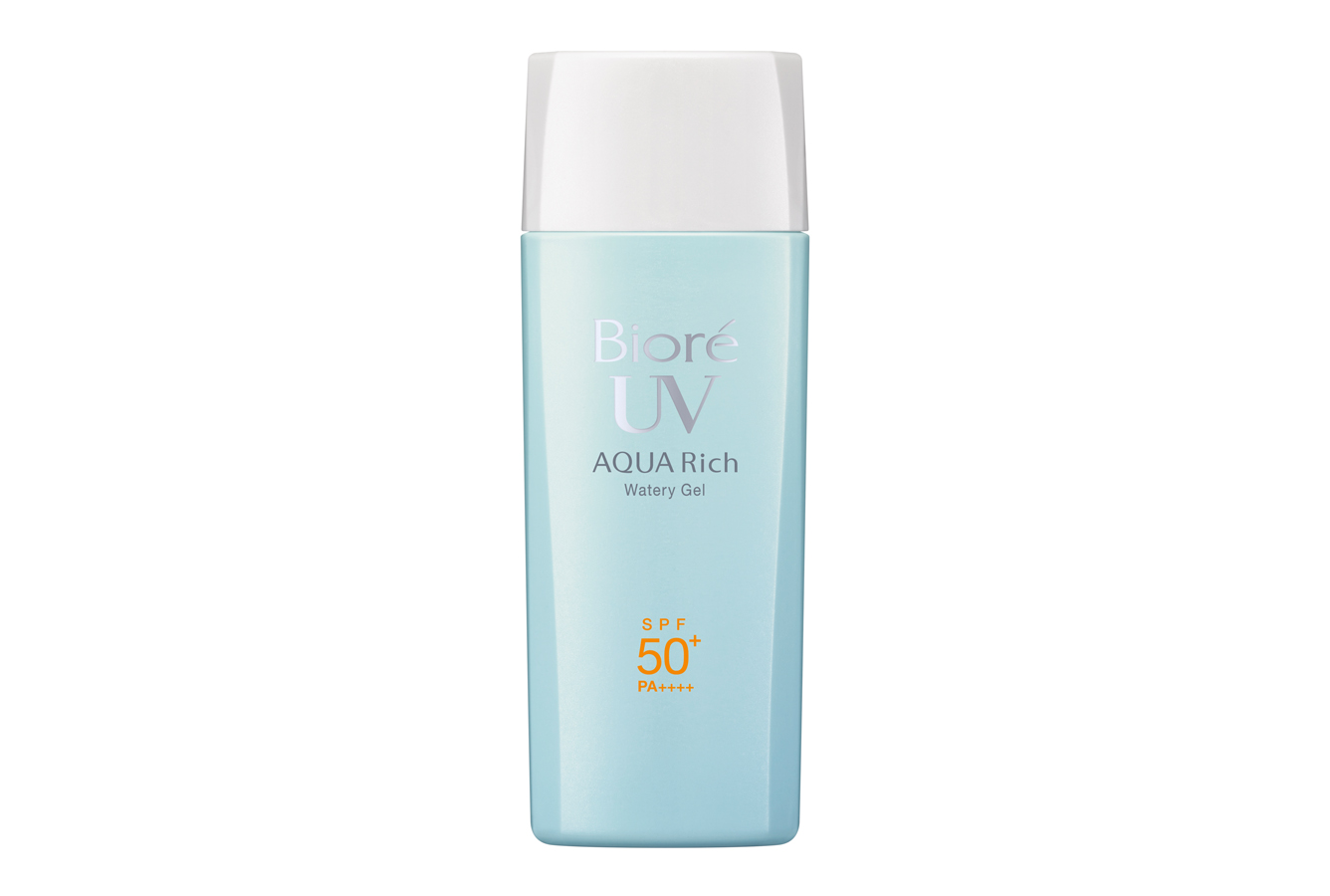 Happy Skin Catch The Sun Brightening UV Gel Cream SPF40 PA+++ and On the Go Hydrating UV Mist SPF 35 PA++
Available at Happy Skin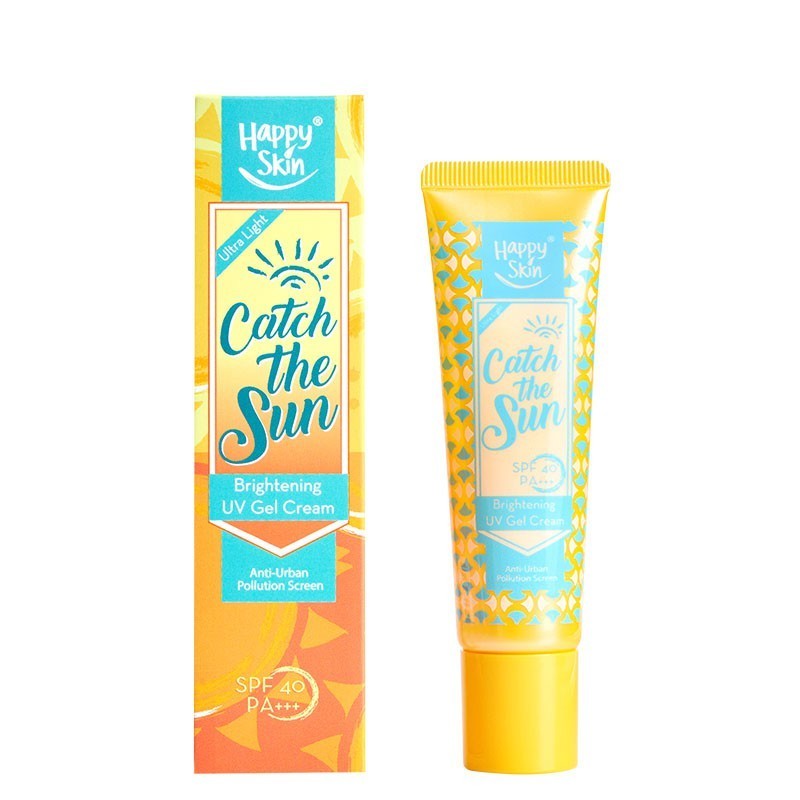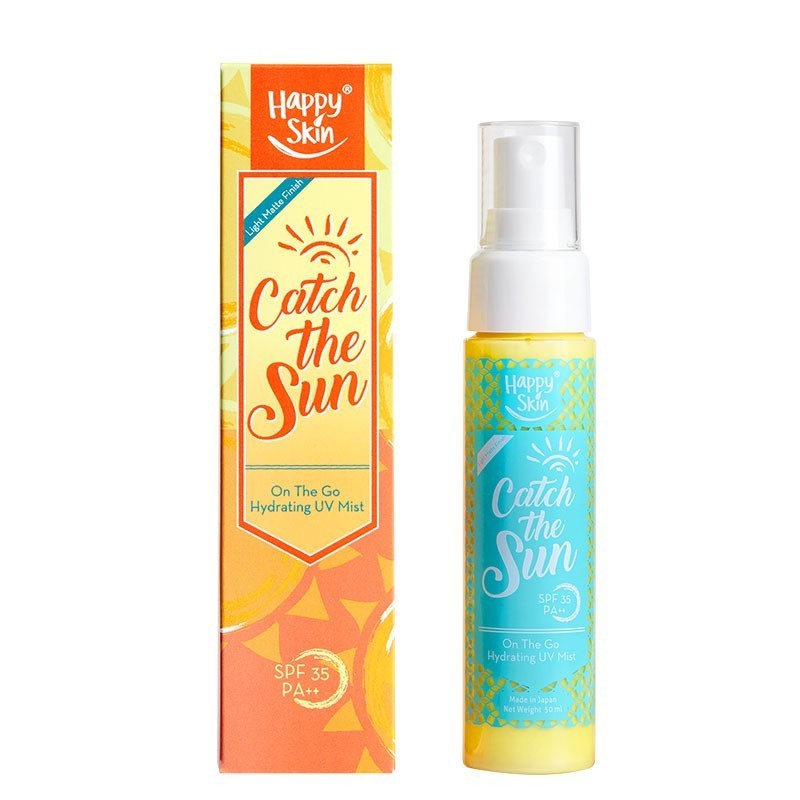 Belo SunExpert Tinted Sunscreen SPF50 and PA++++
Available at Watsons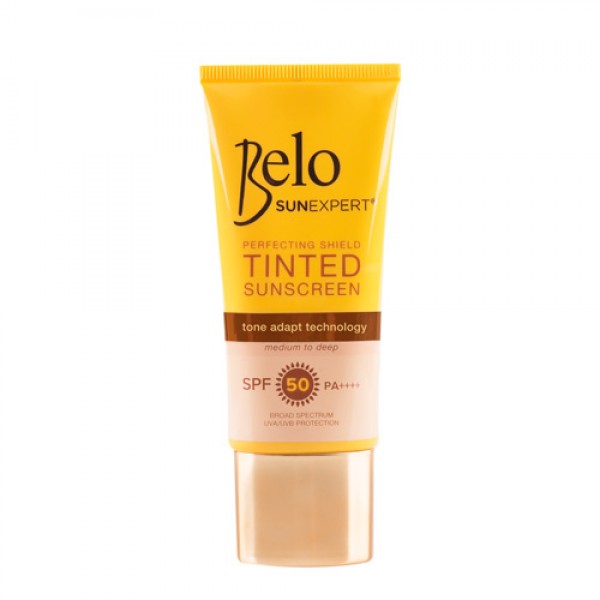 Neutrogena Ultra Sheer Dry-Touch Sunscreen SPF50+ PA+++
Available at Watsons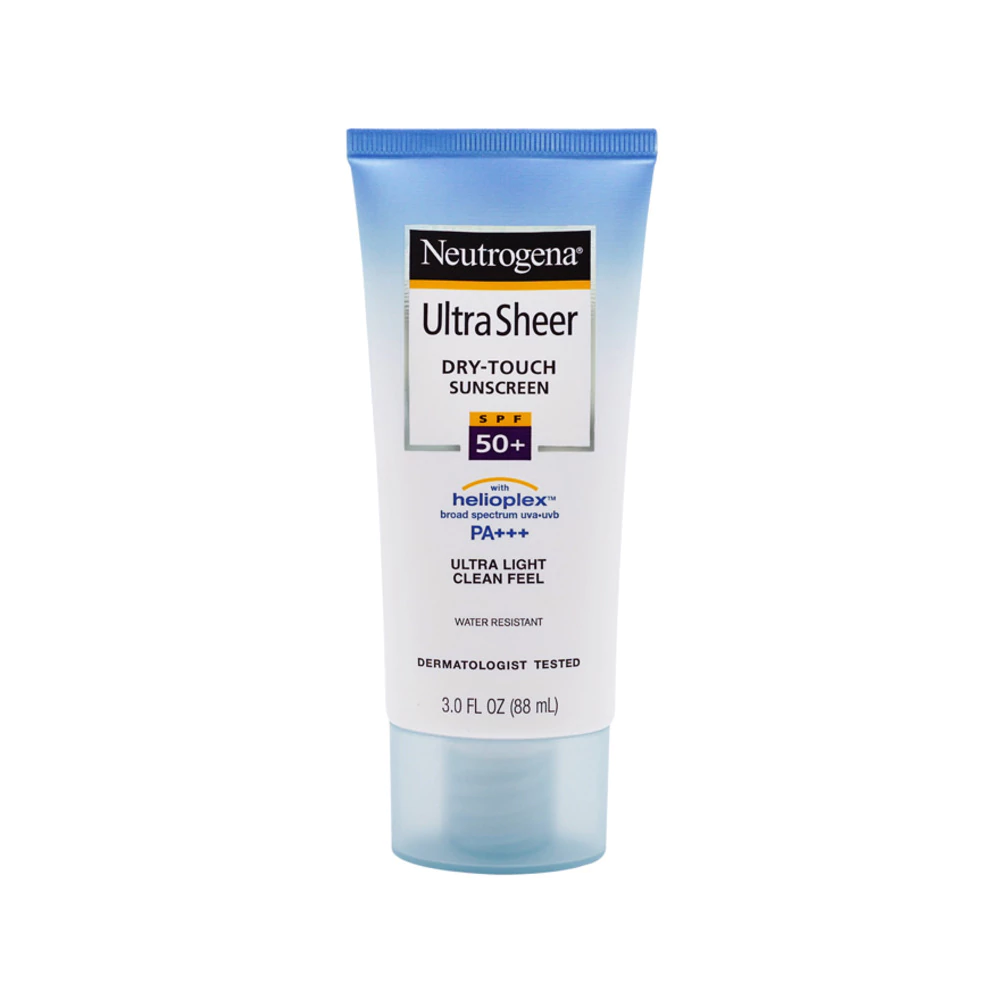 Cetaphil Daylong SPF50+ PA++++
Available at Watsons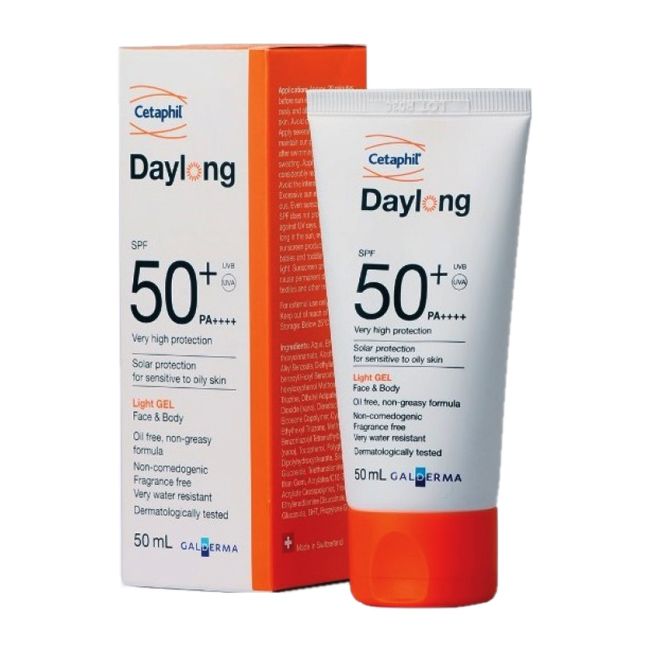 Missha All-Around Safe Block Essence Sun Milk SPF50+ PA+++
Available at Althea.kr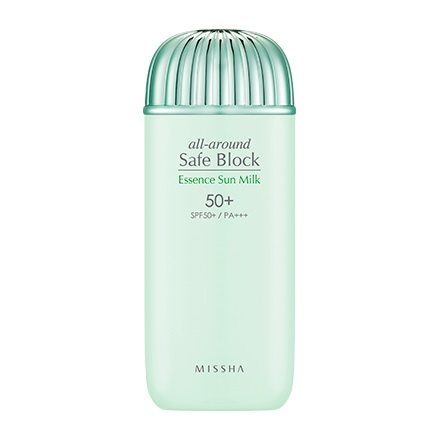 Header image courtesy of Unsplash
Read more:
You might want to take it easy on these skincare ingredients this summer
Facial Masks to give you that summer glow
Your sunscreen might be killing the coral reefs
Sunburn is not your only summer problem
Read more by Pauline Miranda:
Summer desserts roundup: Halo-halo
Easy 3-ingredient ice cream for summer
Going to the beach is good for your health
TAGS: beauty fixture nolisoli skincare skincare routine skincare tips sun care sunblock sunscreen travel hacks travel skincare travel tips