5 things you could do to help the mother in your life
Because even the strongest women need some help too
May 10, 2018
More than gifts and thoughtful greeting cards, the mothers in our lives could sure use a helping hand. This mother's day why don't you give them something immaterial yet practical? Here are some suggestions for fathers, children, and fellow mothers alike on how you can make everyday Mother's day.
Don't assume all housework should be done by the mom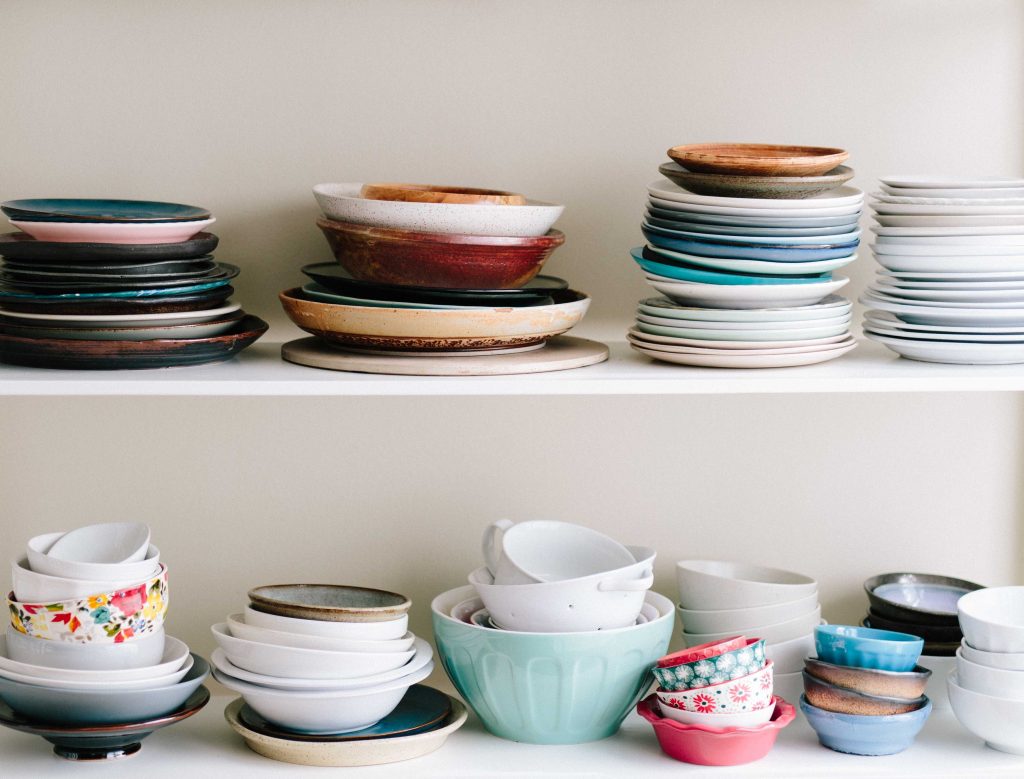 Come on, everyone! It's 2018, let's get rid of outdated notions such as that all housework is exclusive to mothers. At home, there should always be an initiative to do things on our own—mother's day or not. Simple housework such us cleaning up after ourselves, or setting the table before meals are some things we can take charge of if we aren't already doing it. Making these small gestures won't only relieve our mothers of additional work but also teach you a little about responsibility.
Take the weekend off to take over kitchen duties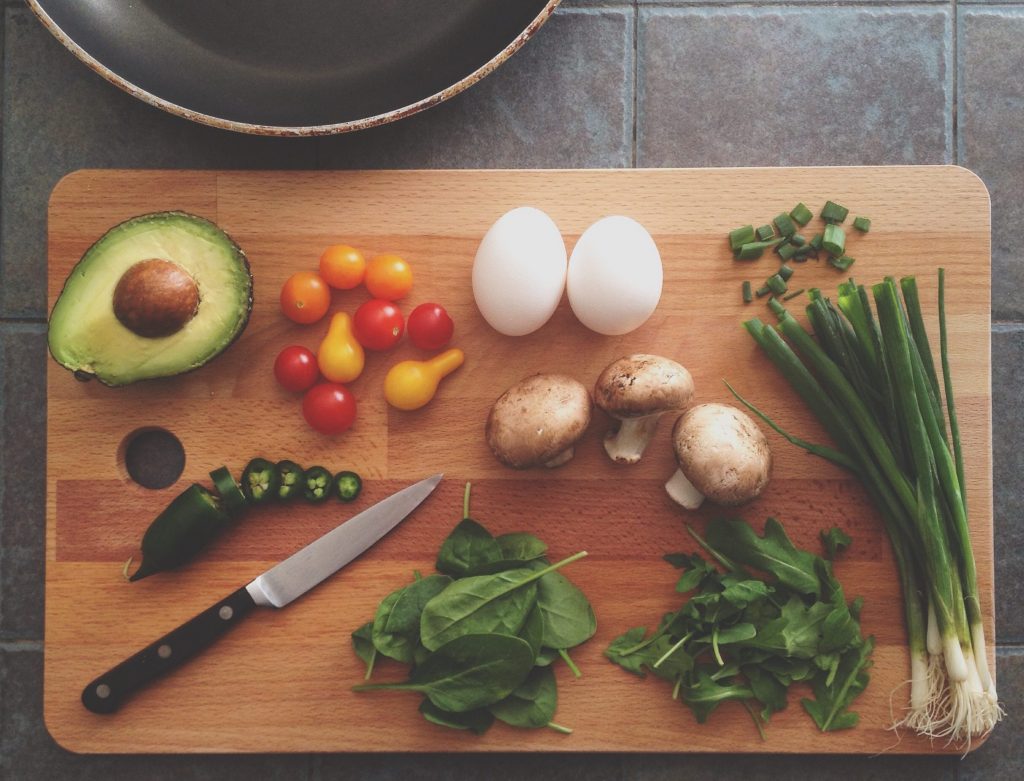 We love our mother's cooking, to a point where we almost ultimately rely on sustenance from them. Why not cook for them instead and show them what you learned all these years watching them in the kitchen? This would work especially on weekends when our moms, working or not deserve a break. For one, you can surprise your mom this weekend with these breakfast-in-bed-friendly recipes.
Give a helping hand when it comes to the bills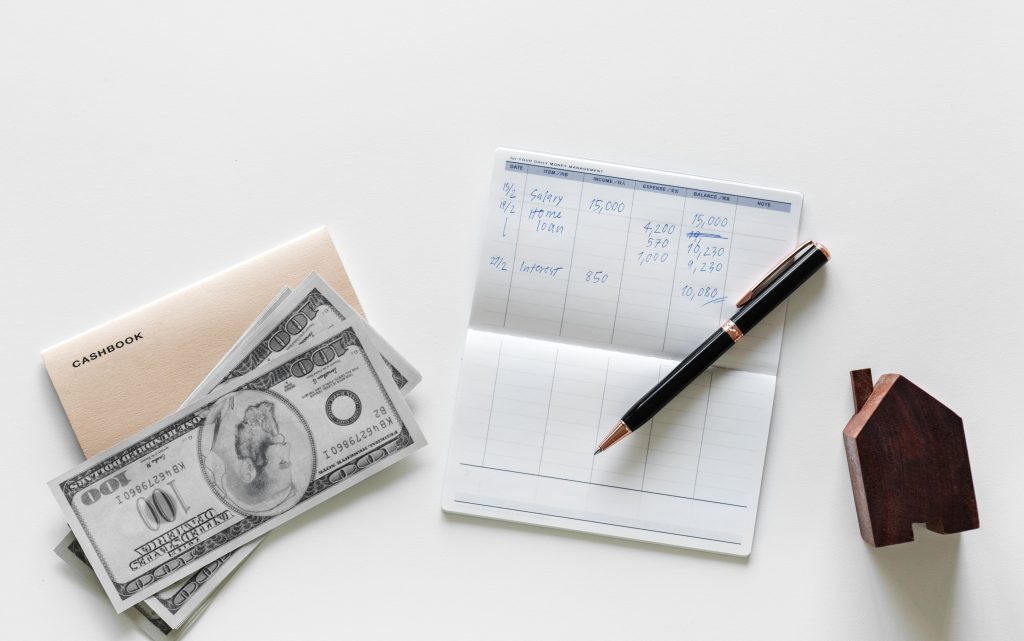 In a time of financial instability and rising inflation rates, what most young professionals living with their folks forget is to contribute to the household. You are never too busy nor financially-incapable to take care of some utility bills yourself. Not only will you be easing your mom of financial woes but the practice can also help you understand your household budget and how to manage it. And while you're at it, you can even share with your mom this traditional Japanese way of handling your finances.
Assume equal partnership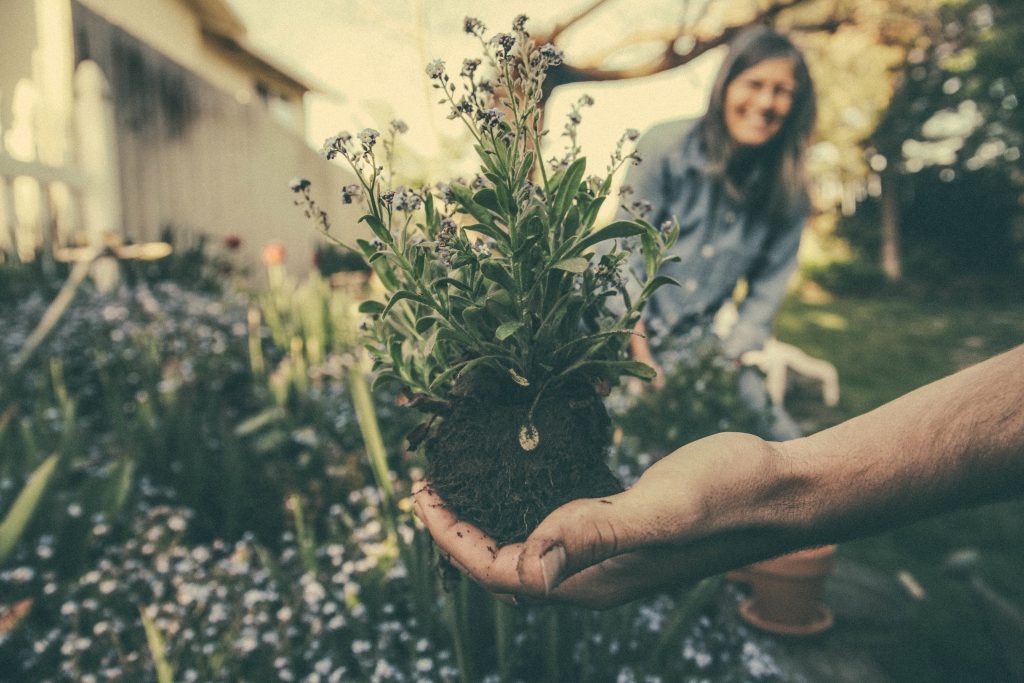 Navigating through the rules of marriage can be tricky, but a simple trick to doing it efficiently is by establishing that the people in it are equals–financially, romantically, and most especially when it comes to practical stuff like taking care of the children or taking out the trash.
Help out other mothers by sharing pieces of advice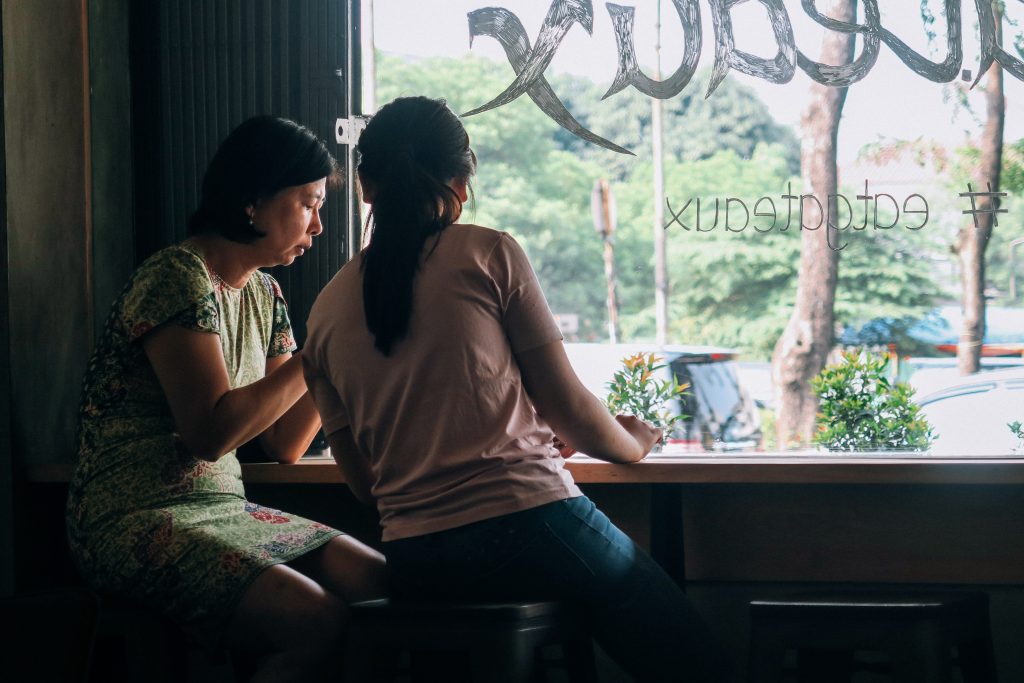 If you are a mother yourself who eases through every single day without fuss because you have an efficient system of managing pretty much everything from the daily demands of work to parenting, you could also lend a helping hand to struggling mothers just by sharing your ways. You can also introduce them to apps that they can easily access through their phone like this one which can help struggling new moms figure out what's causing their babies' incessant crying.
Photos courtesy of Unsplash
Read more:
DIY Mother's Day gifts that are anything but average
Treat your moms to these hotels on Mother's Day
Not your last-minute Mother's Day gift guide
TAGS: Household mother's day parenthood