7 things you probably didn't know about Mother's Day
The Filipinos used to celebrate Mother's Day in December
May 10, 2018
We do our best to honor our mothers on (probably) the second most special, if not important, day in their lives. We spend hours, days, weeks, thinking of the perfect gifts, outshining our brilliant gimmicks from last year's celebration because we want the best for them.
I'm not giving you tips on gifting these heaven-sent women as we've already written about some of them: hotel promos you can take advantage of, breakfast-in-bed recipes, movies to bond over, and other gift ideas. But I'm going to give you a few history lessons about this holiday. Here are some Mother's Day facts you probably didn't know:
1. It was originally known as "Mothering Sunday"
Mothering Sunday was an early Christian festival in the United Kingdom and some parts of Europe. It fell on the fourth Sunday in Lent and was celebrated by the faithful by returning to their "mother church" or the main church near their home for a special service.
2. In the United States, it began as "Mothers' Day Work Clubs"
It was the 19th century, years before the Civil War, when Ann Reeves Jarvis of West Virginia started this program called "Mothers' Day Work Clubs" that taught local women how to properly care for their children. These clubs later evolved into "Mothers' Friendship Day" as Jarvis called it in 1868, which gathered mothers with soldiers to promote reconciliation.
3. Champion of Mother's Day Anna Jarvis later regretted ever starting it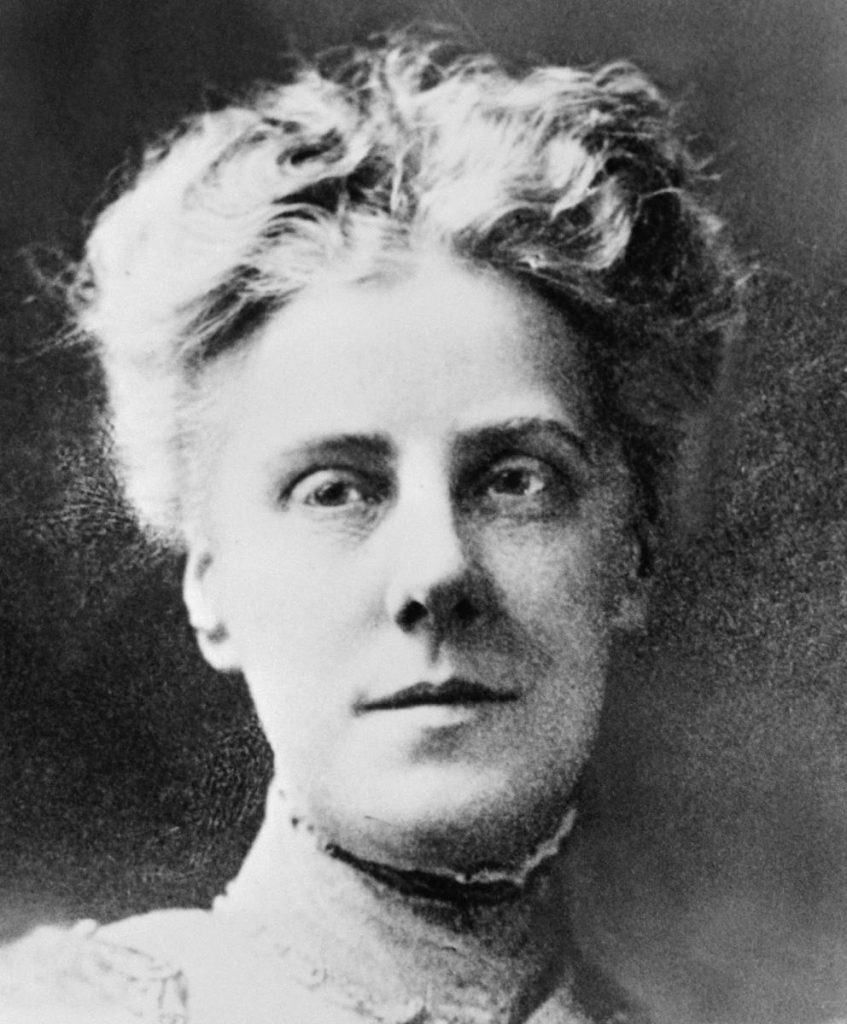 Daughter of Ann Reeves Jarvis, Anna became active in campaigning for the nationwide recognition of Mother's Day. It was her brainchild, conceived following her mom's death as a way of honoring her.
Anna became successful. 1914 U.S. President Woodrow Wilson signed her measure officially establishing Mother's Day on the second Sunday of May.
Following its national success is the commercialization of the holiday. It wasn't long before card companies, florists, and other retailers capitalized on the personal celebration between mothers and families.
Anna denounced the metamorphosis and began an open campaign against profiteers and groups that had used the holiday. She died in the late '40s disowning the holiday.
4. Carnations are the sort of official Mother's Day flower
Anna distributed hundreds of carnations at the first official Mother's Day service in the early 20th century. This was simply because these flowers are her mother's favorite. Women wore a white carnation to honor a mother who passed away and a pink one to honor a still living mom.
5. The Filipinos used to celebrate it on the first Monday of December
In 1921, the Ilocos Norte Federation of Women's Clubs asked the first Monday of December to be declared as Mother's Day and Governor-General Charles Yeater approved it.
6. President Manuel L. Quezon changed "Mother's Day" to "Parent's Day"
In 1937, President Quezon issued Presidential Proclamation No. 213 that changes the holiday's name to address the complaints that there wasn't a Father's Day.
7. It was President Cory Aquino who moved the holiday to May and declared Father's Day to be celebrated on the third Sunday of June
It was 1988.
Sources: History.com, CNN.com, and Malacanang.gov.ph
Featured image courtesy of Unsplash
Read more:
DIY Mother's Day gifts that are anything but average
How much would you spend on a bouquet of flowers?
Treat your moms to these hotels on Mother's Day
Read more by Yazhmin Malajito:
Why do we collect things?
10 florists in Manila you need to know
TAGS: be fixture mother's day nolisoliph