We know what happens when plastic bags floating in oceans get eaten by sea creatures, or how it could clog drainages and cause floods in urban areas, but rarely do we see plastic bags cause other disruptions in the city at this scale: a plastic bag entangled on one of the Metro Rail Transit Line 3's messenger line, disrupting train operations this afternoon.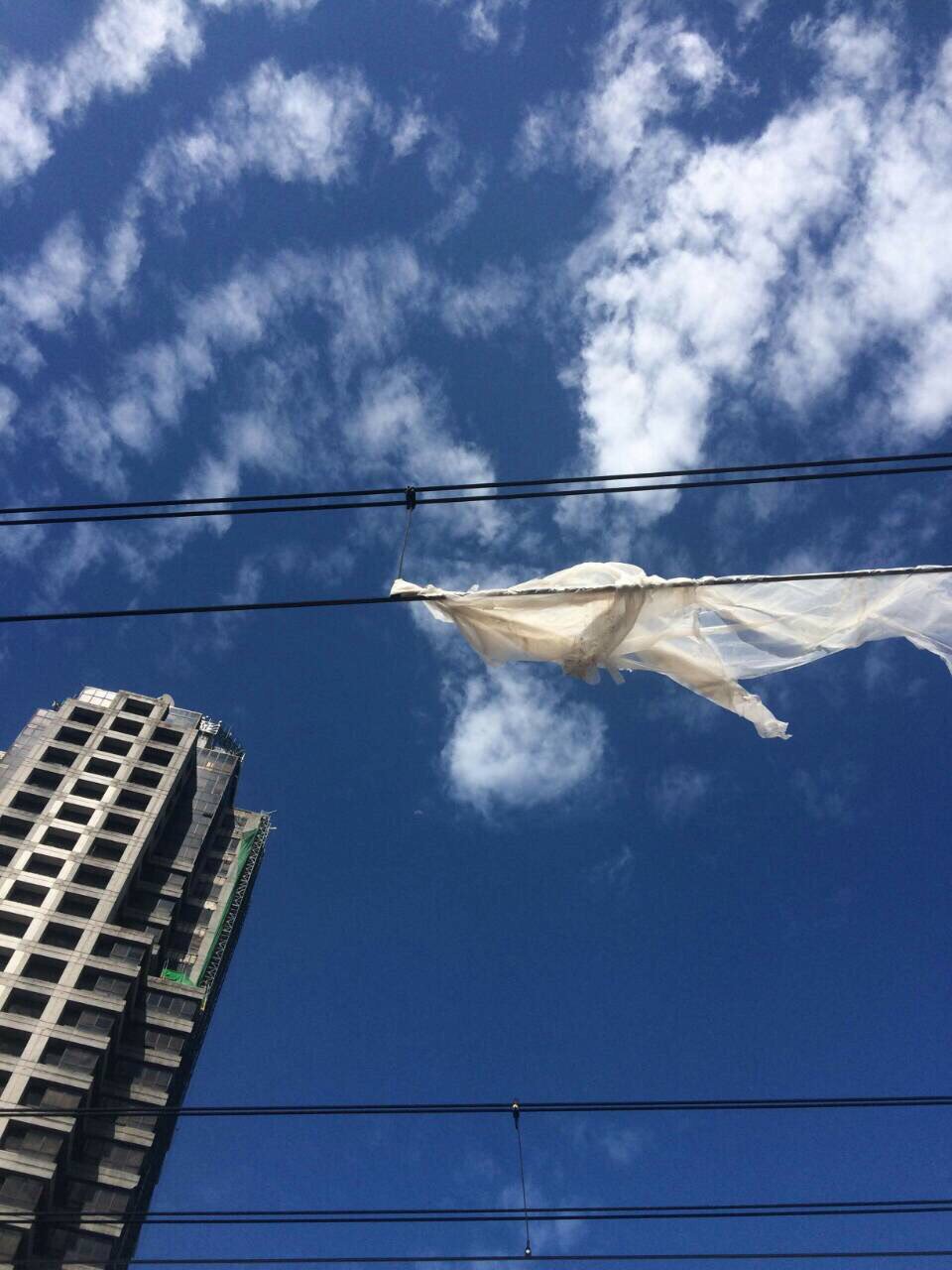 MRT 3 operations resumed shortly, after the plastic bag hanging from the messenger line between Santolan and Ortigas stations was removed. If there's anything to be happy about its that this time, the disruption wasn't due to a mechanical issue.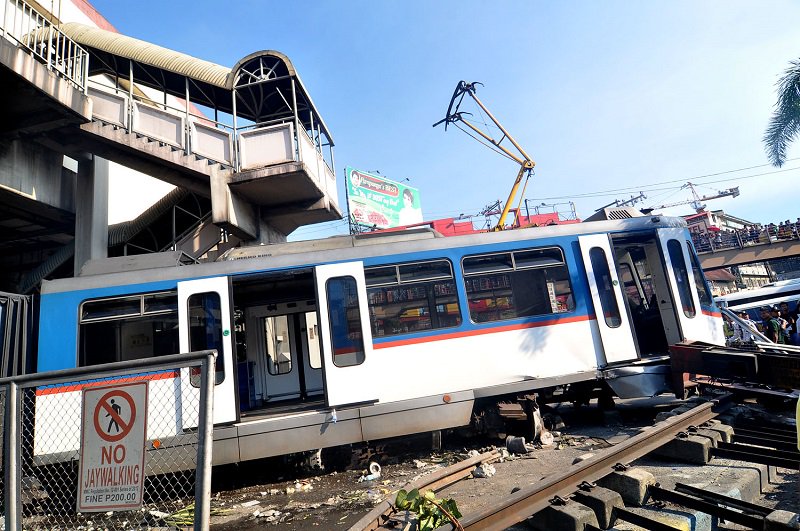 But equally telling is the irresponsible use of single-use plastic bags like this one, that has far-reaching impacts not only in the environment but as we learn in this scenario, even impractical effects to our day-to-day activities, like commuting.
If this is not enough for you to rethink your use of plastic bags, just think of all the clogged drainages, and sunken streets you will encounter now that the rainy season has officially kicked in.
Is the convenience of using a plastic bag really worth all the trouble they result in when disposed of irresponsibly?
Photo Courtesy of Inquirer.net
Read more:
DENR's own canteen is guilty of using plastic
The Philippines might start banning microplastics and single-use plastics soon
Students developed a compostable, natural alternative to plastic sachets
Writer: CHRISTIAN SAN JOSE