You can help give retired K-9 dogs a home with this NGO in Bulacan
Here is how you can help these retired service dogs
Jun 20, 2018
If you are a frequent train commuter, chances are you have been in a coach together with a security dog. You see them at high-security areas accompanied by their human companions, sniffing away at suspicious packages, surveying the grounds, and more in the name of securing our surroundings from threats of terrorism and other forms of danger.
But as dogs age, their senses weaken, they become slow, thus making them unfit for the daily grind of security work. So what really happens to these K-9 dogs after they retire from service given that there are no laws to cover them after having spent half of their lifetime protecting us?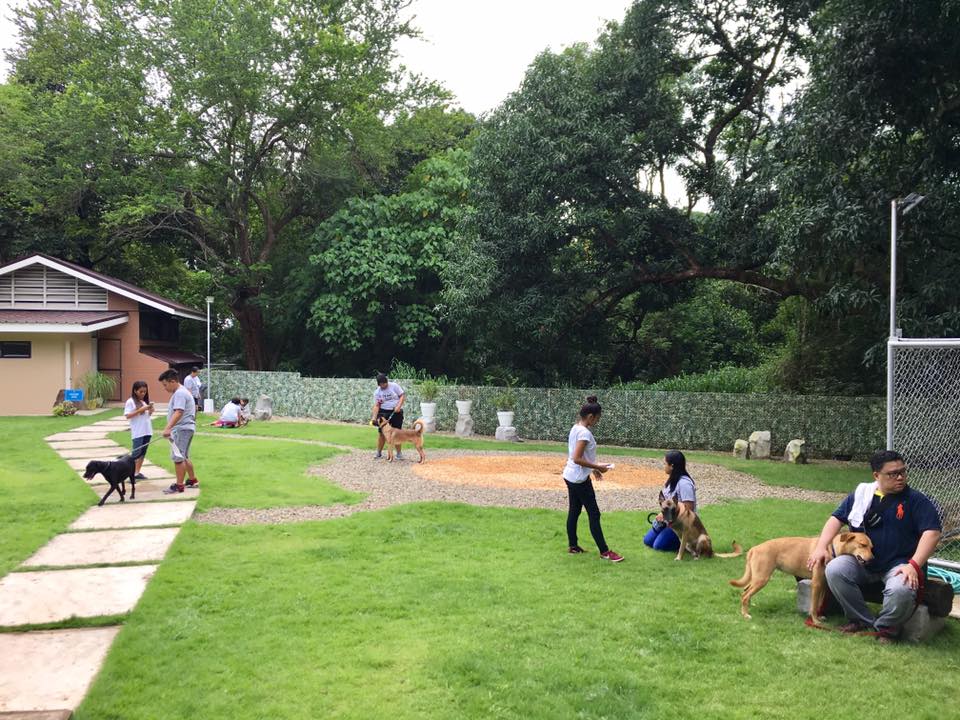 Previously, according to an Armed Forces of the Philippines sergeant, retired military service dogs spend the rest of their lives in cages, with occasional walks, and they are taken care of until their time has come.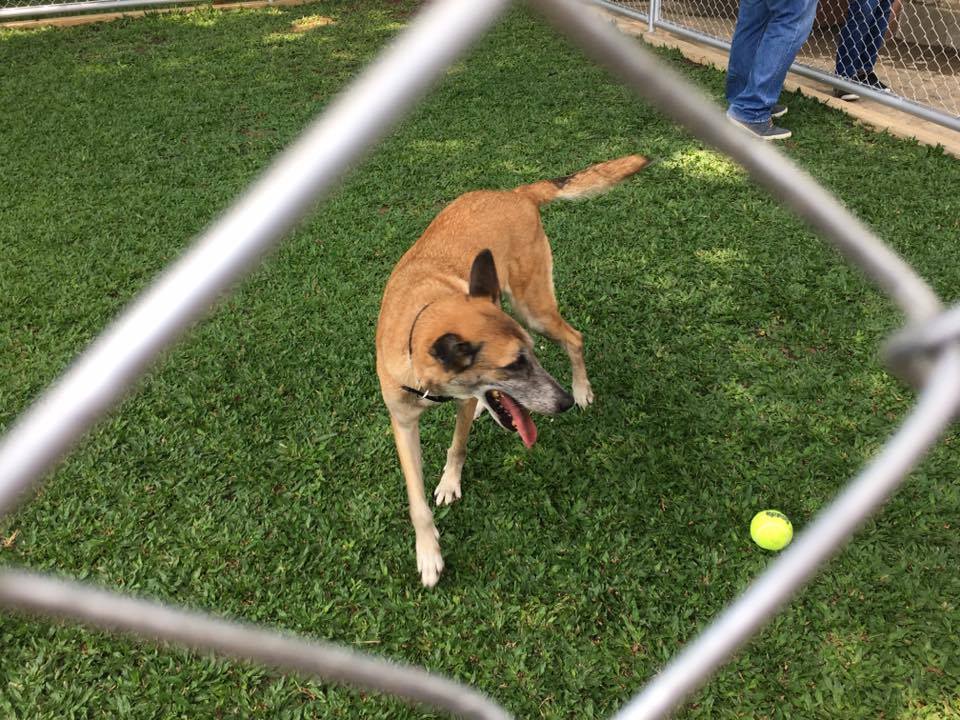 Luckily, there is Hound Haven an animal shelter based in Bulacan that is the first and only institutionalized organization dedicated to providing a home for retired K-9 dogs. They are also working with the AFP to provide a suitable and sustainable shelter for their service dog veterans.
Apart from this, Hound Haven is also lobbying to create a law similar to the U.S.'s Robby's Law which put an end to the practice of euthanizing dog retirees and instead advocated for adoption by law enforcement agencies and other concerned bodies.
Other than, law enforcement agencies, Hound Haven is also encouraging individuals and private owners to help, adopt, sponsor K-9 veterans, as well as volunteer in the shelter.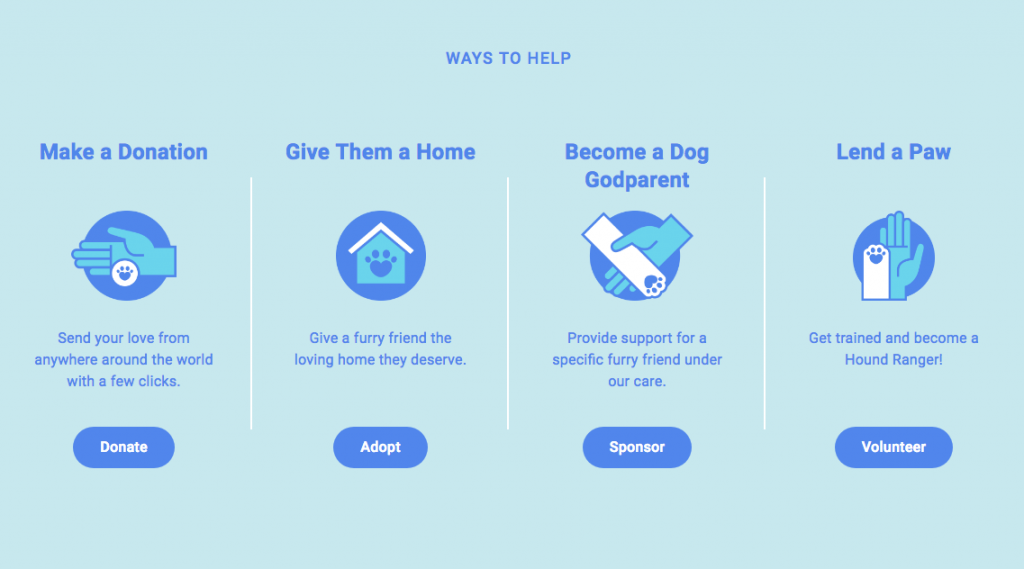 Adopting these dogs can also be a good alternative to owning puppies which can be products of over breeding and illegal sale.
Hound Haven is one of many dog shelters who is giving second chances for neglected or stray dogs in the country.
Photos courtesy of Hound Haven Facebook Page
Read more:
Want to foster or adopt cats and dogs? Check out this Instagram account
Why AFP puts "aspin" over "imported" breeds for K-9 dogs
Dog owners beware: Intensive breeding kills
TAGS: bulacan dog adoption dog shelter dogs hound haven K-9 military service dogs