Grab's new feature will make your hectic life easier
GrabAssistant will save you from longs lines and the trouble of going out
Jun 20, 2018
Many apps today offer convenience with just a click of a button. You can have your house cleaned, your bills paid, or your laundry picked up with the help of trusty mobile applications.
Tapping into this demand, ride-hailing company, Grab recently launched GrabAssistant, a new feature where riders will now be able to service customers' buy (pabili) and queue (papila) requests around Metro Manila.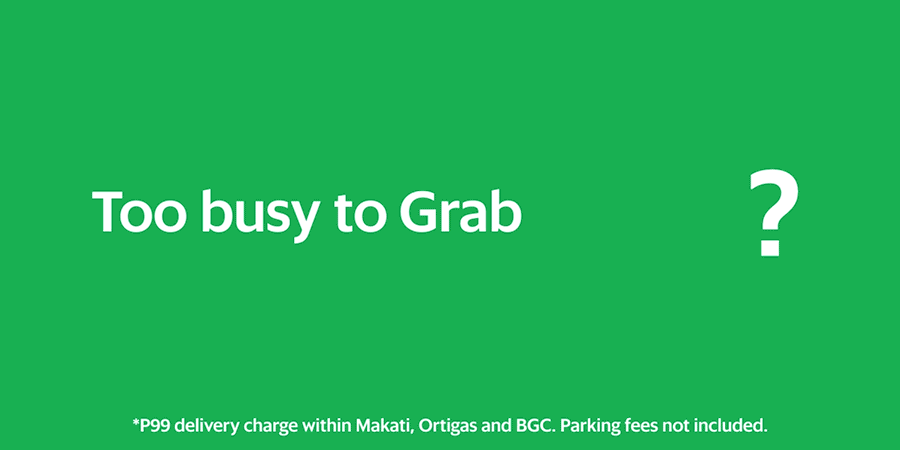 Being a 24/7 service, you can book anytime as long as the store is open, although Grab suggests that the most reliable coverage hours are from 9 a.m. to 10 p.m. The introductory pricing starts as low as P99, however, this may increase for longer distances.
The maximum total price of goods should not exceed P1,000, with the dimensions of items not exceeding 25x32x12cm, which is the GrabExpress standard. As of now, cash is the only form of payment available.
You can easily book a GrabAssistant using the Grab app on your phone, under the Delivery option.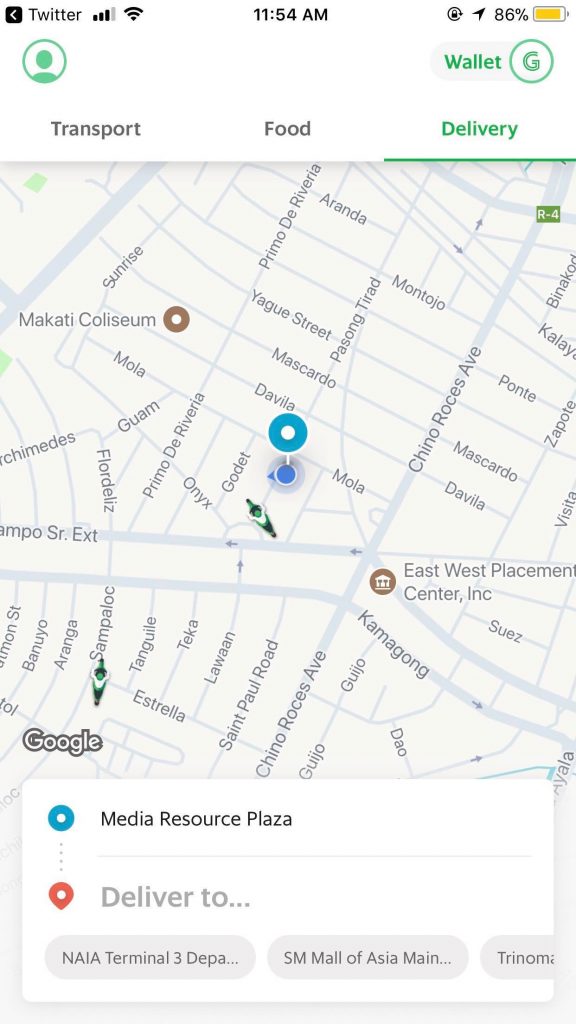 Whether you're booking to buy groceries, medicine, or milk tea like this guy, here are a few things to remember when booking a GrabAssitant.
The price indicated only covers the delivery fee
Similar to the normal transportation feature of Grab, the customer will need to provide the rider with extra cash should there be additional cost such as toll fees, parking fees, and processing fees during the course of the service.
There is no such thing as scheduling
Every GrabAssistant request will be processed only after a booking confirmation. One cannot schedule an order beforehand.
One store only policy
All items that are to be ordered should come from one store only. Customers are allowed to change their order and may do so by contacting the rider. In addition to that, changing pick-up requires rebooking.
Be crystal clear
When it comes to wrong, damaged, or expired items, the rider will be liable for it if it was a mistake on their part. However, if it is the customer's fault, the customer will be liable for it. Make sure you give proper and clear instructions to your rider regarding the important details of your order.
Multiple options for drop off points
The pabili service may be delivered to a third-party but you must ensure that the booked destination is correct and that the third-party will pay for the service. If you need the rider to return to you, contact the rider to agree on the conditions. Just remember that the standard practice is to double the fare to compensate for the return trip. Changing drop-off points also requires rebooking.
Patience is a virtue
You may track your order through the real-time location of the rider through the Grab application. The speed of the delivery will depend on the distance and other external factors such as traffic.
Keep in contact with your rider
Riders may be reached through SMS, call, or GrabChat. All contact details of your rider are available in the Grab application. If your rider cannot be contacted, call the Grab hotline 883-7100
Photos Courtesy of Grab Philippines and Inquirer.net
Read more:
Here's the reason why you are having a hard time booking a Grab lately
Grab plans to impose penalty on cancellations made by passengers
One in four Grab drivers will no longer see passenger destinations prior pickup
TAGS: delivery delivery service Grab GrabAssistant