Collectibles take the spotlight at Gavel & Block's upcoming auctions
From prints and photographs, to trinkets and toys
Jul 25, 2018
Treasures come in all shapes, size, form, and function. Take for example, Gavel & Block's latest round of back-to-back auctions happening this Jul. 28.
Their upcoming two-part auction revolves around 'editions' or multiple original collectibles: unique objects produced in a series or large quantities. These items were made available to a larger market but still retain a level of exclusivity from limited quantity or production.
The first auction, Editions I, offers a collection of fine prints and sculptures. Some of the items up for auction include:
Prints by renowned local artists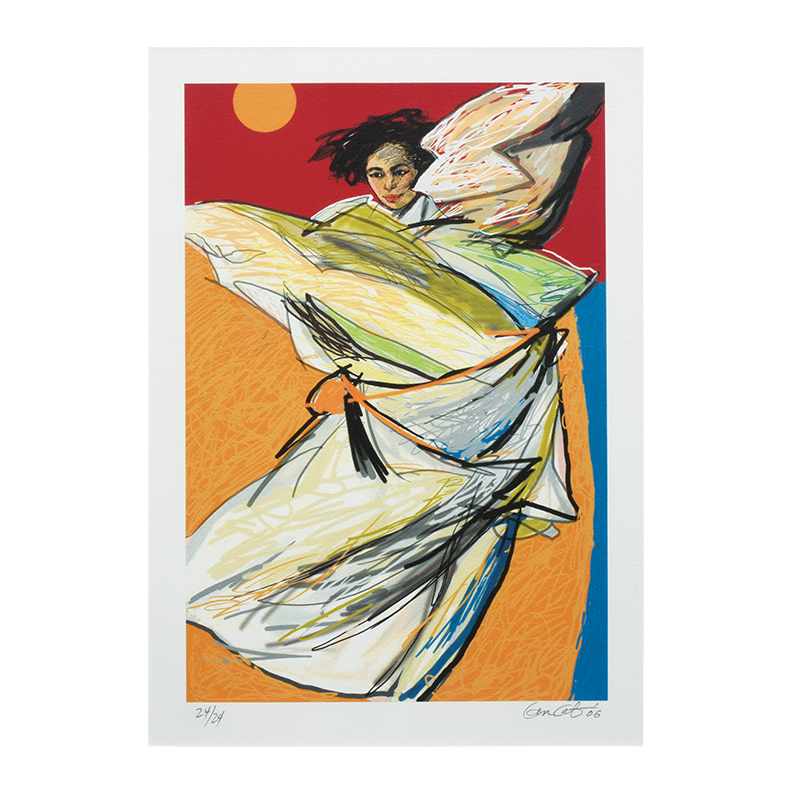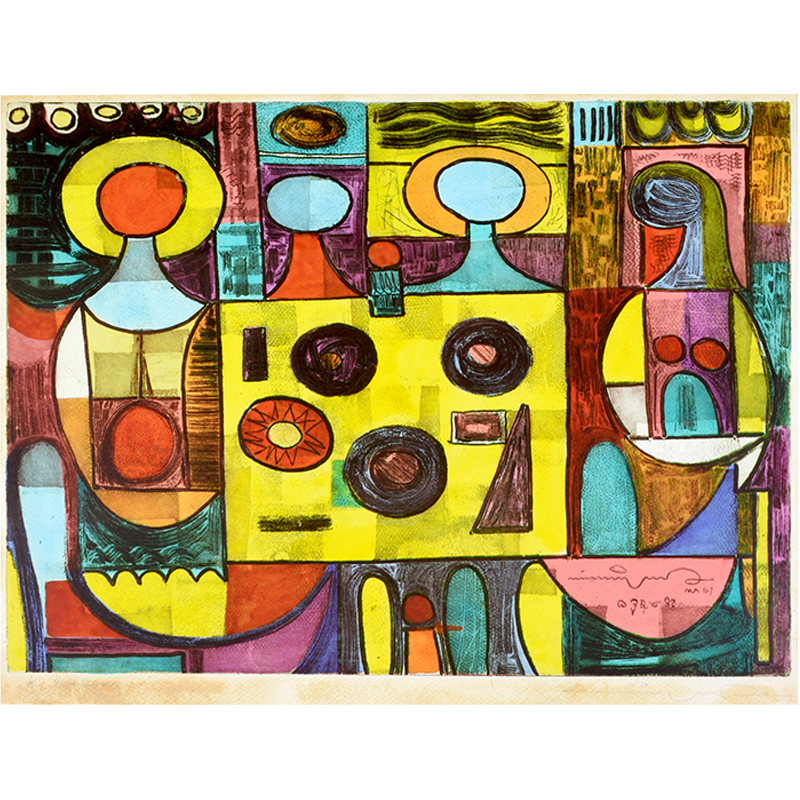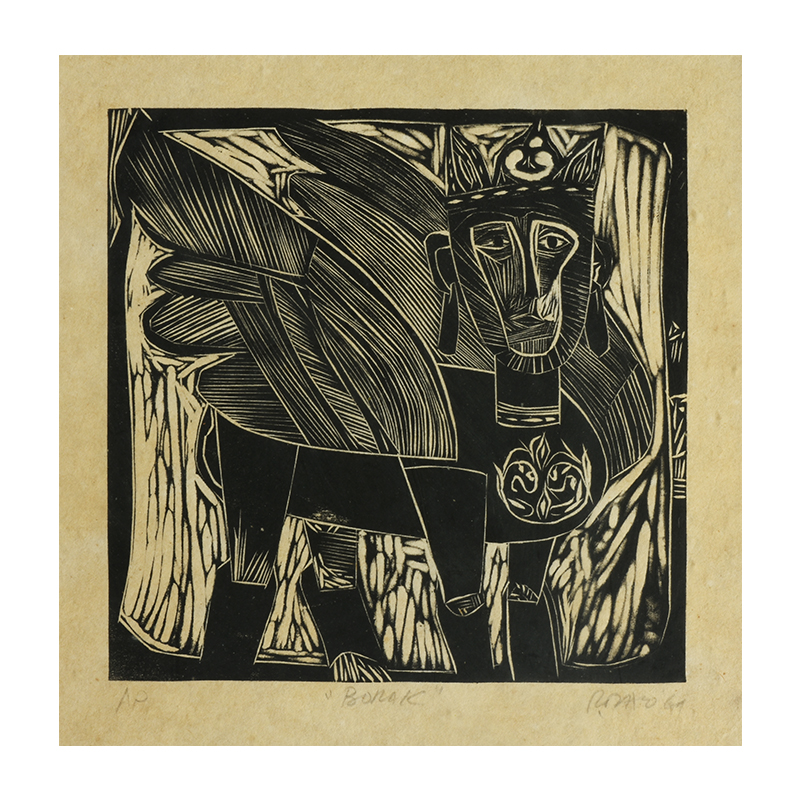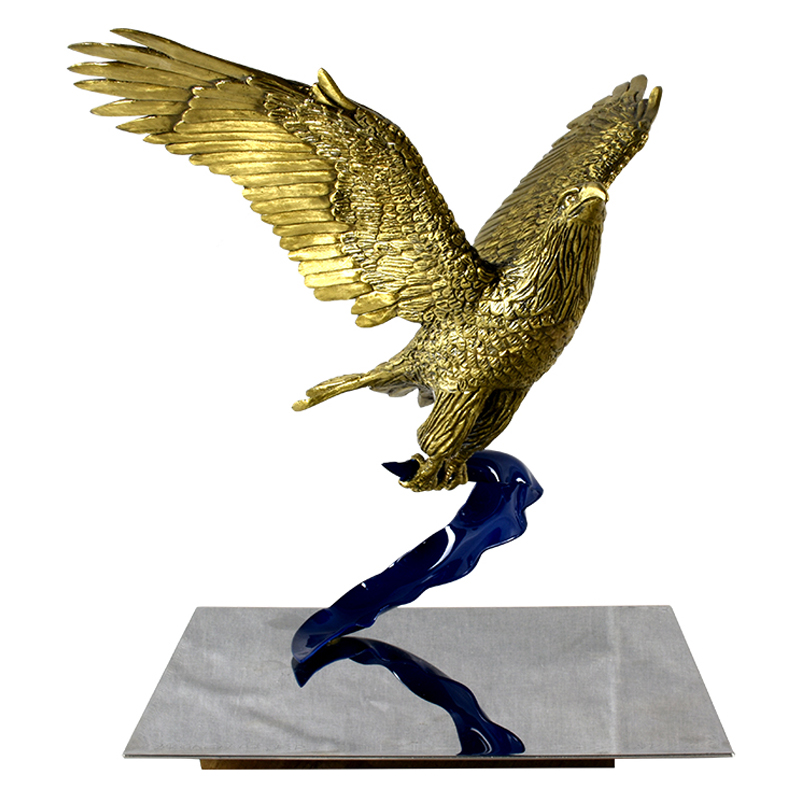 Prints by internationally acclaimed artists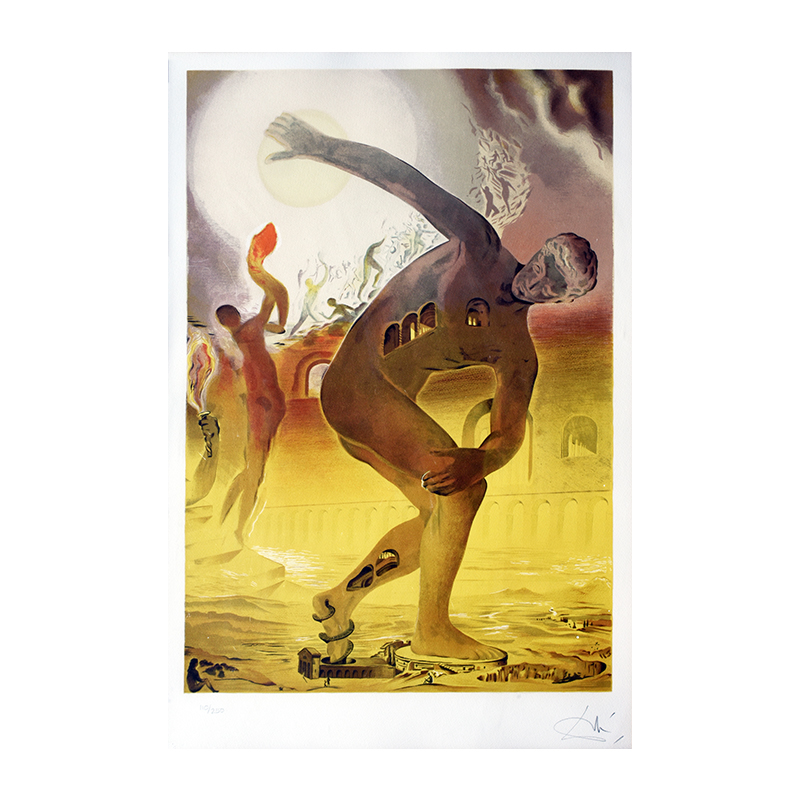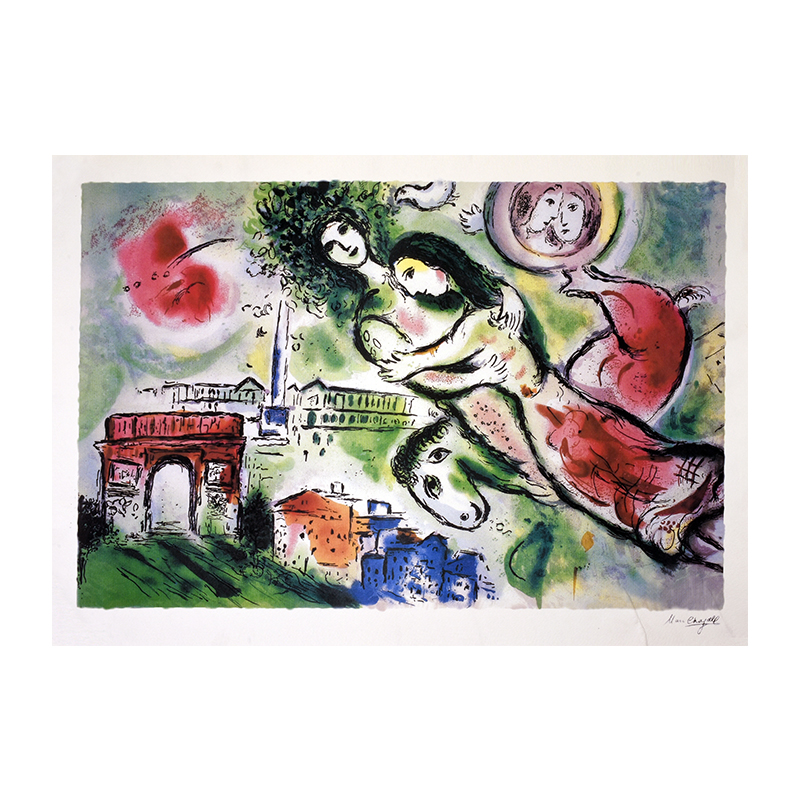 Editions II, which was organized in collaboration with Dekada Collectibles, introduces a new item categories such as coins, stamps, toys, and other pop culture objects. You'll  also find old soda bottles, coin banks, vinyl records, vintage film cameras, and even a Voltes V toy model—things that will definitely evoke a sense of nostalgia.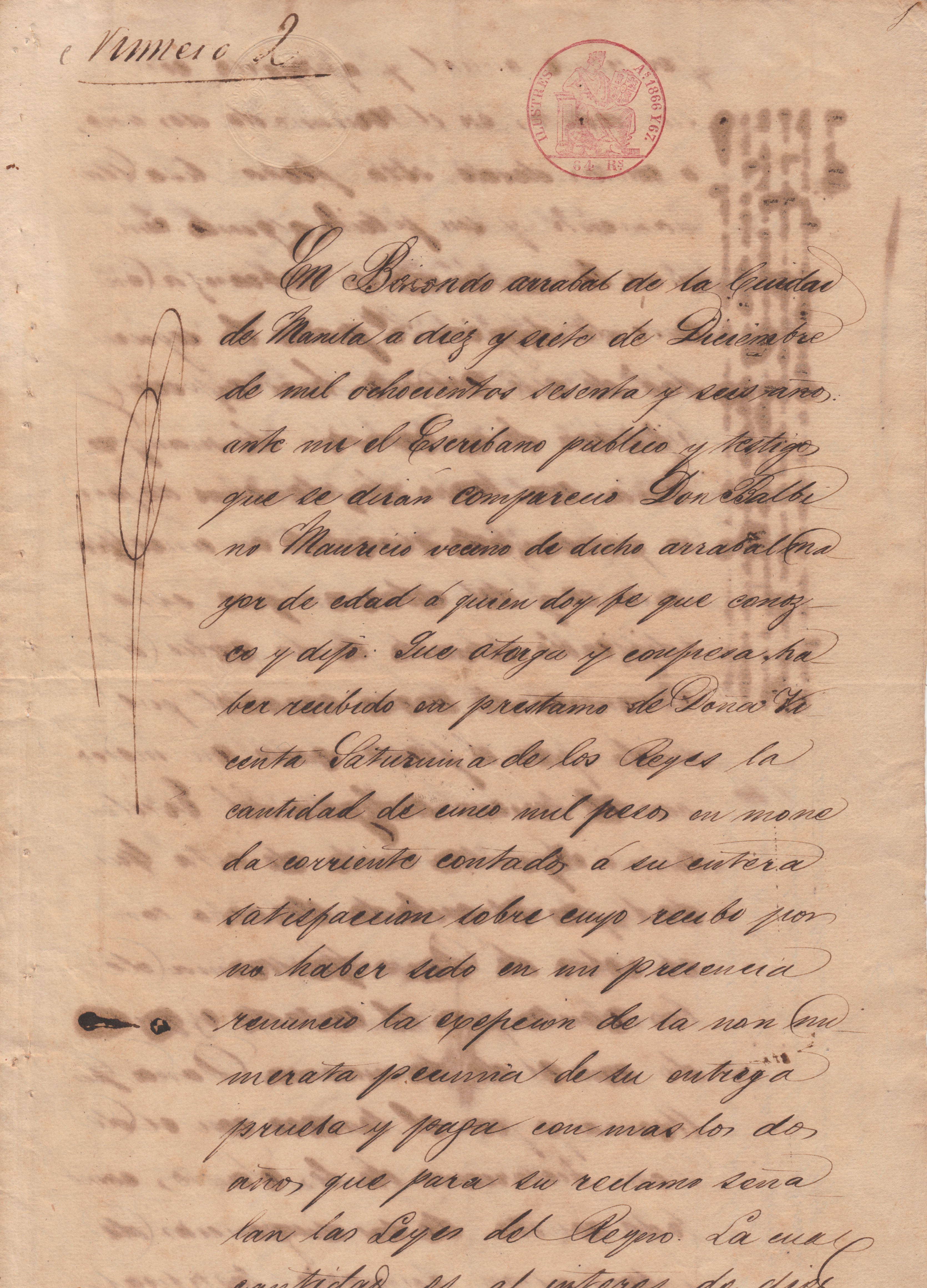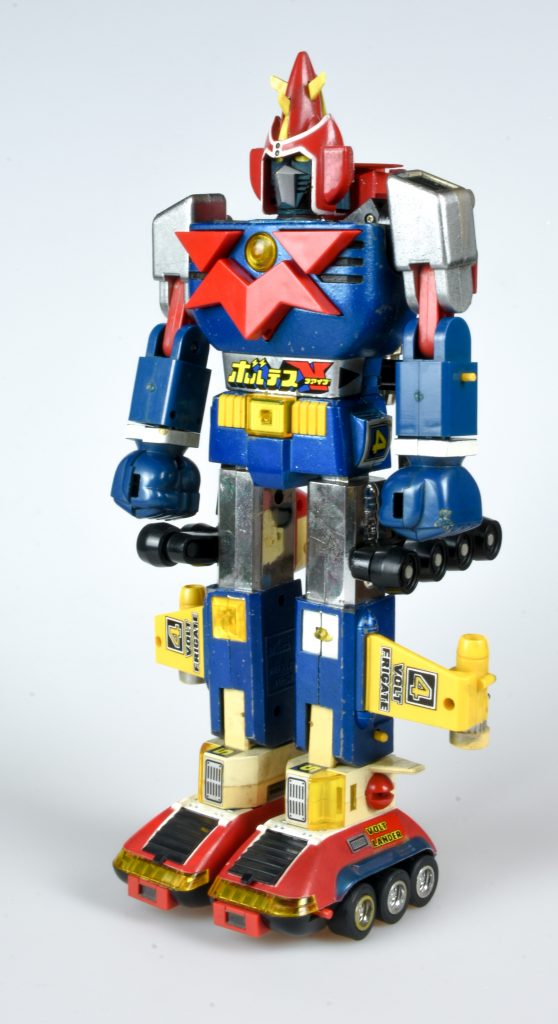 Images courtesy of Gavel & Block.
For more on the latest happenings and events, be sure to subscribe to our weekly newsletter here.
Read more:
This college is allowing sit-ins for a talk with Lourd de Veyra and Erwin Romulo
TESDA offers 6 foreign language courses for free
LOOK: Jollibee schools museum-goers on proper etiquette
TAGS: Alfonso Ossorio art auction bencab Benedicto Cabrera events Gavel and Block jose joya Pacita Abad pop culture salcedo auctions