Ante. infuses tea with streetstyle grit
Ante. promises a unique tea experience
Aug 1, 2018
Walking into the Ante. booth, you might mistake it for a streetwear brand. With its sleek black exterior designed by Serious Studios, as well as a small room featuring a capsule collection of Ante. merch (hoodies, shirts, and caps), it's an easy mistake to make. Ante., a new tea and lifestyle brand, wears its millennial heart on its sleeve.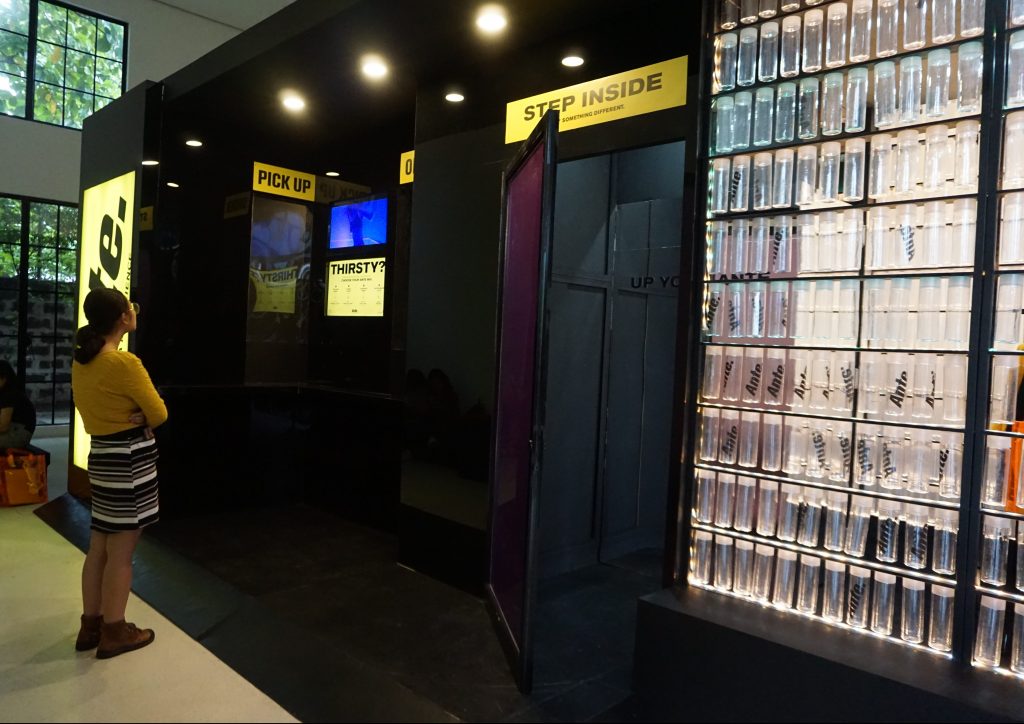 The Ante. booth at last week's press launch.
Don't be fooled though: Ante., which opened in Greenbelt last week, makes mean cold brew teas. The teas come in three flavors: Blacker Berry, Ultralight Green, and Sunday Candy. Blacker Berry is a strong black tea mix infused with lemon, strawberry, and mint, while Sunday Candy is its sweeter red tea counterpart. Ultralight Green is a milder mix with its apples and oranges.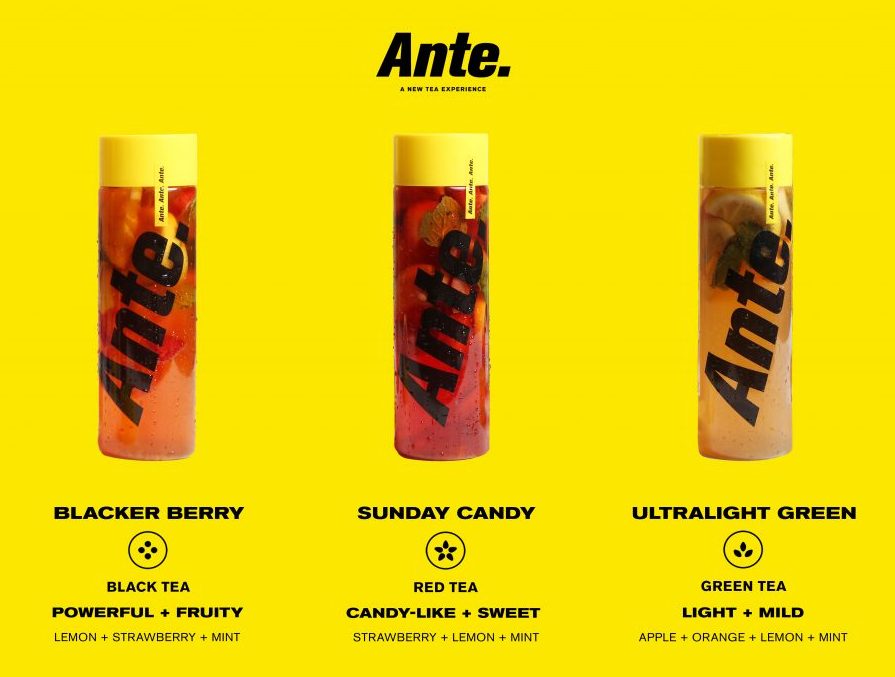 If you're in need of a kick, add a hundred pesos to your order to lace your tea with a shot of booze—"this is going to be the next traydor drink to challenge Weng-Weng," Ante. CEO Lorenzo Vega promises. Full disclosure: I got a double shot with my black tea and lived to tell the tale.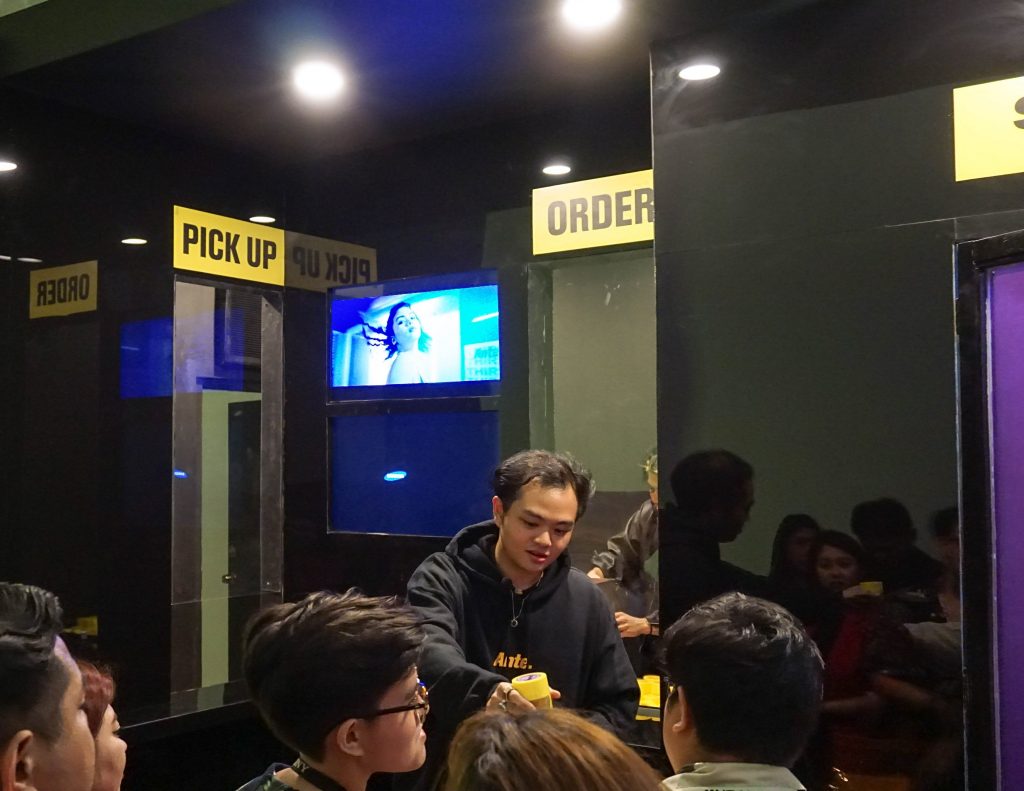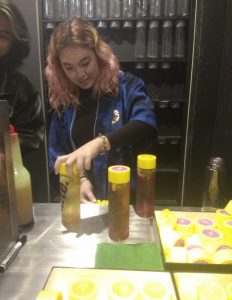 Millennial lifestyle and tea might sound like a weird blend, but it's in keeping with the brand's manifesto. Its name referring to the phrase "up your ante," Ante. strives to be a unique voice, a tea and lifestyle brand that pushes things forward. Its teas, which are best consumed within 12 hours, are all-natural and were made for tea junkies looking for a new fix.
Thirsty? Visit Ante. at Greenbelt 5 if you're up for something different.
Get more stories like this by subscribing to our newsletter here.
Read more:
Hate tea? This tea bar's chocolate chip tea will change your mind
TAGS: ante nolisoliph tea