New bar in Eastwood serves shots infused with native plants and fruits
Salamangka is the place to be from 7 a.m. to 3 a.m.
info
Salamangka

Filipino

7 a.m. to 3 p.m.

₱

P200 to P500
Undin, tiyanak, and duwende used to be the main characters of our grandparents' spine-chilling tales we were told when we didn't want to sleep in the afternoon. But now, they're the main attraction—and probably your new best friends—at this café and bar in Eastwood.
Radiant with sunlight in the morning, afire with amber LED bulbs at night, Salamangka is the newest project of the people behind 121 Grille and Restaurant. It features your favorite pick-me-upper and after-hour drinks in their most refined and trendy form possible—craft and all-local.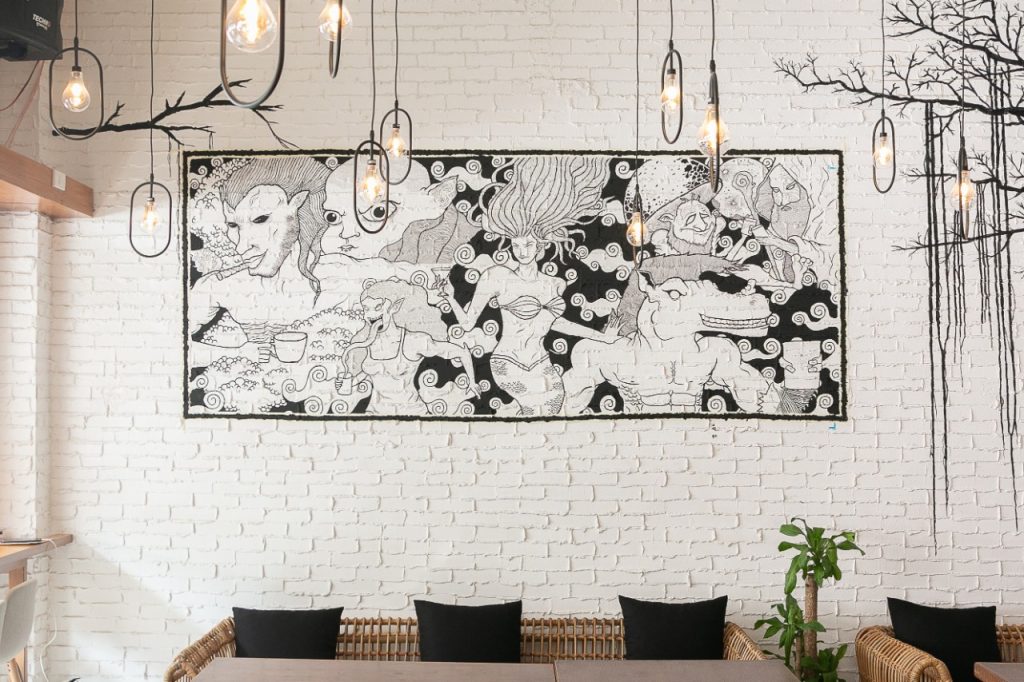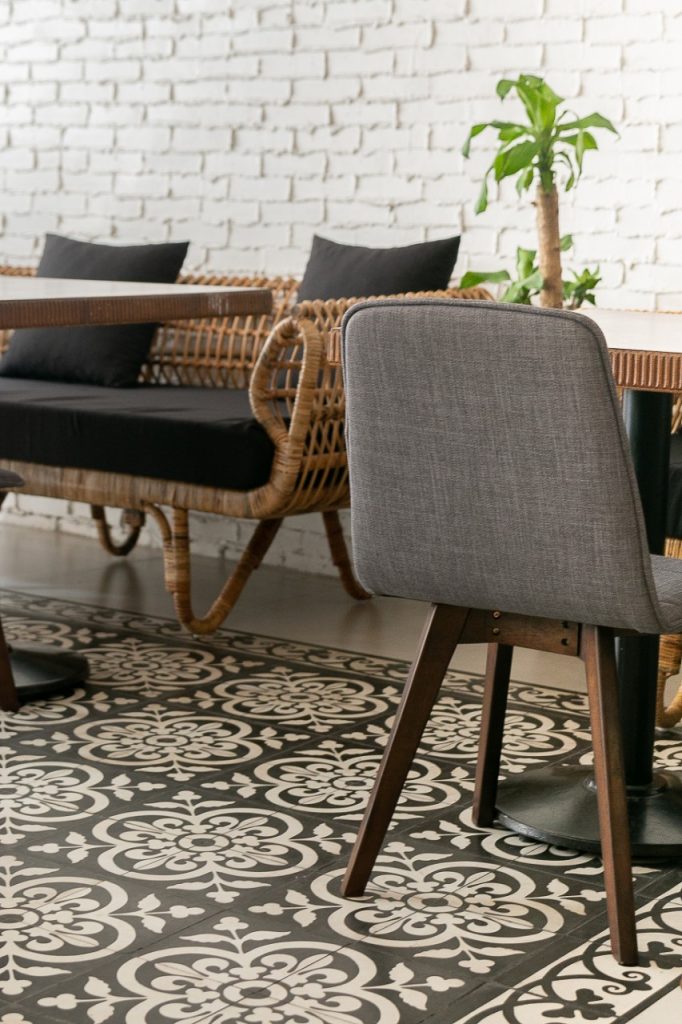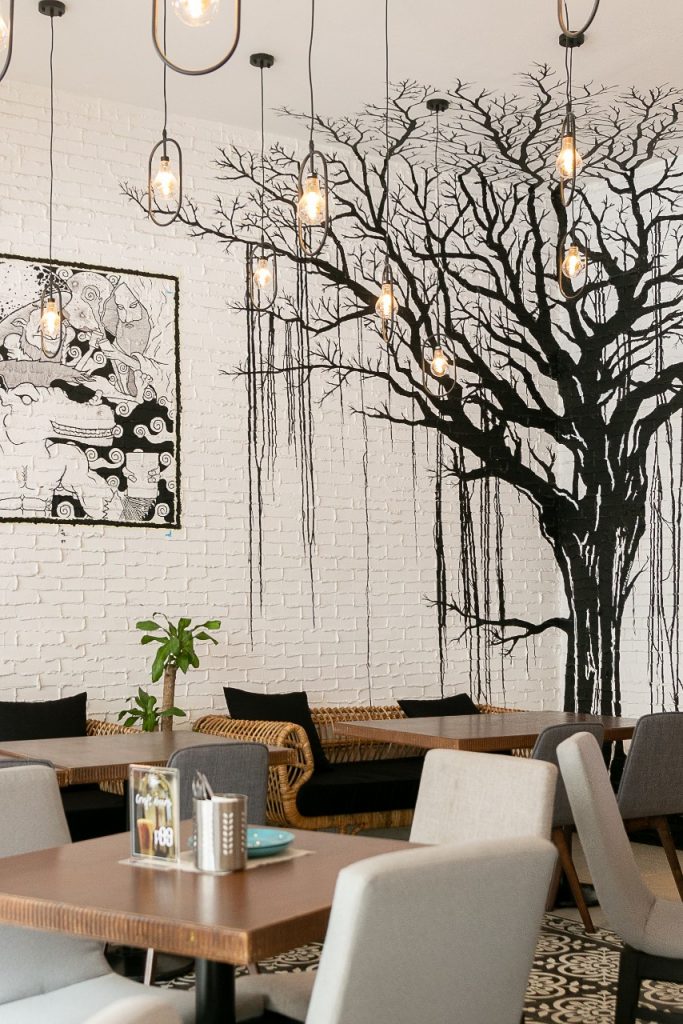 At Salamangka, the aforementioned creatures are just three of their "Seven Dwarves"—their flight, served in shots, of native infusions crafted and matured in-house for one to two weeks. Infusions are the by-products of their plant plus alcohol mixtures. Undin is roasted bell pepper infused in vodka, Tiyanak is Thai chili tequila, while Duwende is dried mango rum. The liquors with the fruits are, of course, made locally as well.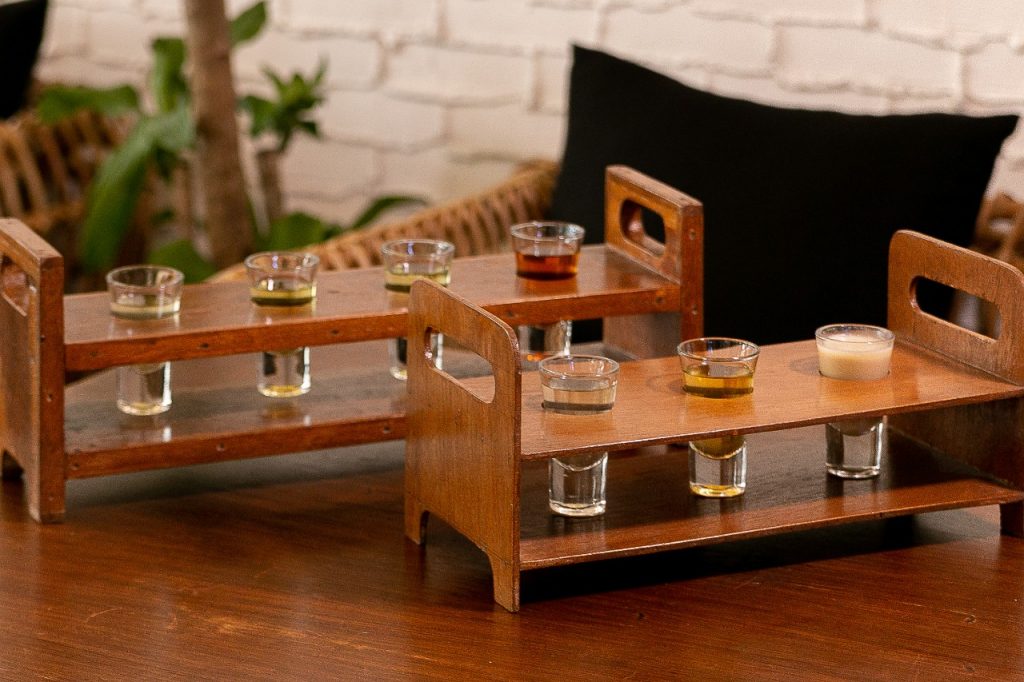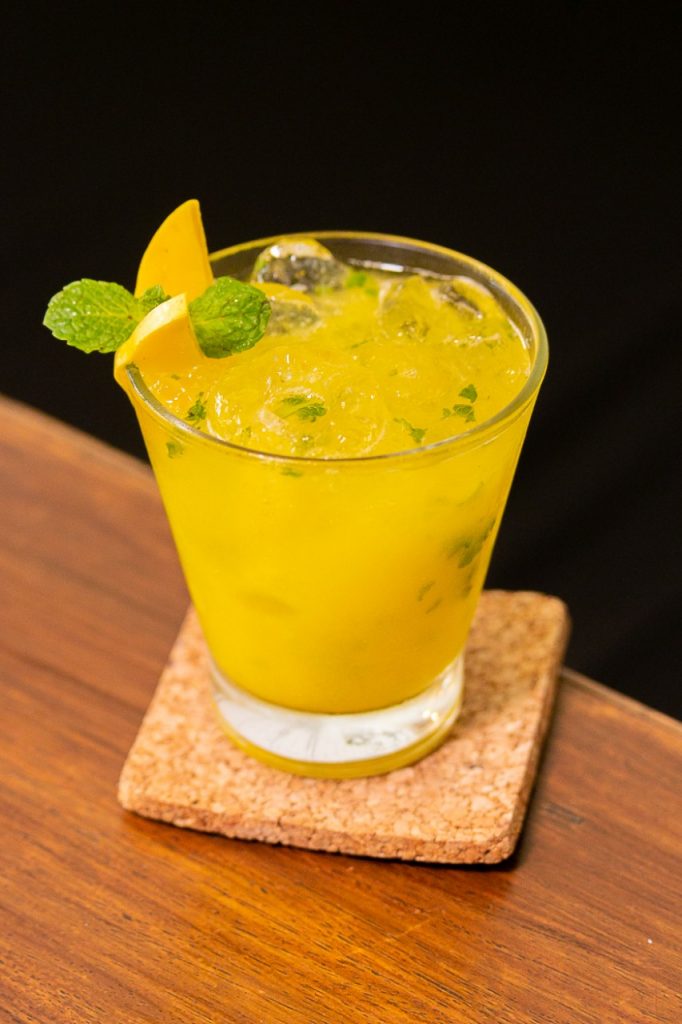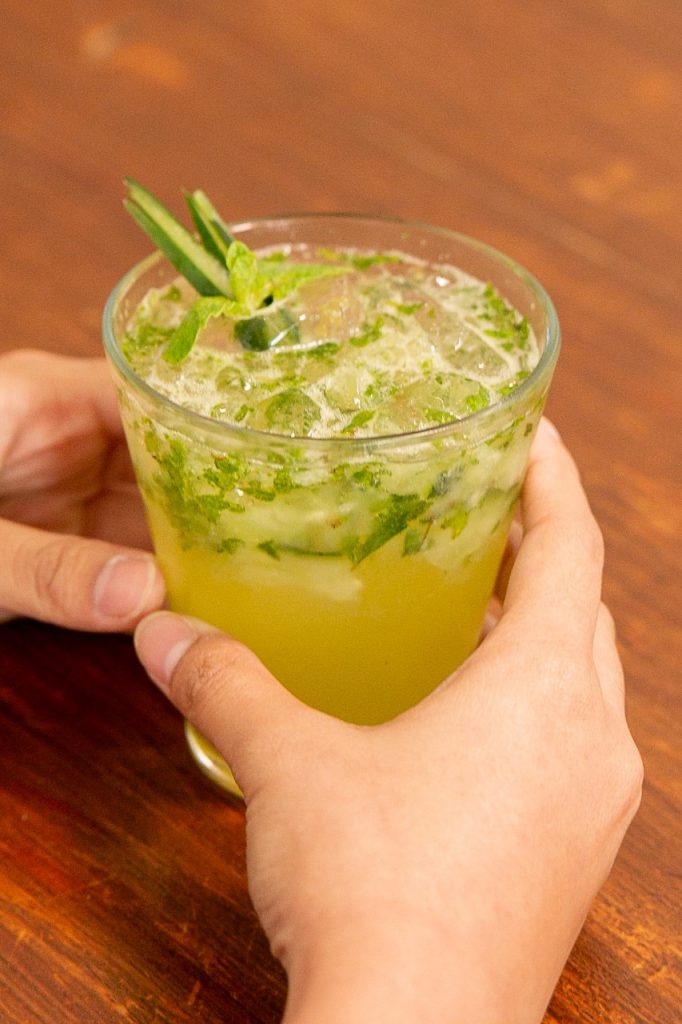 These infusions also serve as the base of the bar's craft cocktails. Mambabarang has the raisin and gin infusion called Kibaan stirred with lime juice, cucumber slices, and mint leaves. Wakwak has Duwende, mango purée, lime juice, and mint leaves. Aswang, their own take on a Bloody Mary, has the Undin and Tiyanak infusion with lime juice, tomato juice, and Worcestershire sauce.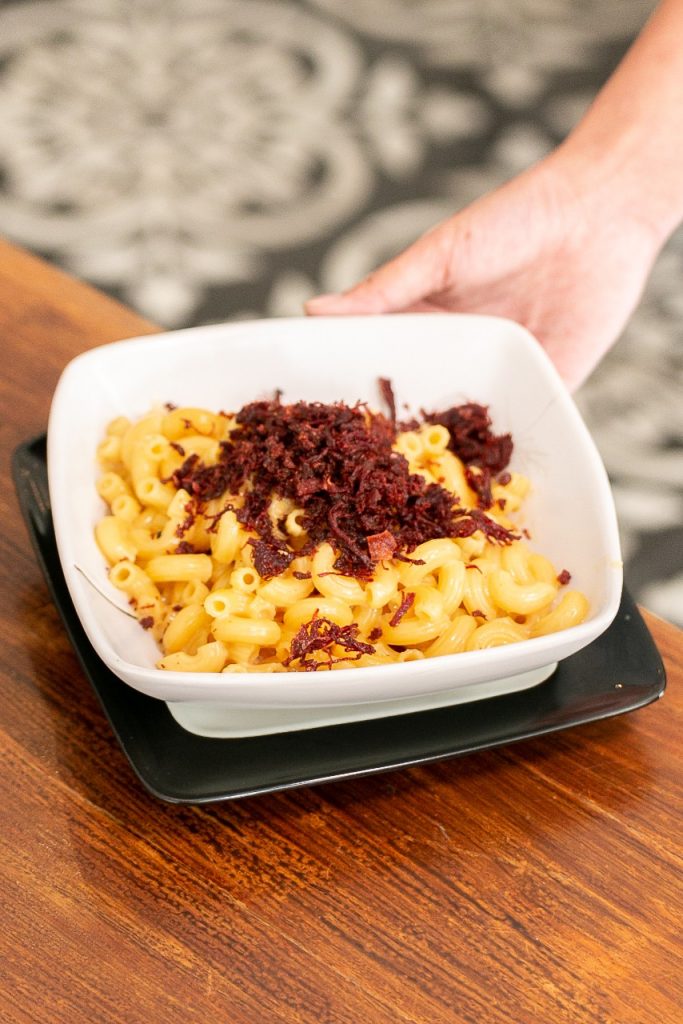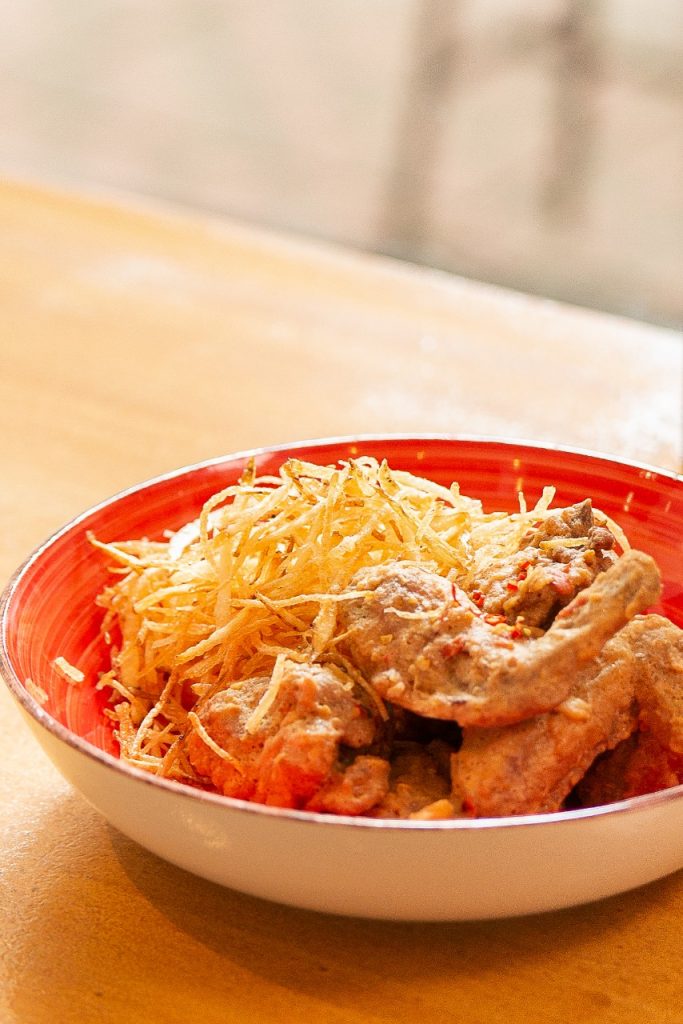 And for the golden libation, Engkanto Brewery is responsible. "We were just drinking with the Engkanto guys and thought it would be nice to distribute Engkanto here in Eastwood since no one's doing it yet," says Salamangka owner and managing partner Jasmin Medina. They carry four variants of beer—lager, pale ale, IPA, and double IPA—and also serve it in flights.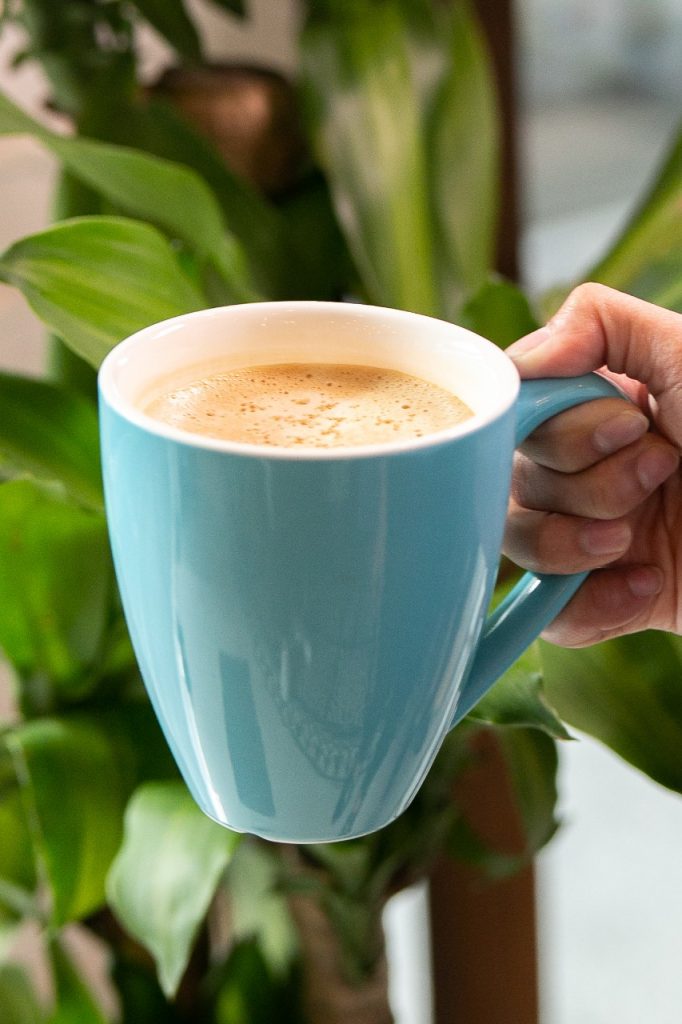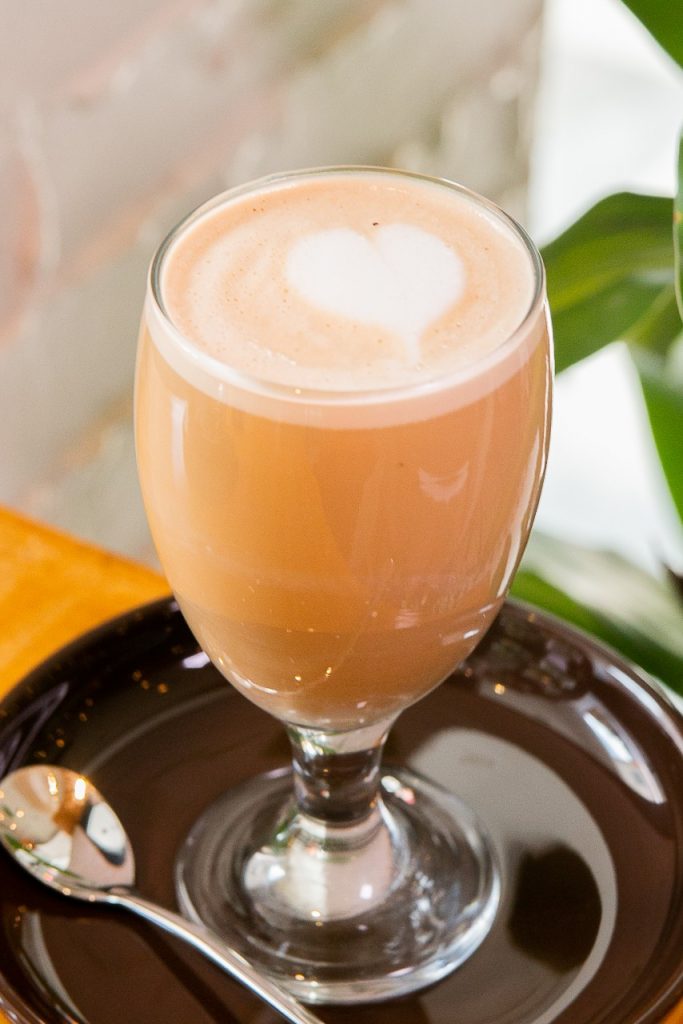 The restaurant's only closed for four hours a day—they open as early as 7 a.m. and then close at 3 a.m. You can have an early morning alcoholic beverage if you're that kind of person, or opt for their craft coffee, with beans specially roasted by Jonathan Choi of Magnum Opus and Exchange Alley Coffee House.
This story originally appeared in Northern Living Discourse Issue
Read more:
This tap room is mixing beer in everything, and it's beautiful
Live in mystical Philippines with this tabletop RPG
Reasons to make Oktoberfest your annual beer tradition
Read more by Yazhmin Malajito:
Learn the ABCs of craft beer from PH's first beer sommelier at Elias
At this Poblacion pub, pescetarians can enjoy beer night, too
You can put beer in kombucha at this Mediterranean resto
TAGS: craft beer Eastwood native infusions salamangka specialty coffee
WHY GO?
Go for the specialty coffee which beans were roasted by Magnum Opus' Jonathan Choi
MENU