Former mayor brags about eating sea turtle eggs, gets probed by DENR
It's a delicious piece of poetic justice
Oct 26, 2018
I talked about the sea turtle egg scandal in a recent article, but here's a quick summary in case you need it: former mayor and current public servant of Titay, Zamboanga Sibugay Maria Esperanza Corazon Rillera received a box of sea turtle eggs from her husband and raved about it on Facebook. She's since deleted her post, but not before animal rights and environmentalist groups were able to pick it up.
Well, there's an update to this story, and it's not pretty (for her, at least. I'm cackling). She's now being probed by the Provincial Environment and Natural Resources (PENRO) under the order of the Department of Environment and Natural Resources (DENR). You see, the DENR takes animal poaching very seriously, and especially when a case gets as much traction as this one did. People even filed complaints all the way to Malacañang, that's how wide this case's reach is.
For now, they're trying to find out how the former mayor got the eggs (she mentioned that they were from Turtle Island), and the appropriate course of action to take with her. The City Environment and Natural Resources Office (CENRO) in the municipality of Kabasalan has also been told to investigate the matter. In response to this, the former mayor's been claiming that her account was hacked, saying that her political enemies are trying to ruin her name with this scandal so she could lose votes. (Oh yeah, she's running for office again.) Even if that were true—and I'm not saying it isn't, just that it's very, very improbable and the likelihood of me winning the lotto is higher than this being true—that still wouldn't account for how the hackers got the eggs.
As noted in this story about a separate turtle poaching case involving government officials (what can I say, public servants like their illegal animals): "Poaching of endangered marine turtles and their eggs is punishable under the Wildlife Resources Conservation and Protection Act. Violators could face jail time of up to 6 years and fines of up to P500,000." I wonder if Rillera's going to start having a lot of time on her hands real soon.
Let this be a lesson on responsibility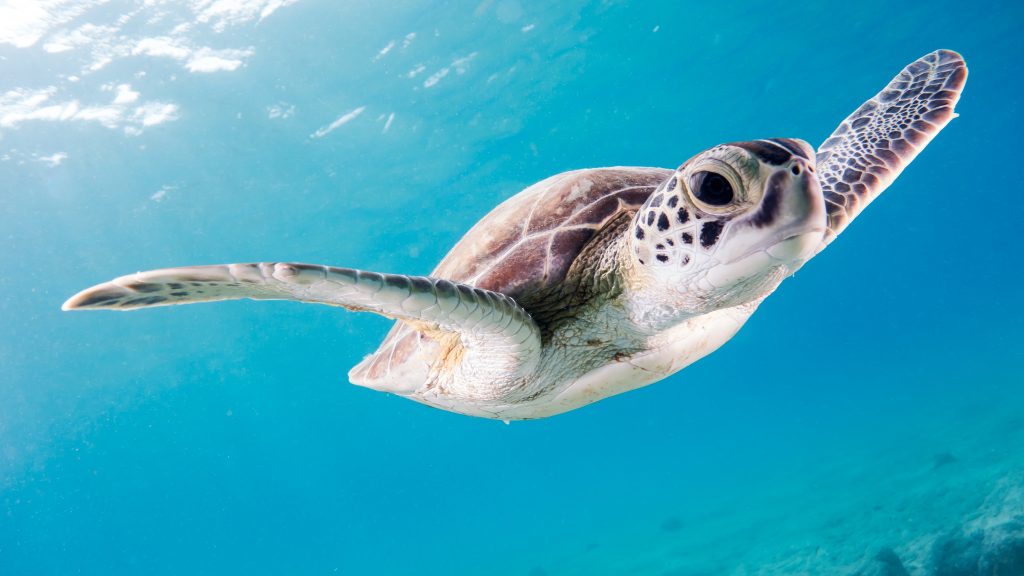 In my other article about this, I mentioned that it's our responsibility to keep ourselves from eating protected animals. My stance on that is pretty firm, but I want to offer another thing that we also need to keep in mind. When we see something bad happening, it's our responsibility to report it to the proper authorities. You see your neighbor beating their dog? Report that abuser. If the denizens of the internet didn't collectively howl and report the mayor, I doubt that this turtle poaching case would even reach the DENR.
It's our responsibility as human beings to step up and speak out for other living beings that can't. Don't just limit it to animals, either. When something violent happens to a person, they can sometimes be too traumatized to report it themselves. Don't blame them for not reporting. Instead, if you have information or was able to witness it yourself, go and report it yourself. We all need to look out for one another. That's how we make a better planet.
If you know of anybody involved in animal poaching, you can check out DENR's website to see what you can do.
Featured photo courtesy of Unsplash
Get more stories like this by subscribing to our newsletter here.
Read more:
Even illegal wildlife trade happens on Facebook
Our beloved butanding might be placed under the 'endangered' list soon
This newly-passed bill might help save our environment from further destruction
Read more by Zofiya Acosta:
Who's afraid of the contractual workers?
Women should be able to use contraceptives without fear of abuse
Writing a nation: Should we start using Baybayin again?
TAGS: animal poaching department of environment and natural resources nolisoli.ph sea turtle eggs turtle island