The country's first National Artist for Fashion Ramon Valera was known as the Dean of Philippine Fashion for his "magical seminal innovations" on the Philippine terno, as noted by the National Commission for Culture and Arts.
Valera is the man behind the transformation of the traditional four-piece terno into a single piece with bell sleeves and back zipper—and the same man who defied traditionalists (and the old-fashioned) for doing so. Apparently, some people were not happy for his creations that veered from the conservative image of Filipina clothing. Had he stopped there, we would not have known his groundbreaking contributions that remain in style today. And we would not be able to witness this new set of timeless accessories made by the women of his family, in a tribute to him.
Pia Kasilag, his grandniece, told Nolisoli.ph that for this year's FilipinaZ fundraising fair held by women advocacy group Zonta Club of Makati and Environs Foundation, the family aimed to honor Valera by showcasing his designs that have never been displayed publicly. Aside from the unearthed gowns shown at the bazaar last Nov. 9 to 11, fairgoers were greeted by a fresh set of the Valera Family's masterpieces—not terno but boleros.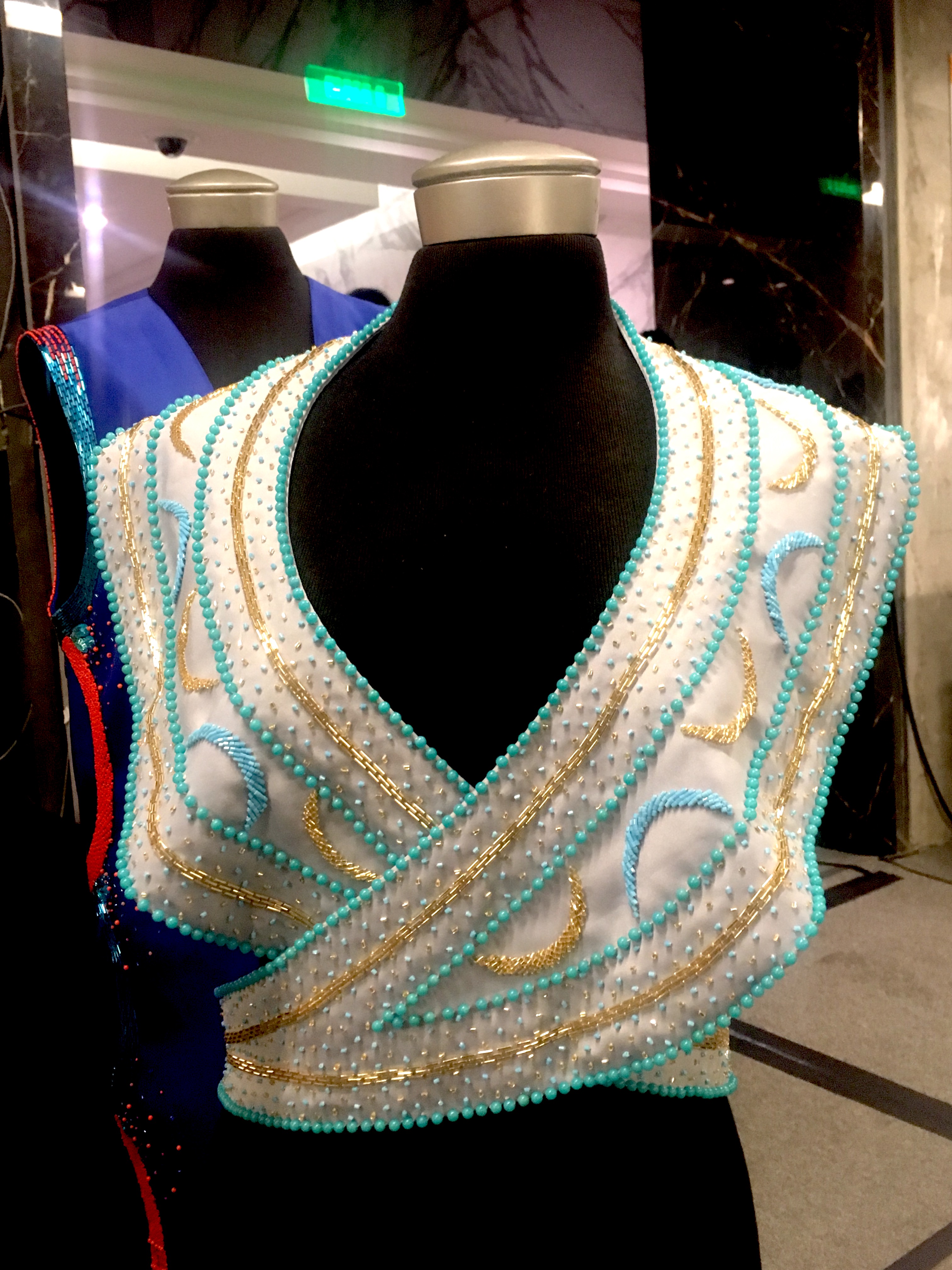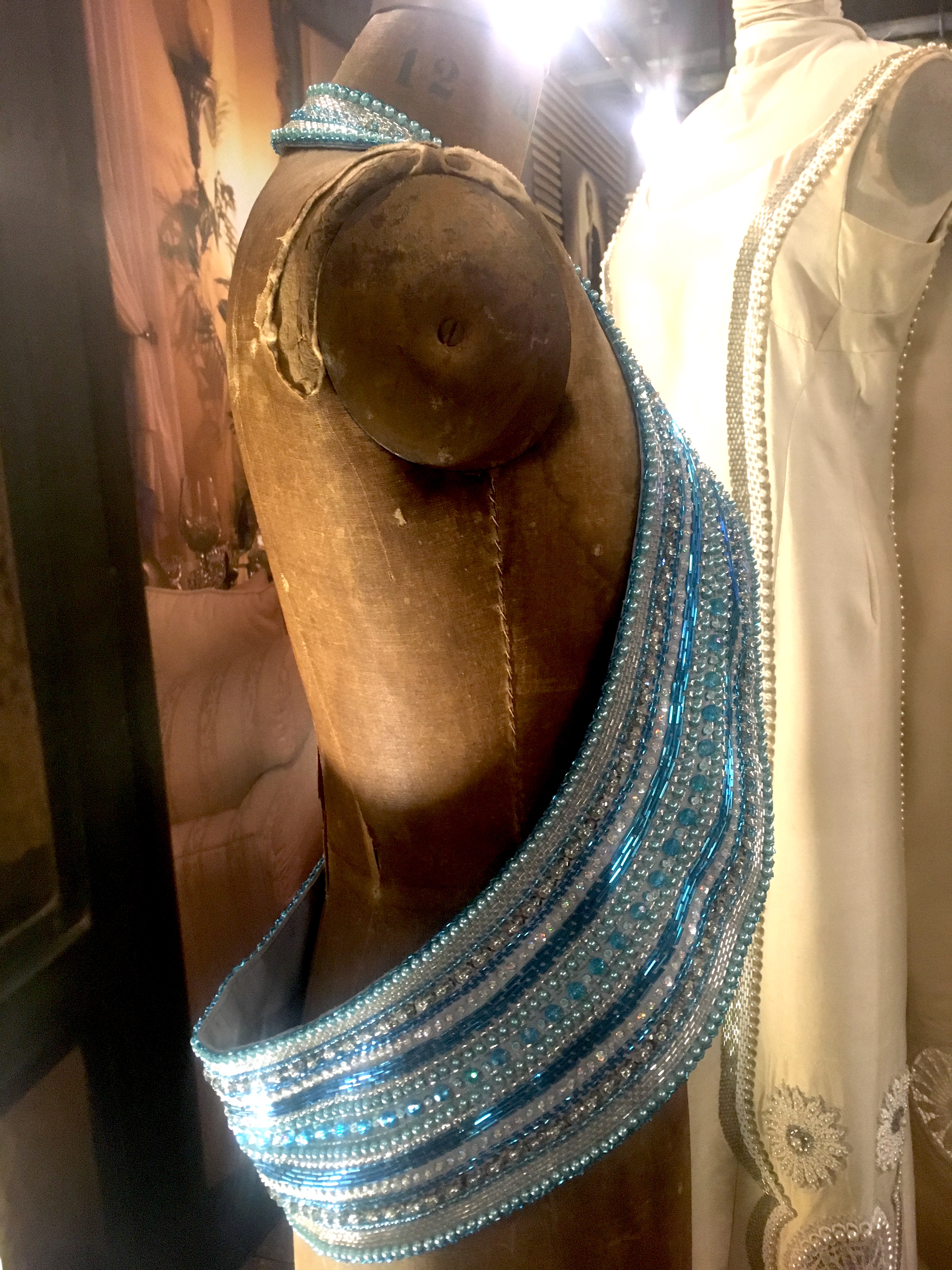 The concept of making the Valera boleros, and exhibiting them in the fair, began when Pia asked designer Zarah Juan if she could suggest "anything that my mom and aunt can do [in relation to design] because they are so bored." Juan, who won as the Woman for Business in Zonta's 2017 Bravo Awards, referred her to the women advocates club.
"Zonta then asked us to come up with pieces that are not clothes but accessories," Kasilag said. "When they found out about our relation to [Ramon Valera], they asked us if they can also showcase his works in the fair, adding that this will commence the fair's annual celebration of works by acclaimed Filipino artists."
The Valera family got these information just last August, which gave them only less than three months to prepare. "It was not planned at all," Kasilag noted. They just gathered the whole family together and came up with styles.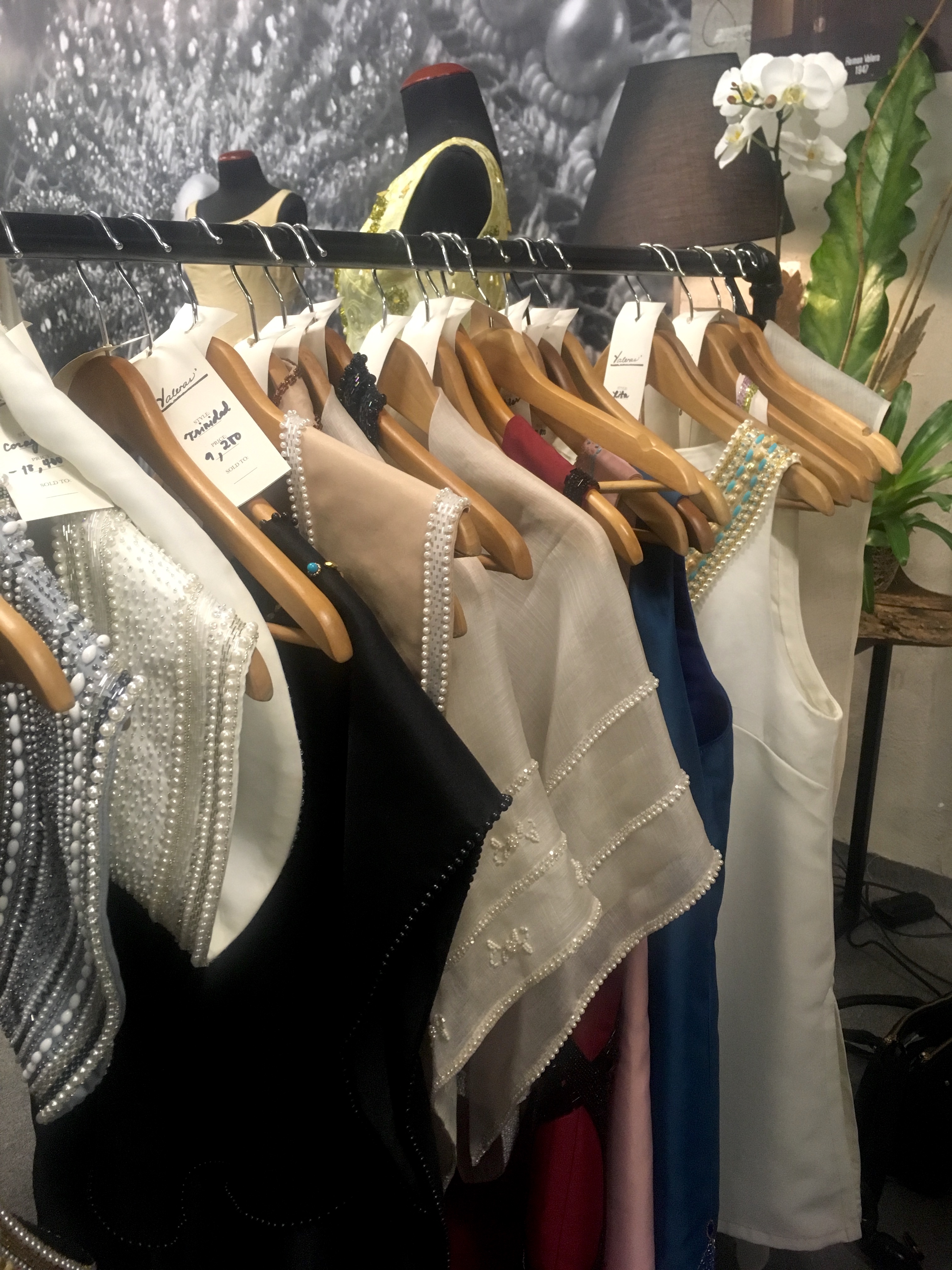 "The idea is versatility," Kasilag said. They wanted the designs to pay homage to their grandfather's unending legacy of artistry but not in a way of remaking his old works. "Our aim was not to make gowns or ternos but pieces that accent clothes, which led us to these boleros."
https://www.instagram.com/p/Bp3vJJRlKCs/?utm_source=ig_web_copy_link
https://www.instagram.com/p/Bp_9nisFm7R/?utm_source=ig_web_copy_link
https://www.instagram.com/p/Bp_MRKwFm0f/?utm_source=ig_web_copy_link
The family was able to make 25 intricately beaded boleros for the fair and has since been receiving a lot of orders. It was supposed to be a one-time thing, but "based on the response of people, we might have to continue with it."
Like their brother, uncle, and grandfather Ramon Valera, these women were able to reintroduce traditional styles that will transcend (again) to many generations.
https://www.instagram.com/p/BqE1z1iFKMm/?utm_source=ig_web_copy_link
Get more stories like this by subscribing to our weekly newsletter here.
Read more:
The terno is not dead. But new designers are killing it
The pitfalls of reimagining the baro't saya
Self-taught local designer makes painstakingly intricate bag
Read more by Amierielle Anne Bulan:
Locals in London: Filipino designer flaunts handwoven garments in London Fashion Week
Fashion designers parade inabel weaves in pop up exhibit
Filipino Sign Language Act is now a law. Here's what we should expect
Writer: AMIERIELLE ANNE BULAN