"The next war we are going to wage is against Manila Bay."
Environment Secretary Roy Cimatu vowed this yesterday, aiming to rehabilitate the almost 2,000-square kilometer bay "immediately, possibly to start [in the] second week of January." This announcement came after a decade since the Supreme Court ordered 13 government agencies to clean up Manila Bay's water quality and restore it to be "safe for recreational activities."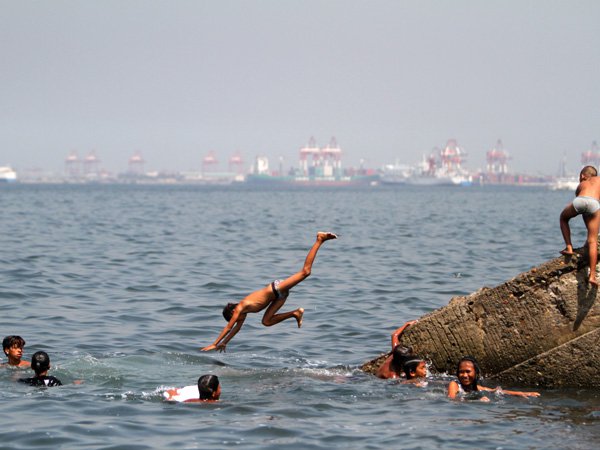 "We will temporarily organize the Department of Environment and Natural Resources (DENR) to address the problem in Manila Bay [and] reduce the coliform to a level where we can swim again," Cimatu said. "The [current] coliform level is a magnified cesspool."
A report from the DENR shows that the Manila Bay has reached a high coliform level of 330 million most probable number (MPN) for each 100 milliliters. Do you know how appalling that is
The declared safe coliform level for the bay is only at 100 MPN/100 ml, making the current result three million times higher and worse.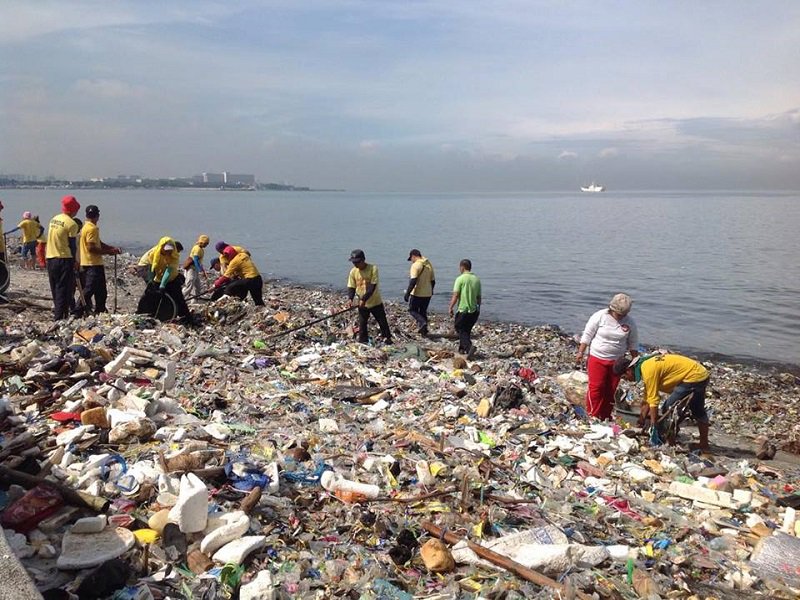 "The rehab of Manila Bay is a very tall order, not only for the DENR but also the other agencies in the mandamus," Cimatu stressed. Part of the DENR's rehabilitation strategy was said to fully comply with environmental laws, which they will coordinate and clarify with the surrounding local government units (LGUs).
The LGUs around the bay include most cities and provinces in the National Capital Region, Calabarzon, and Central Luzon.
DENR's "morale" to rehabilitate the Manila Bay as soon as possible was said to be raised "because of [their] performance in Boracay." The government closed the whole Boracay island for six months to make way for complete rehabilitation, which they weren't able to finish in time (Read: How is the rest of Boracay after the closure?).
Header image courtesy of Earvin Perias/Inquirer.net
Get more stories like this by subscribing to our weekly newsletter here.
Read more:
You will soon see cleaner waters at Manila Bay
Old photos from the glory days of Manila Bay before it was a "toilet bowl"
There's life around Manila Bay, and you can help improve it
Read more by Amierielle Anne Bulan:
Simbang Gabi schedules in historical Metro Manila churches
Most Filipinos preferred to travel locally in 2018
Find your next great catch from the market in this fish list
Writer: AMIERIELLE ANNE BULAN