American novelist Francine Prose once said that in order to be a good writer, one has to be a good reader—at least that's the message I have gotten so far from reading her book, Reading Like a Writer.
Not just voracious, but a good writer has to read in-between the lines, recognize the nuances of the words and phrases used by the author and learn something from it that can be used to further one's own writing style.
Writer and self-confessed bookaholic Mara Coson knows this for sure. When she is not busy writing for various titles she's contributing to or being the managing editor of the Manila Review, a publication with reviews on Philippine books and other media, she reads (among other things).
View this post on Instagram
When asked what she looks for in books, Coson succinctly says, "humor," something that's common in the works of her favorite authors which include French experimental novelist Georges Perec and novelist and cultural critic Lynne Tillman.
Coson, who has just released her debut novel, Aliasing, a book part of Semina Series commissioned by English multi-hyphenate Steward Home and published by UK-based Book Works, shares what's on her summer reading list this year.
Men and Apparitions (2018)
by Lynne Tillman
"There are few writers I enjoy reading more than Lynne Tillman. The book starts: "The universe heaves with laughter, and I'm all about my lopsided, self-defining tale. How I came to be me, not you, how I'm shaping me for you, the way my posse and other native informants do for me, how I'm shape-shifting."
Insurrecto (2018)
by Gina Apostol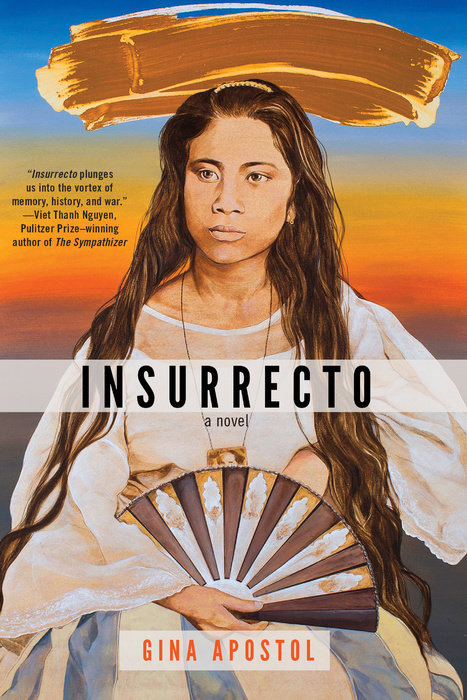 "Gina Apostol carries consistent and tireless precision from start to finish: descriptions and gestures are so crystal. Here, the horrors of the Philippine-American war are exhumed by two competing film scripts volleying into each other."
Marian Pastor Roces anthology (2019; release date TBA)
edited by Sam Marcelo
"Highly anticipating this book—Pastor Roces's boldest art-historical essays since the '80s in one thick volume for the first time. What a treat from such a brilliant thinker."
Re-Enter the Dragon (2018)
by Stewart Home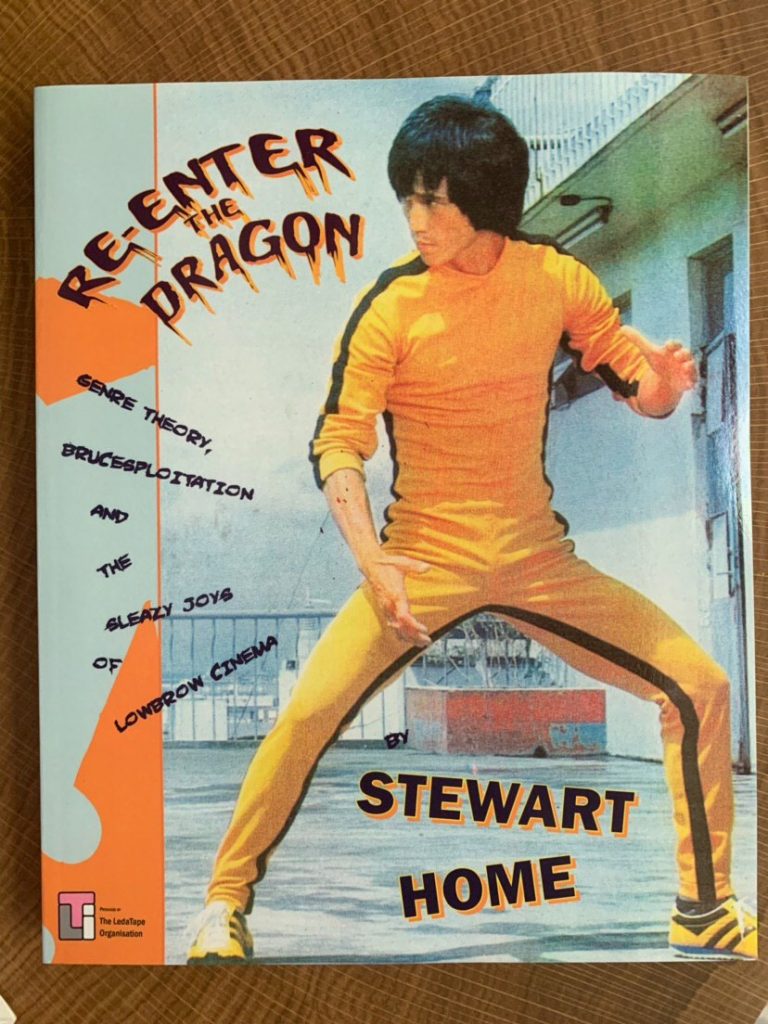 "Stewart Home, the commissioning editor of the Semina series, and a respected counter-culture figure compiled an index of Brucesploitation films: knock-off Bruce Lee films often with hilarious plots that became classics in themselves—some of which were filmed in the Philippines."
Signals 1964-1966 republished by INIVA London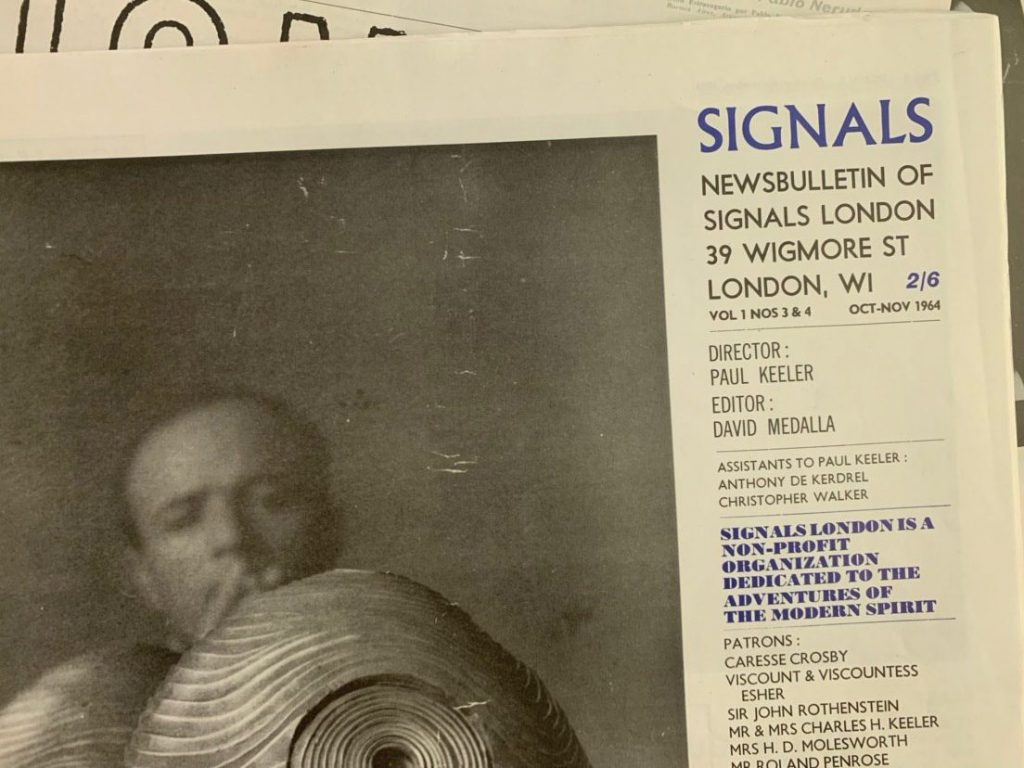 "David Medalla is a seminal figure in contemporary art whose practice spans from the '60s until today. Medalla and some close collaborators ran the art gallery Signals in London, and published a magazine of the same name."
When Species Meet (2007)
by Donna Haraway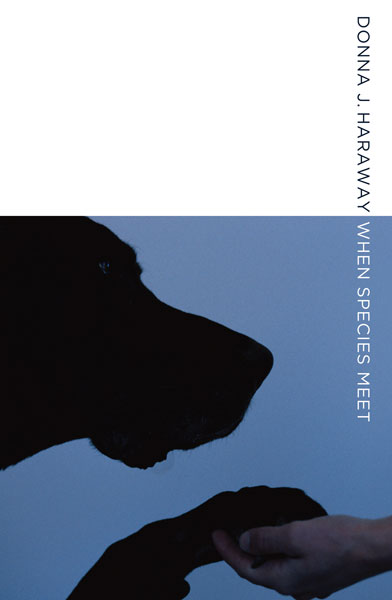 "I was curious about the connection between humans and dogs. I love dogs. So I needed to hear it from Donna Haraway—an incredible, incredible thinker with thunderous wit that has always sent me to outer space and off my chair."
Mara Coson's first novel, Aliasing, is available via Artbooks (Pasig), select National Bookstore branches, or via the Book Works website.
Read more:
This 24/7 library in Makati gives away books to visitors
These children's books hope to heal scars of the Marawi siege
Up to 90 percent discounts at this year's Big Bad Wolf book sale
Read more by Christian San Jose:
Your favorite book is also a drink at this book bar
This online bookstore is filling the gap in the Filipiniana market
Dispatches from migrant Filipino kitchens featured in new cookbook
Writer: CHRISTIAN SAN JOSE
ART TRICIA GUEVARA