If there is one thing Filipinos are fond of boasting about especially when they are abroad, it's probably our unique food heritage. Not only does it spark memories with their loved ones while still living in the Philippines, but the very taste of Filipino food brings about a sense of home.
And while we have tried and tested recipes here, Filipinos abroad are trying their best to recreate our food with what is available to them in foreign lands. This is the case for most expatriate Filipinos living all over the world. In their attempts, they give birth to a new kind of cuisine, one that may be slightly different from what they grew up with, but is no doubt truly Filipino in spirit.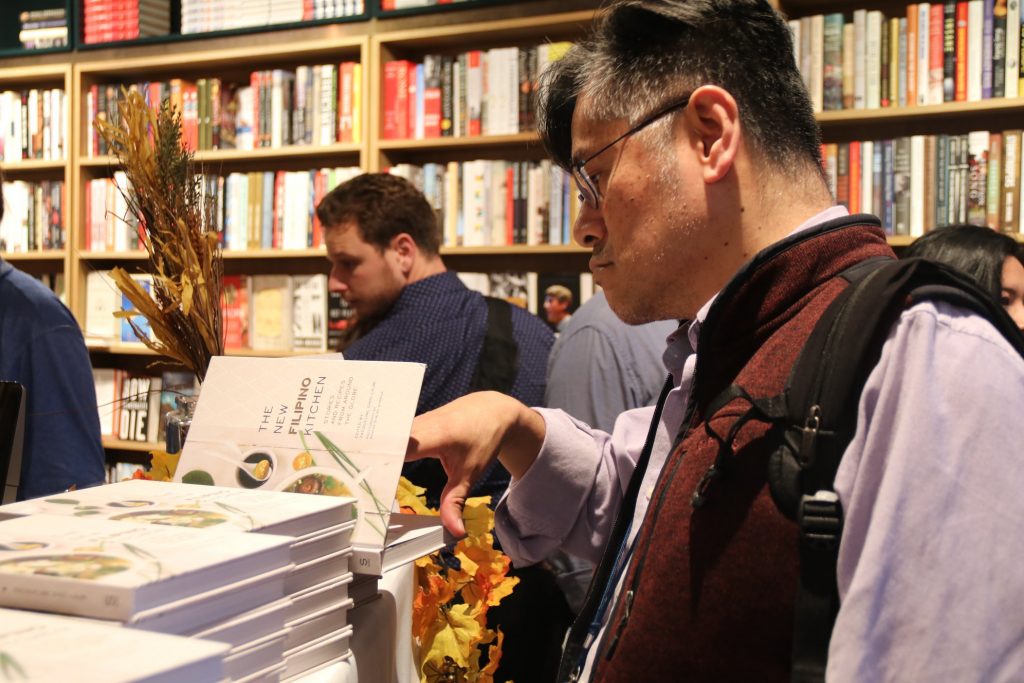 This is what a new book that just launched in the US is about. The New Filipino Kitchen: Stories and Recipes from Around the Globe is an anthology of recipes by Filipino chefs and home cooks living in North America. Edited by Jacqueline Chio-Lauri, the book contains 30 recipes divided into seven chapters on seafood, poultry, vegetables, noodles, rice, and desserts.
"I asked the book's contributors to share memories and epiphanies accessed through Filipino food. Even though the dishes are common in the Philippines, every contributor puts his or her own stamp to it," Chio-Lauri wrote in the book's introduction. "While most have evolved in varying degrees from the traditional Filipino versions to suit the author's new way of life, all are, nevertheless, anchored to an authentic Filipino experience."
It is, in a way, also a primer for beginner Filipino cooks living in other countries as it offers an expansive glossary of ingredients widely used in Filipino cuisine.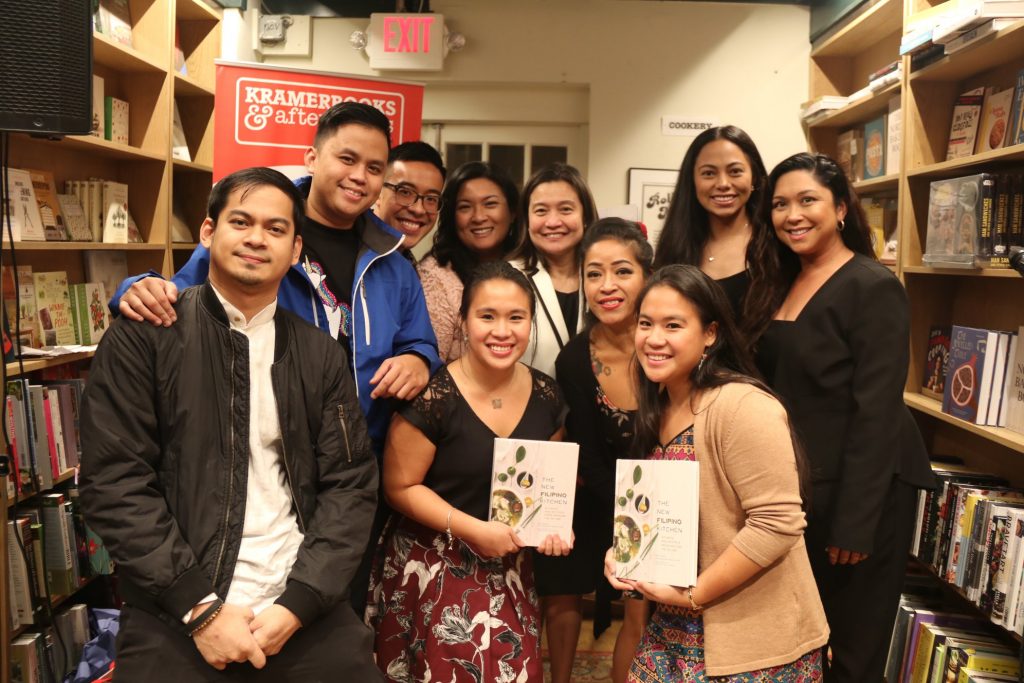 But also intertwined with each recipe is a story told from the perspective of a migrant Filipino on how food has influenced, and continue to influence, their day-to-day experiences.
One recipe by Vanessa Deza Hangad for example, tells of her experience in processing the separation of her parents during the politically-turbulent times leading to the People Power Revolution, and a dish that helped her through it all: kare-kare.
Despite barely a month after being released, the book has already garnered praise and good reviews from publishers and critics, alike. The compilation also won the 2017 Sunshot Prose (under New Millennium Writings) Finalist Prize before it was published.
Header photo courtesy of Agate Publishing
Get more stories like this by subscribing to our weekly newsletter here.
Read more:
Filipino food can be healthy, this Fil-Am chef proves
Proudly Filipino chocolate company Auro opens shop in Japan
LOOK: Eater's new series follows Filipino food across America
Read more by Christian San Jose:
Endangered tamaraws seen in the wild in Mindoro after more than a century
Move over, Mayochup. Here are some mayo combinations to try instead
Here's a pancit canton hack: add cheese and chicken