How these bracelets gave jobs to hundreds of artisans around the world
Love is Project founder Chrissie Lam talks to us about these bracelets
Apr 5, 2019
This line of bracelets is making a statement that goes beyond style.
Known for their red love bracelets, the Love is Project has become a worldwide symbol for love as a means of transcending cultural barriers. Based in the United States, this social enterprise sells bracelets that are inspired by the culture of different artisans around the world, while conveying the message of love.
When founder Chrissie Lam found a group of female artisans from the Maasai tribe of Kenya, she was able to work hand in hand with them in crafting a traditional beaded bracelet that spells out "love."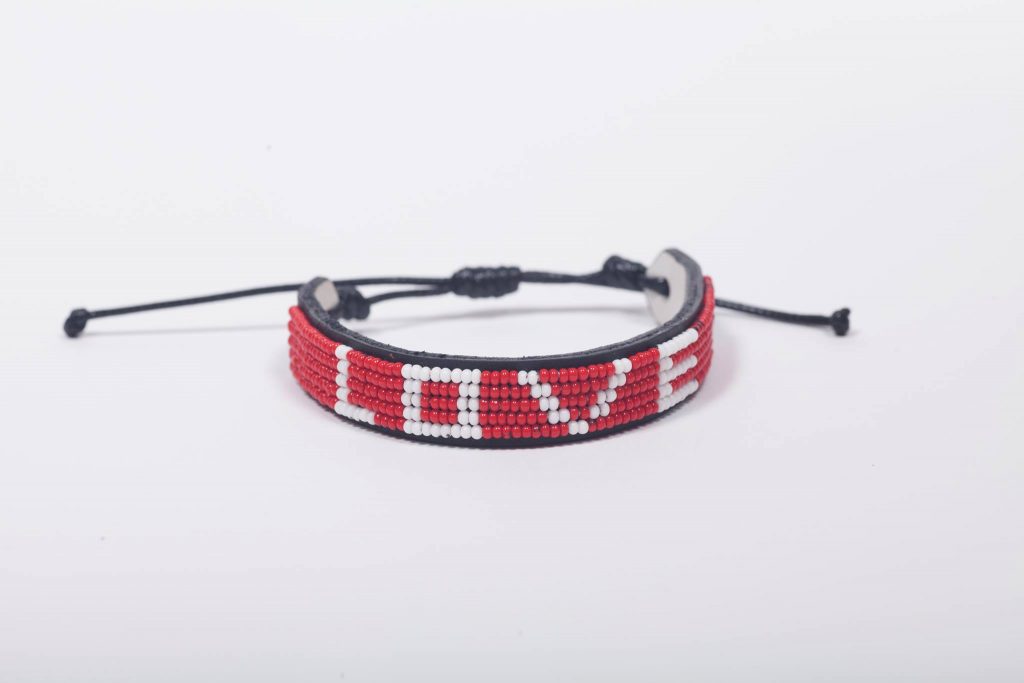 Lam brought this bracelet with her on a trip to Russia and during her plane ride, the bracelet struck up a conversation with her two seat mates, who were from Uzbekistan and Kyrgyzstan respectively, about what love meant to them. She recorded their answers on her phone, took a photo upon landing, then uploaded it on Instagram.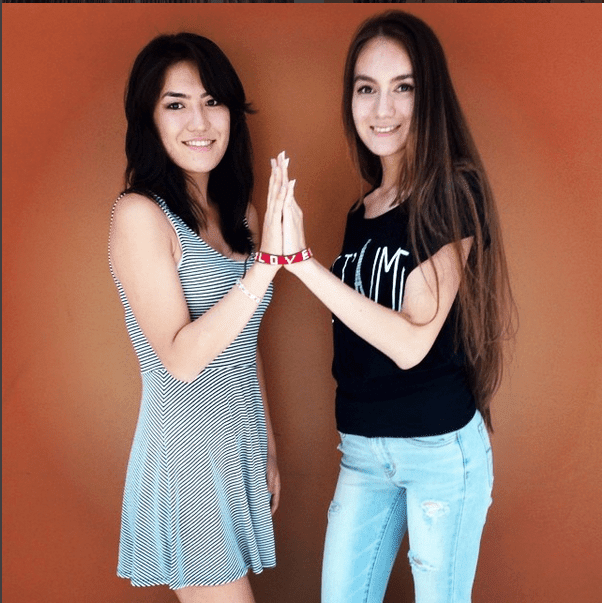 Comments started rolling and this eventually inspired Lam to create a photo project about what love is. She later tapped on to more artisans around the world, creating jobs for more than 1,200 female artisans. After four years of working with the Maasai tribe, most of the artisans are able to send their kids to school and get regular access to clean water. Since then, the Love is Project has collaborated with artisans from India, Ecuador, Bhutan, Indonesia, and lots more.
Last month, Lam was in the Philippines to look for possible partners and artisan groups. She took some time off to speak to Nolisoli.ph about her travels around the globe, the challenges that go with her job, and moments of serendipity in between.
Can you talk to us about your experience with the Maasai women?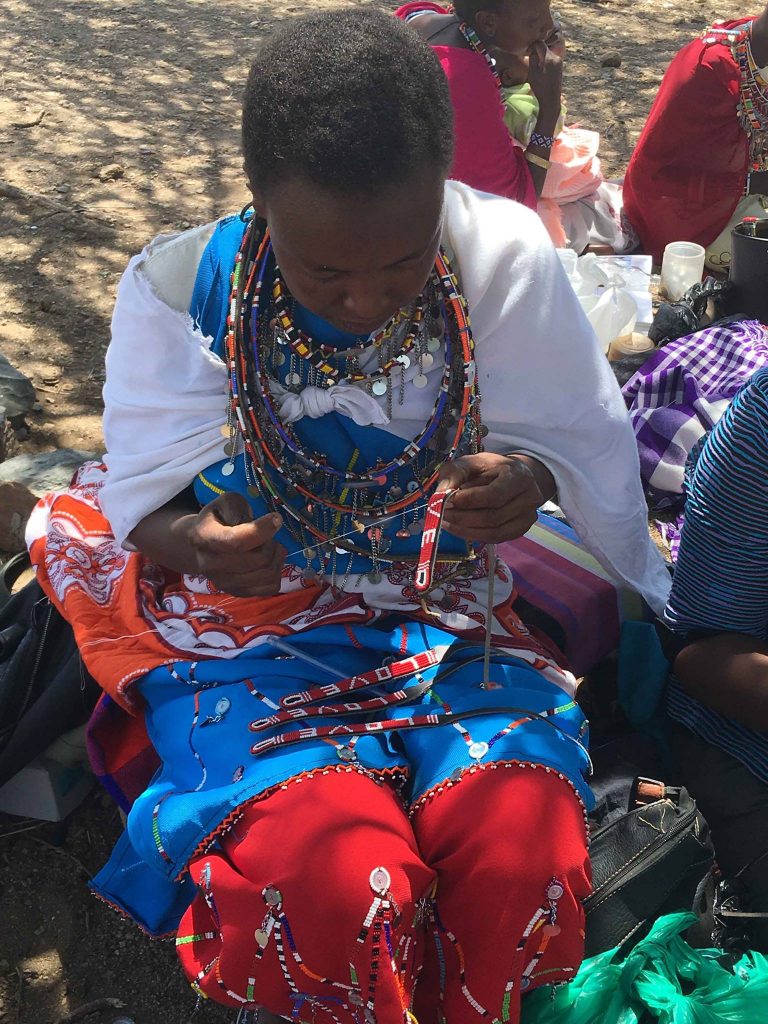 They're the first group that started it all, so we worked with them in the Ngong Hills outside of Nairobi. When I was first in Kenya, I was creating different products and pitching stuff. One of them was the message bracelets. I was working with [a woman named] Abby who one of the Maasai so we were like, "Oh let's try to do some fun message bracelets or something." We did the love one and that's one bracelet that I kept with me and so that's how it started. But it could've been a different word.
How does the process of partnering with the artisans go about?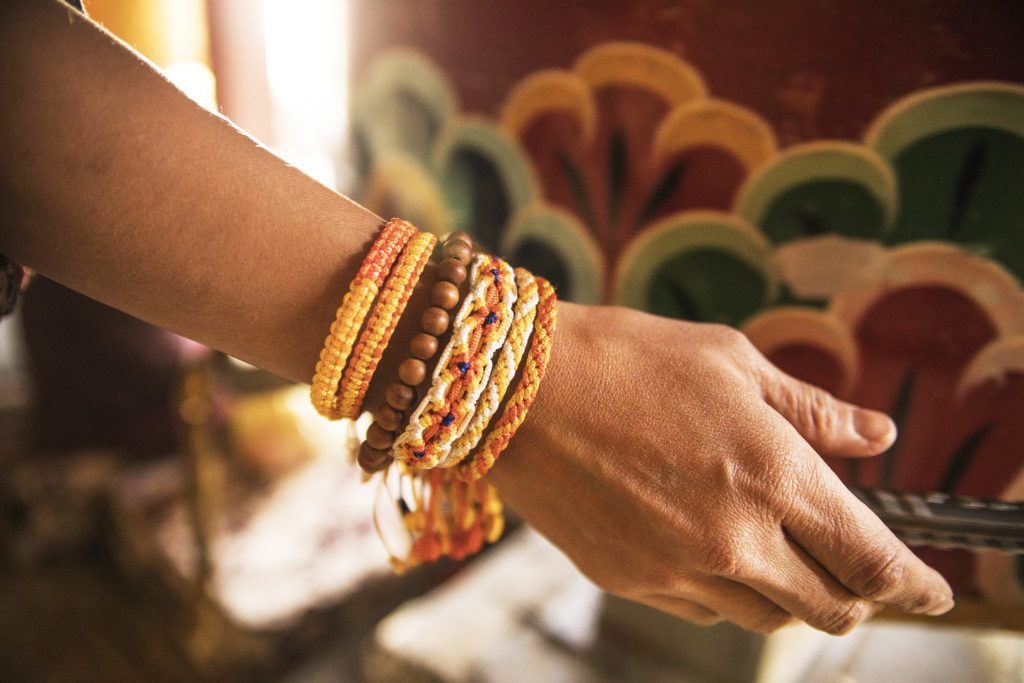 It depends on some of the places. I used to live in Kenya so I had contacts and I can put all that stuff together. But in some places where I haven't been like Bhutan, I have to go there, go to the market, figure something out, make a prototype, do the shoot, and coordinate everything from the ground up, which is, you know, a challenge but you know you can make it happen. That's why the Philippines is great right now because it's where I come in to chat with people and get an idea of what I can be making.
Any plans of putting up a store in the Philippines?
I usually work with the boutiques and stores. They have my products and they sell it. I'm currently talking to Lanai so I might bring some of my products over there to display and once we have a Philippine collection, we could probably have it there. But we also ship internationally.
What has been the most difficult struggle in doing this project?
Generally, it's managing quality control in different places, especially when we start new projects. Sometimes [the bracelets] come out misspelled or sometimes [the artisans] spell stuff backwards because a lot of them actually aren't literate. But it's interesting that they have to spell love over and over and over again [and in that way] your mindset also changes because you're thinking about love all the time. It's always harder in the beginning but after that, it will be okay.
Other than the first conversation on the plane to Russia, did you have other interesting encounters while doing the project?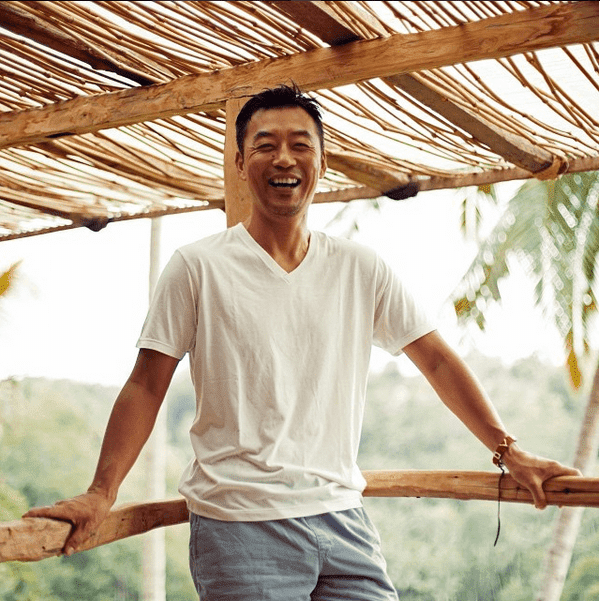 Before I had moved [to Bali] permanently, one of my friends was friends with his neighbor. He was Japanese filmmaker named Eiji who was responsible for the Happy documentary. It was interesting 'cause I have profiled him in my photo project previously and I found out later on that he was part of a book entitled The Journey is the Destination. It's by Dan Eldon who was a young photojournalist. He moved to Kenya when he was just seven years old but he was killed in 1993 in Somalia.
Eiji is one of his best friends and he had done this whole trip with him. Back in college before the Love is Project, I was inspired to go to Kenya because of this book. What's interesting is Dan also used to work with the Maasai in Ngong in the same area. 
*responses were minimally edited for clarity
Header image courtesy of Love is Project
Read more:
A closer look at the history behind Catriona Gray's Miss Universe "national costume"
Personalize your jewelry with these 5 local brands
12 local shops to check out for your summer essentials
Read more by Jill Chua:
PSA: Taiwan milk tea chain The Alley to open in May
Your next after-lunch coffee break is in this food court
TAGS: bracelet chrissie lam fashion jewelry love is project nolisoliph social enterprise tribe