I had been chatting with friends recently, and we came up with an inside joke of sorts for those moments when there's figurative tea being served but at the same time it's funny or crazy enough to make us want to get a (hard) drink, too: we'd figuratively/virtually ask for or pass around glasses of teacohol.
Teacohol (tea + alcohol, get it?) isn't actually an entirely new concept. A number of bars and mixologists have long been mixing tea into their cocktails. We've written about a few of these drinks before, actually. (Check out The Back Room's Right in the Kisser, or Nomu's matcha sour)
But what I've recently learned is that you don't have to be a professional mixologist to be able to put together a drink using tea and your choice of liquor.
I tried my hand at making some "teacohol" (okay, I know we can just call them tea cocktails, but that's boring) and I must say… they're rather deceptive. Because the taste of liquor is often masked by the tea and other flavors, the cocktails become so easy to down—and fast, too.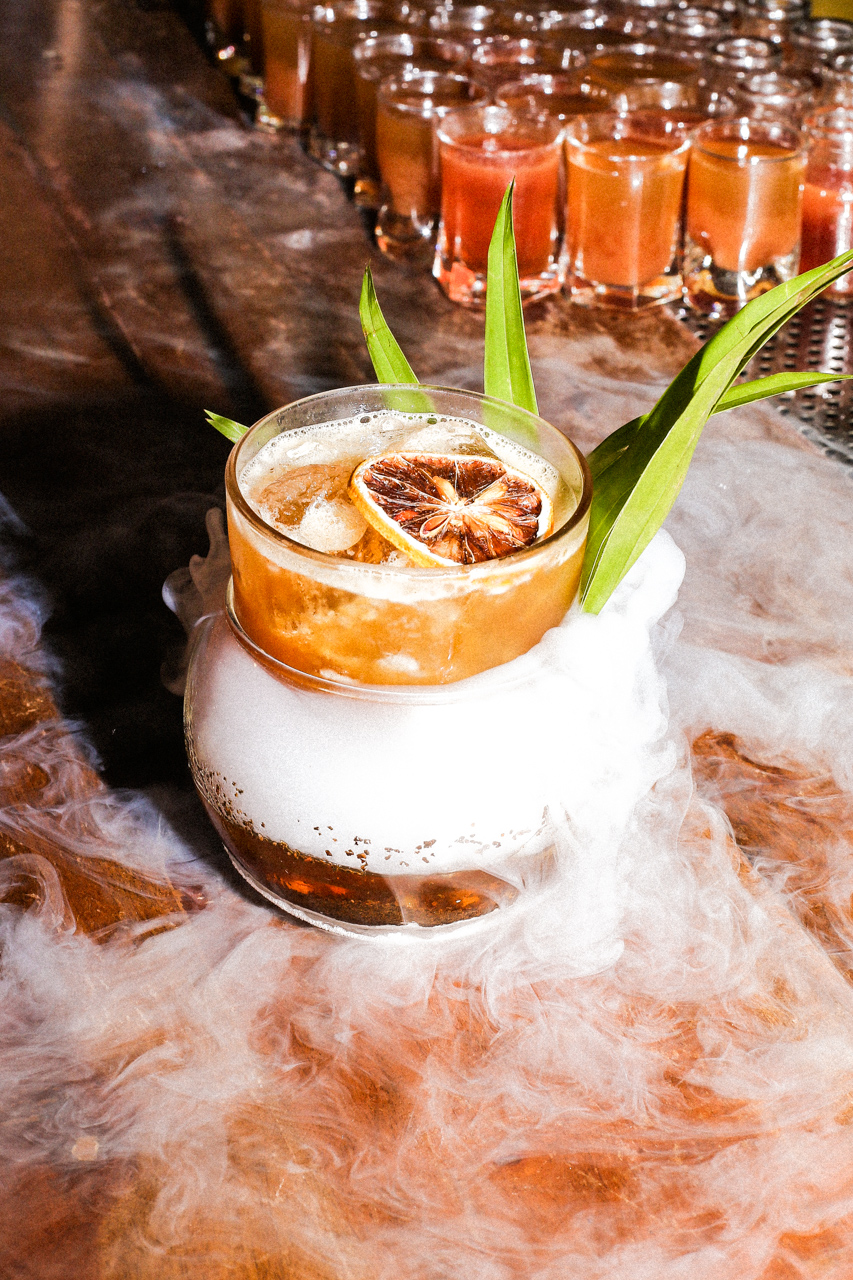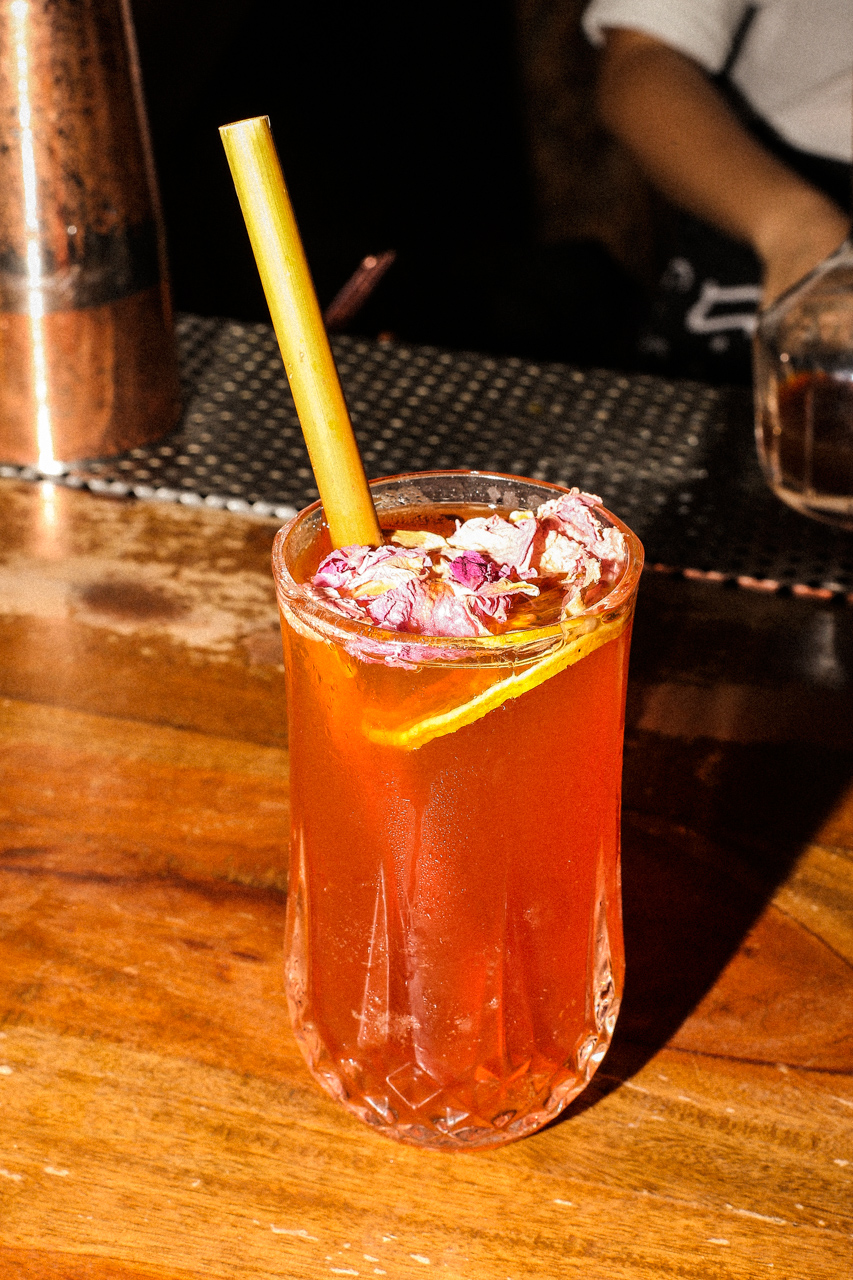 If you want to try your hand at making your own tea-infused cocktails, here are three easy mixes to get you started:
Not-so-Long Island Iced Tea
Unlike the traditional version of Long Island Iced Tea, this "version" only uses rum, and actually uses tea. It's fairly simple: just mix rum, cold black tea, a bit of lemon juice to taste, a bit of sugar syrup, and shake or stir as you prefer.
An even simpler version: mix rum with lemon iced tea.
#MTotd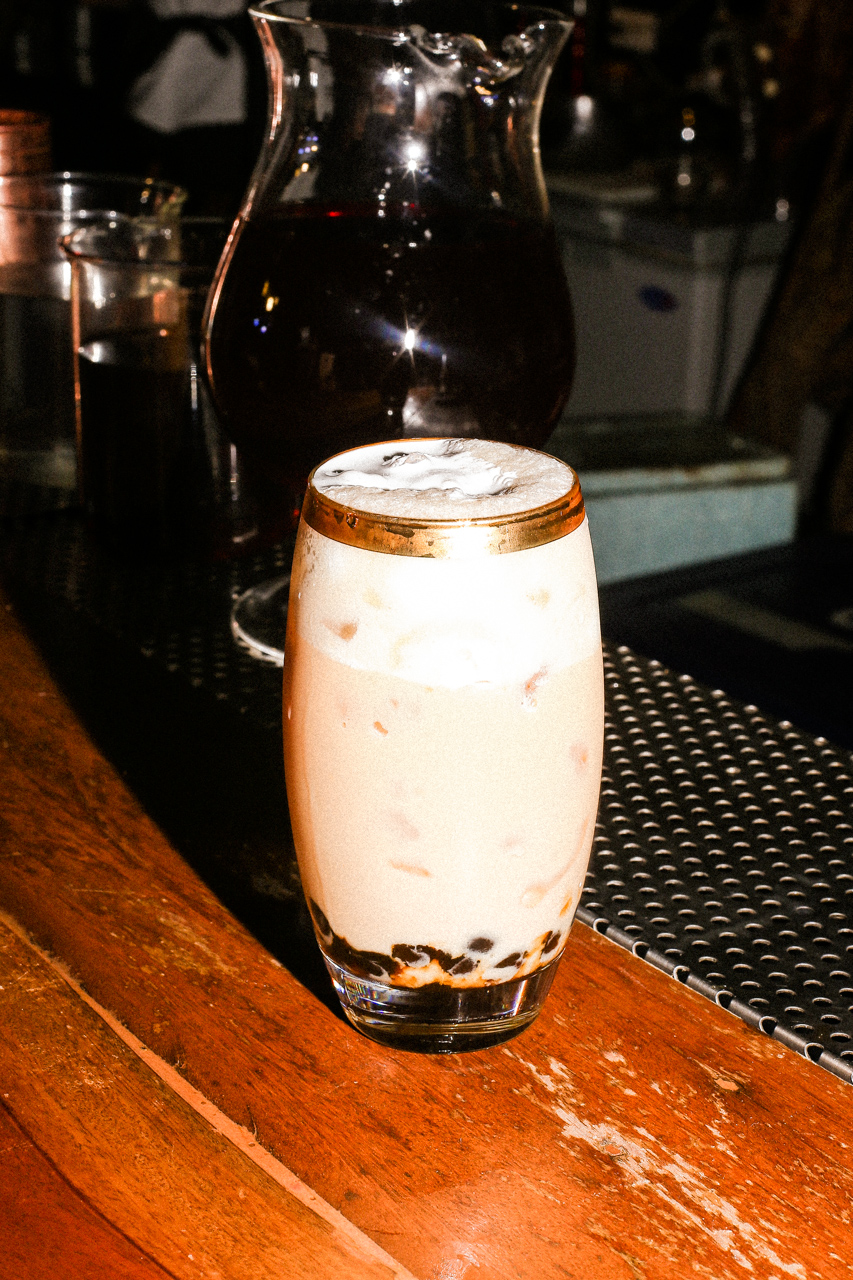 At Lipton's Teamagination launch, NoKal's mixologist Jay Natividad came up with a boozy spin to today's most popular drink: milk tea. English breakfast tea is mixed with Cointreau Noir, dark rum, and Monin toffee syrup, along with milk and cream for a milk tea-like cocktail. He even added black tapioca pearls to complete the drink.
Afternoon tea-cocktail in the office(?)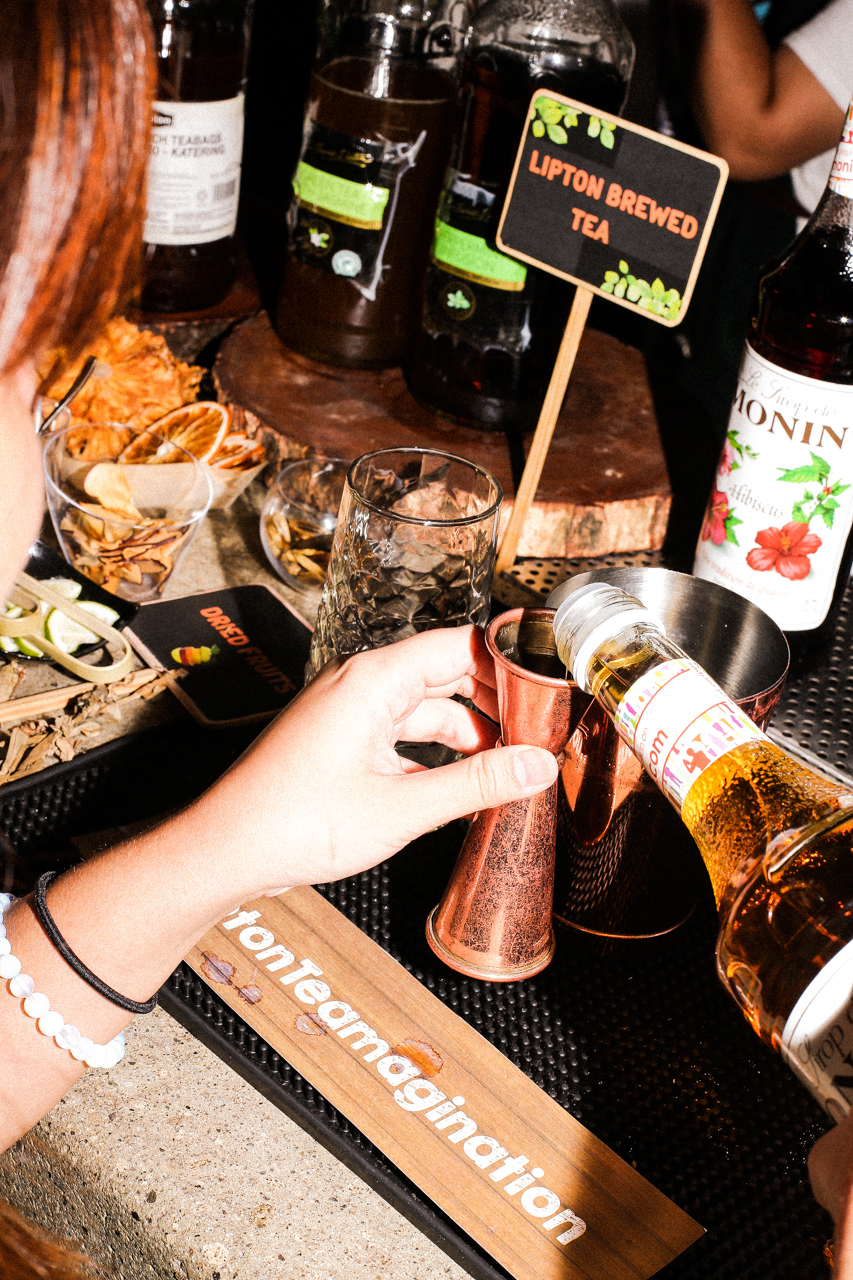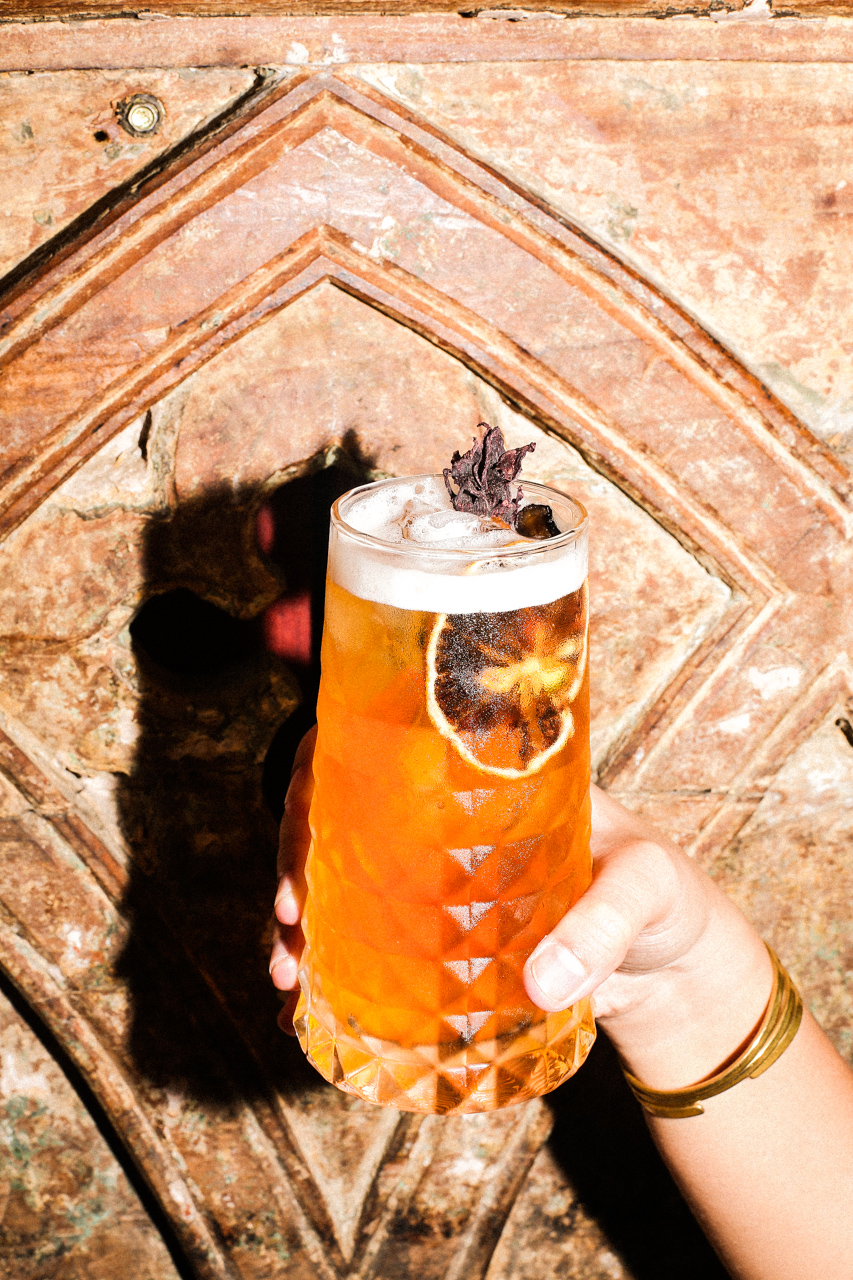 We also tried crafting our own cocktail with some friends from F&B Report. We mixed Lipton green tea with jasmine with Monin elderflower syrup and dark rum. Shake well to get that nice foam on top, and then garnish with dried citrus fruits and flowers. 
If served ice cold, I would honestly have this refreshing cocktail every afternoon if I could. (Please don't tell our HR.)
Get more stories like this by subscribing to our weekly newsletter here.
Read more:
What's the best food and cocktail pairing? Professional chefs and shakers find out
Whip up cocktails using only 3 ingredients
Craft cocktails to get you through the summer heat
Read more by Pauline Miranda:
This Poblacion rooftop bar serves flaming cocktails and an adult version of pancit canton
Can you find this '20s-themed speakeasy?