Unless adopted soon, 103 impounded dogs in Bulacan will be euthanized
Local organization Pawssion Project said interested adopters may now go straight to the Bulacan City Vet for processing
Jun 25, 2019
Two months after it was able to raise awareness and rescue 60 dogs on the death row in two provinces, non-profit organization Pawssion Project once again need our help; this time, in a much bigger rescue project.
READ: More than 30 dogs in 2 provinces will be euthanized—but we can prevent it
A total of 103 dogs impounded and surrendered to the pound of San Jose Bulacan City are in dire need of a loving home.
"It legit broke our hearts to see dogs trembling, dogs crying for help and dogs sick at the pound," Pawssion Project wrote in an Instagram post. "There were several dogs with super bad tick problems, mange and even a mama dog with TVT and her new born pups there. THEY WERE SURRENDERED because of that."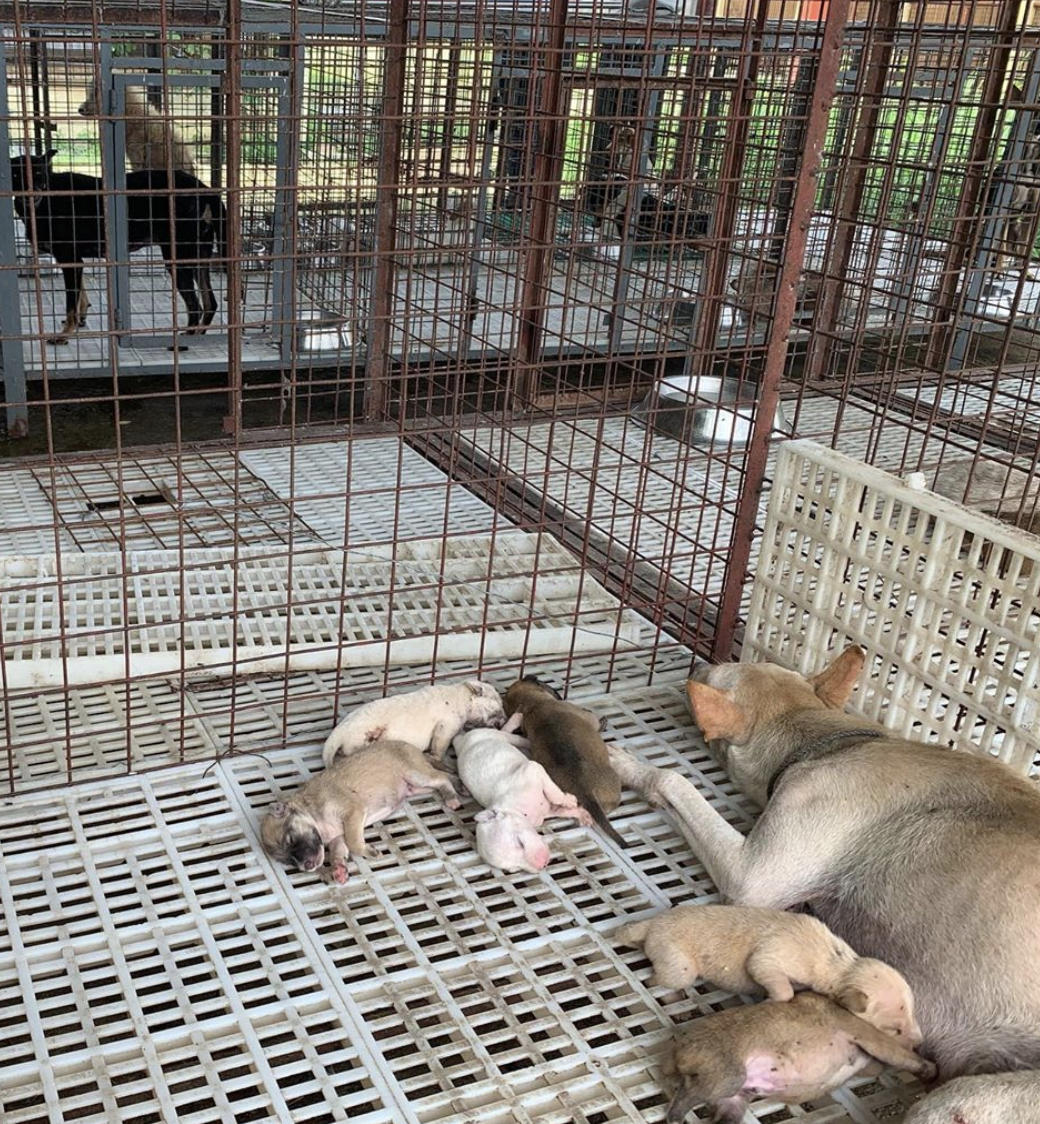 By law, impounded dogs that are not adopted or rescued in three days may be "disposed of in any manner authorized, subject to the pertinent provisions of Republic Act No. 8485, otherwise known as the Animal Welfare Act of 1998."
The Bulacan pound has been lenient on extending the scheduled euthanasia "because they want the dogs to be rescued and adopted, too," the organization told Nolisoli.ph. "They may extend killing of the dogs but eventually, dogs are still euthanized if left unadopted or not rescued."
According to the organization, a rescue operation (which is also in need of volunteers) is scheduled tentatively on Friday but interested adopters may now proceed to the Bulacan City Vet for payment and processing. The adoption fee is P500 per dog.
If you cannot volunteer or adopt, you may help by donating to the organization via Paypal here.
View this post on Instagram

City veterinarian Arvin Agapito and his team will help the organization in the rescue. "We could not be more grateful to finally have found someone willing to partner with us. They will be sterilizing the dogs that we will rescue for free and will even assist us with the transfer of the dogs using the pound vehicle," the shelter said.
Pawssion Project clarified that pounds are almost always left with no choice in impounding dogs. "Again, to everyone asking, pounds only follow a mandate to catch strays and for your information, they get impounding requests from different barangays which they can't refuse. Which is basically why we all have to make a constant effort to educate people that pounds are not shelters."
READ: What it's really like rescuing dogs according to a woman who converted her home to a shelter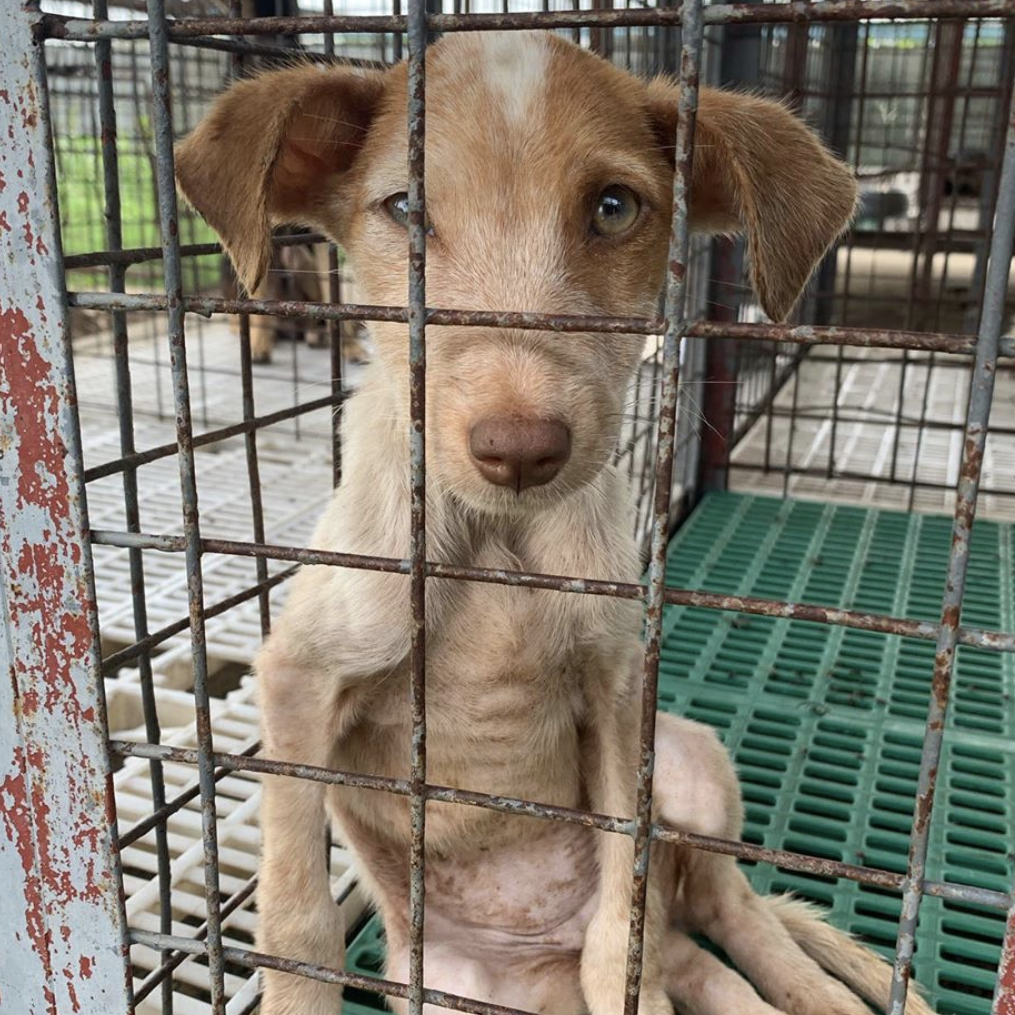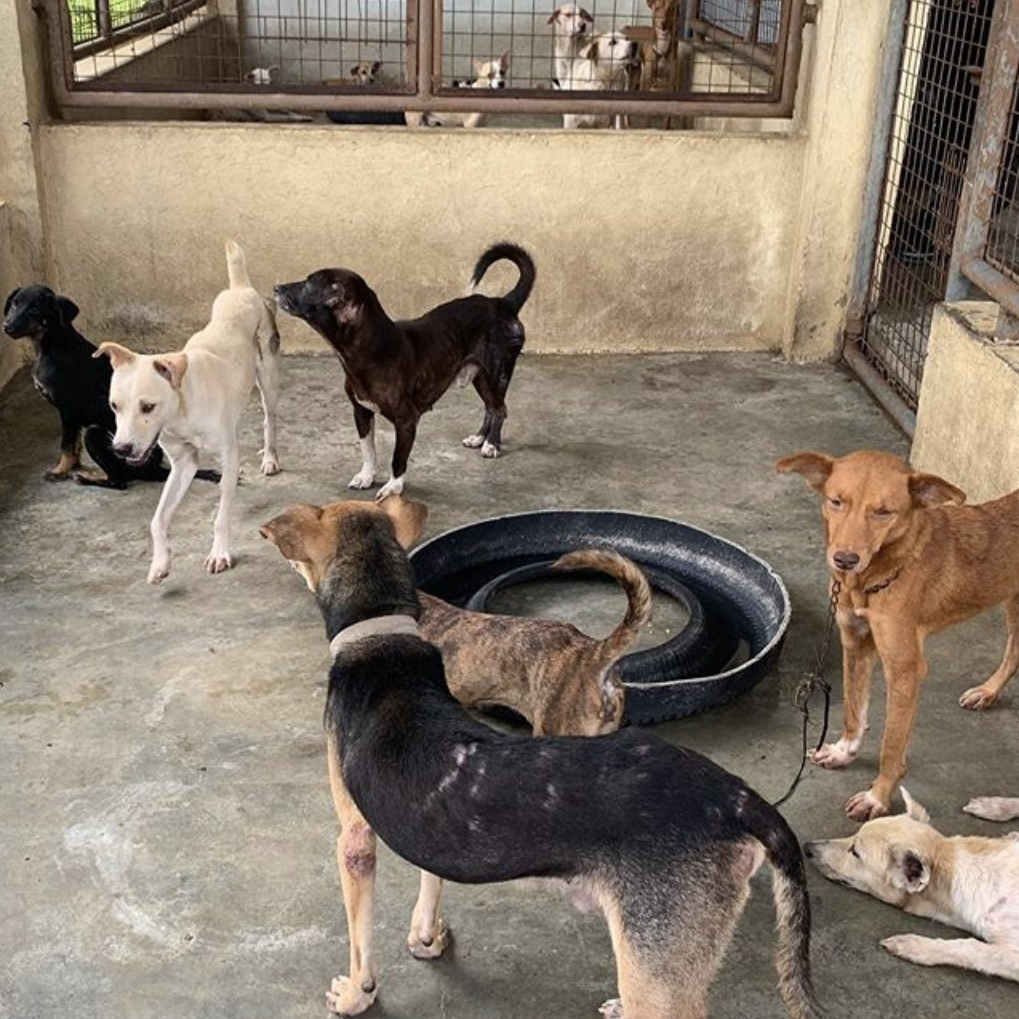 As we raise our #AdoptDontShop campaign in helping these dogs, let us also strive to educate the public on the law and condition of pounds. As the organization said: "The reason we continue to strive to educate the public is for the dogs' safety, that while the government has not done anything to really solve the overwhelming number of strays (by supposedly helping out with sterilization programs & major efforts to vaccinate) and while people close their hearts and homes to strays, all these strays are still prone to accidents, cruelty and euthanasia when they end up in pounds."
Header image by Pawssion project
Get more stories like this by subscribing to our newsletter here.
Read more:
Want to foster or adopt cats and dogs? Check out this Instagram account
What's on writer Mara Coson's reading list? Historical fiction, humor, and dogs with their humans
LOOK: Unconventional black house in Tagaytay is a home to 25 dogs
Read more by Amierielle Anne Bulan:
QC restaurant Comida lets you bring your pet to your next night out
Make sure your pets are vaccinated annually, especially during summer
Artist sketches dog portraits to help a shelter of 600 pets
TAGS: adopt adopt don't shop bulacan dog shelter dogs Help dogs Impounded dogs local Local shelter Pawssion Pawssion Project pet Pound project