Social enterprises are doing their part for our economy
Human Nature is helping put more sustainable, social enterprises in the spotlight
Aug 2, 2019
According to World Bank, the growth of the Philippine economy has historically been driven by consumption, with households contributing more than two-thirds of aggregate expenditures. But several risks still apply that can affect the Philippines' overall growth prospects. Among such includes the delay in the approval of the 2019 budget and the looming drought.
With this, local brands are doing their part to help alleviate poverty among their workers. 
Human Nature, one of the leading social enterprises in the country, has started a campaign to further the positive impact not just for local businesses but for the workers, as well. The brand is taking on the role of coach and mentor for over 20 other social enterprises, and will be helping these brands to expand the distribution of their products.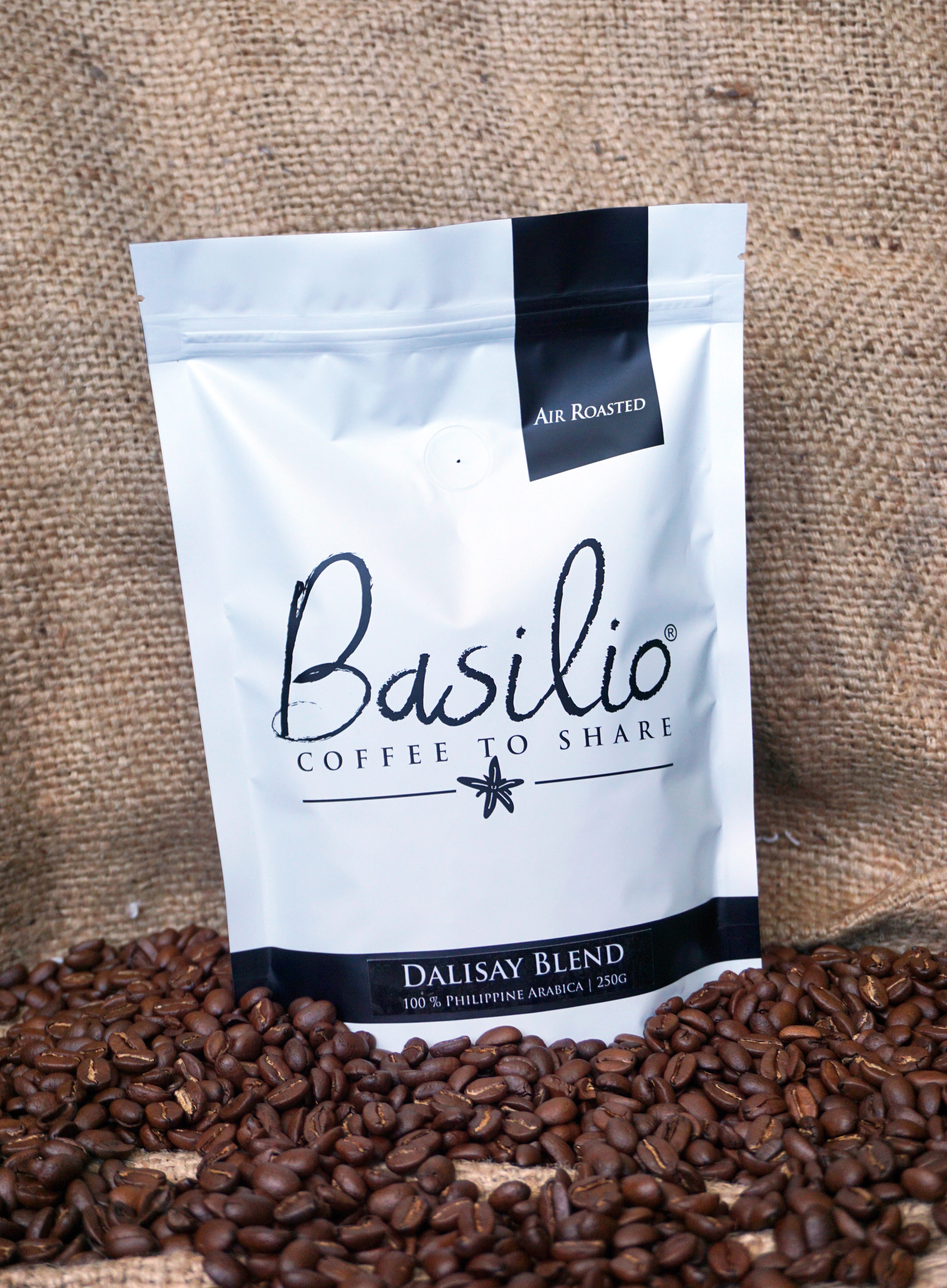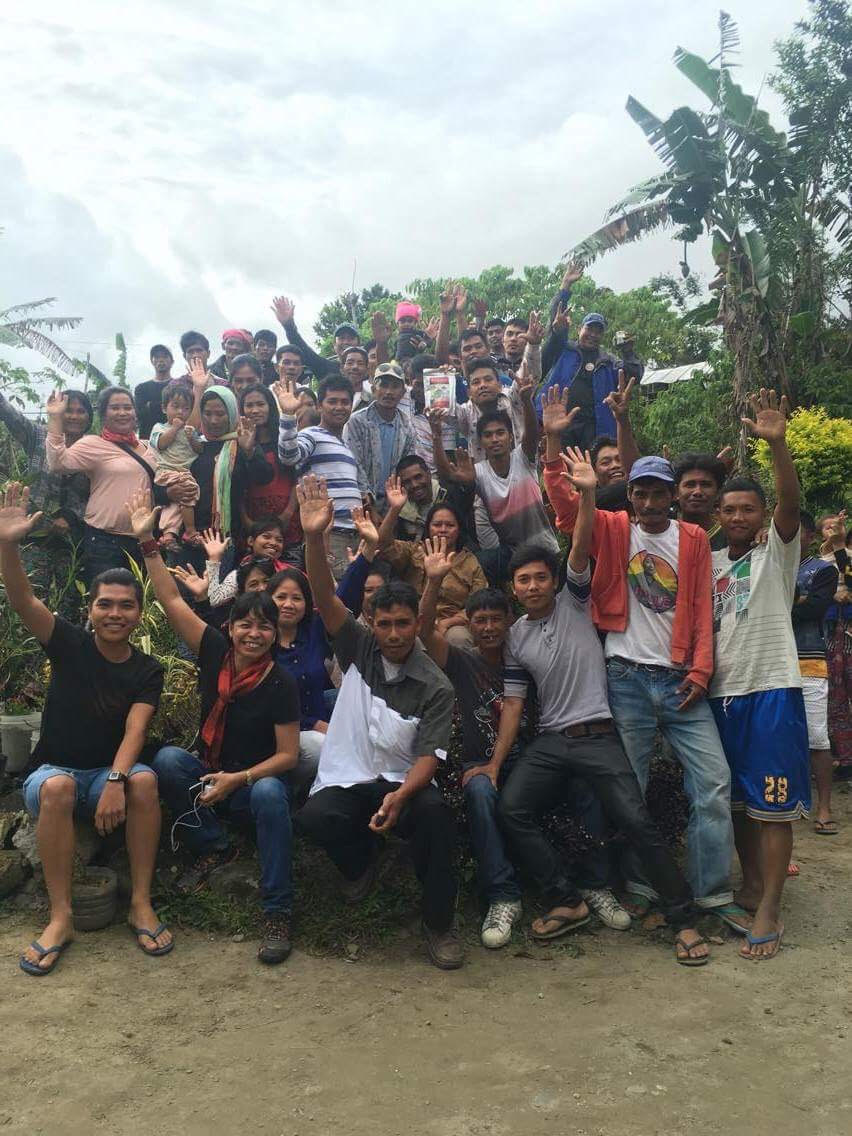 Human Nature's partner brands will be made available in 35 branches nationwide and in selected supermarkets. The partner brands are also chosen carefully by Human Nature according to six important criteria which go beyond just being made in the country: 
pays dignified wages

practices sustainable production

sources raw materials responsibly

observes highly ethical business practices

upholds world-class quality

and makes their products locally
The partner brands produce products that are already close to what regular consumers use on the daily, from household goods like coffee, stevia, peanut butter spread, ginger tea, and even oral sprays to ease a sore throat. They also partnered with brands that craft home products like reusable produce bags and essential oils.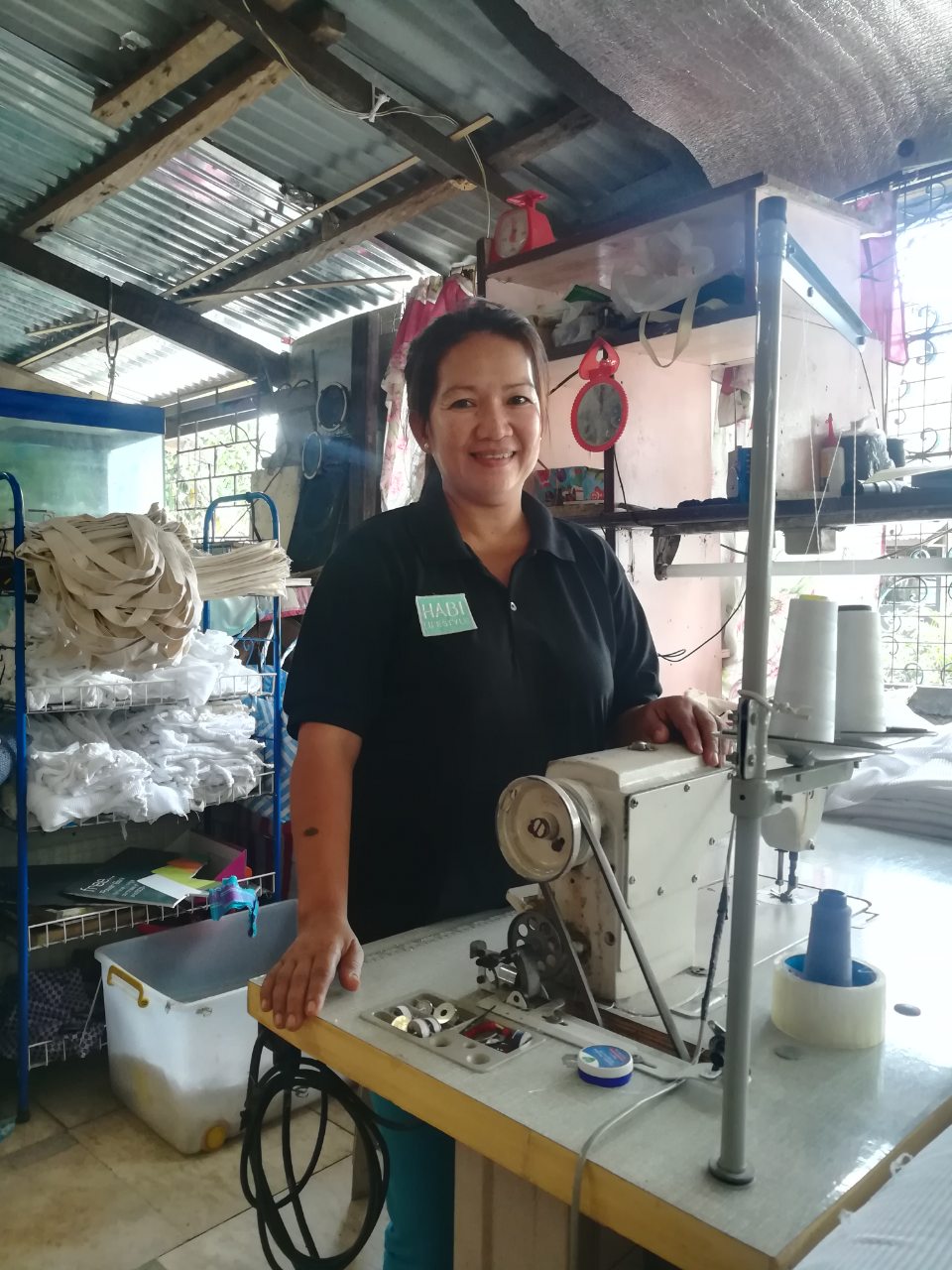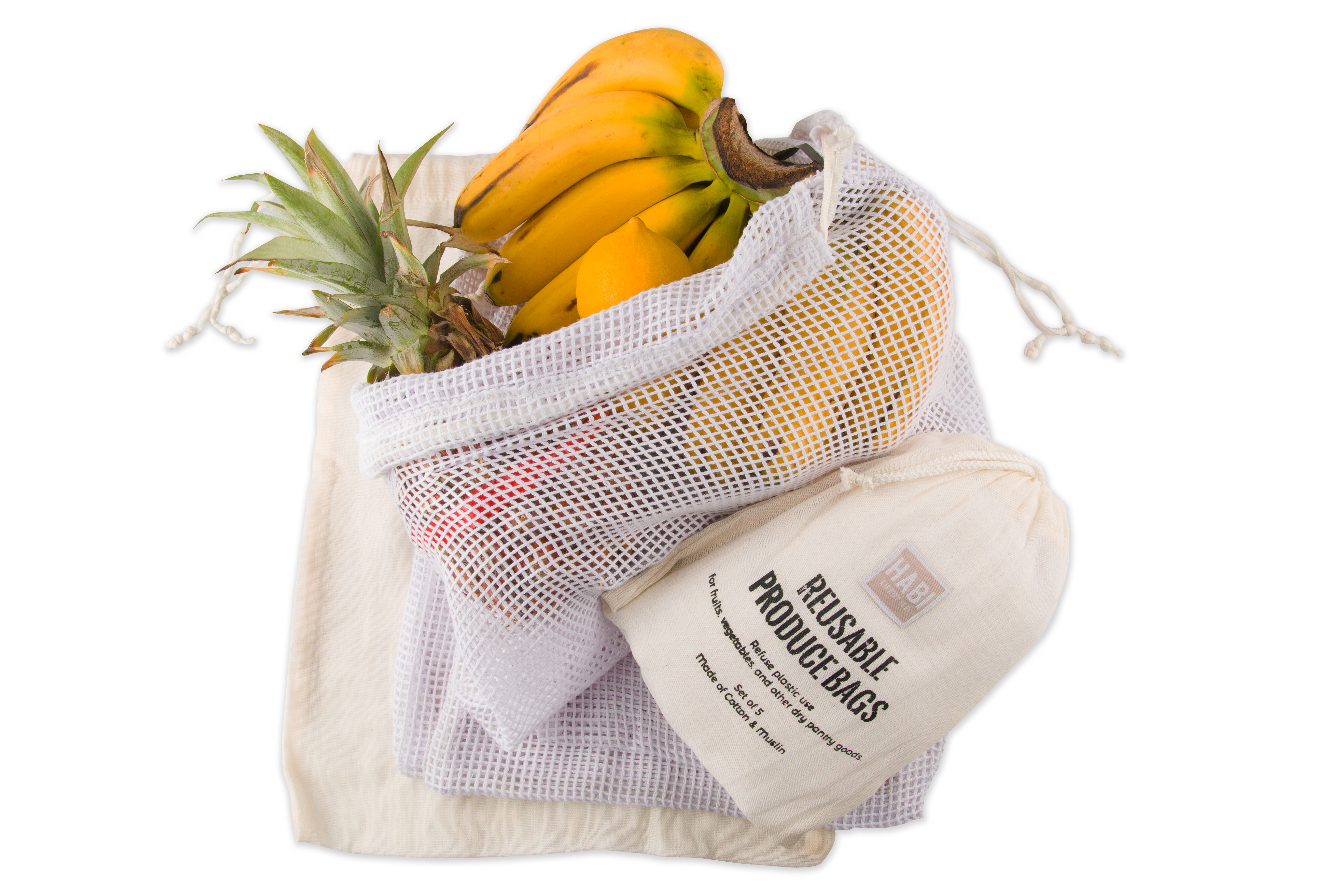 The chosen partner brands employ farmers and locals from several areas around the country such as Bulacan, Payatas, Tanay, and Misamis Oriental to provide a sustainable living through higher income and living wages. 
"Each of our social enterprise brands will spark hope your heart with their well-made wares and stories of perseverance, resilience, and the concrete goal of uplifting the poor. Walang iwanan, " said Coco Castro-Cruz, Human Nature's category manager for social enterprise development. 
Photos courtesy of Human Nature
Get more stories like this by subscribing to our weekly newsletter here.
Read: 
LOOK: Human Nature launches refilling station
This natural products brand is saying no to "end of contract" policy
These brands will keep you and the environment pretty
TAGS: Human Nature local products social enterprise