Pinoy barbecue wins people's choice awards in world's biggest European street food competition
Thrilla in Manila brings Pinoy street food to Scandinavia
Oct 14, 2019
Last Sept. 28-29, Filipino couple Alfie and Carmelita Escabarte won the People's Choice Awards in the European Street Food Annual Awards (ESFA) held in Malmo, Sweden. 
Their family-owned business Thrilla in Manila which is a food stall of Filipino food fusion in Copenhagen, Denmark presented their signature dish, Filipino barbecue. They were also the first Pinoy street-food cart nominees for ESFA Denmark.  
"It started when I contacted the organizer in Denmark for ESFA. I wondered how they did the nominations and said for fun why they didn't pick us," Carmelita said in an interview with Nolisoli.ph
She said two hours later after her call, the organizers called her again. "They wanted us in because they had heard a lot about us," she added.
Thrilla in Manila opened in 2018. "The plan was to represent Filipino cuisine in Scandinavia," Carmelita said.
Both chef Alfie and Carmelita grew up in Scandinavian countries. Alfie grew up in Denmark while Carmelita came from Sweden. Here are some of the food they serve in their joint venture: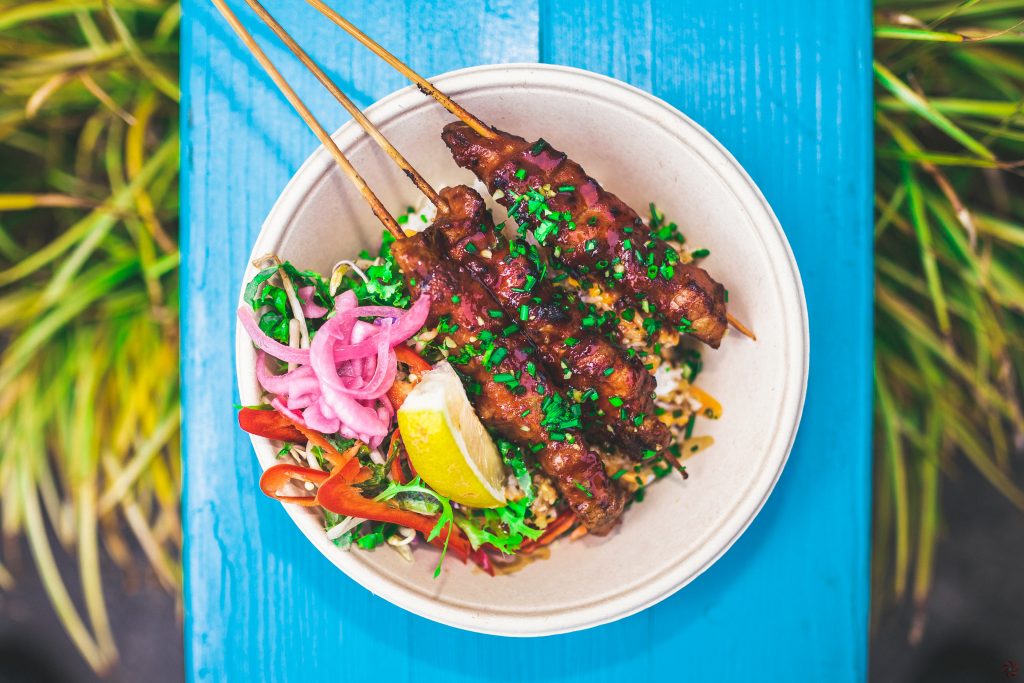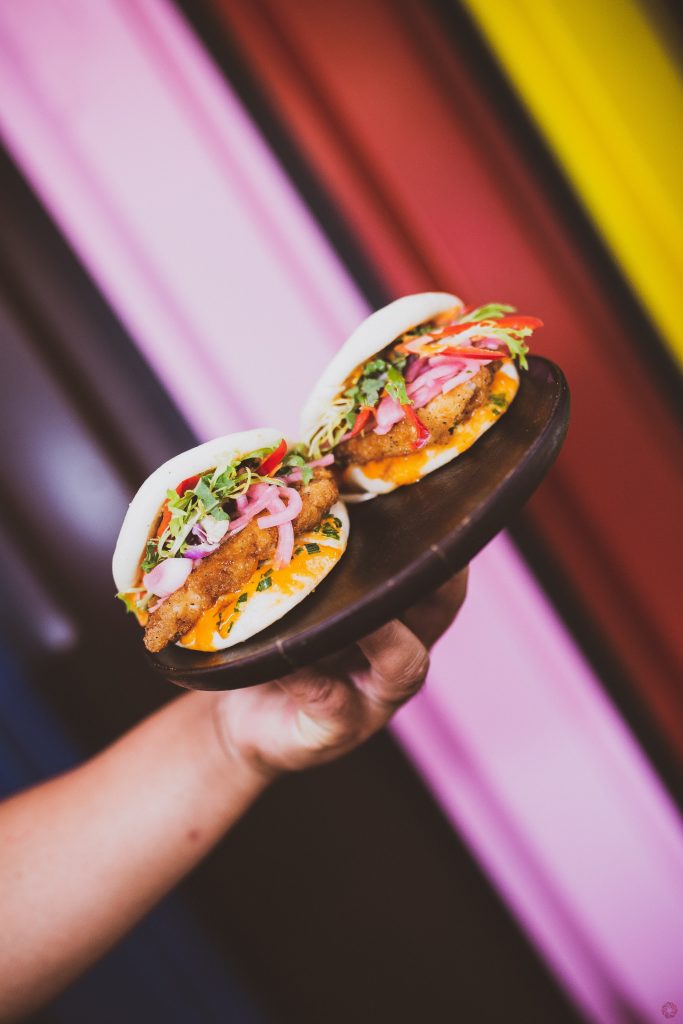 "We wanted to present Filipino pork barbecue because we both love eating it. The rest of the menu is just Alfie who has come with the taste of what goes with what," she said.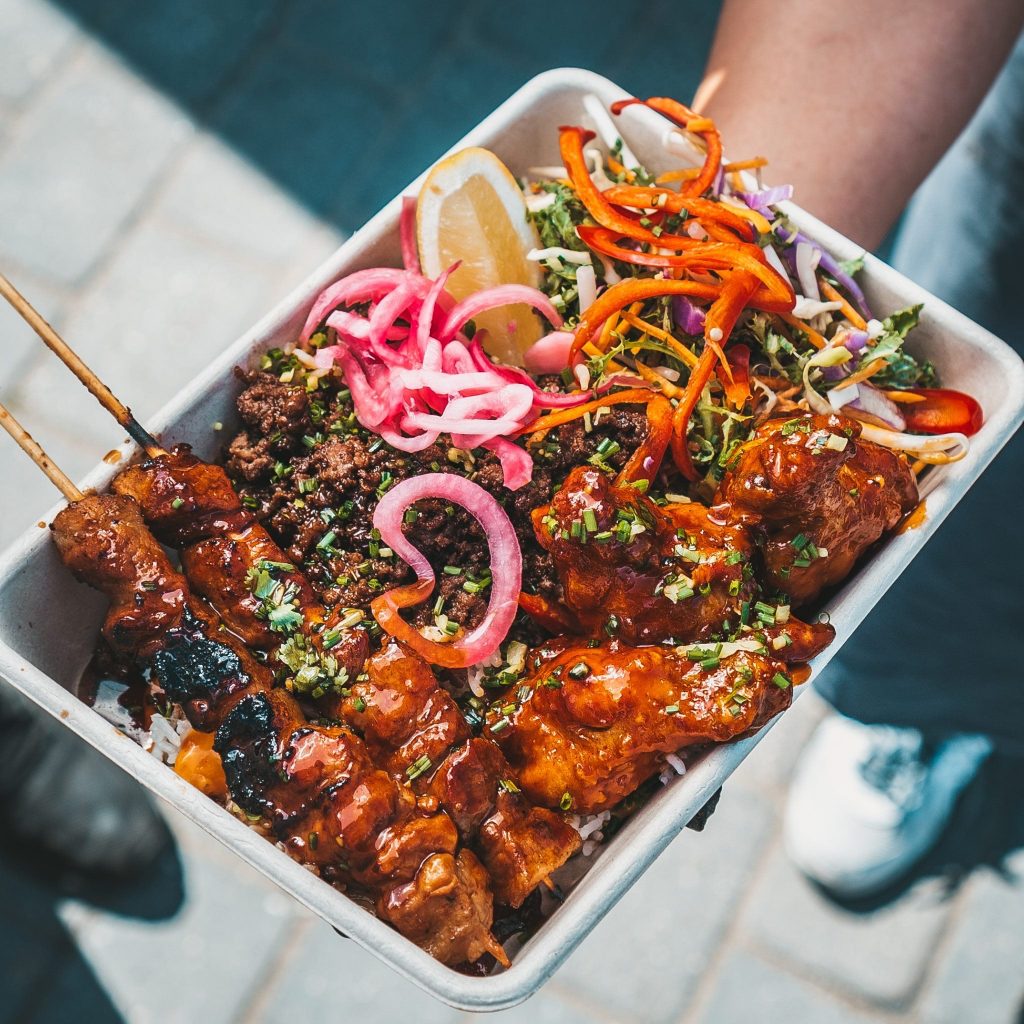 ESFA is the world's largest street food competition. There were a thousand applications and a hundred competed but only 22 participants from 15 different countries reached the finale, including Albie and Carmelita, the Philippine Embassy in Denmark said in a statement.
Get more stories like this by subscribing to our weekly newsletter here.
Read more:
Get ihaw-ihaw and Hainanese chicken at this Ortigas hole-in-the-wall
A guide to cancer-safe grilling for your next barbecue
This is as close to legit Bacolod inasal as you can get
TAGS: alfie and carmelita escabarte Denmark ESFA 2019 European street food competition pinoy barbeque street food