Here's where you can get a keto-friendly cheesecake
Chrisha's Kitchen specializes in serving sweets that suit everyone's nutritional needs
Nov 6, 2019
People who are looking to start eating healthier may have heard of the ketogenic diet. Classified as a diet that is high in fat and low in carbohydrates, this diet shifts the body's metabolism towards fat and ketones. Since this diet is high-fat, the keto diet helps one feel fuller while minimizing their calorie intake for the day.
The keto diet allows a person to consume 70-75 percent of fat but only 5-10 percent of carbohydrates; which might sound limiting but that shouldn't stop anyone from looking for ways to indulge. For people who are on the keto diet, Chrisha's Kitchen has something for you.
Chrisha's Kitchen prides itself in making desserts that cater to all kinds of nutritional needs, without sacrificing flavor or your budget. They offer treats like the sans rival, strawberry shortcake, and chocolate fudge that are sugar- and gluten-free. 
The dessert shop recently made a new addition to their selection of their desserts: their burnt Basque cheesecakes. Their cheesecakes echo the textures of its Spanish namesake: tough and caramelized on the outside but creamy and gooey consistency on the inside.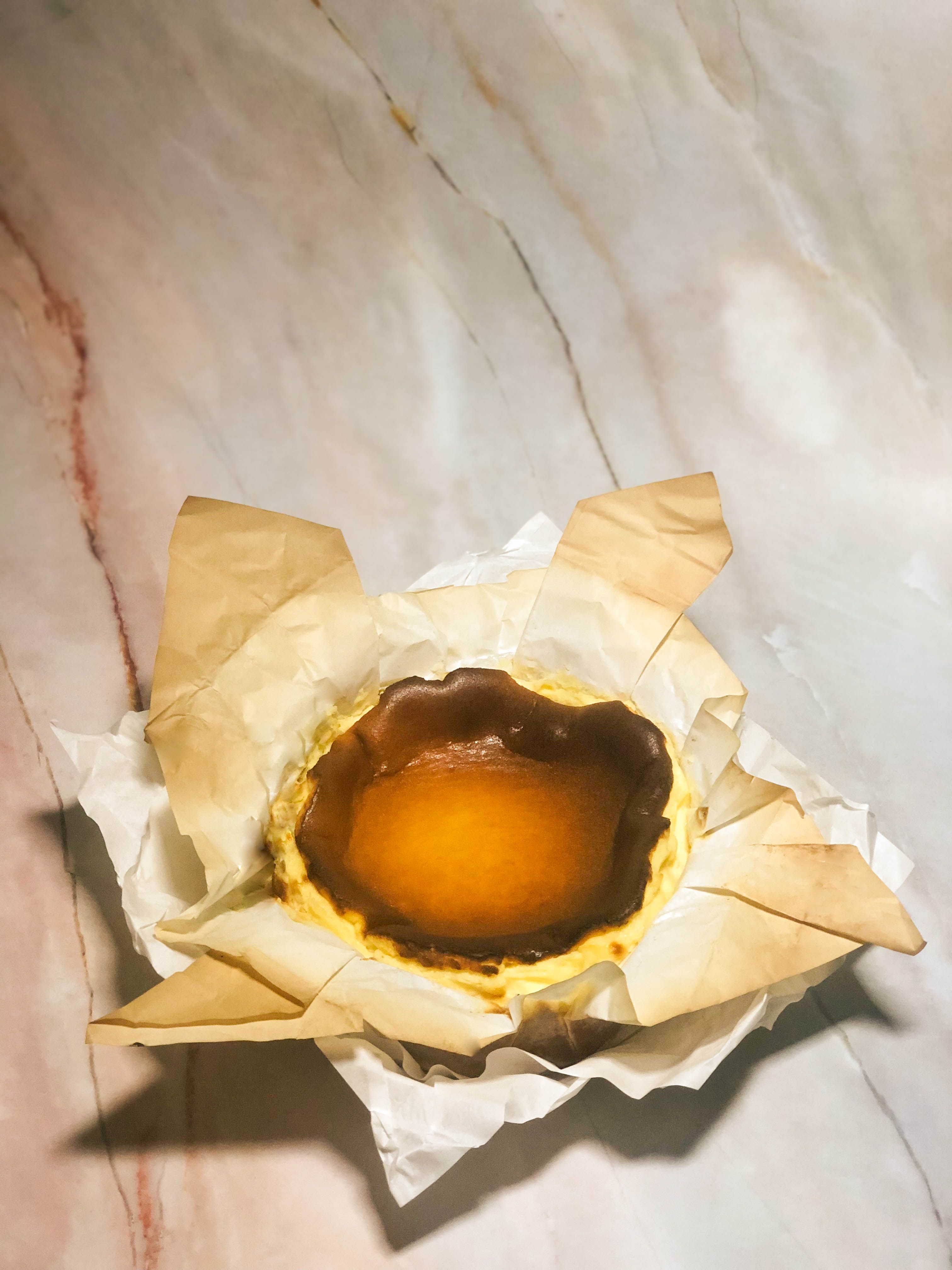 Their cheesecakes have a bittersweet taste. The cakes have a rich flavor, combined with a slight tanginess from the cream cheese. Overall, the flavors are balanced and can satisfy a wide variety of palates.
What makes their burnt Basque cheesecakes friendly for everyone are its ingredients. Their cheesecakes are mainly comprised of cream cheese and heavy cream: both of which are low-carb and fit for anyone practicing the keto diet.
Their cheesecakes are sweetened with isomalt: a sugar alcohol that has a glycemic index of two and hardly has any blood sugar impact.
Order the burnt Basque cheesecake from Chrisha's Kitchen through their website.
Get more stories like this by subscribing to our weekly newsletter here.
Read more:
Keto burnt cheesecake, taho pie, and other local desserts to try this week
These places will convince you to go on a Keto diet
Remembering the desserts we went crazy for
TAGS: basque burnt cheesecake cheesecake Chrisha's Kitchen keto dessert keto-friendly nolisoli