Keto burnt cheesecake, taho pie, and other local desserts to try this week
I am still not over San Sebastian's famous burnt cheesecake. But these local desserts give that a run for its money
Oct 16, 2019
My recent trip to San Sebastian, Spain, however short, was one of the most memorable overseas travel I've had in a while. Arguably, despite my best intentions to explore the city and get lost on purpose, due to my professional obligations, I found myself heading towards the mainstream, touristy spots.
[READ: Sisig, inasal, and other Filipino dishes wow at gastronomy congress in Spain]
But I am nonetheless grateful. I needed to have gone to those Internet-recommended sites to see for myself if they were really worth going to.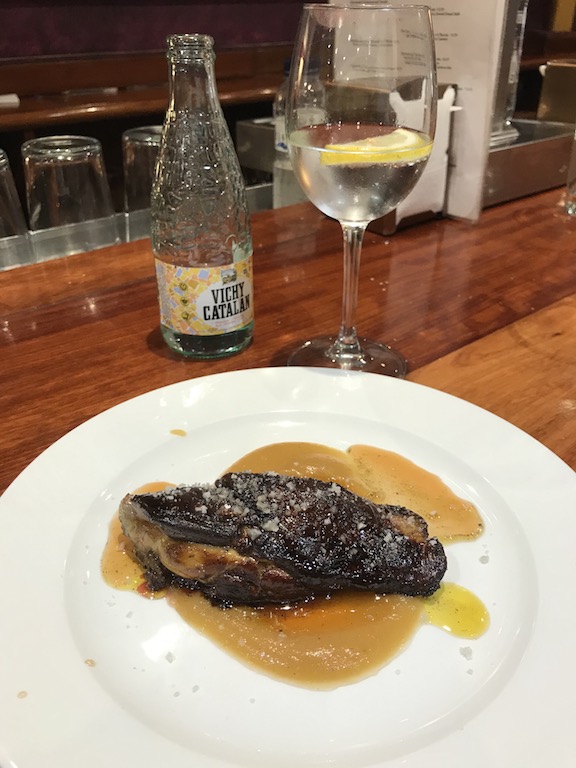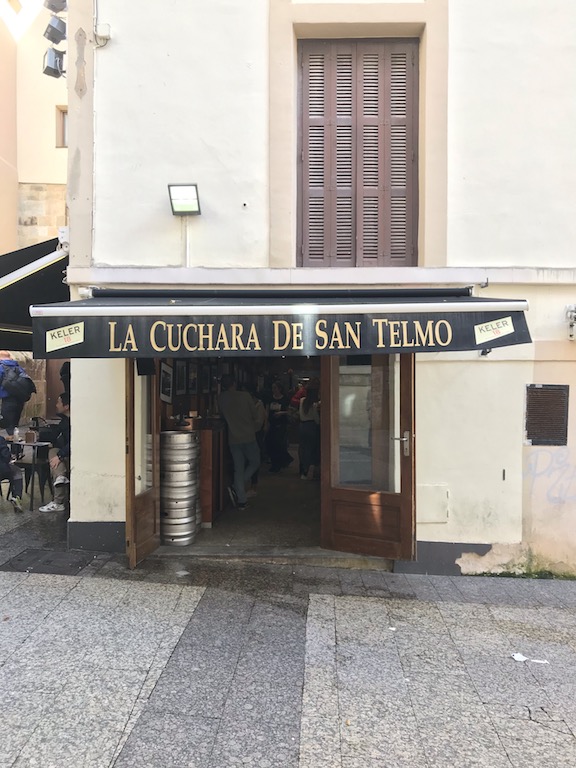 A trip to the restaurant just across the Kursaal at the heart of the city famous for its burnt crust-less cheesecakes was a necessary stopover. Otherwise, I would never have found this speakeasy just a few meters away that serves a fantastic foie gras of Monfort with apple compote and cider caramel.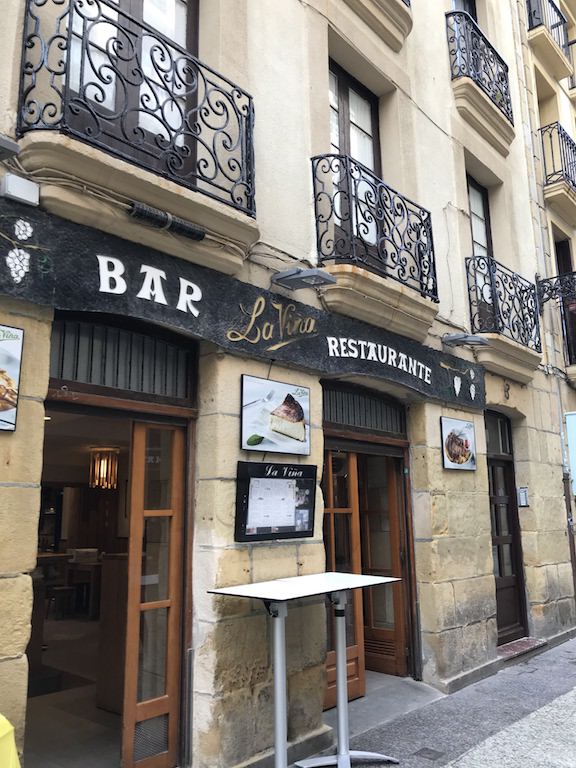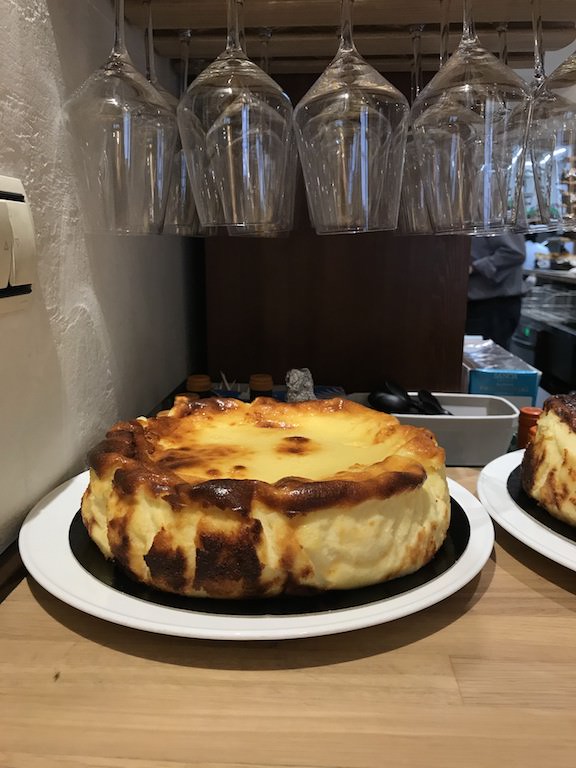 La Viña's Basque cheesecake, though, was amazing, alright? Its varying textures and contrasting sharp and sweet taste were actually worth the hype, you just need to look past the crowded store during lunch or aim to get there as soon as they open at 11 a.m. as I did. But I wouldn't suggest flying all the way to San Sebastian for this alone, especially because it takes almost a day by air to get there, and because just here in the Philippines, there are equally tantalizing desserts made by local pastry giants and innovators alike.
[READ: 6 sweets that make a case for edible Valentine's day gifts]
Keto-friendly burnt cheesecake by Chrisha's Kitchen
chrishaskitchen.com
0909-3835245
[email protected]
Known for their sugar-free and low-calorie cakes, Chrisha's Kitchen's version of the burnt cheesecake could very well rival the La Viña's and the best part is, it is literally good for everyone including those with dietary restrictions. It is especially suitable for diabetics as it's made using isomalt, a form of sugar alcohol that has a glycemic index of two.
Basque burnt cheesecake by Chloe's
For those who can be a little adventurous when it comes to desserts without worrying too much about going over their sugar targets, Chloe's is for you. It was actually inspired by the owner's visit to La Viña in San Sebastian so you know it's close to the original golden crust-less one. Also available in a petite size, if you plan to eat it by yourself.
Taho pie by Messerts
No, this list is not just about burnt cheesecakes. This one from a small business in Pasig does something new with the American pie by infusing it with local flavor: taho. The taho pie is basically our favorite Filipino treat encased in a pie crust. And yes, it has tapioca pearls, and best of all, the sweet arnibal or syrup.
Ube lava pancakes by Peach Boy
11 Calbayog St. Brgy. Highway Hills, Mandaluyong City
instagram.com/peachboyph
533-6846
Speaking of local flavors, this new Asian-American restaurant in Mandaluyong has infused another American staple with a Filipino ingredient: ube. The five-stack ube-flavored pancake platter is further "ube-fied" with the addition of ube halaya sauce.
My Tita's Special Delight by Chef Jessie's Place
1997 Pililla St. cor. Obrero and Tanay Sts., Brgy. Valenzuela, Makati
instagram.com/chefjessierestaurants
897-7516
And what would this list be without a classic? Named after chef Jessie Sincioco's aunt who taught her this recipe, the cake has mango cream in-between layers of pound cake and topped with fresh ripe mangoes. It was Sincioc's winning entry to the 1983 Great Maya Cookfest. You can try it at their pastry shop in Makati.
Get more stories like this by subscribing to our weekly newsletter here.
Read more:
LIST: 7 local vegan dessert places you can't miss
Remembering the desserts we went crazy for
Heads up, choco butternut fans: There's a 3-layer cake of your favorite munchkin
TAGS: basque burnt cheesecake cheesecake chef jessie's place chloe's Chrisha's Kitchen keto dessert mango cake messerts peach boy taho pie ube ube pancake