The Nolisoli gift guide for people who want their loved ones to read more
Trust me, you need this. You will thank me later
Nov 23, 2019
While I have steadily controlled my urge to shop for clothes—or at least new ones—my retail problem has now shifted to buying books. But I'm not ashamed of it. This year alone, I've bought about two dozen books, mostly hardbound, and some—you'd be happy to know—are from secondhand shops or discount shops.
[READ: 7 independent online bookstores to shop secondhand reads from]
I figured if I were going to spend on something, it might as well be on books. For one, I am helping a writer out there get royalties, and second, I am improving myself by reading them (most, by the way, are still at my bedside, half-read. But I'm getting there.)
But perhaps my most important point here is that by proxy, I can spread the good word to friends who borrow books from me. So yeah, this is my way of saying—if you are a friend of mine and you're reading this—you are likely getting a book for Christmas.
And through this list, I urge you—people who are not my friends but follow me here or just faithful Nolisoli fans—to give the gift of reading this year, too. Here are some suggestions.
If you haven't read a single Jia Tolentino piece, either from The New Yorker or from her earlier gigs in Hairpin or whatnot, you are missing out. Her debut book, an anthology of essays on the internet, feminism, and (don't tell Duterte) drugs, among others, is a must-read not just because it once topped Michele Obama's memoir but also because it's a deep look into the current anxieties that you too might have, of the internet or the society at large.
Available at National Book Store branches and online for a special discounted price of P700 until Dec. 1. (Regular price: P895)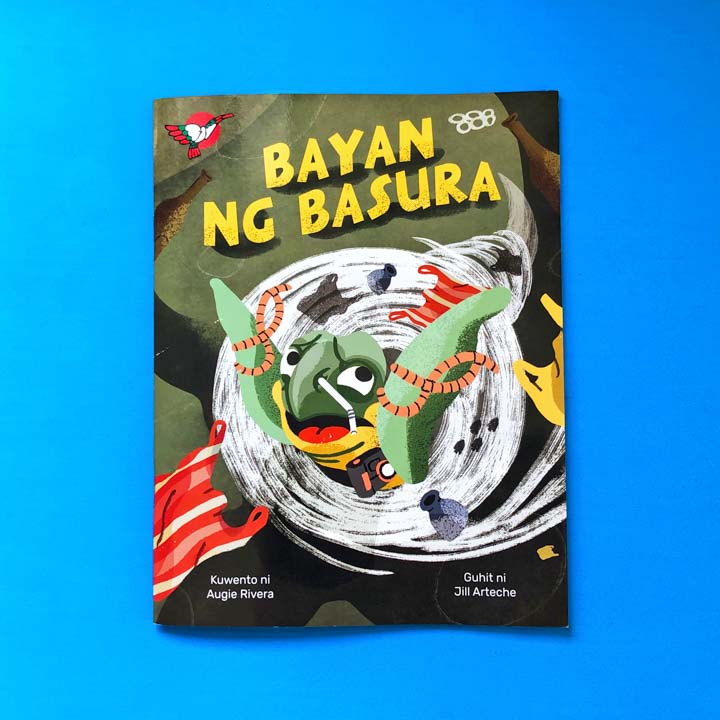 This one's for the inaanaks. Sorry, your ninong won't be giving you money this Christmas just so you could buy more clothes or spend it on toys made off the back of underpaid minors in India. This year, I want you to read this book instead. It's about a sea turtle that got stuck in an underwater town filled with garbage i.e. how you would end up in 20 years if we don't stop this mindless consumption.
Published by Adarna House
[READ: LOOK: Storybook teaches children how plastic endangers marine creatures]
Not to be purist but why would I want a white guy to lecture me on Filipino cuisine aka our own culinary heritage? I would rather read this book by @fooddude on Instagram aka Angelo Comsti, a Filipino chef whose culinary experience from writing to cooking has influenced his new book that actually acknowledges the vastness of Filipino cuisine without alienating other non-Tagalog cultures.
Published by RDP Publications. Coming soon to bookstores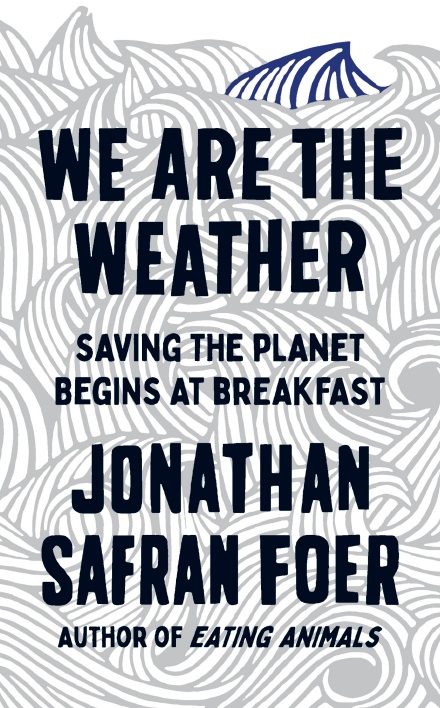 If you read "Eating Animals," this is a logical next read for you. I haven't, but that's fine. Safran Foer's new book, much like Zadie Smith's moving essay about climate change, is exactly what we need to convince people and to bring down climate change deniers: a book that doesn't just bank on apocalyptic facts but actually short of philosophizes and humanizes why we should care about the Earth. 
Available at Bookdespository. Don't buy from Amazon.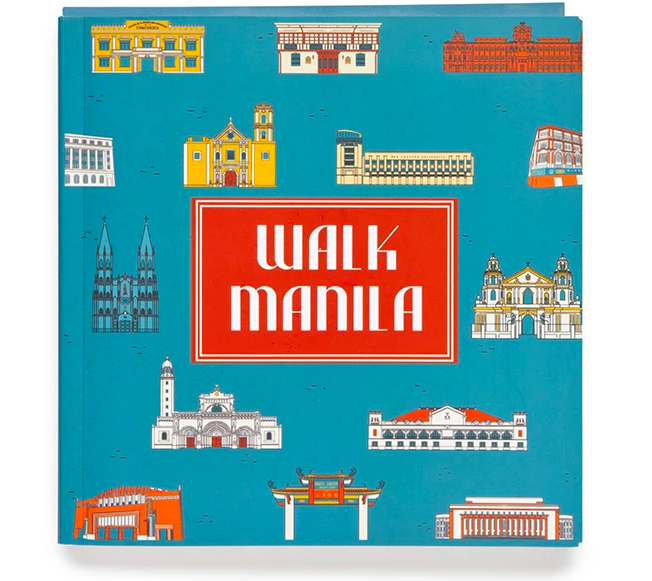 We here are Nolisoli, as you may have known, are advocates of heritage conservation, so imagine our glee when we found out about this illustrated book that features 100 historic sites and structures in the capital. But perhaps the best part about it—as we are also suckers for good design—are the free touring maps, which you could use to locate and see the places for yourself.
Available at Artbooks Ph
"The Quezon City Food Journal"
As much as we love our office location here in Makati, we couldn't help but feel like we are missing out on the happenings in the north, particularly in Quezon City. Last year, its local government launched a guide to everything QC and this year there's a follow up called "The Quezon City Food Journal," which features historied restaurants and food establishments like Kamuning Bakery and Little Quiapo.
Copies not for sale, and browsing copies available at the Quezon City library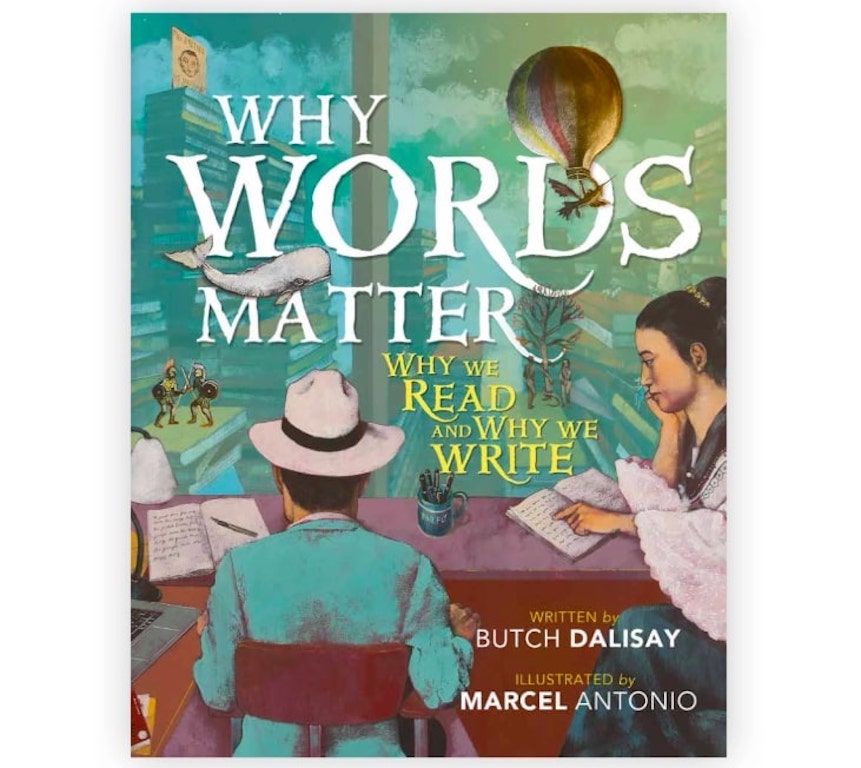 This one's for my kamag-anaks who keep asking me what exactly it is that I do and how much do I make compared to my engineer pinsan. Let Butch Dalisay tell them. No, but seriously, this children's illustrated book based on his TED Talk on the same topic perfectly sums up why I have always resorted to writing (even though I know it couldn't possibly make me rich). Good for kids, best for matapobre titas.
Available at Canvas.ph's online bookstore www.lookingforjuan.com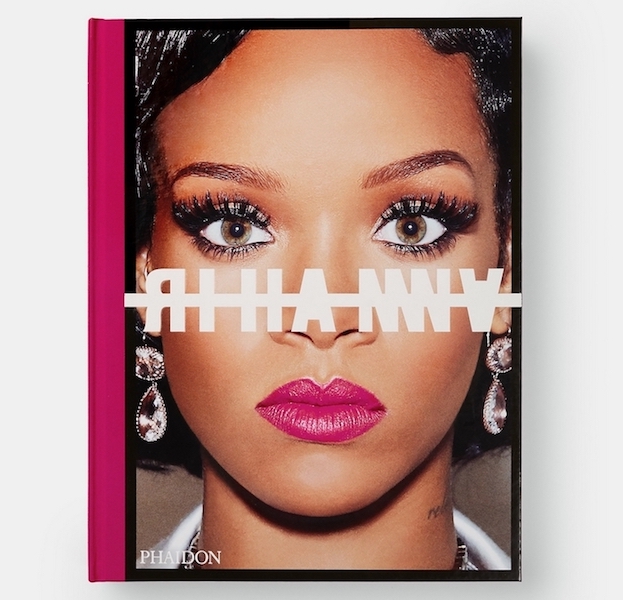 That's it. That's the title. I'm putting it here partly because I want it for myself (because really aren't all gift guides somehow the writer's secret wishlist?). What self-respecting Rihanna fan wouldn't want this massive coffee table book filled with 1,050 images, nine bound-in booklets, one tip-in sheet, and a double-sided removable poster? It's quite expensive for a book (P8,000), though. Well, that's why it's on my wishlist—I mean, this book gift guide.
Available at Fully Booked branches and online 
Get more stories like this by subscribing to our weekly newsletter here.
Read more:
You can get or donate books at this little free library by the Inquirer Foundation
Independent bookstore Kwago is having a rebirth
This online bookstore is filling the gap in the Filipiniana market
TAGS: Angelo Comsti augie rivera books butch dalisay children's books christmas gift guide climate change jia tolentino jill arteche jonathan safran foer Rihanna trick mirror