Cebu-based manufacturer Nature's Legacy achieves 'B Corp' certification for its sustainability efforts
The Cebu-based company is known for inventing Naturecast, an organic debris elevated into an eco-friendly and biodegradable material that mimics the look of natural stone
Feb 16, 2020
Award-winning decor manufacturer Nature's Legacy has become the first Filipino company under the manufacturing category to receive a B Corp certification from B Lab, an international nonprofit that measures a company's entire social and environmental performance. 
Considered as the "gold standard for good business," a B Corp certification means that the business is meeting the highest standard of verified performance in using its operations as a force for good. 
The Cebu-based company is known for inventing Naturecast, an organic debris elevated into an eco-friendly and biodegradable material that mimics the look of natural stone but is a hundred times more lightweight, durable and sustainable. 
The company is then able to consistently transform natural resources into patented sustainable materials and products that lessen the carbon footprint of everyday living products like home accessories and  construction materials.
Nature's Legacy is the second Filipino company to receive the distinction after Generation Hope, Inc., the distributor of bottled water brand Hope in a Bottle.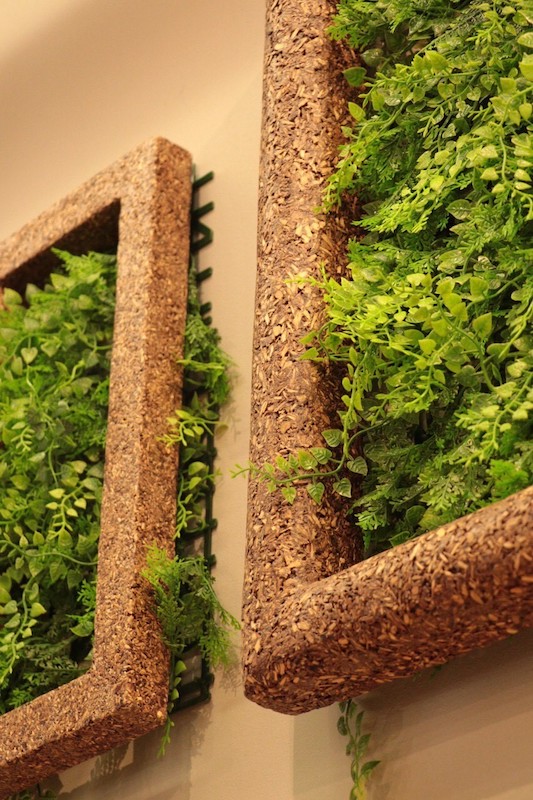 Nature's Legacy's Naturecast is made from rescued agro-forest debris and bound by trademarked water-based binders created to be biodegradable and recyclable consequently being able to give an organic but structured finish any design and surface. 
Nature's Legacy has also taken  part in the Philippine delegation at Ambiente, Germany's top trade fair for lifestyle products held in Messe Frankfurt, Frankfurt, Germany last Feb. 11. The participation is under the LifestylePhilippines banner, the industry branding initiative of the Center for International Trade expositions and Missions (CITEM), the export promotions arms of the Department of Trade and Industry (DTI). 
Nature's Legacy is also slated to present at Manila FAME, the country's foremost design and lifestyle trade show. This year, Philippine exhibitors are joining different lifestyle events in key major cities around the world and will be coming home to Manila FAME for a bigger and stronger show on October 15-17 in Metro Manila, Philippines. 
Header photo courtesy of natureslegacy.com
Get more stories like this by subscribing to our weekly newsletter here.
Read more:
These furniture stores sell items handcrafted by Filipinos
5 local furniture shops to help brighten your home
Europe-based brothers make contemporary art out of Filipino home pieces
The secret to a well-designed space is a skill in carpentry
TAGS: bcorp nature's legacy naturecast sustainability