Fruitcakes without eggs or any other dairy product actually exist
Inquirer Lifestyle rounds up over 90 best desserts
Feb 7, 2017
›As much as we love chocolate cake, it's time for something new. Yesterday, Inquirer Lifestyle launched "Best Desserts 3," the newest in their annual lineup of the most striking sweet treats for the year.
The list features baked (and no-bake) goods from hotels, restaurants, professionals, and even home bakers.
Here are five of the desserts that caught our eyes (and tummies) last night:
The Good Fruitcake by The Vegetarian Kitchen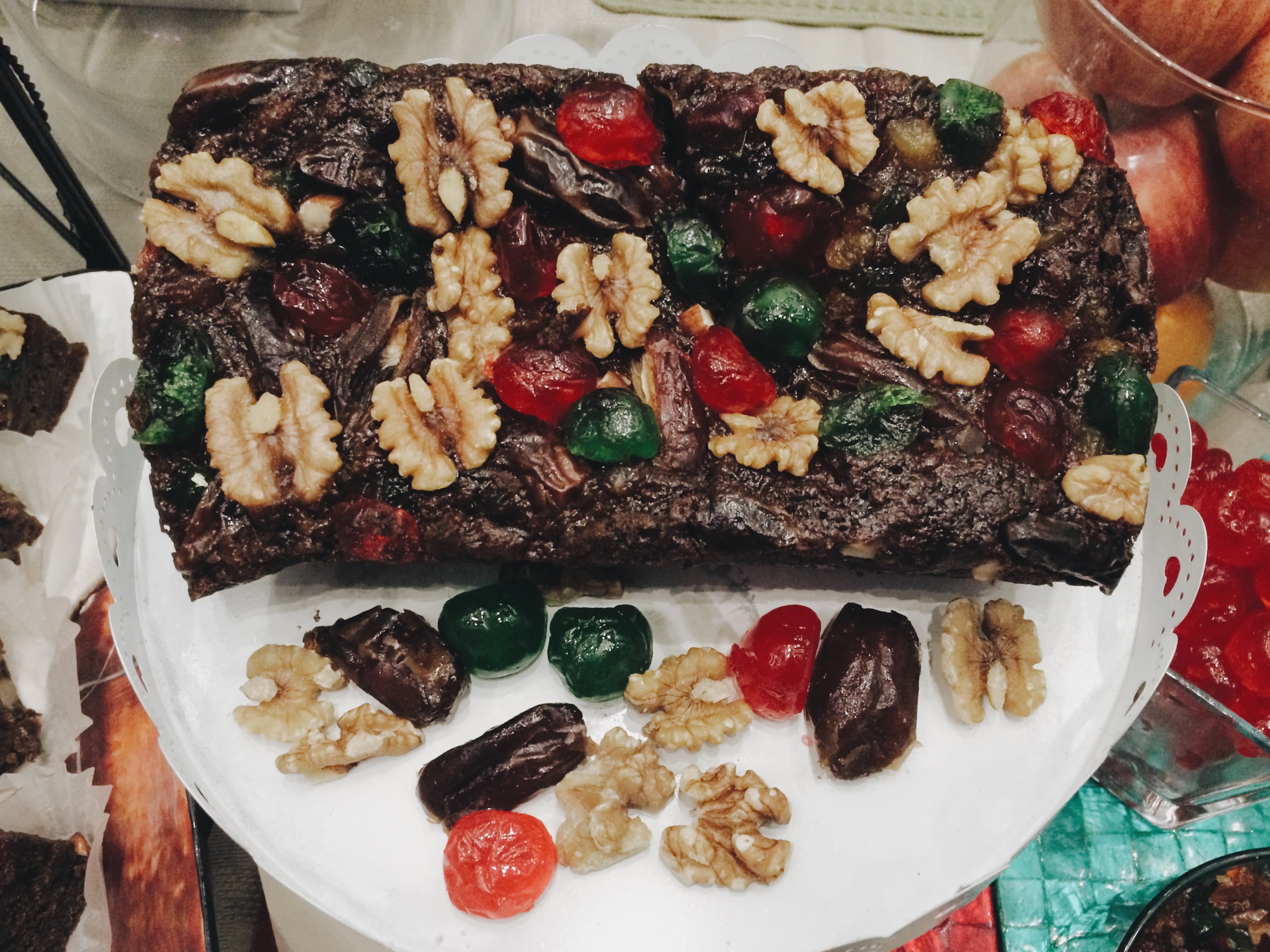 Vegans can have their cake and eat it, too. This fruitcake doesn't use eggs or dairy, but is still dense and chewy. It uses applesauce, pineapples, and the other fruitcake staples like walnuts, raisins, and candied fruits.
Ice Cream Pops by Goto Monster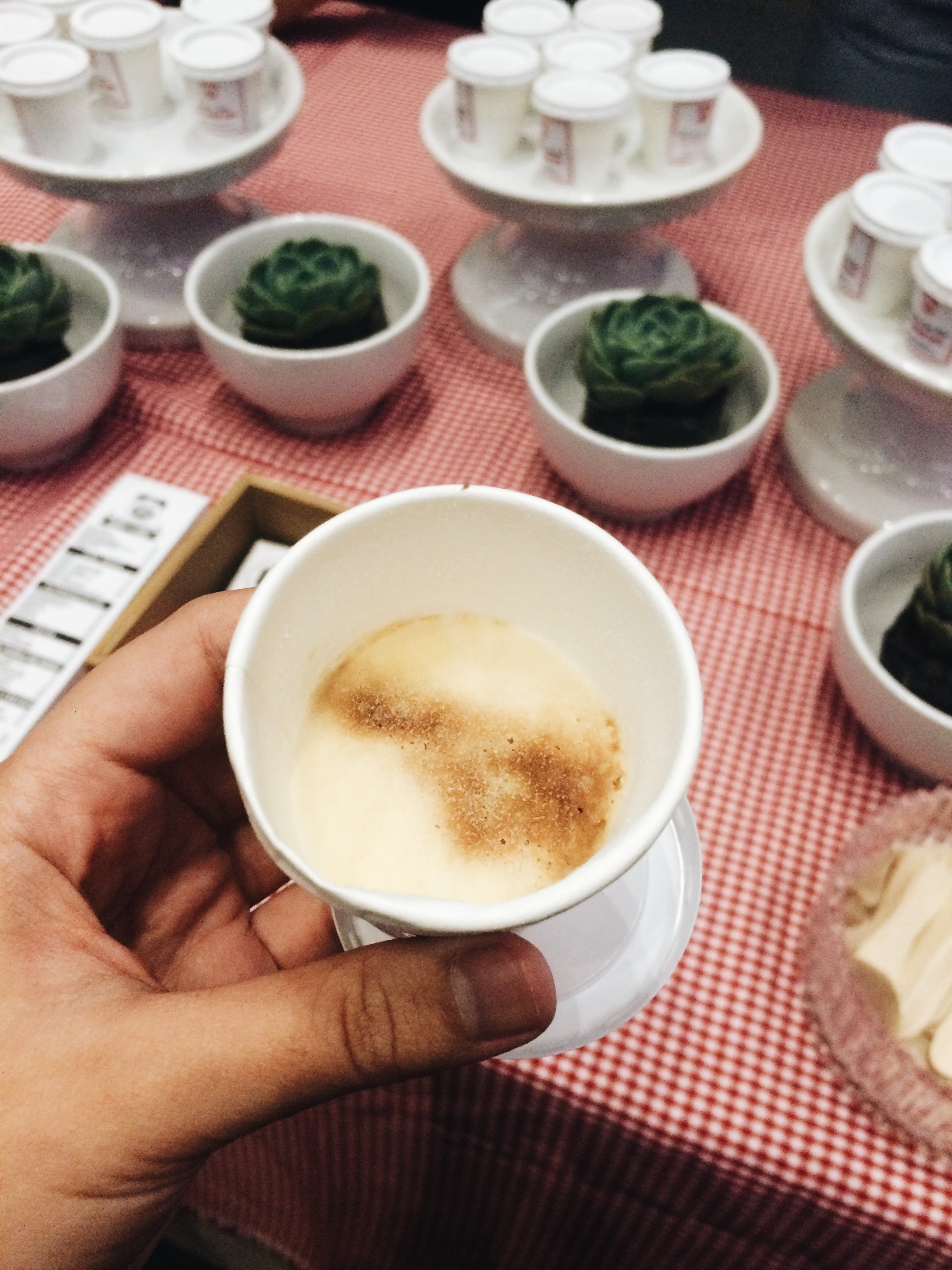 Goto Monster is becoming known for more than just their hefty servings of goto: their ice cream pops sees classic Filipino desserts translated into cold treats. The leche flan ice cream, in particular, has bits of the creamy dessert folded into it, as well as the caramelized sugar we all look for in our flan.
Salted Egg Yema Cake by Joconde Cakes and Pastries
The salted egg craze makes its way to the world of cakes, too, in this creation by Joconde Cakes and Pastries. The first bite of this yema cake is just as you's expect: soft, fluffy, and sweet. Then the subtle saltiness from the egg rounds it out as you dig your fork in for another bite.
Malted Cookie Shards by Wicked by Cravings and Epicurious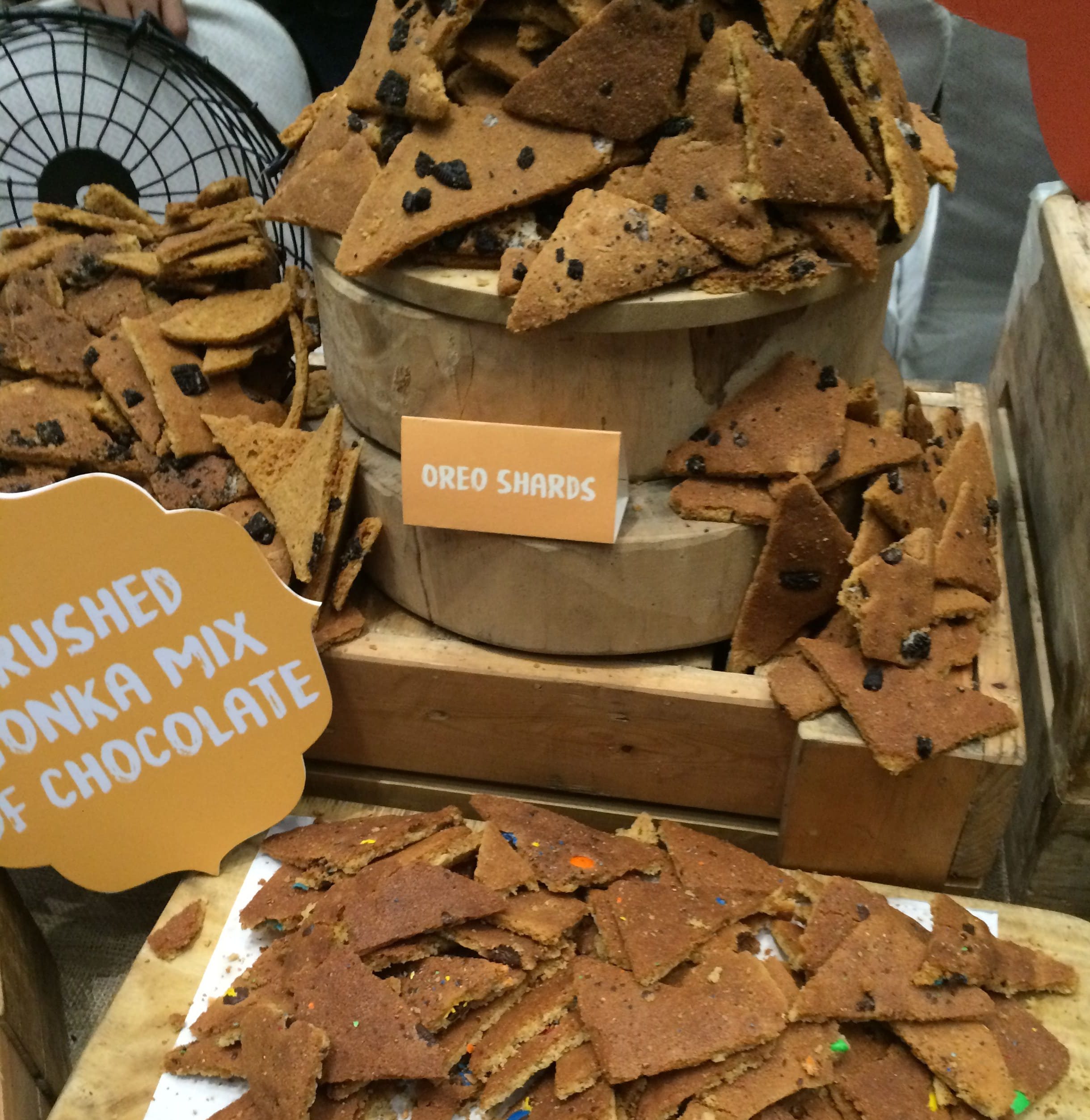 In the midst of all the grand cake presentations, these cookie shards look unassuming. But a bite of the triangular cookies reveals a simple, comforting taste. Various types of shards are available, from Oreo, to chocolate chip, to Maltesers. We imagine we'd have these chewy treats as an afternoon snack.
Strawberry Overload by Cafe Ysabel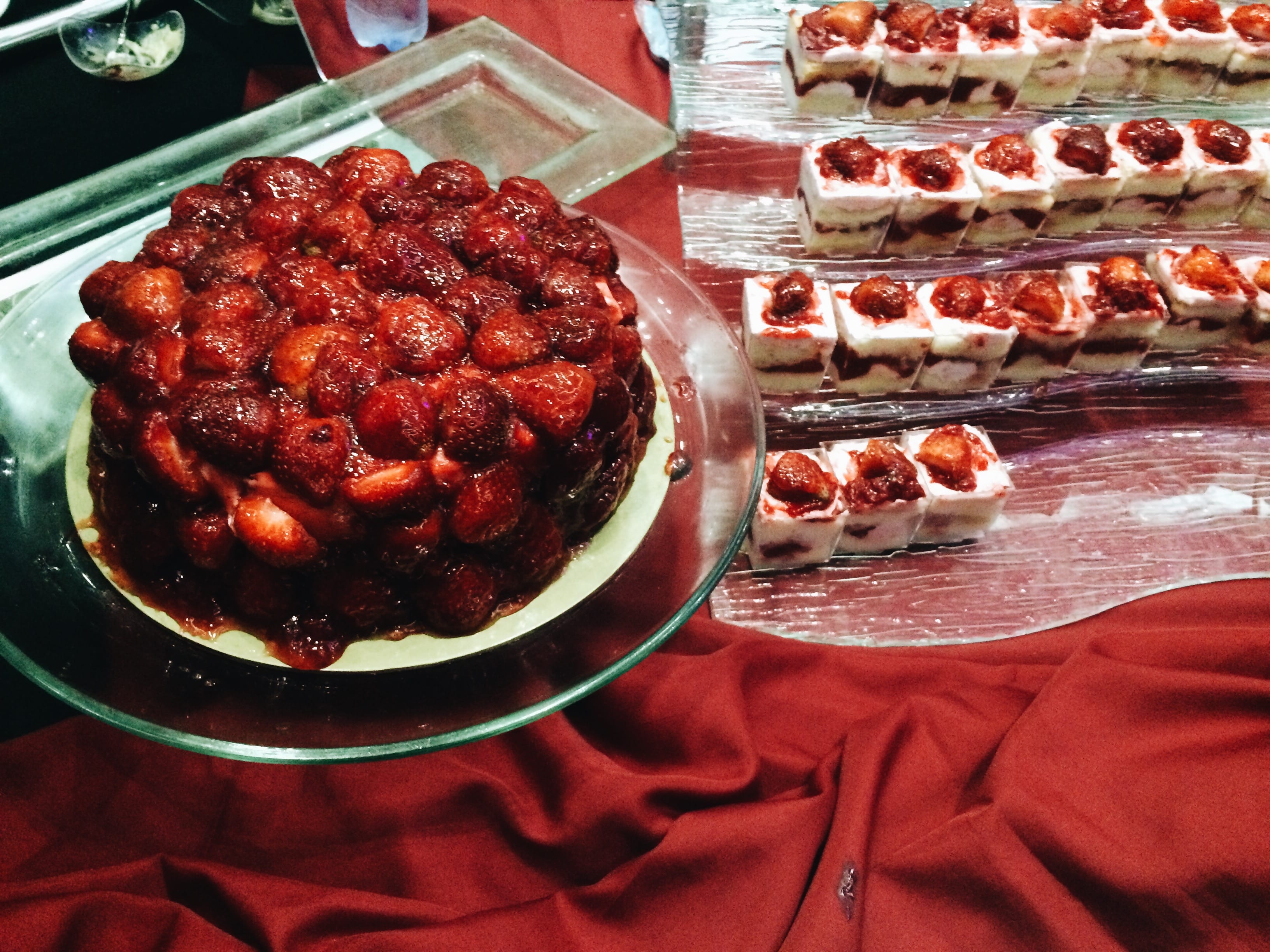 The Cafe Ysabel classic is made more luxurious with the strawberries all over the cake. It has at least a kilo of fresh strawberries, and a layer of macerated strawberries sandwiched between two layers of sponge cake.
These, and around 90 other desserts are part of Inquirer Lifestyle's "Best Desserts 3," written by Vangie Baga-Reyes. The book is available at all National Book Stores, Powerbooks, Fully Booked, and select 7-Eleven stores.
TAGS: best desserts 3 cake cookies dessert desserts inquirer lifestyle nolisoliph vangie baga-reyes