These heritage site masks from Grupo Kalinangan are on our wish list
Now you can wear a Fort Santiago and Rizal Monument-inspired mask for the next time you go out
Oct 27, 2020
We've talked about all of the historical landmarks we miss visiting, but what can we do in the meantime? Wear face masks inspired by these heritage sites.
Grupo Kalinangan will be releasing reusable face masks, which have filter pockets and two-ply breathable fabric. Their masks feature popular heritage sites around the metro like San Agustin Church, the oldest stone church in the country and Fort Santiago, a 16th-century citadel considered one of the country's most important historical sites.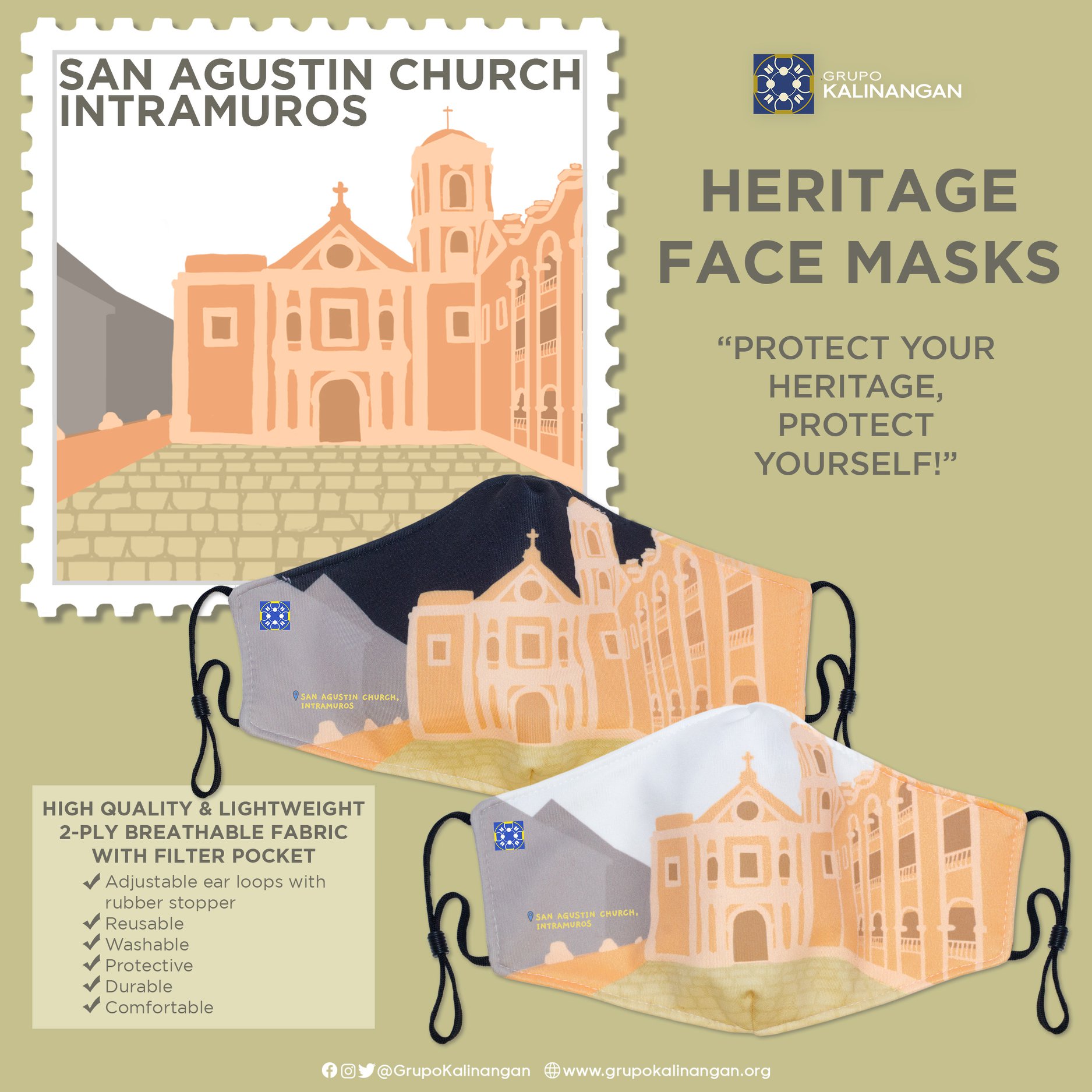 They also have historical landmarks such as Lanao del Sur's Kawayan Torogan Marantao, one of the last standing examples of traditional Maranao architecture and Iloilo's Miag-Ao Church, a Baroque Romanesque designated as a UNESCO World Heritage Site.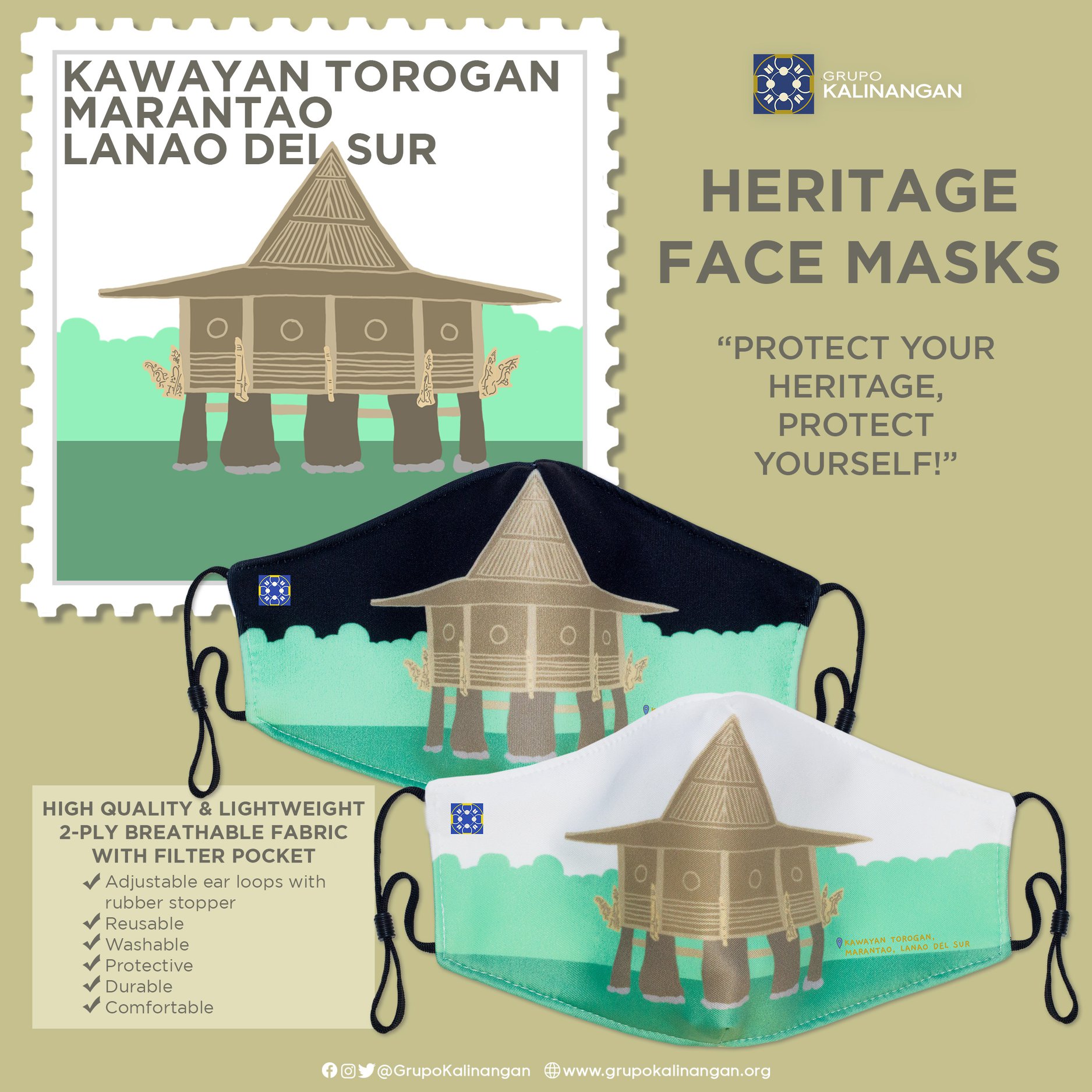 Prices have yet to be released for these masks, but they will be available for purchase through their website soon.
Header photo courtesy of Grupo Kalinangan
Get more stories like this by subscribing to our weekly newsletter here.
Read more:
Indigenous handwoven masks are in—but how do we make sure our local weavers are properly compensated?
LOOK: Face masks feature Lumban, Laguna's hand embroidery tradition—and it's less than P500
No need for greetings when you're wearing this "good morning" towel face mask
TAGS: face masks fort santiago Grupo Kalinangan heritage face masks heritage sites Kawayan Torogan Marantao Miag-Ao Church San Agustin Church