If you managed to sneak in a short vacation outside of Luzon in the last few days, you may be in shock to learn that National Capital Region (NCR) is back to general community quarantine (GCQ)—technically, it's NCR+, which comprises Metro Manila, Bulacan, Rizal, Cavite and Laguna. This is after a surge in new COVID-19 cases in the country in the last week.
While leisurely travel is prohibited until the first week of April, the good news is you can still go home—actually, it's not that bad to get stuck on an island IF we weren't in a pandemic.
The Civil Aeronautics Board on Sunday issued an advisory allowing NCR+ residents coming back from their vacation to reenter GCQ "bubbles." According to a post by Department of Tourism NCR Regional Director Woodrow Maquiling Jr., vacationers will just need to present proof of residency, proving that they are residing in NCR+.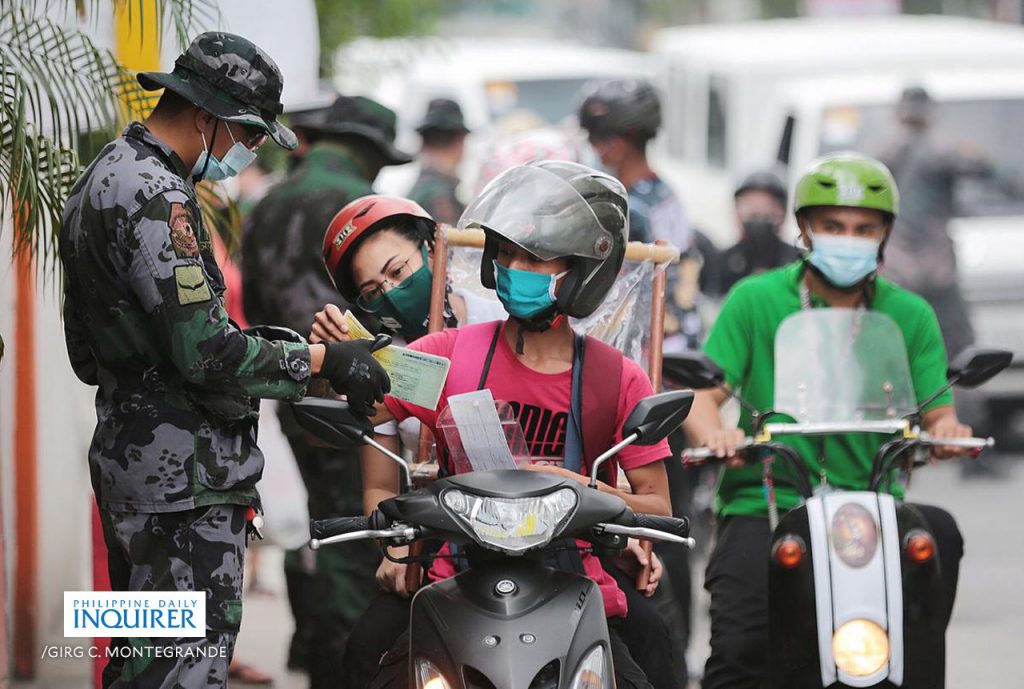 Effective today, Mar. 22, GCQ will be enforced in NCR+ until Apr. 4. Only authorized persons outside their residences (APORs) are allowed to step out of their homes. These include essential workers with valid identification cards; health and emergency frontline service personnel; government officials; accredited humanitarian assistance workers; persons traveling for humanitarian reasons; persons going for travel abroad; persons crossing zones for work or business or going back home returning overseas Filipinos; and overseas Filipino.
Likewise, those aged below 18 years and above 65, together with those with comorbidity and immunodeficiency ailments are required to stay in their residence at all times, according to the Inter-Agency Task Force on Emerging Infectious Diseases (IATF) resolution.