Find over 200 bottles of whisky at Lit
"Anybody who gets a raise or has had a promotion, send them over here, right?" says Francis Hasegawa
info
Lit

Bar

6 p.m. to 2 a.m. Mondays to Saturdays, 6 p.m. to 12 a.m. Sundays

0917-5100014

₱

P2,000 to P4,000
"I hope you've had enough to drink. It's going to take courage," says Bob in the Sofia Coppola's Lost In Translation. He was pretending to organize a prison break—a personal metaphor for an escape from a midlife crisis—in Japan with his newfound friend Charlotte. No doubt, though, that Bob had been drinking whisky, and on the rocks, if you look closely at the scene. It's a drink, we've observed in the film, that Bob trusted enough to get this prison break done.
But what of reality? We might as well head over to Japanese whisky bar Lit and order a flight, a sample of whisky shots, if we feel like organizing our own prison break. Francis Hasegawa, a whisky-savvy Japanese and one of the partners of Lit, could well be our accomplice.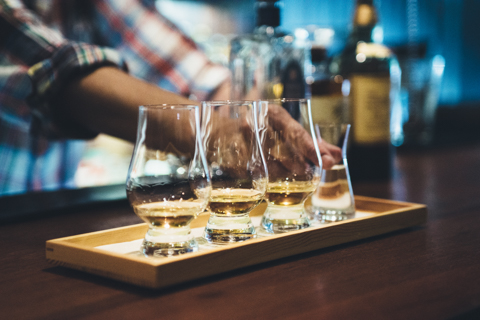 But Hasegawa explains that ordering whisky is based on the spirit and not on feelings. Lit would rather cater to what their customers like or prefer to hold rather than what they feel, "but [that's also] possible," he concedes. Brian Banta, one of the copartners standing behind the bar with Hasegawa, speaks: "Anybody who gets a raise or has had a promotion, send them over here, right?"
Apart from their whisky collection that spans over 200 bottles of Suntory, Nikka, Ichiro's Malt, White Oak Akashi, and, surprisingly, Kirin, (more known for their beer than whisky), whisky tourists come to know about Lit's omotenashi concept that stems from the Japanese practice of entertaining wholeheartedly. "For example, our water is double distilled. We have nice crystal over there. The ice is a big thing, too. Francis actually carves the ice himself. He'll make spheres, so when you get a drink on the rocks, you'll have beautiful clear ice—and that impresses a lot of people, to tell you the truth," Banta says. The pleasure of omotenashi, Hasegawa explains, is that Lit is doing it for the customer and his happiness. "As professionals, we're trying to blend with the Filipino hospitality," he adds.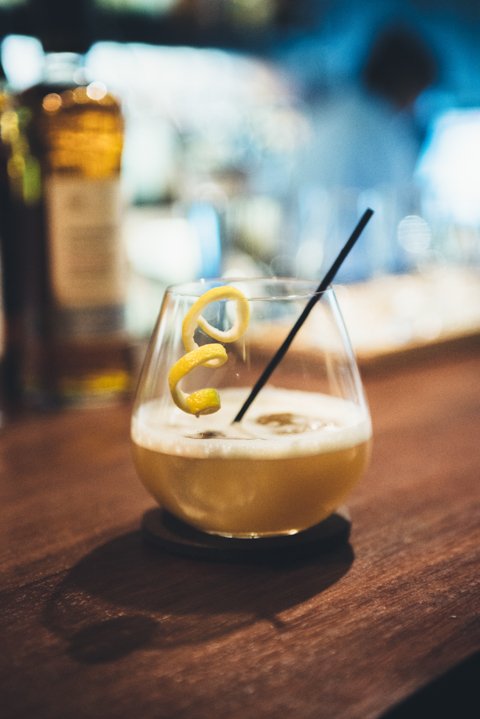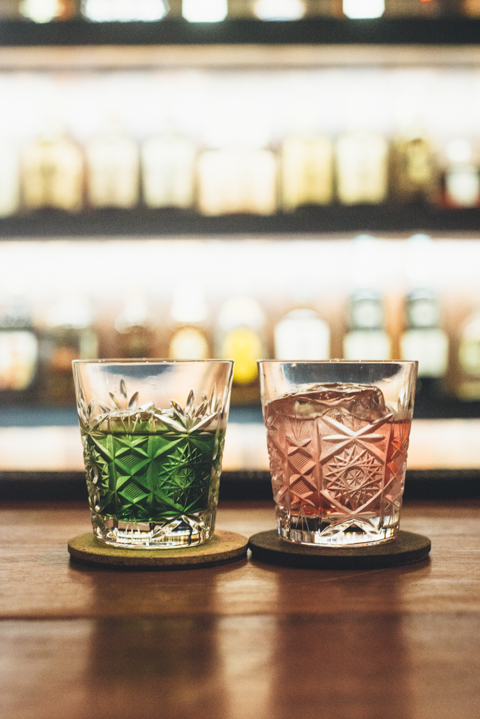 If we go to other bars in Manila, we'd probably know half the liquor the bar has. We know what Johnny Walker tastes like, we know what tequila tastes like, we're familiar with Captain Morgan. "[But] when you walk into this place, you probably know only five percent of what's in front of you. We talk to you, we let you try a drink, and if you like it, you're going to come back because you'd want to try the next bottle," Banta says. "And then you're going to have the next conversation with Francis, and you want to see where that leads you to." Sounds like a perfect prison break.
This story was originally published in Southern Living, July 2015.

TAGS: Bar captain morgan ichiro's malt johnny walker kirin lit nikka nolisoliph suntory Tequila whisky
WHY GO?
Lit has a good selection of Japanese whisky, from distilleries around Japan. One of which is the Hibiki whisky from the film "Lost in Translation."
MENU