This ice cream store made a limited-edition flavor for a baby hippo
I wish we could have one here, too
Jul 21, 2017
The world is filled with terrible news right now so seeing positive, light-hearted headlines once in a while is a godsend.
A popular baby hippo named Fiona from the Cincinnati Zoo and Botanical Garden just inspired a local ice cream store to create a special flavor called Chunky Chunky Hippo. Fiona has been making waves on social media with her videos because really, what's better than watching an adorable hippo learn how to dive? More achievements under Fiona's belt include being named as an honorary sheriff's deputy.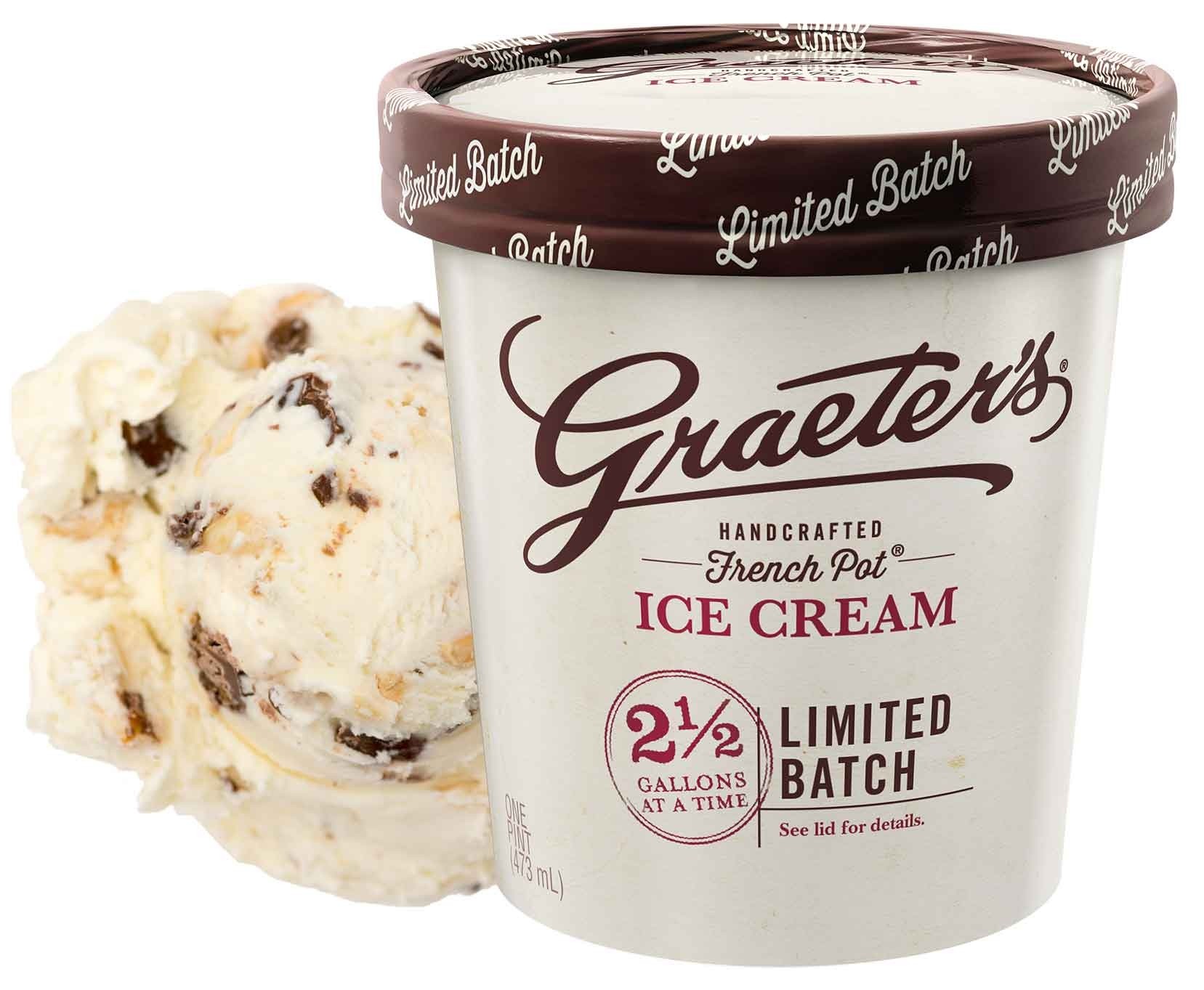 The ice cream shop, Graeter's, crafted the treat to celebrate their family's favorite destination, which is the zoo. Chunky Chunky Hippo has a toffee ice cream base, salted roasted peanuts, and milk chocolate caramel truffles. A part of the proceeds from each sale will benefit the Cincinnati Zoo and Botanical Garden.
This is not the first time local shops have taken notice. A while back, cookies were also made in Fiona's honor which also donated a part of their proceeds to the zoo.
Watch the adorable hippo below:
Related stories:
LOOK: Golden Retriever gives birth to a green puppy
Is gelato better than ice cream?
Five ice cream places you need to visit this summer
Photos courtesy of Cincinnati Zoo
TAGS: Chunky Chunky Hippo Cincinnati Zoo Fiona Fiona baby hippo Fiona the Hippo hippo ice cream nolisoliph