What should you eat while watching Game of Thrones' season finale
Forget the popcorn! Here are snacks for the Westerosi in you
Aug 27, 2017
The finale for Game of Thrones penultimate season is coming on Monday. It's quite puzzling and exciting to see what will happen in this episode (Cersei will definitely not use wildfire again, right?). After this episode, we're going to wait for another year to watch the final season of this beloved series. With that, we deserve a feast while watching the triumph, defeat, and death (and maybe resurrection) of our favorite characters.
Sausage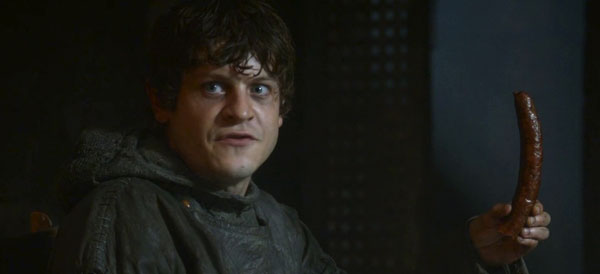 Bolton Ramsay has a special liking for sausages. If you like your sausage healthier, you can munch on Wild Range's malunggay wild boar sausages. Wild boar tends to be leaner and you can enjoy this without worrying about the calories. Enjoy this healthier sausage with an array of local vinegar from Basimatsi.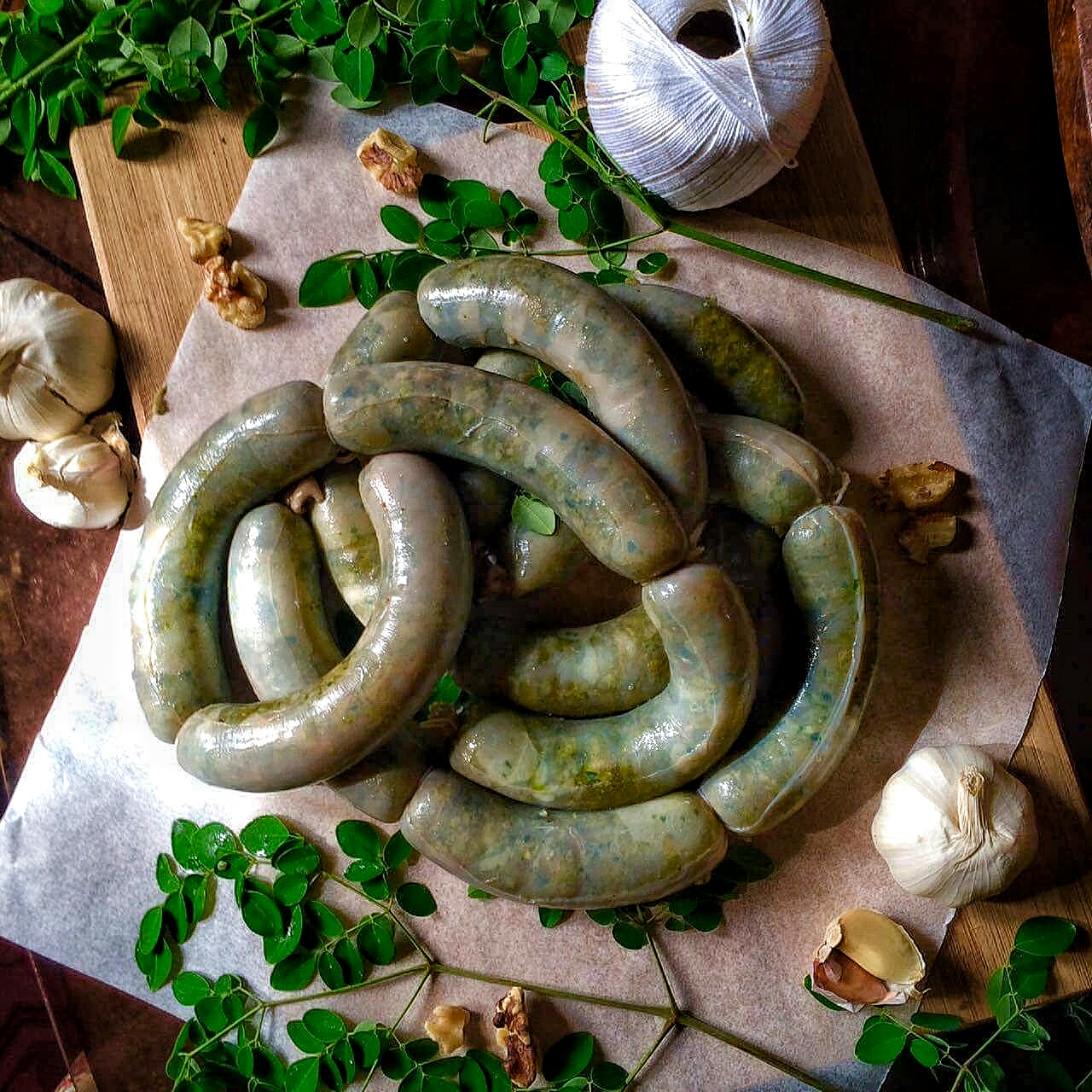 Lemon cakes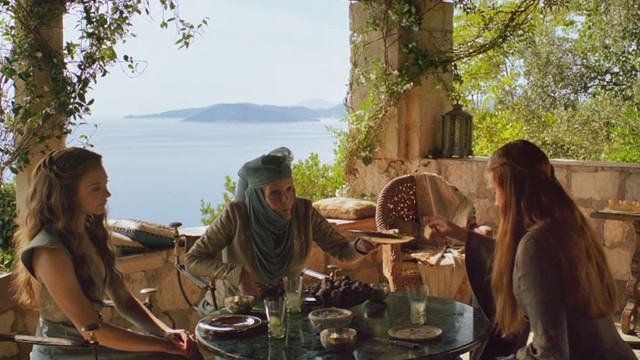 "Lemon cakes are my favorite," Sansa Stark tells Lady Olenna Tyrell in an episode. We also love lemon cakes, but we don't want to go the regular route. So my lady, let me introduce to you this lime cheesecake from Tilde Hand Crafted Café. Unlike regular lemon cakes, this lightweight dessert leans toward a tangy flavor that is not overwhelming—it's the right medley of sweet and tangy notes.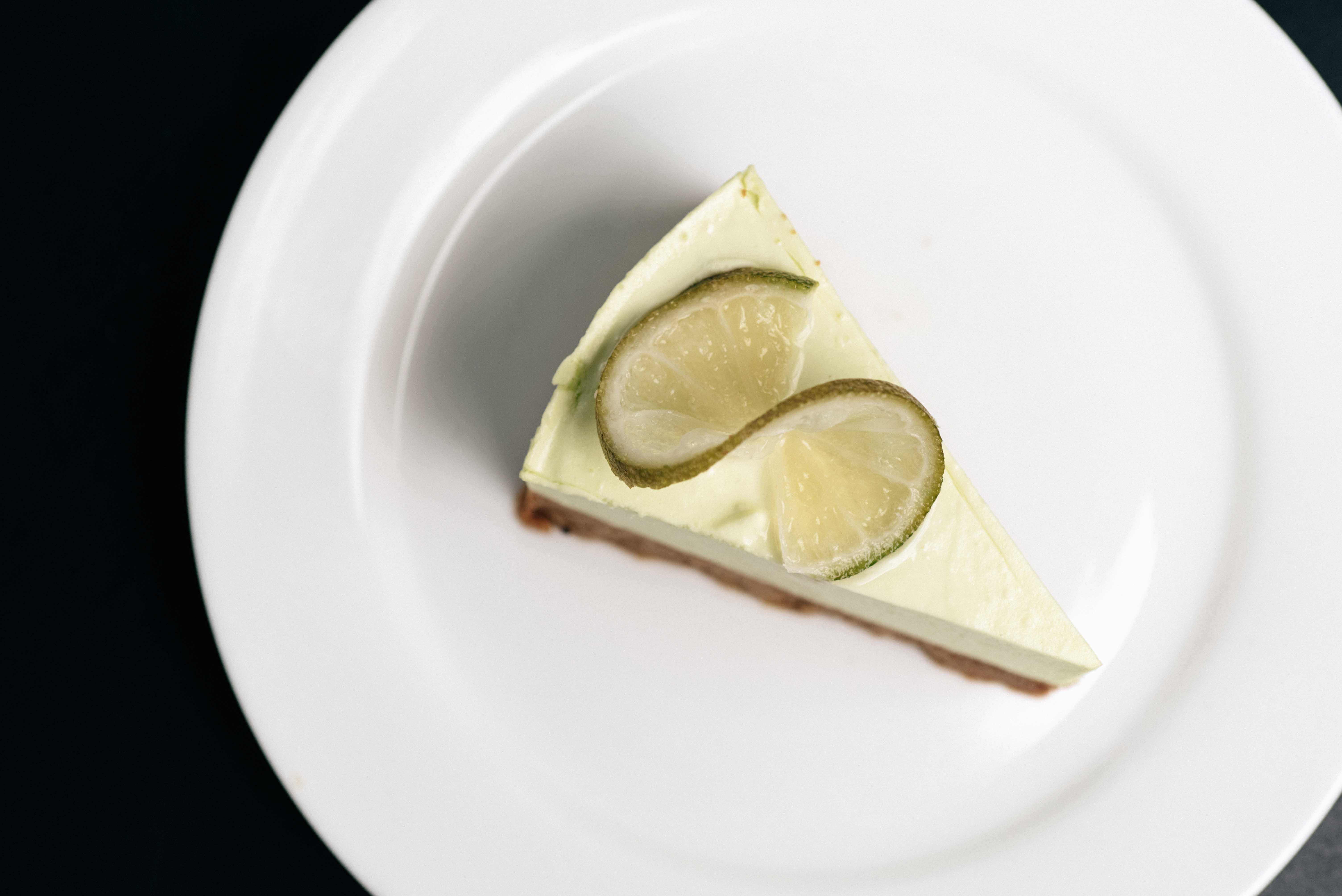 Tilde Hand Crafted Café, 5417 Matilde St., Poblacion, Makati City
Barbeque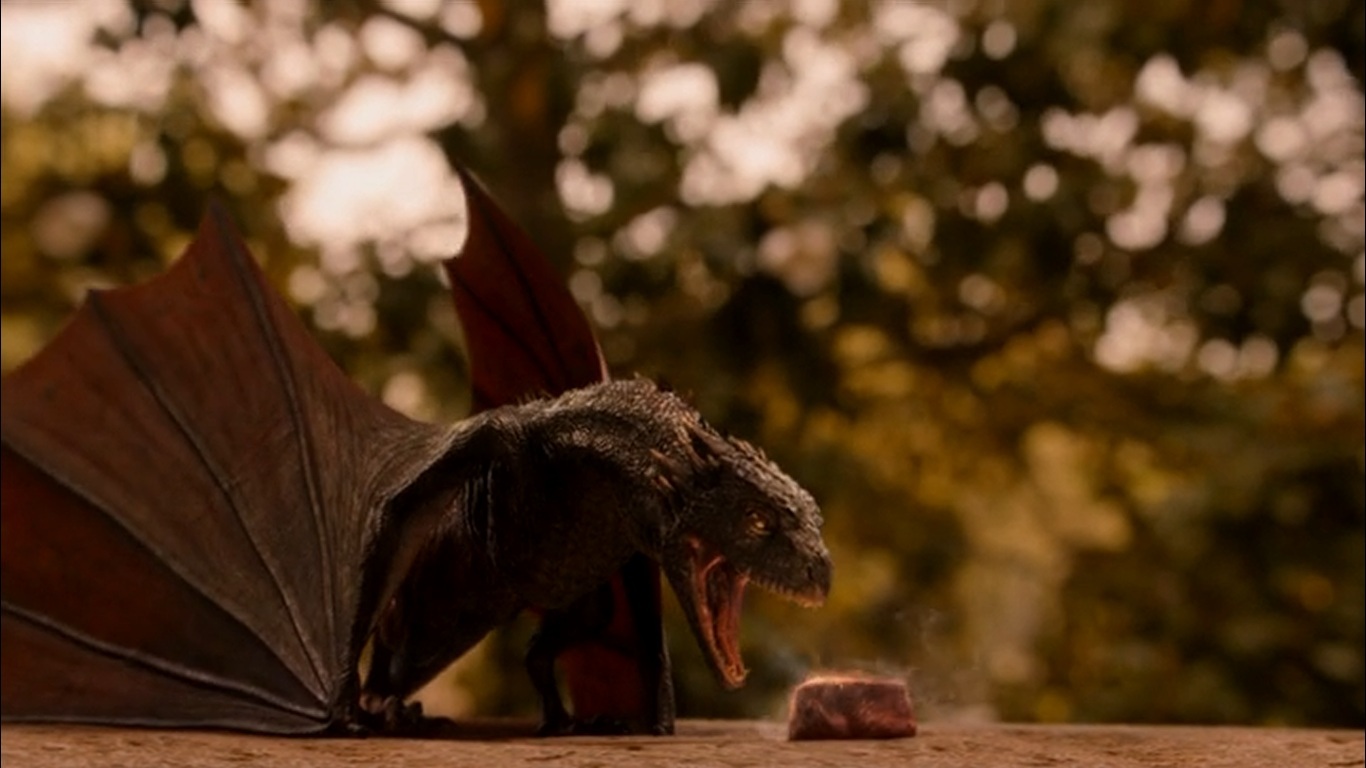 It's always exciting to hear Daenerys Targaryen whisper "dracarys." Even if you're not a dragon, you would definitely enjoy some juicy, flame-charred meat. This glistening meat from The Smokeyard is done American style. Unlike Drogon's aggressive fire-breathing, The Smokeyard uses a slow cooking process to keep the meat tender.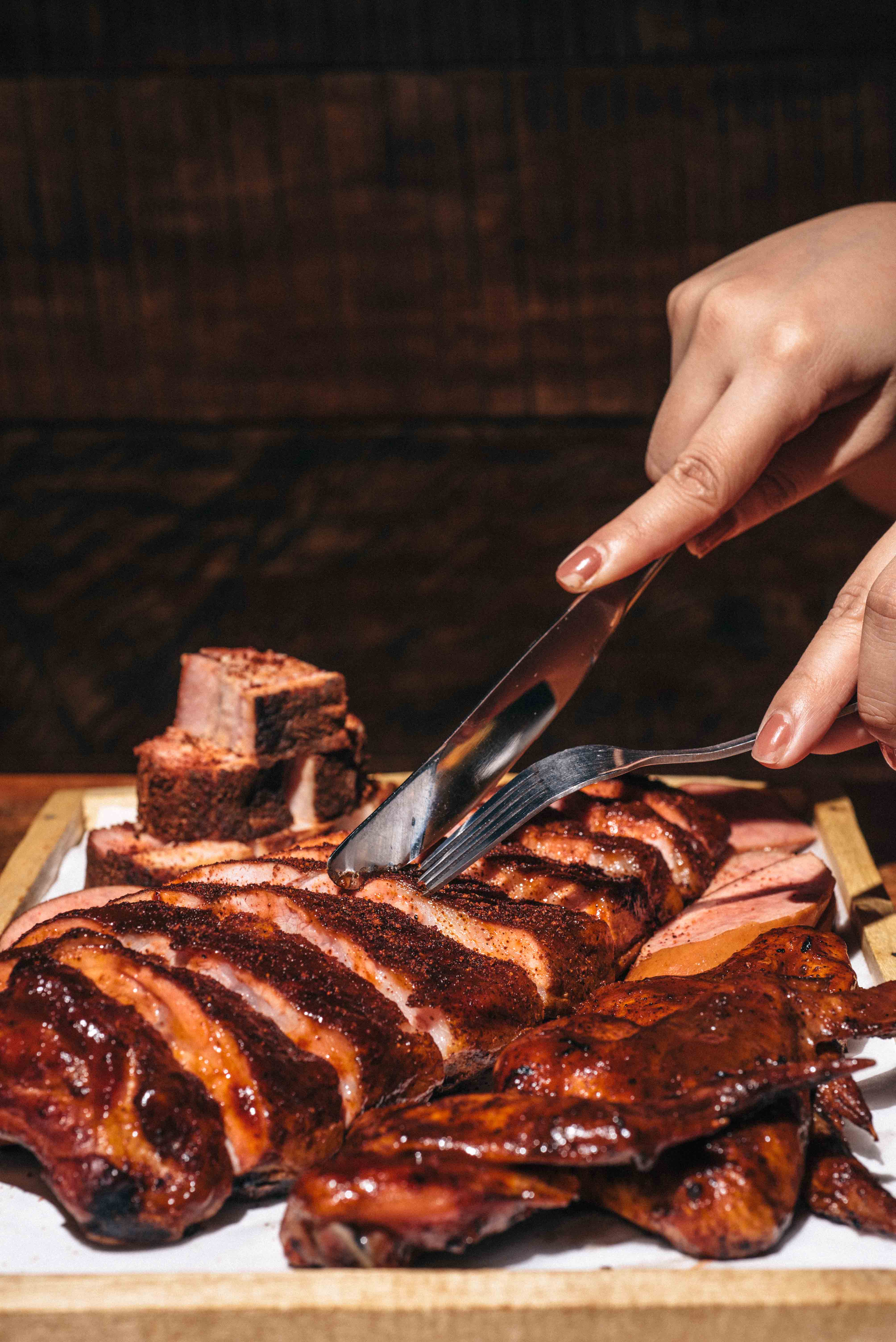 The Smokeyard. 5666 Don Pedro St., Poblacion, Makati City
Chicken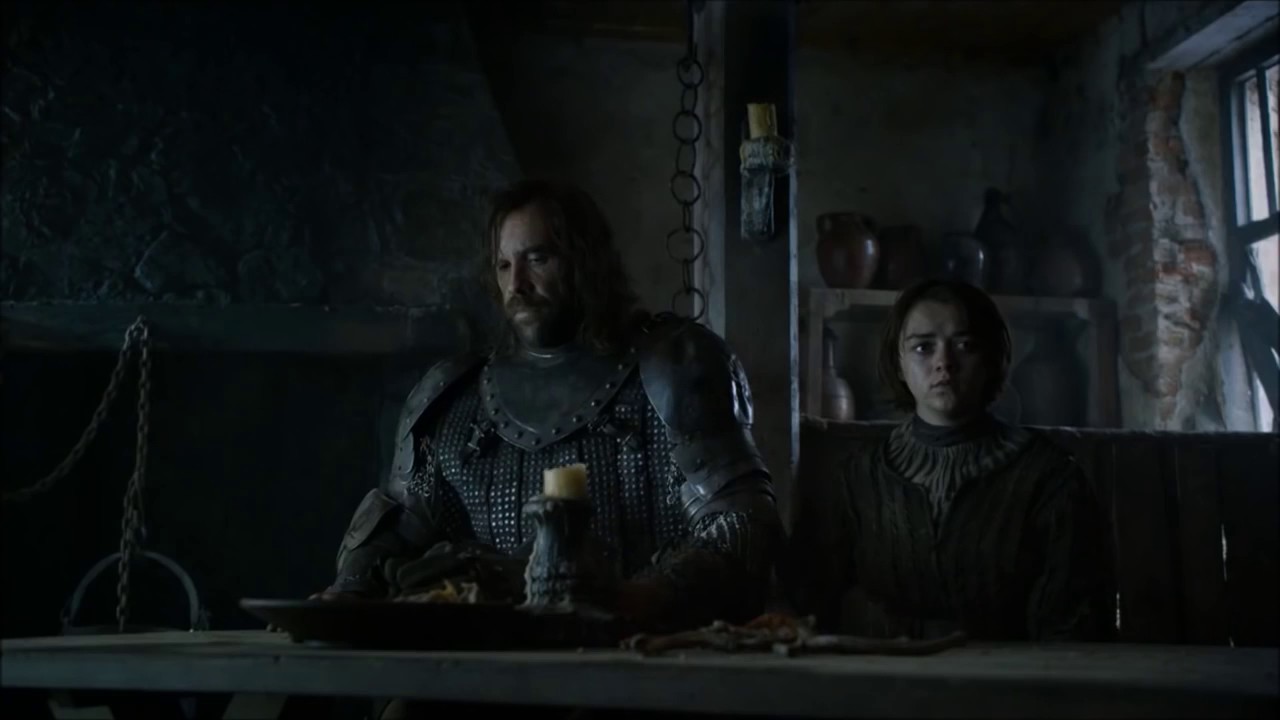 Sandor Clegane or The Hound surely loves his chicken. Remember the time when he went to a tavern with Arya where he said, "I'll eat every f***ing chicken in this room" and actually rode a horse with a chicken in hand? This guy takes his chicken seriously and you should, too.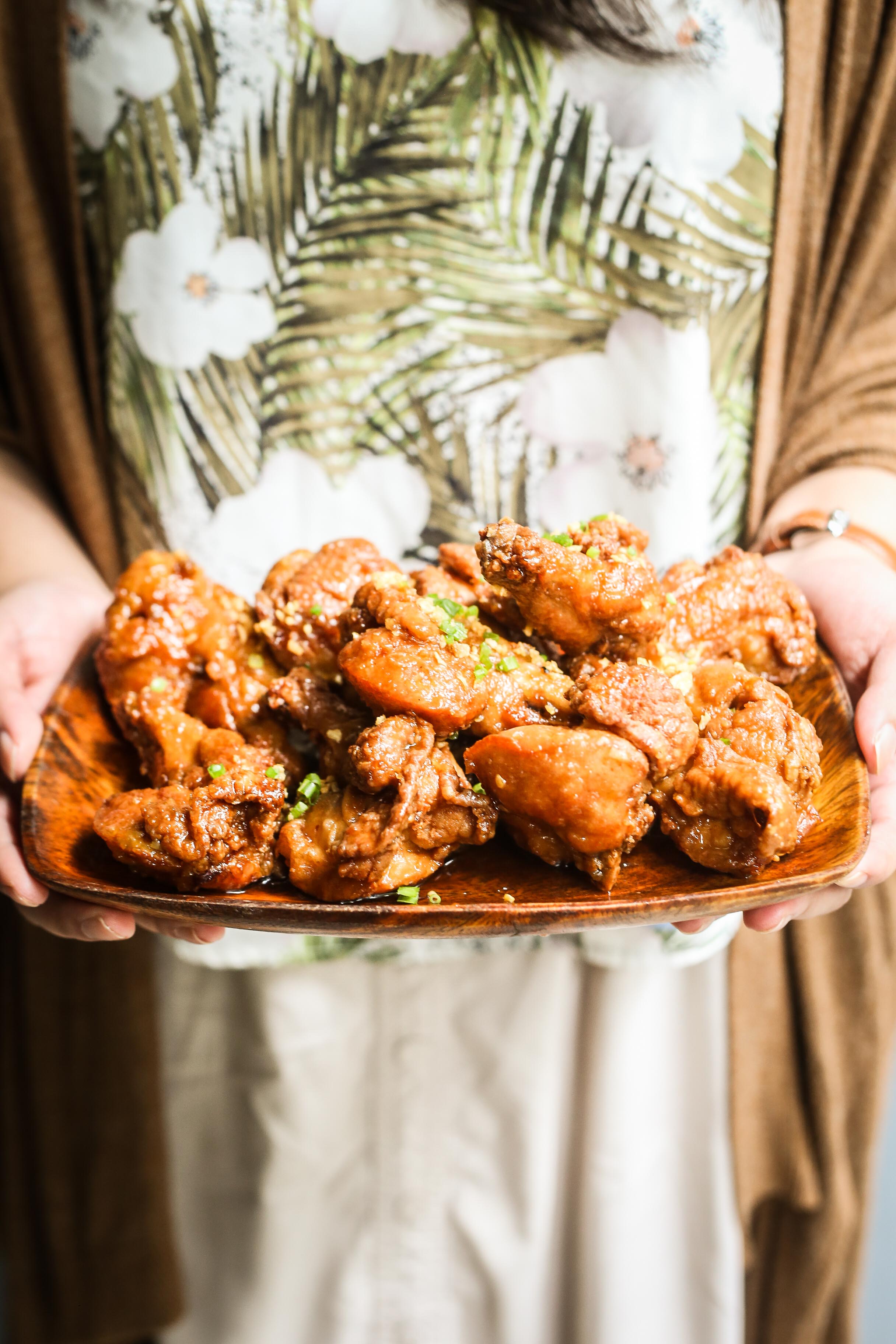 We want our chicken flavorful while watching the finale, so we'll definitely take this caramelized patis wings from Manam (which you can actually make at home). Because it's sweet and savory, you don't need any dipping sauce for this.
Bread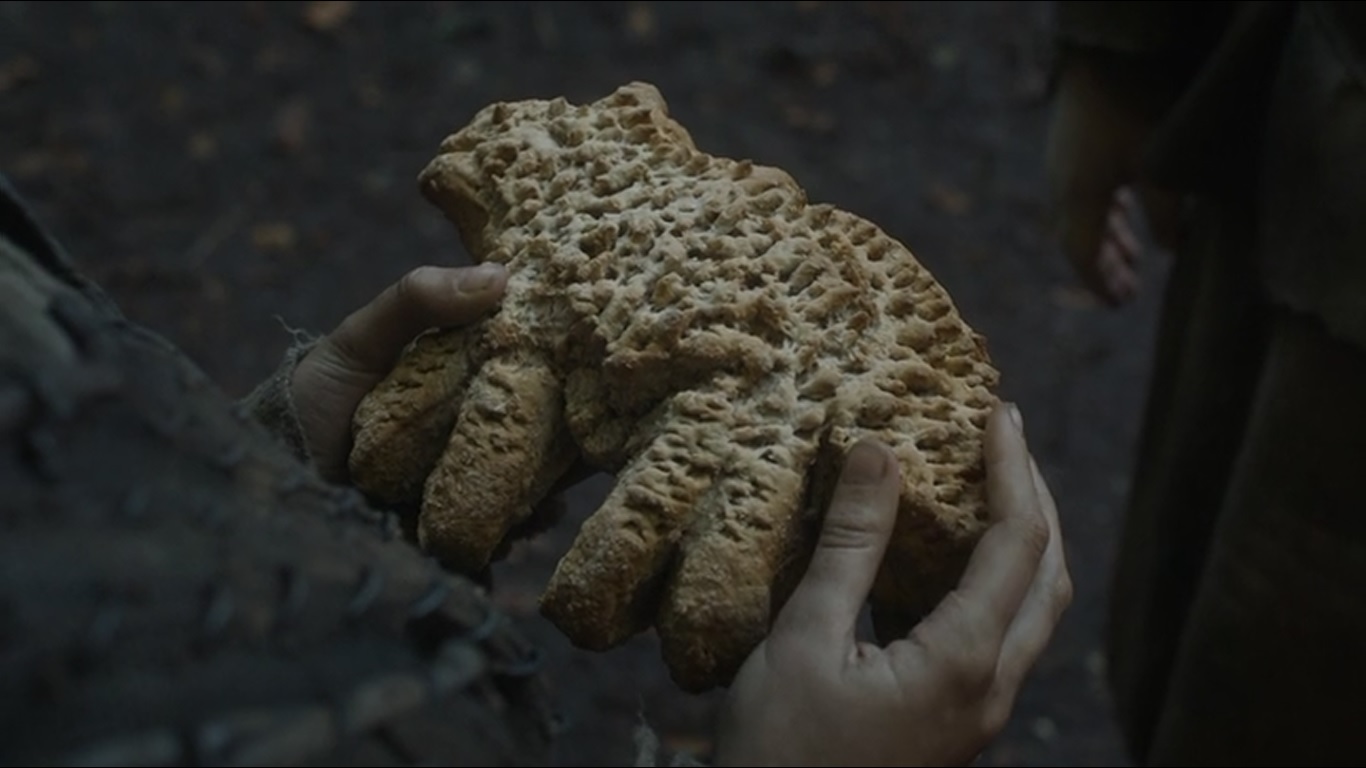 Bread is a vital component of the food culture in Westeros. In an ancient and sacred tradition called Guest Right, a house welcomes their guests by sharing their bread and salt, and wine. This is how Walder Frey welcomed the Starks before the bloody Red Wedding.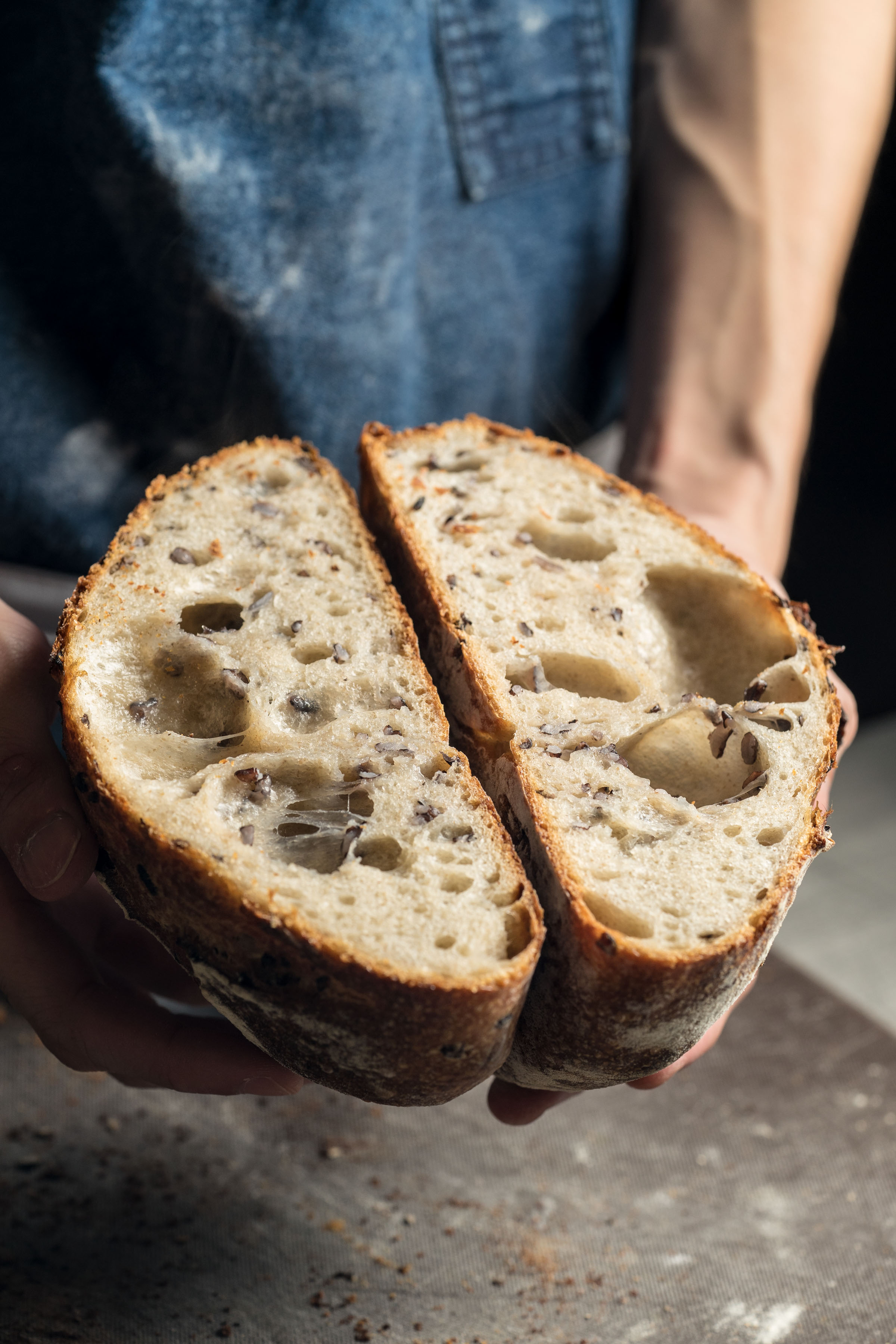 You, too, can welcome your guests without the Frey's hostility with a good sourdough bread. Sourdough is the most basic bread known to mankind. It's made with flour, water, and a fermented concoction called a starter. But if you don't have time to go through this process, Richie Manapat makes great sourdough bread infused with purple corn juice or fermented rice. You can enjoy it as it is or with some jam.
Gummy bears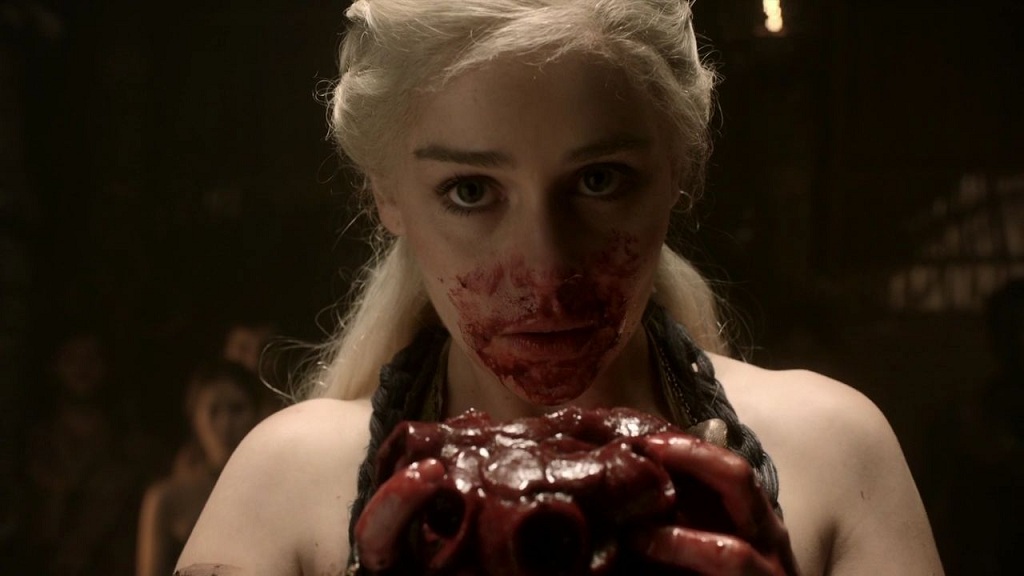 Let's go back to season one and recall how Daenerys ate that bloody horse heart. Apparently, the fake organ was made of gummy candies. However, Emilia Clarke says that it did not taste like gummy bears. Poor khaleesi.
If you want to chew on some real sweet and tangy gummy bear while watching the finale, you can opt for a healthier one. The Honest Junk's gummy bears are gluten-free, fat-free, low in sodium, dairy-free, nut-free, and has zero refined sugar that even people with diabetes can enjoy it.
Honest Junk. The Diabetes Store, 2/F SOHO Central Condominium,
748 Shaw Boulevard, Greenfield District, Mandaluyong City
Wine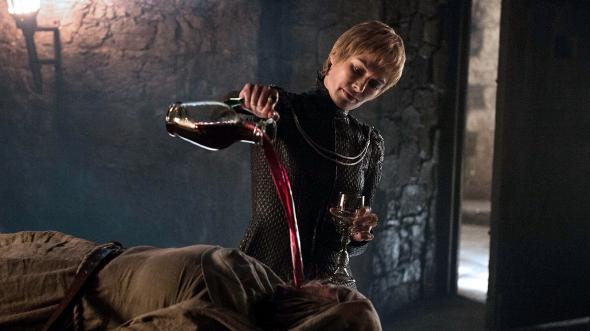 Never ever forget the wine.
Although the show is more popular for Cersei's red wine, the show also refers to mead when a lord or a lady responds to someone who swears fealty to them. "And I vow that you shall always have a place by my hearth and meat and mead at my table. I pledge to ask no service of you that may bring you dishonor. I swear it by the old gods and the new," Sansa Stark tells Brienne of Tarth in the first episode of season six.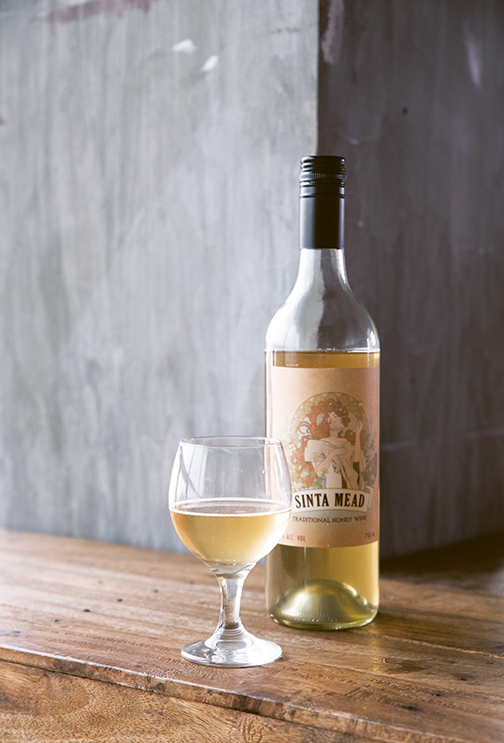 Mead or honey wine is considered the oldest alcoholic drink ever made. The Greeks refer to it as "ambrosia" and consider it as a message from the gods, delivered by bees. While you watch GoT's final episode, enjoy a bottle of the sweet Sinta mead as if you're swearing fealty to your queen or king. Plus, the low alcohol content of this wine is not as intoxicating as red wine.
Roots Katipunan, Unit 106, FBR Arcade, 317 Katipunan Ave., Loyola, Quezon City
0917-8013907

Enjoy the show!
Read more:
Where to get good, authentic, and cheap dimsum that isn't Master Siomai
Where to find cakes for those without a sweet tooth
We gathered the best cafés in the metro so you don't have to
TAGS: BBQ bread chicken Game of Thrones gummy bears lemon cake mead nolisoli.ph wine