Things to do for a stay-at-home kind of Sunday
DILG just announced that traffic's going to be heavy this Sunday
Oct 13, 2017
Hope none you made plans that involve going out this coming Sunday. According to an announcement from the Department of the Interior and Local Government (DILG), there will be nothing but traffic waiting for you should dare and venture out on Oct. 15.
Yesterday, the DILG released an advisory telling the public to expect heavier traffic in select areas of Metro Manila due to the 3rd Association of Southeast Asian Nations convoy dry run. This is in preparation for the 31st ASEAN Leaders' Summit and Related Meetings happening on November 10 to 14. In anticipation of the traffic that is to come, classes in all levels have already been suspended for November 16 and 17.
As per Emmanuel V. Miro, Chairperson for Technical Working Group on Traffic Management, the following areas will be affected by the dry-run from 6 a.m to 10 a.m.
Southbound lane of Subic-Clark-Tarlac Expressway

North Luzon Expressway

South Luzon Expressway Skyway

Buendia Extension

J.W. Diokno Boulevard and Roxas Boulevard in Pasay City

McKinley and 5th to 30th Streets in Taguig City

Ayala Avenue and Makati City
They say "selected areas" but as you can see from the list above, it's essentially everywhere. For those planning to go out for Sunday fun day, we advise you skip the traffic and enjoy a day at home instead. Don't worry, that doesn't mean you have to spend your day bored and doing nothing. Here are some things you can do that will keep you entertained, and relaxed at the same time.
      

Experiment in the kitchen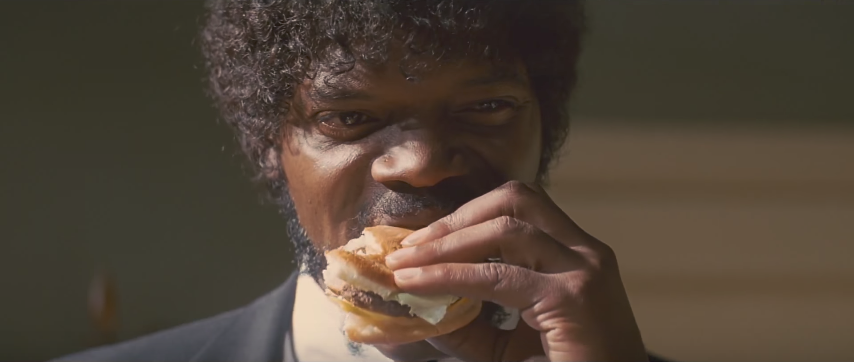 You may not be able to go out to that restaurant that you've been dying to try, but now you have time to test your culinary skills and have some fun in the kitchen. You could ask your parents or your partner or your friends to teach you a family recipe. Or, you could try something a little crazier and attempt to cook and eat like one of your favorite fictional characters.  
      

Stretch it out with some yoga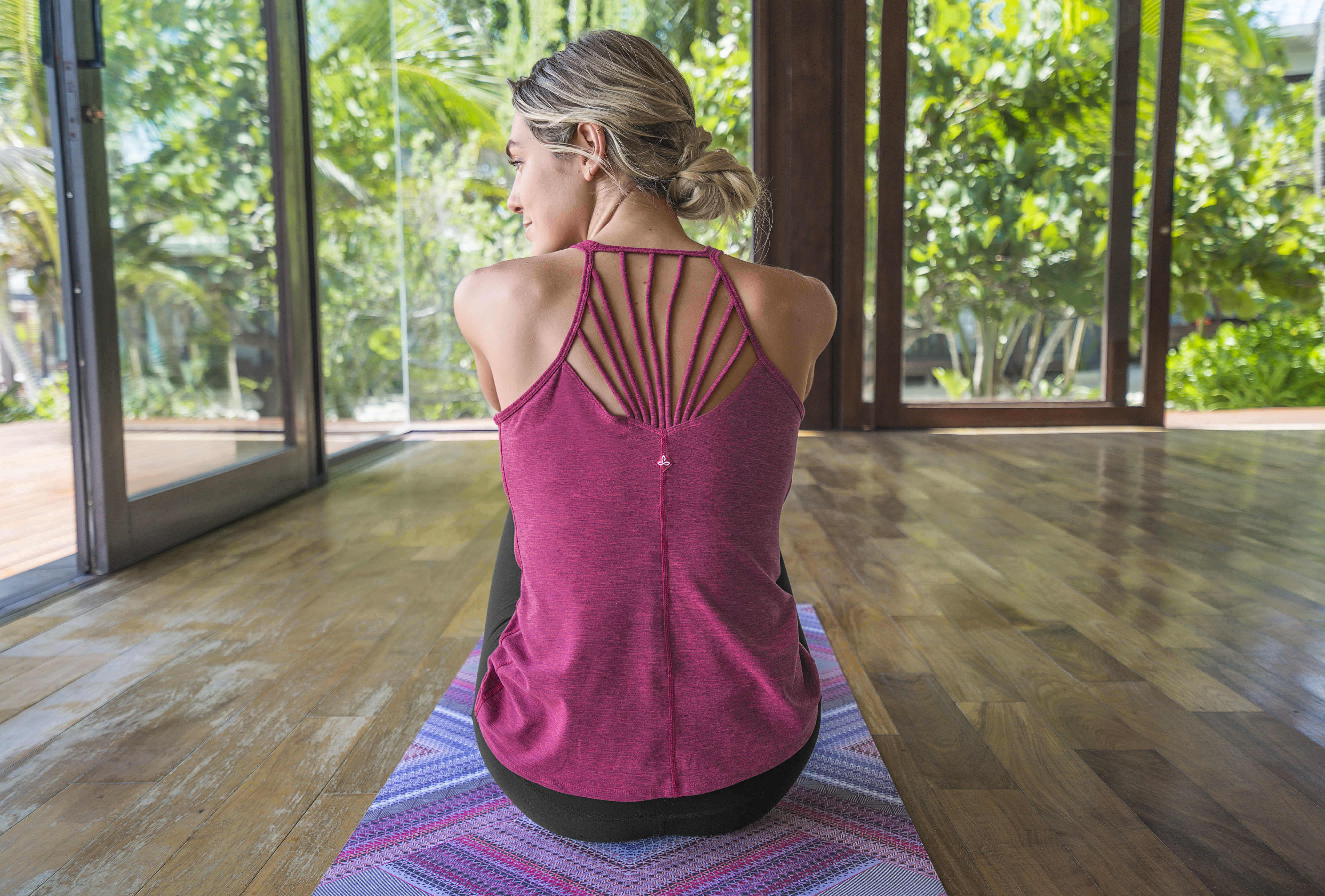 Since none of us are going anywhere anyway, you finally have time to breathe and meditate your way into a healthier physique with yoga. It can be your first step to that holistic lifestyle you've always wanted. It can also help cure you of those sleepless nights.
      

Binge on the latest TV Shows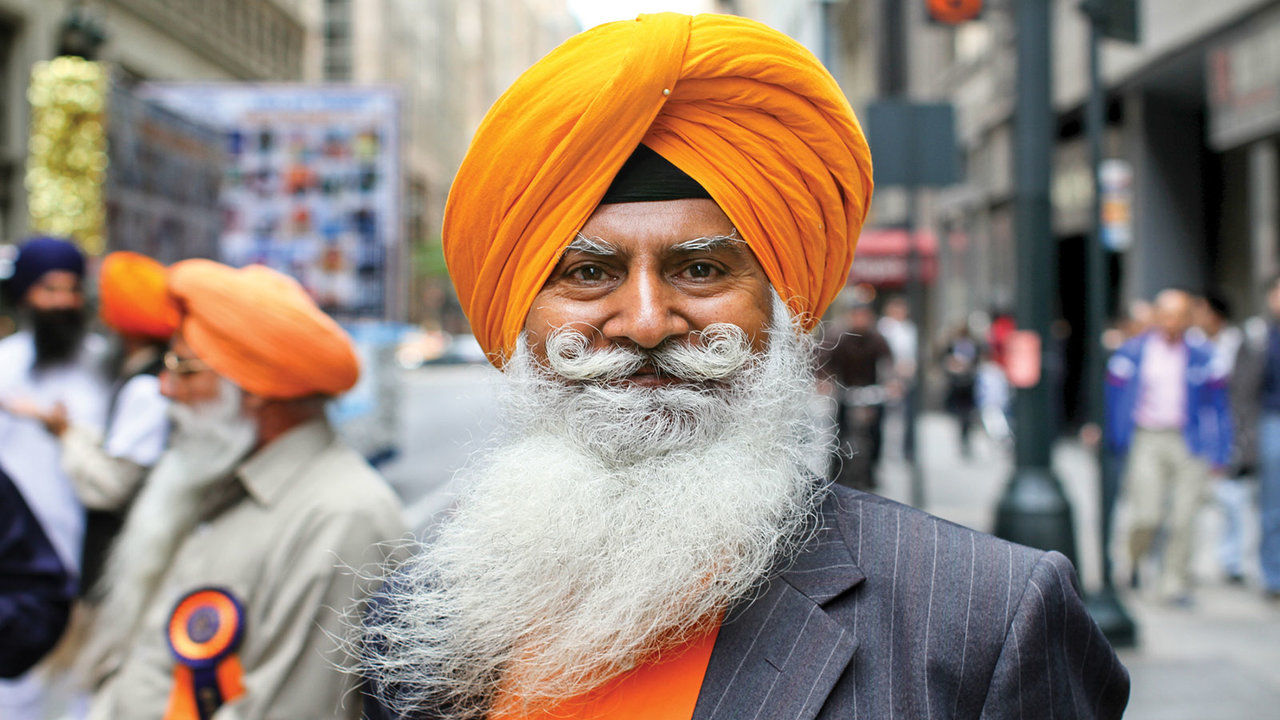 Escape reality as you escape traffic and enjoy a marathon of that one television or documentary series that you've been meaning to watch since ages ago. The options are endless. From Humans of New York finally releasing their docu-series, to Rick and Morty's latest episodes, to the staple Game of Thrones. It actually has health benefits for you, too.
   Mutt Meditation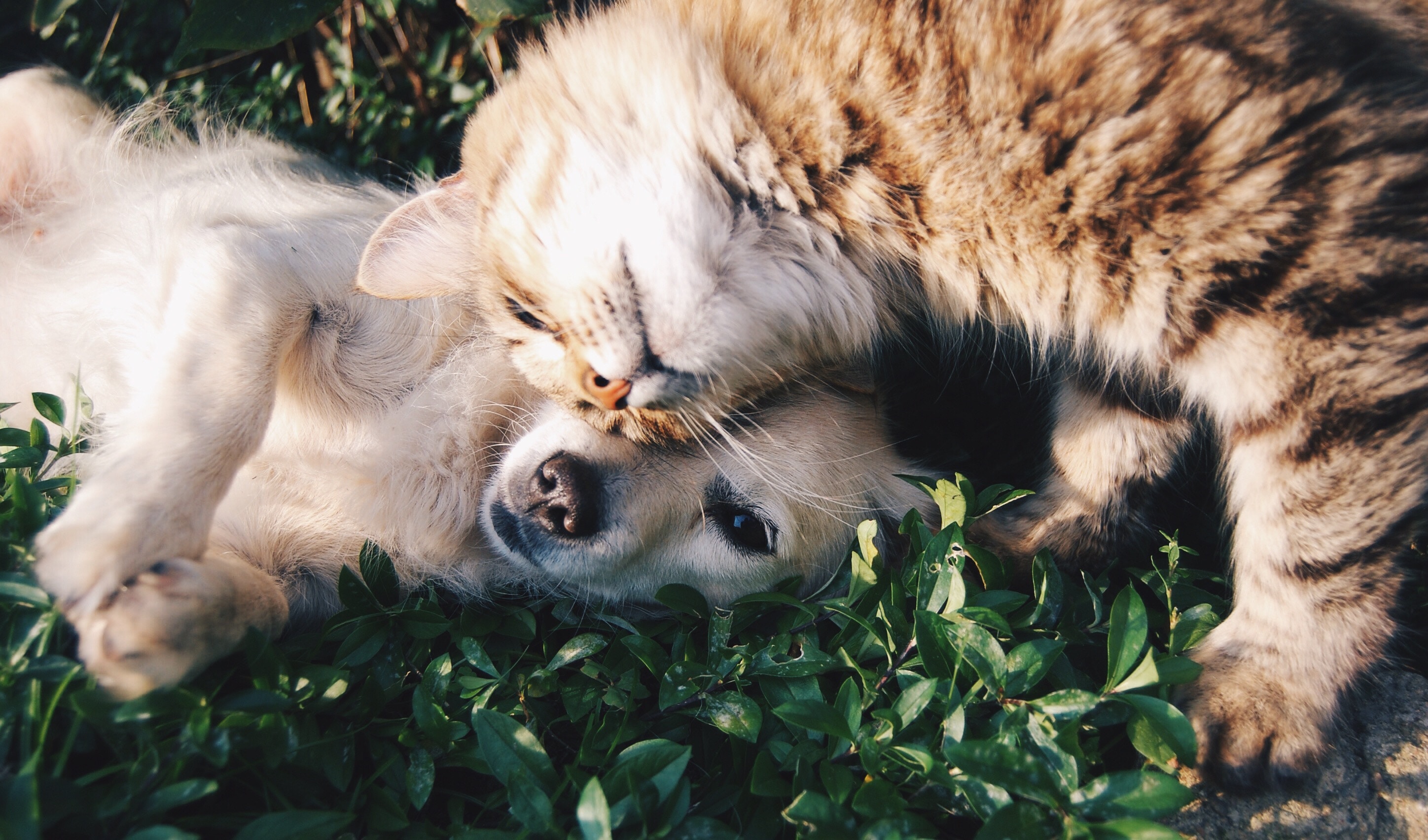 For those who are going to use this opportunity to spend time with their furry companions, you can go the extra mile and try mutt meditation. Yes, it's a thing. It's as simple as doing a combination of mindful walking and dog walking, with minimal tasks such as picking up after your dog and watching over them. It helps you exercise, refresh your mind, and bond with your pet.
    Treat yourself with a face mask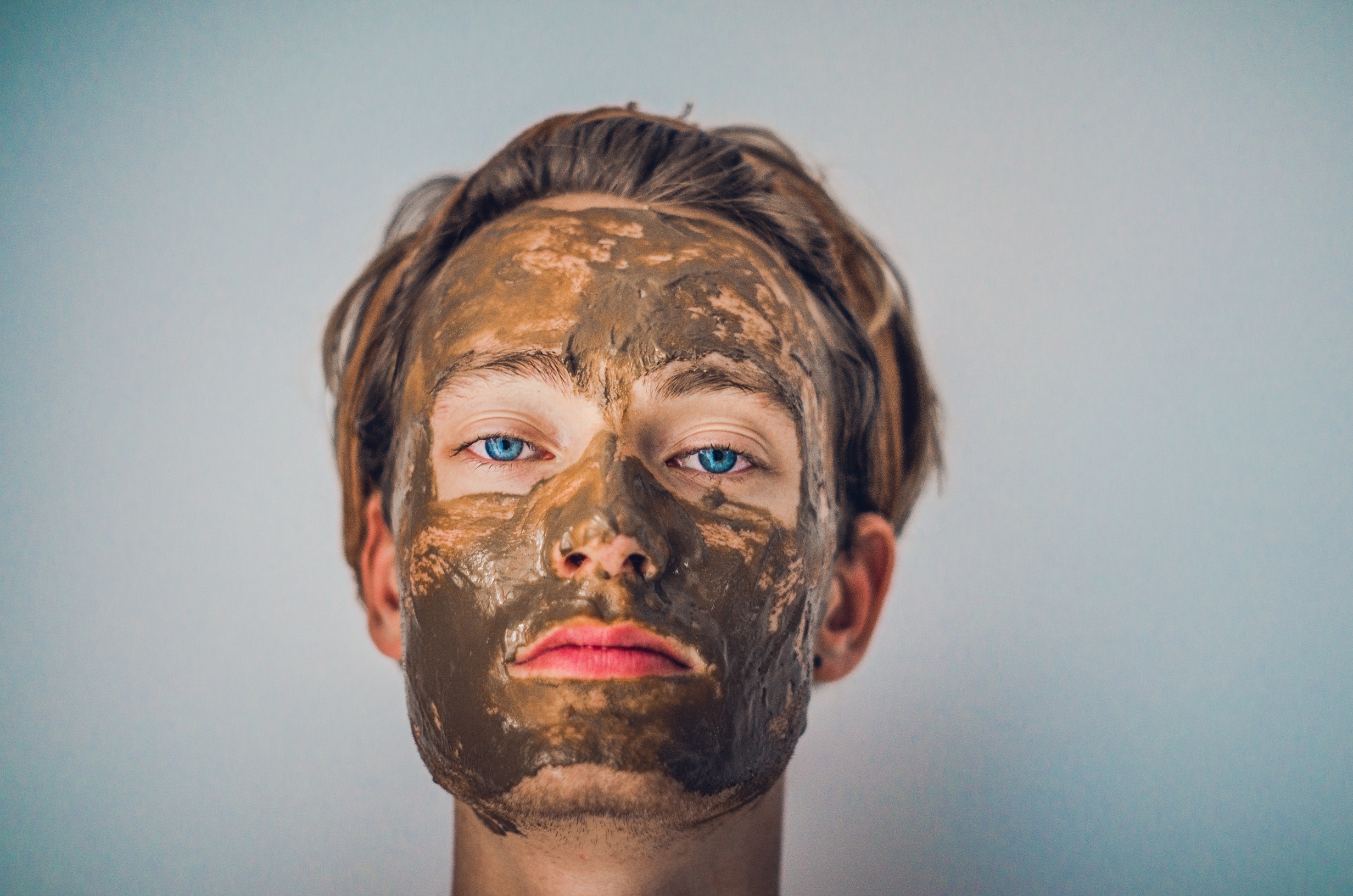 You can also indulge in some vanity since your at home anyway. No need to go to the salon, just a short trip to your kitchen. You can mess around with some avocado, some strawberries, or some oatmeal for a quick one-minute face mask. You can even try putting matcha on your face and see the effects.
Let's take this inconvenience in stride (because what other choice do we have), and make the best out of our day at home.
Read more:
You only need one minute to make these face masks
Can't sleep at night? Yoga can cure that and these other illnesses
Series to binge watch this weekend (that isn't Game of Thrones)
Here's how to make Pulp Fiction's Big Kahuna Burger at home
TAGS: ASEAN Summit life sunday traffic