Make fried chicken like it's 1736
If anything, it's only gotten better throughout the years
Mar 5, 2018
Ah, fried chicken. No matter how strict you are with your diet, one whiff of those bad boys and you're going to want to sink your teeth into its juicy, tender meat. Fried chicken may be widely accessible now, but did you know that it has been existing for centuries? More specifically between 7,500 to 5,000 B.C.E.
History aside, I found myself in the food world of YouTube a couple of nights ago and stumbled upon a channel called Townsends. It's a food channel unlike anything I've seen before because it's actually dedicated to 18th-century lifestyle. When I say the 18th century, I mean whisking eggs with twigs and cooking them over good, old-fashioned open flame. Oh and let's not forget the old world costume, too.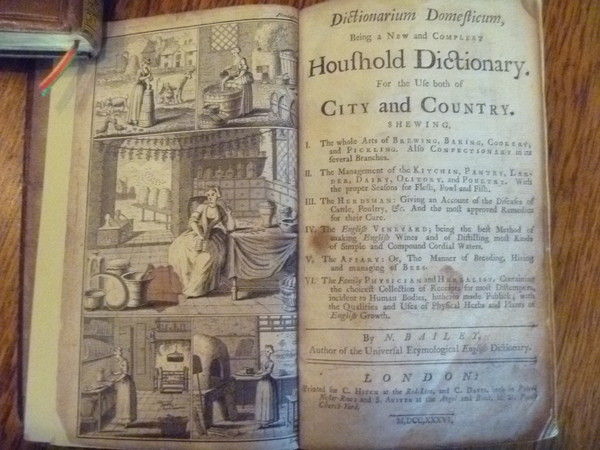 In the video, Townsend explains that the recipe for the 300-year-old fried chicken can be found in a book called Dictionarium Domesticum, an elaborate cookbook that's set up like a dictionary and arranged in alphabetical order. Townsend finds the recipe under "marinade."
What I found unique about the recipe is how the chicken was soaked in lemon juice and verjuice marinade for exactly three hours (a little more than that could give the meat a stronger taste). Verjuice is a common ingredient in early 18th century recipes. It comes from the unfermented juice of unripe grapes, so it's very sour. It also needs salt, pepper, cloves, spring onions, and bay leaves to capture the flavor.
Watch the video below for the full recipe:
Aside from the fried chicken, here are binge-worthy recipes from Townsends:
Read more:
The best cooking channels to binge on YouTube
Here's how to make Pulp Fiction's Big Kahuna Burger at home
Read more stories by Bea Llagas:
We owe McDonald's Filet-O-Fish to Catholics
Foods you can safely eat past the expiration date
Here's the difference between frying, sauteing, and searing
Moon milk can help you sleep better
TAGS: 18th century fried chicken 18th century recipes fried chicken fried chicken recipe nolisoliph recipe Townsends youtube