How local brands help customers protect the environment
Baby steps towards sustainability
Mar 16, 2018
Ever since videos showing our daily routine's adverse effects to the environment surfaced on social media, more and more people have resolved to be more mindful of their waste. For example, some people I know have bought reusable straws. Others use their own tumblers for takeout.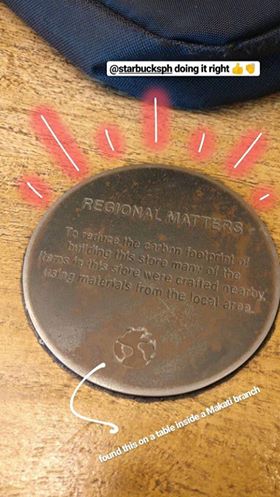 We all have our own methods to reduce waste. But then, there are also ways for bigger companies to help their customers be better consumers. Beauty brand Lush, for example, rewards customers who reuse their tubs. Uniqlo and other clothing brands have recycling stations for old clothes. A Starbucks branch in Makati also claims to reduce carbon footprint by using materials sourced within the vicinity. But what about local enterprises?
Ninja Van

I first learned about this courier service late last year through an online skincare shop. Like other more popular courier services, Ninja Van uses plastic to pack items for delivery. But, this isn't always the case. Plastic packaging isn't mandatory for Ninja Van. I recently came across an Instagram post from jewelry designer and environmental advocate Daniela Calumba in which she says it's totally possible to protect products with recycled corrugated fiberboard instead of bubble wrap. Then, she wraps it in paper secured with paper tape and twine. "Really hoping more online businesses ship plastic-free. I've stopped shopping from certain brands because of their senseless packaging overkill. Also, Ninja Van has lower rates than wasteful-plastic-users," she wrote. "No extra charges on own packaging, too."
Hillside Café and Juice Bar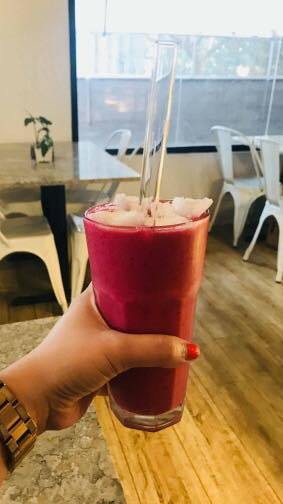 After a video of a turtle with a plastic straw stuck on its nose went viral, more people have chosen to use metal and bamboo straws. Unfortunately, not too many restaurants are offering reusable straws. Hillside Café and Juice Bar is one of the restaurants that's taking their straws seriously. Instead of plastic straws, juices and smoothies at Hillside are served with glass straws.
Common Room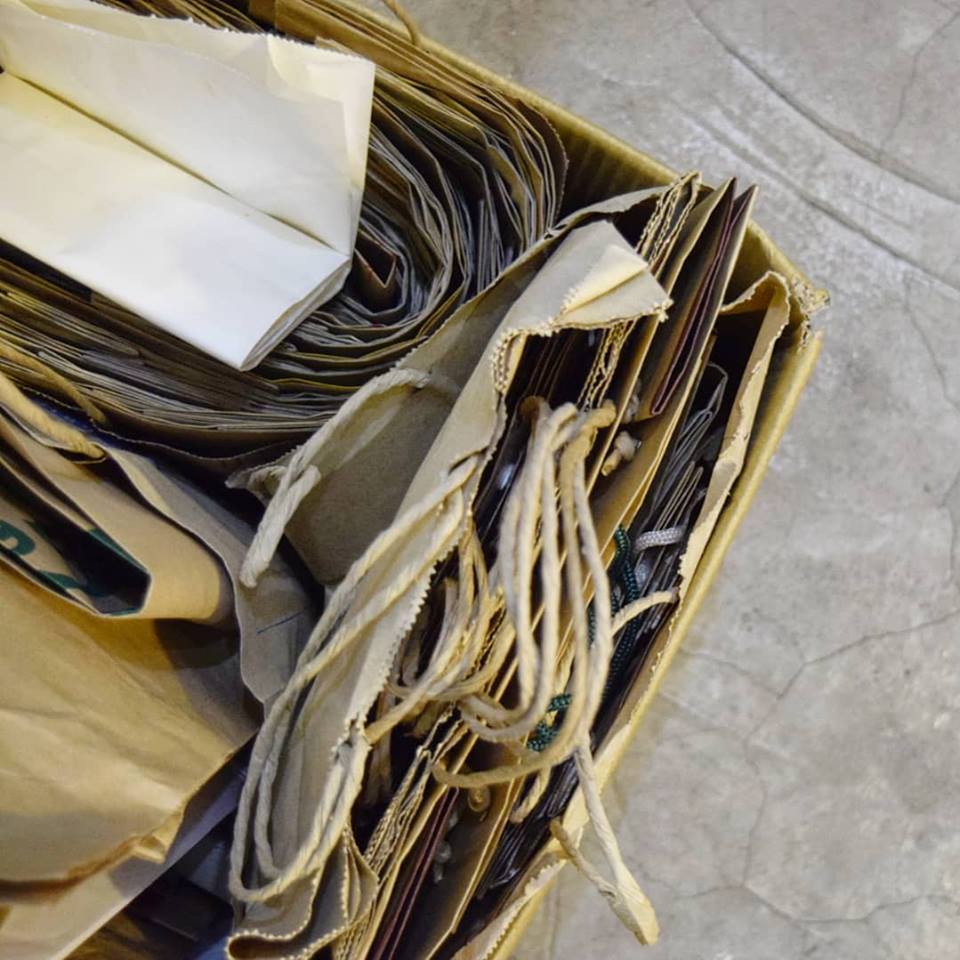 Popular for a variety of local curios, Common Room is also taking the sustainable path. In a recent Instagram post, the shop has announced that they will only use old recycled paper bags. According to another Instagram post, they've always wanted to reuse old paper bags. However, they feared that customers might want fresh, new paper bags. Now, Common Room encourages customers to bring their own bag and even donate old paper bags.
Denuo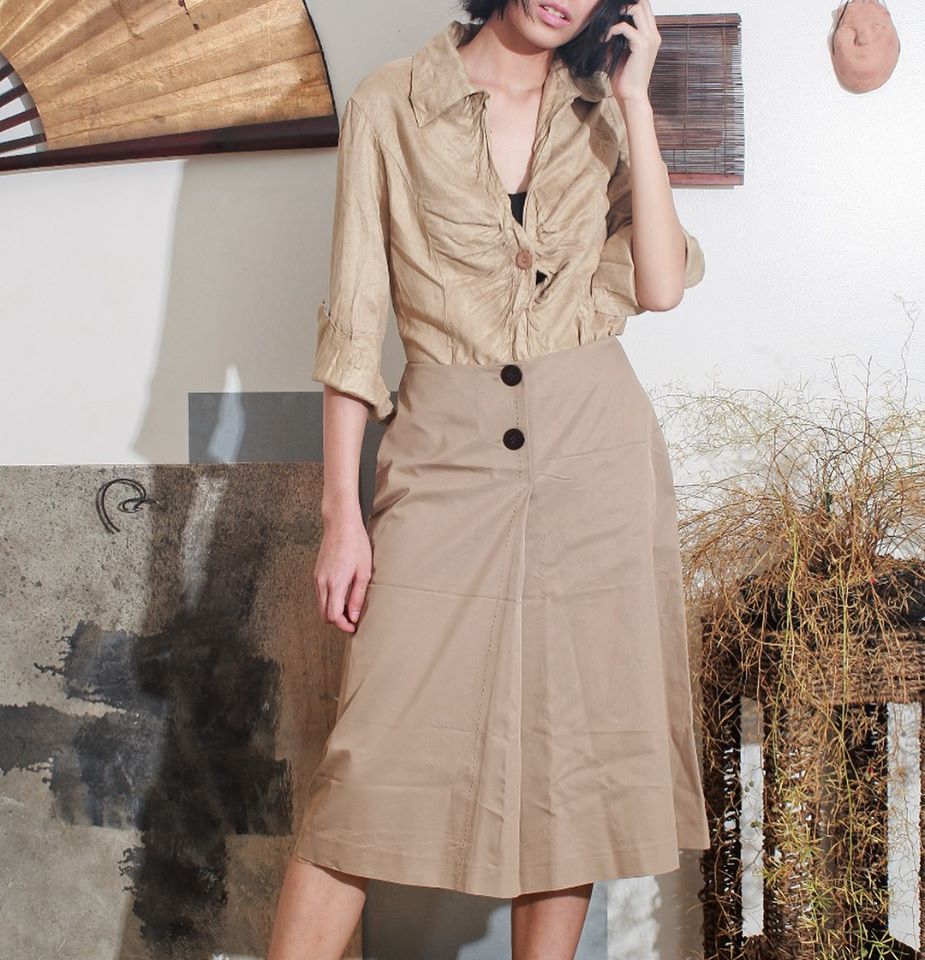 Denuo is a local fashion brand known for its vintage reclaimed offerings from their Itangi collection. But beyond that, Denuo also donates five percent of its garments to less fortunate communities and upcycles unusable textile.
Papemelroti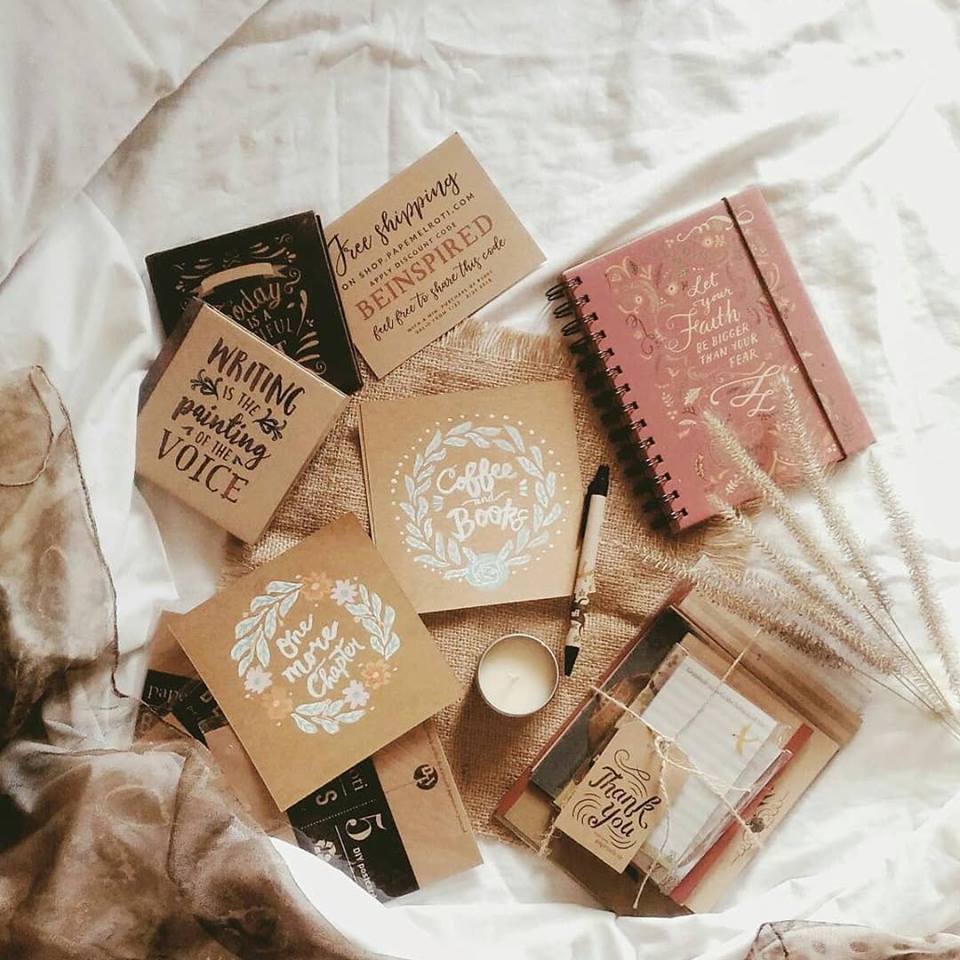 Paper is a material that can easily be wasted, but it is also one that you can recycle easily. For example, our magazines are printed using recycled paper. Stationery brand Papemelroti utilizes used unbleached paper to create its products. Aside from that, the company also has recycling centers not just for papers but for other things as well.
Read more:
Sustainability is a long-term affair for these athleisure brands
Sustainable fast-fashion is possible with these innovations
Are you stuffing your ecobricks right?
TAGS: Denuo Hillside Ninja Van nolisoli.ph Papemelroti recycled sustainability