Self-care is the most important wellness trend of 2018
Here's a list of apps that can help
Apr 9, 2018
First off, I hate calling self-care a 'trend.' If you clicked on this article nonetheless, the sacrifice was worth it.
As the wellness movement continues to rise, so does the concept of self-care. "I think everyone would agree we live in a world that is incredibly fast-paced," said Tiffany Sun, the head of content and strategy at Happify. "We're in this constantly frenzied state, and I think that's why people are realizing they need to slow down a bit and be mindful of what they're doing."
I'm guilty of that last statement (I'd like to believe a lot of us are) because I'm so used to being independent that I find myself just moving and moving and forgetting to pause to catch myself. 'Self-care' isn't just a buzzword nor is it just a trend, it's an integral part of anyone's life.
In 2015, Pew Research Center discovered that more millennials are invested in personal improvement than any generation before them. They found that this generation is spending twice as much on self-care essentials like gym memberships and life coaching.
Whether your idea of self-care is pampering yourself with face masks, a massage, a weekend digital detox, or 30 minutes of meditation, what's important is that you're allowing your mind, body, and soul to rest and recover. That said, here is a list of self-care apps that might help you in the future.
Headspace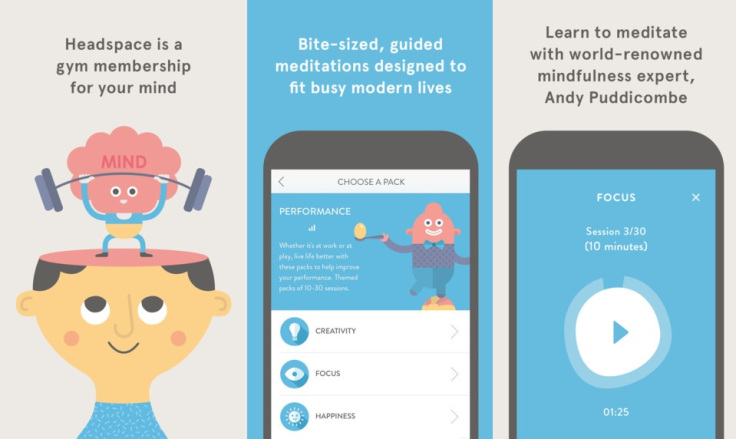 Happify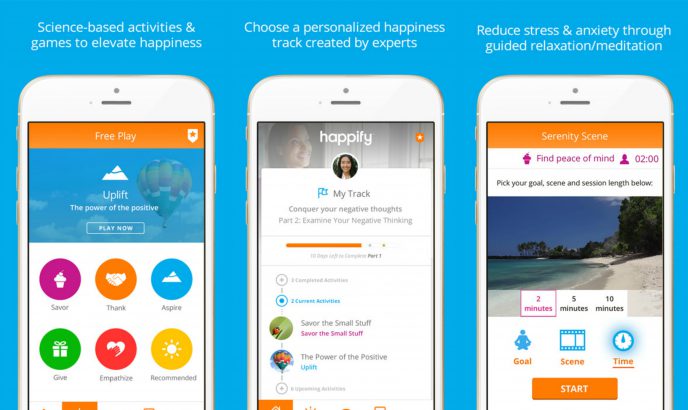 Grateful: A Gratitude Journal

Pacifica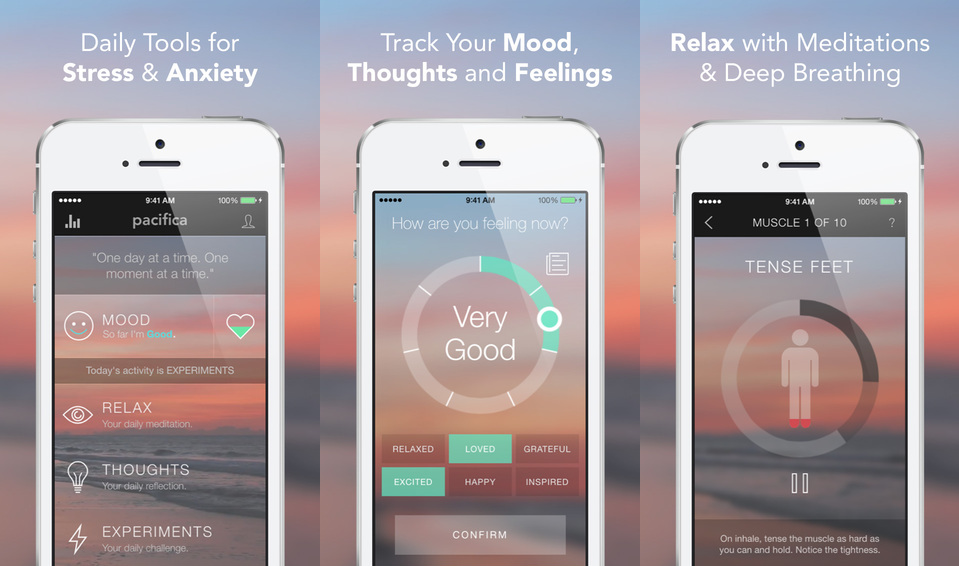 If you're not into apps, you can always do it the old-fashioned way. You can get yourself a Sunday gratitude journal if you run on a busy schedule, or keep tabs on the things you're grateful for in your planner or notepad.
Header courtesy of Unsplash
Read more:
The simple reason you should keep a weekly journal
Let these apps help you with your New Year's resolutions
Five apps to help you clean your house and do your laundry
Read more from Bea Llagas:
Hack your hyaluronic acid in 2 steps
Food stress could be the reason behind your weight gain
Yes, it's important to disconnect this Holy Week
TAGS: gratitude journal health & wellness nolisoliph self-care self-care 2018 self-care apps self-care apps 2018 self-care sundays