Have you ever eaten ramen from a sizzling bowl?
Kureji makes your ramen experience a littler crazier
info
Kureji

Japanese

Mon-Thurs: 10 a.m. to 9 p.m.; Fri-Sun: 10 a.m. to 10 p.m.

₱

P1,200 for two people
You can never go wrong with ramen; it's the go-to comfort food for when you don't know or can't decide where to eat. It's a dish that's accessible; a tasty bowl of this Japanese noodle and broth is relatively easy to find in the city.
But in the sea of ramen shops that is Manila, it's getting more difficult to rise above the competition. So what makes Kureji so crazy different? Well, they're not abiding by the traditions of ramen for sure, but that doesn't mean they don't respect the ubiquitous dish.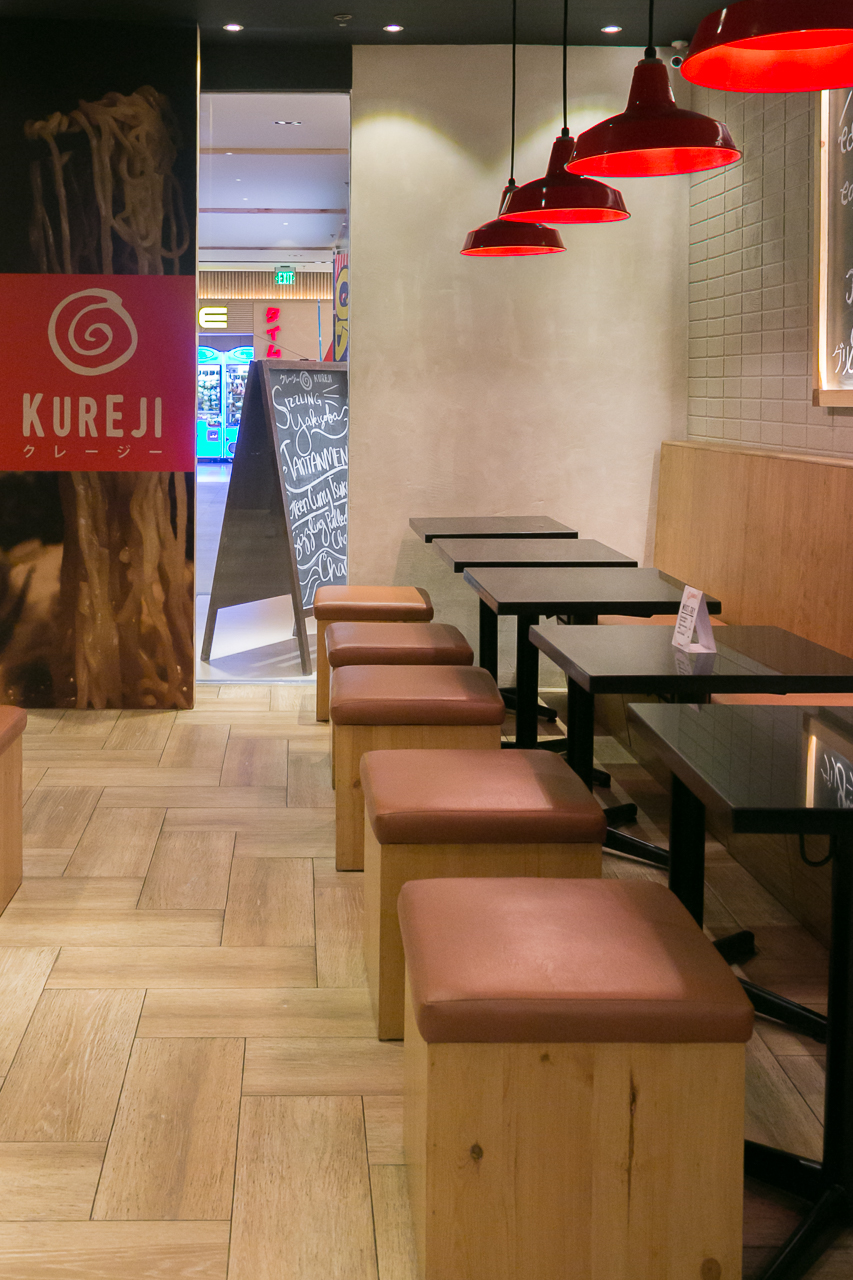 You won't find subtle, elegant Japanese flavors in Kureji—save for the house tea, maybe. This is a restaurant where more is definitely more.
If you're fond of spicy food, then you'll probably enjoy the Edamame Kimuchi: steamed edamame mixed with salty, sour, and crunchy kimchi. You may also want to try the Sriracha Chicken Wings. Fried and coated with a layer of the red sauce, the skin has a nice, flavorful crisp to it.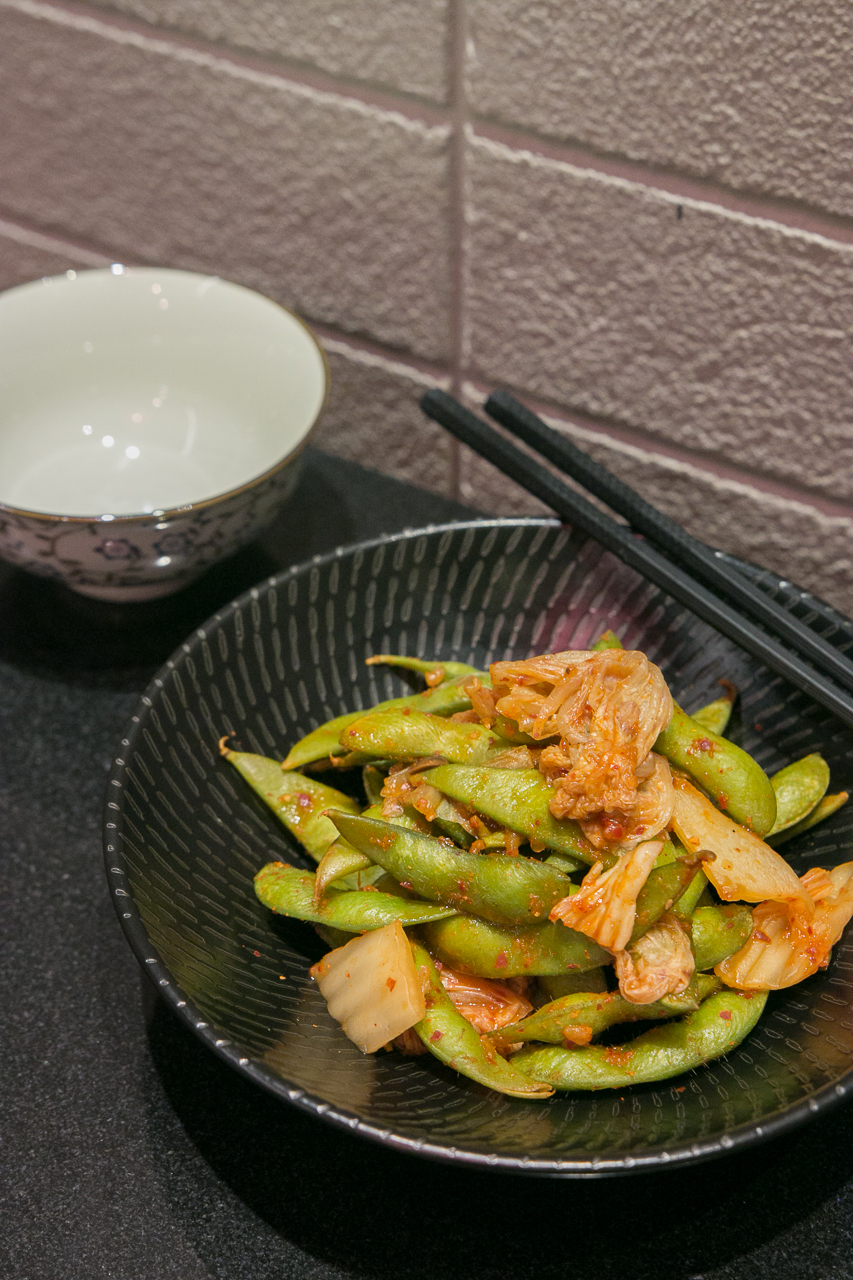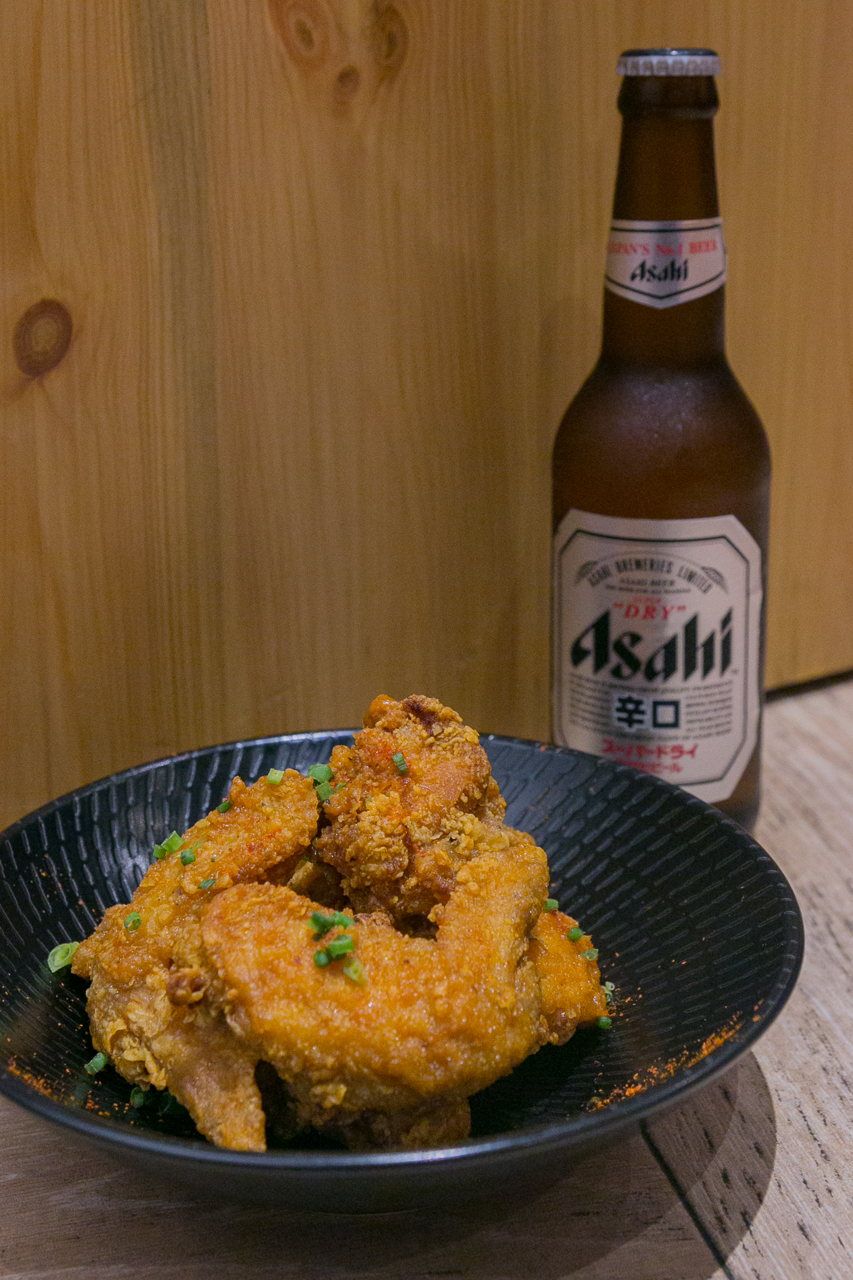 While we're on the subject of strong tastes, the Kureji Tempura isn't exactly flavorful in itself, but it comes with a lemon yuzu sauce that's pretty unique and definitely worth trying.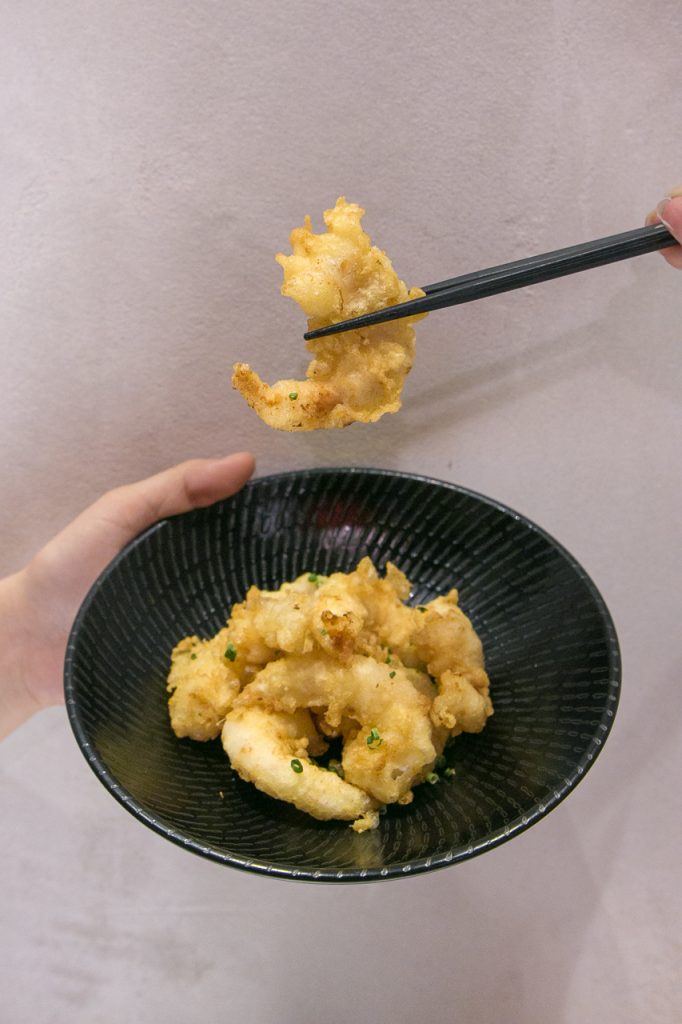 The Tomato Seafood Sizzling Rice is one of the best-sellers. Soft Japanese rice with a bright red-orange mixture of tomato sauce, squid, shrimp chunks of salmon—and of course, kimchi—served with an egg for extra creaminess. And as with any rice served on a sizzling bowl, leave it untouched after mixing to get delicious bits of tutong, or burnt rice at the bottom of the bowl.
On to the noodle dishes.
Kureji sources their noodles directly from Japan. They're on the thicker side and have a nice firm bite to them. And unlike many of the big ramen chains in the city, they don't use a tonkotsu base—they use chicken broth, which is lighter than pork broths, which are higher in fat content.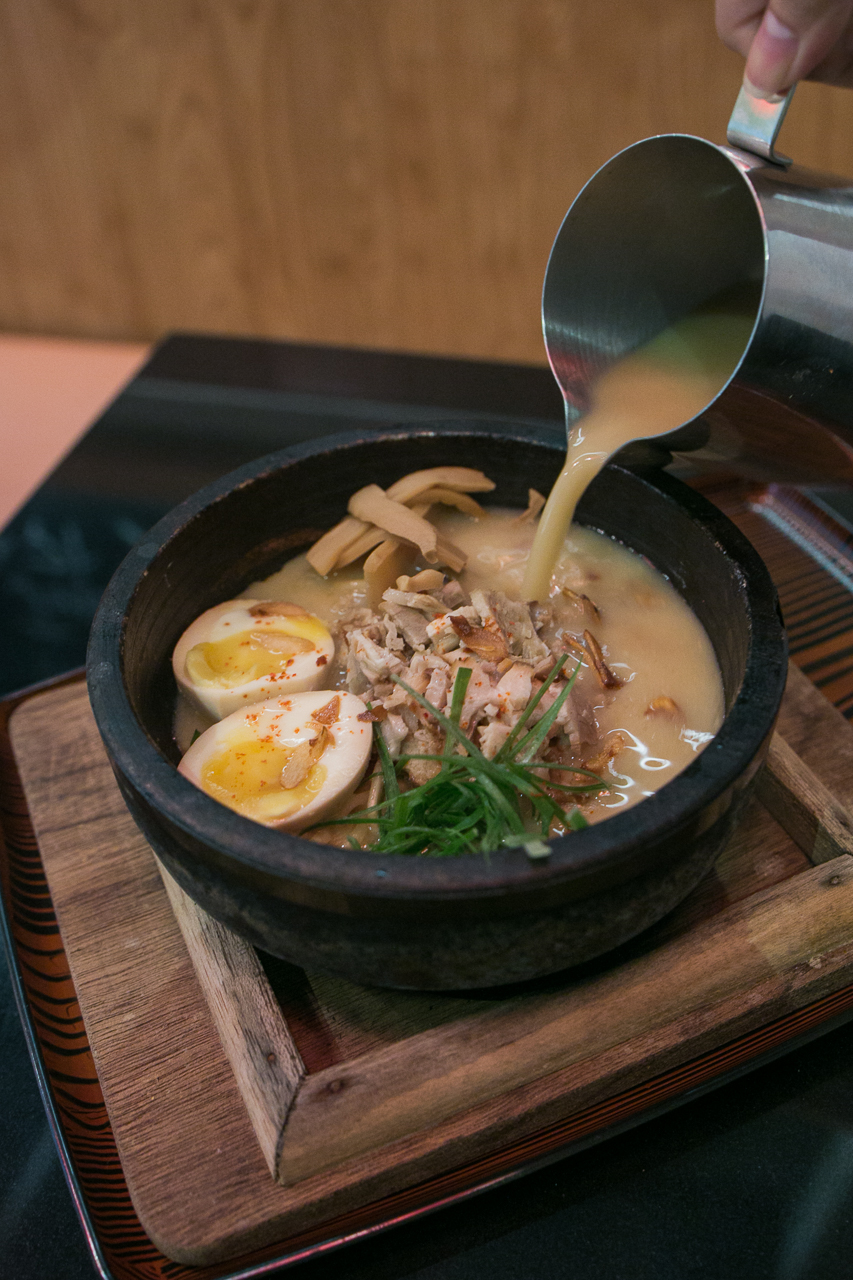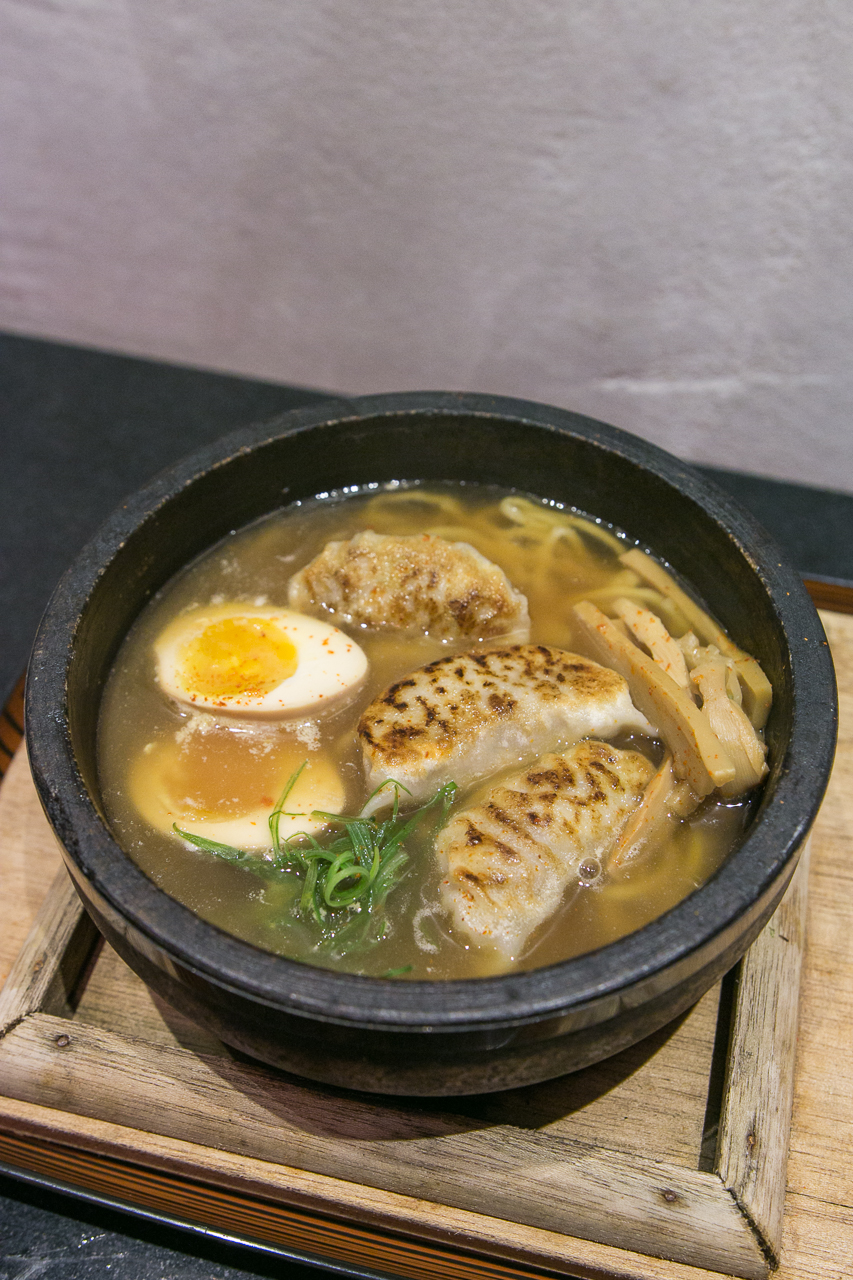 If you prefer creamier broths, you can't go wrong with the Sizzling Pulled Chashu Garlic Miso Ramen, which comes with tender pieces of pulled pork, bamboo shoots, topped with bits of fried garlic and a soft boiled aji tamago with a nice, runny yolk. Be sure to wait one minute before pouring the broth—this prevents the bowl from overflowing.
If you're running low on broth, you can ask for more.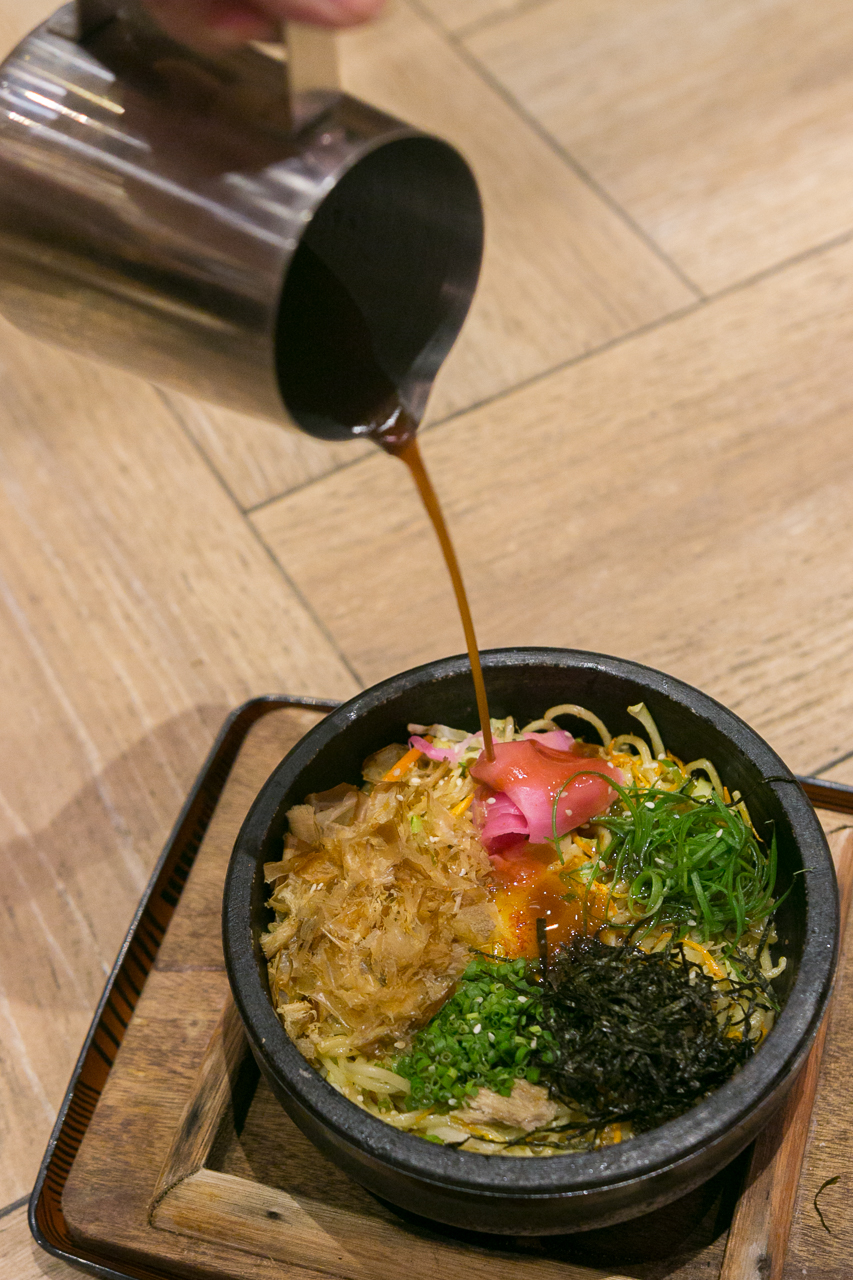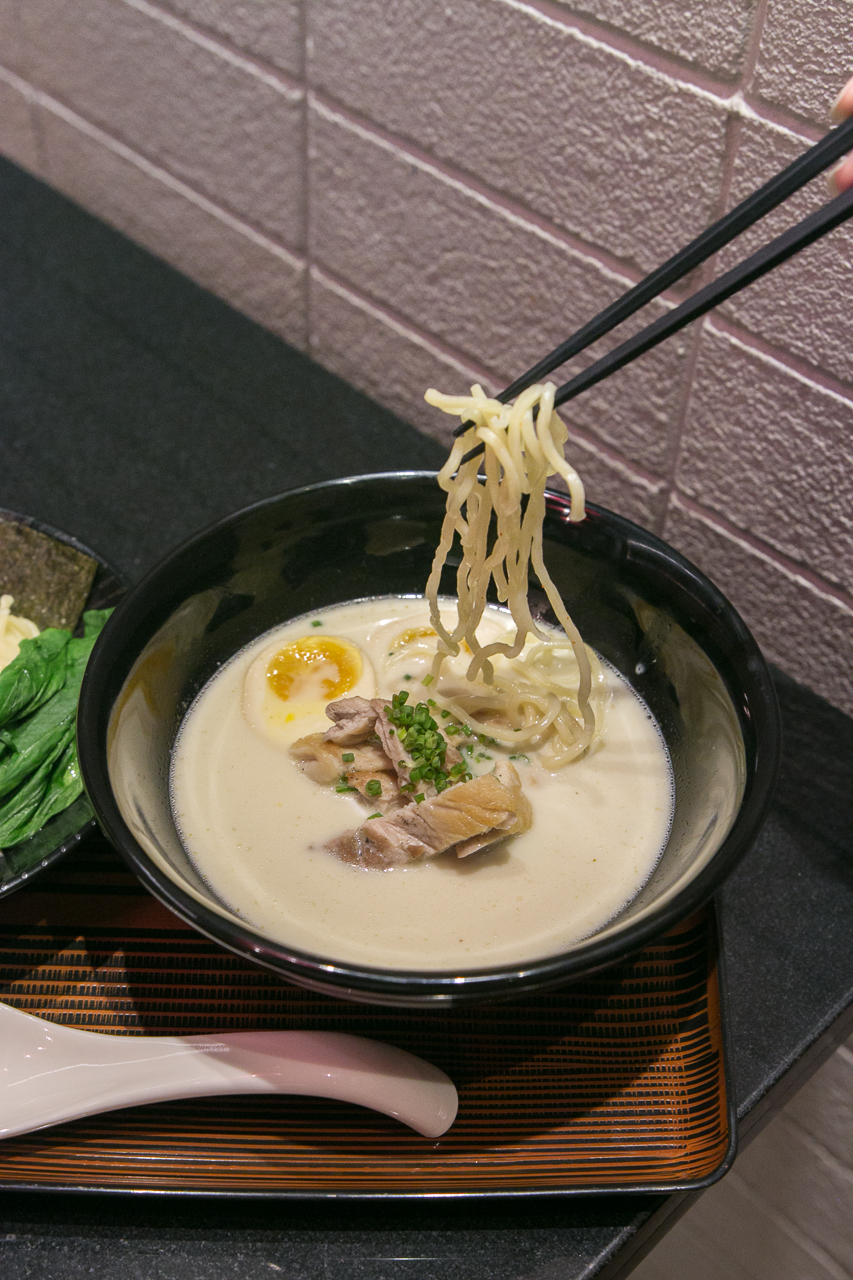 Fans of street food will delight in the Sizzling Yakisoba. Served on Kureji's hot stone bowl, this is your typical Japanese stir fry noodle dish made more luxurious. Pour in the sauce before mixing it all together. The egg adds a nice creaminess, while the bonito flakes and yakisoba sauce give it the quintessential Osaka street food flavor.
The Green Curry Tsukemen comes with an aji tamago and strips of grilled chicken. The broth is enriched with coconut milk, which makes it taste somewhat like laksa.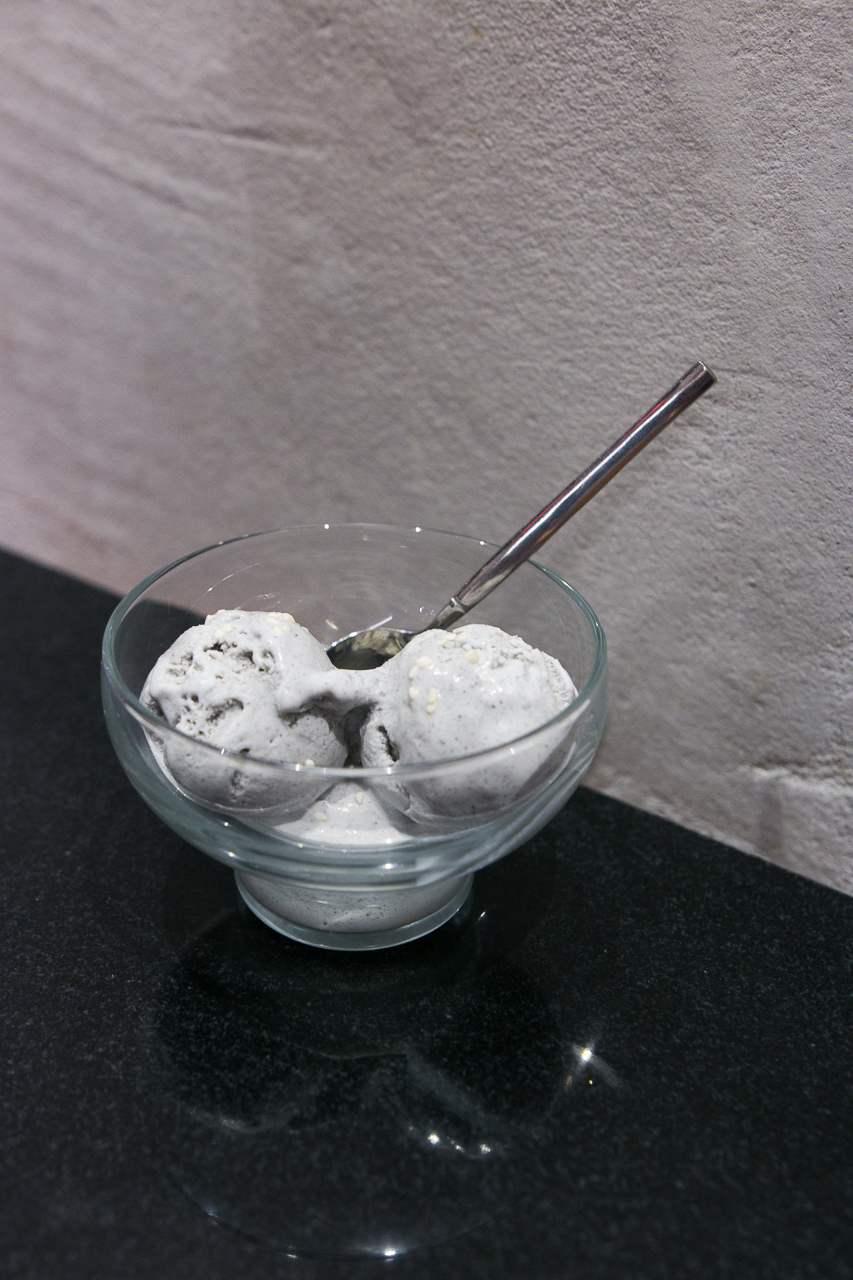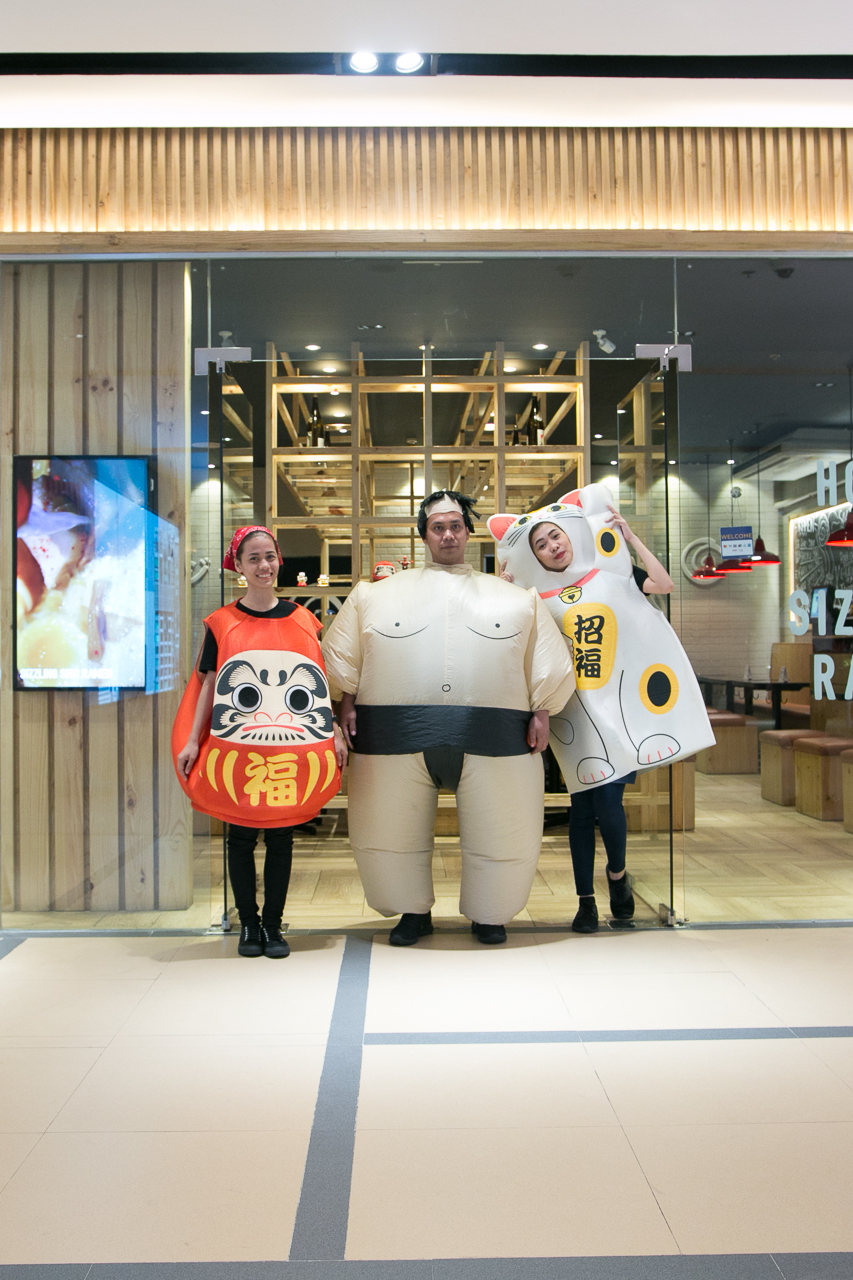 Finish off your heavy meal with some black sesame ice cream and dress up in their cute costumes before leaving.
Main image courtesy of Kureji.
Read more:
This new cafe is for all the matcha lovers
Move over, unli grill: There's unli deep fry in Makati now
This izakaya shows us what progressive Japanese cuisine looks like
Read more by Jessica Alberto:
Go on a Tokyo food tour with this Netflix series
You can now wear your favorite bowl of ramen
TAGS: gyoza Japanese Japanese food Kureji nolisoli nolisoli.ph pulled pork ramen sizzling sizzling ramen tempura tsukemen yakisoba
WHY GO?
The tender bits of chashu and egg add a richness to the sizzling yakisoba.
MENU