You might want to think twice about cotton buds
It's time to swap out the swab
May 2, 2018
In the fight against pollution and growing waste problems, plastic bags have been the most notorious culprit, but there are hundreds of other mundane objects that swell our landfills and litter the oceans more than we realize. Of these seemingly harmless, inconsequential items, one has begun gaining traction: plastic cotton buds.
Why? Because they're washing up on shores and have visibly become a concern for the safety of aquatic life.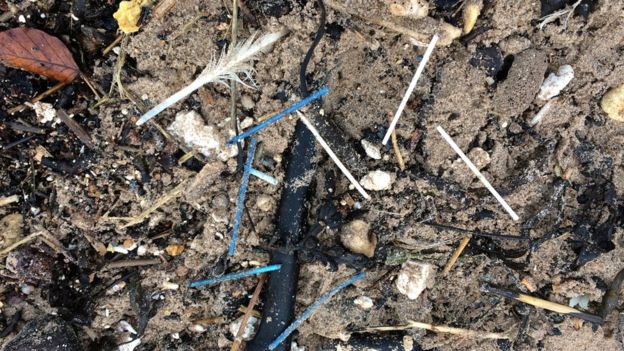 Countries like Scotland are pioneering a movement against plastic cotton buds. According to Roseanna Cunningham, the country's Cabinet Secretary, their sewage system and infrastructure were not designed to filter out small plastic items such as cotton buds. Thus, many of the swabs flushed down the toilet end up in the ocean, occasionally being washed up on shore.
The swabs left drifting in the ocean can take up to 25 years to break down. And even after breaking down into smaller particles, the micro-particles from from plastic cotton swabs absorb organic pollutants and toxins, making them a million times more toxic than the surrounding water, according to a spokesperson from Friends of the Earth.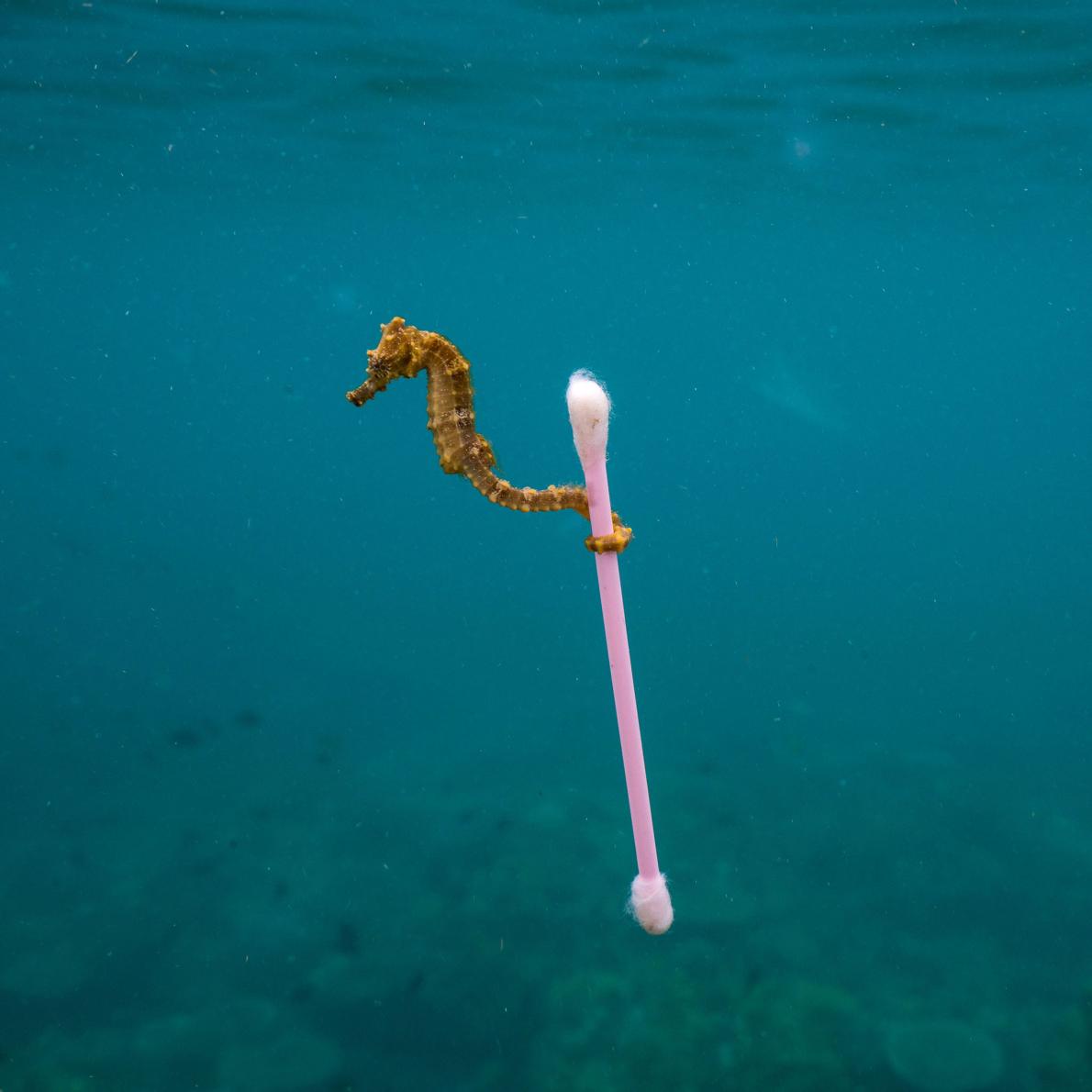 These micro-particles contain concentrated levels of toxicity, which are detrimental to the health of marine life if ingested and only become more dangerous as it moves up the food chain. That means it will eventually reach its way to us.
Used for cleaning ears and belly buttons, removing makeup, and a plethora of other purposes, plastic cotton buds are convenient, cheap, and are easily found in any convenience store, grocery, or even 100-yen stores like Daiso or Mumuso.
For an item that's used up and discarded within minutes—or even seconds—does a few pesos really make that much of a difference? Biodegradable paper-stemmed cotton buds may cost a bit more, but if you put things into perspective, 20 to 50 pesos is a negligible amount. They aren't always found in convenience stores or small groceries but they are readily available—just be sure to read the labels. If you've already swapped out plastic straws for metal or bamboo alternatives, then switching to biodegradable cotton buds will be next to nothing.
Images courtesy of Unsplash.
Read more:
There are microplastics in bottled water
Baguio will be plastic-free by May
Baby steps to living that zero waste life
Read more by Jessica Alberto:
Eco-friendly products you can buy over the weekend
Handwoven bags that support local craftsmanship
The Philippines' first food bank is opening in Taguig
TAGS: ban cotton buds Eco-friendly nolisoli nolisoli.ph ocean pollution pollution scotland sustainability