There are several factors that can affect the possibility of conception. These include stress levels, obesity, smoking, drinking, environmental pollution, and your partner's sperm count. But a new study has found that your diet may have a much bigger impact on fertility.
Published by the Oxford Academic Journal, the researchers observed more than 5,500 women from Australia, New Zealand, Britain, and Ireland, and compared the time it took to conceive based on their dietary habits.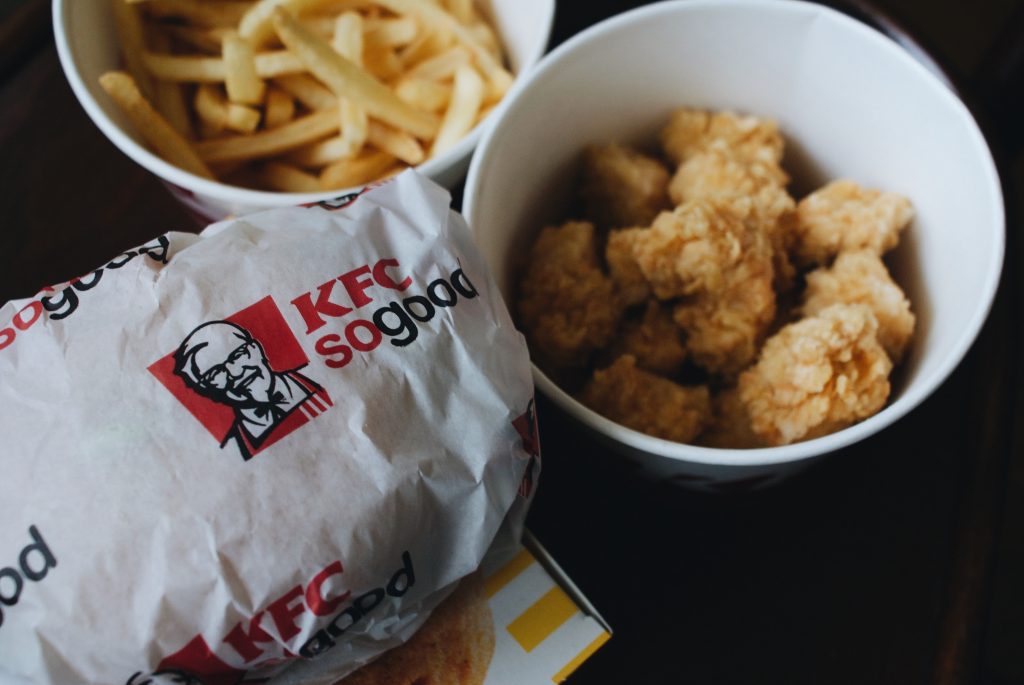 Dr. Jessica Grieger, a post-doctoral researcher from the University of Adelaide, says that frequent consumption of fast foods delays time to pregnancy. They found that the women who consumed fast food four or more times a week took roughly a month longer to get pregnant compared to women who rarely or never ate fast food.
Meanwhile, women who consumed fruits only one to three times a month took two weeks longer to become pregnant, as compared to those who ate fruits three or more times a day.
Surprisingly enough, leafy greens and fish did not seem to make a difference in the time it took to conceive.
There have been several studies on the impacts of lifestyle habits (such as smoking and obesity), but very few have tackled the impact of women's diets on fertility. While this study is still young, the findings they've made serves as a reminder that a healthy diet is always a good thing, and women who are trying or have been struggling to get pregnant might want to start reflecting on their diet. Are you eating more junk food than necessary, or do you need to incorporate more fruits into your diet? Click here for a list of in-season fruits to get you started.
Images courtesy of Unsplash.
Read more:
For entrepreneur Mikaela Lagdameo-Martinez, there's no business better than motherhood
Why is the internet making motherhood more complicated?
Can't sleep at night? Yoga can cure that and these other illnesses