Jun 14, 2018
Dog portrait session this Saturday? Sign a bitch up
Mark Nicdao and Neal Oshima are here to take your pet's portrait
Dogs need portraits, too. And, as you can see from the photo above—and on my Instagram feed, my dogs have more portraits than most bloggers.
This Saturday, your dog can get a professional portrait, too. The Alley at Karrivin will be hosting a pet event, starting 10 a.m. on June 16, to support CARA Welfare Philippines, a non-profit animal welfare NGO.
Photographers Neal Oshima and Mark Nicdao have volunteered their services to shoot the portraits. Each portrait reportedly costs P5,000. All proceeds from the shoot will go directly to CARA. (Update: At the moment, all slots are taken, with a waitlist. But there will be a mobile Instax service, photographing pets at the venue.)
If you're considering adopting, CARA will have their rescues (both dogs and cats) present at their booth. And if you're not ready to adopt, you can donate to the cause. (BTW: There are other animal shelters you can support as well, such as It Started with Sam and MBY Pet Rescue and Sanctuary.)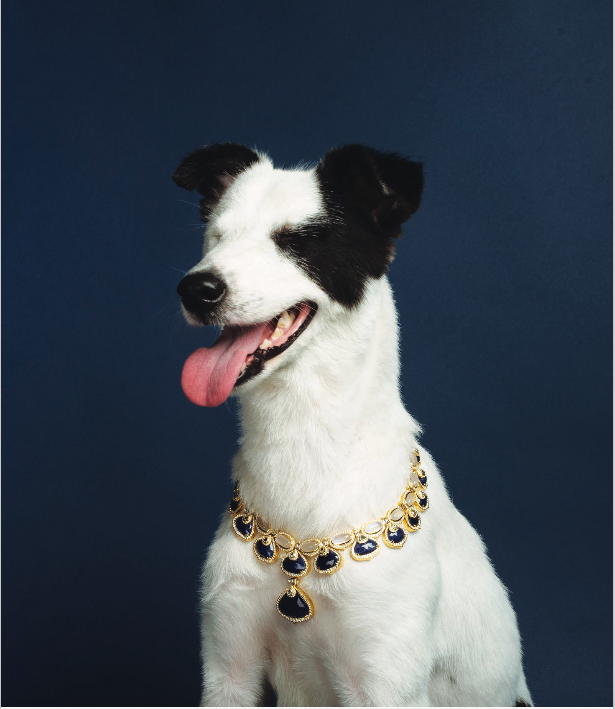 Over at Poison Coffee & Donuts, there will be talks by BetterDog on "The Secret to a Well Behaved Dog" at 1:30 pm, and CARA will have "Responsible Pet Ownership" at 3:30 pm. 
Panaderya Toyo will also be giving out free sourdough doggy treats for those who stop by for bread. 
TAGS: CARA CARA Welfare Philippines dog portraits dogs events this weekend Farmer's Market mark nicdao Neal Oshima pet photography pets photography the alley at karrivin