How to stay warm at the office when the air conditioning is beyond your control
You can't beat the (air conditioning) system
Jul 5, 2018
If you work in corporate, then you've probably experienced the freezing cold temperatures of your office's air conditioning. Some office buildings have a centralized air conditioning system, which means that you have absolutely no control of the temperature, while smaller offices might give you the freedom of adjusting the temperature, though this would require getting your coworkers' permission first. Whichever case, dealing with the cold is something we all have to go through.
A heavy and stressful workload is enough to make any person grow cold emotionally, but that doesn't mean you have to suffer through it physiologically. Keeping yourself warm at the office is pretty easy, and here are a few tips to keep in mind next time your fingers start to numb from the cold.
Drink something hot.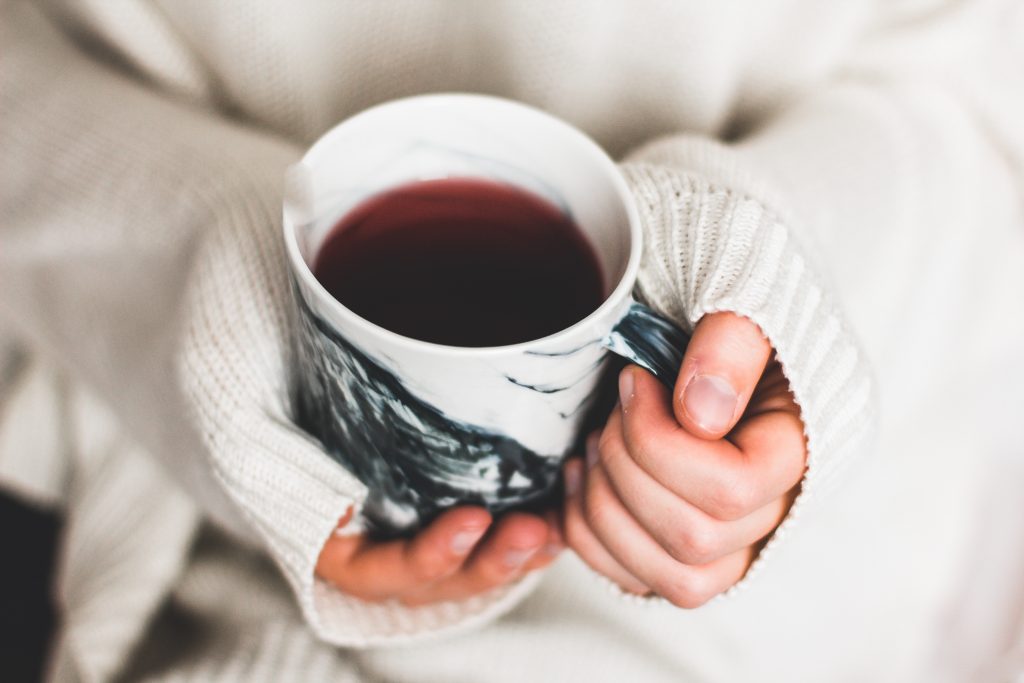 Starting with the most obvious, a hot beverage is the easiest way to warm yourself up. Assuming your office has a hot and cold water dispenser, you can make yourself a healthy cup of tea (just be sure to prepare it right) or some instant coffee for a jolt of energy. You can also step out to get a drink from a nearby cafe.
Use a cup or mug with a lid.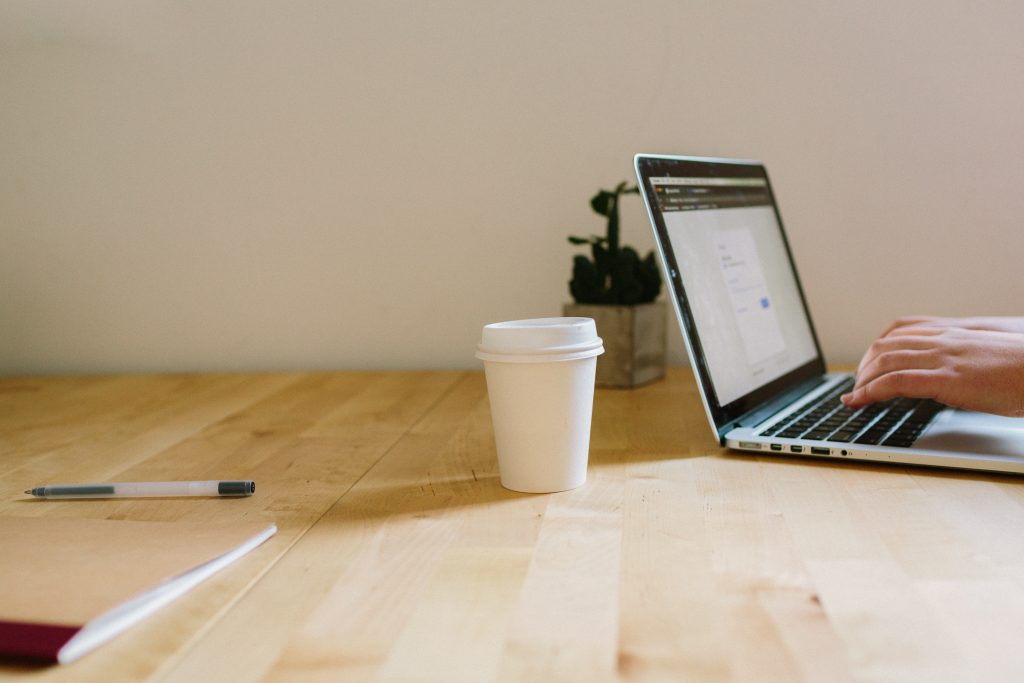 Sometimes, you don't even really need the drink (though it'd be a waste not to consume it). Just cupping your hot beverage for a few minutes is enough to thaw your cold hands. A lid should help the heat last a little longer.
Keep a jacket by your desk or cubicle.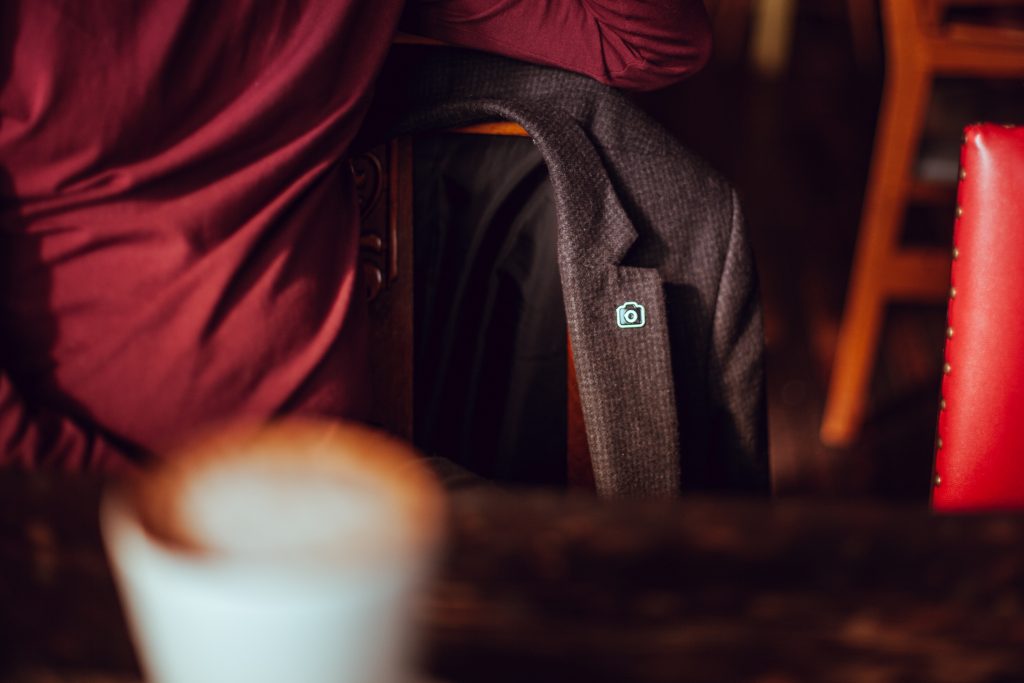 No one wants to sweat it out in a jacket on a hot day, and the added bulk of carrying one can be an inconvenience, especially when commuting. Keep things simple and leave the jacket at the office. Hang it over your chair or keep it somewhere in your cubicle. This way, you won't regret choosing not to bring a jacket when you're freezing or for being inconvenience over bringing one and not ending up using it.
Borrow a coworker's jacket.
If you constantly get chilly at the office, your coworkers probably deal with the same issue. Chances are, you'll have at least one coworker (hopefully a friend) who follows the tip above and keeps a jacket with him or her at all times. If they're not using it, then you can always ask if you can borrow it for a bit.
Step out of the office.
If you can't handle the cold any longer, all you really have to do is step outside of the air conditioned room or building and thaw under the Manila heat. No money or social interaction needed, but be sure to put on some sunscreen before heading out.
Climb up and down the stairs.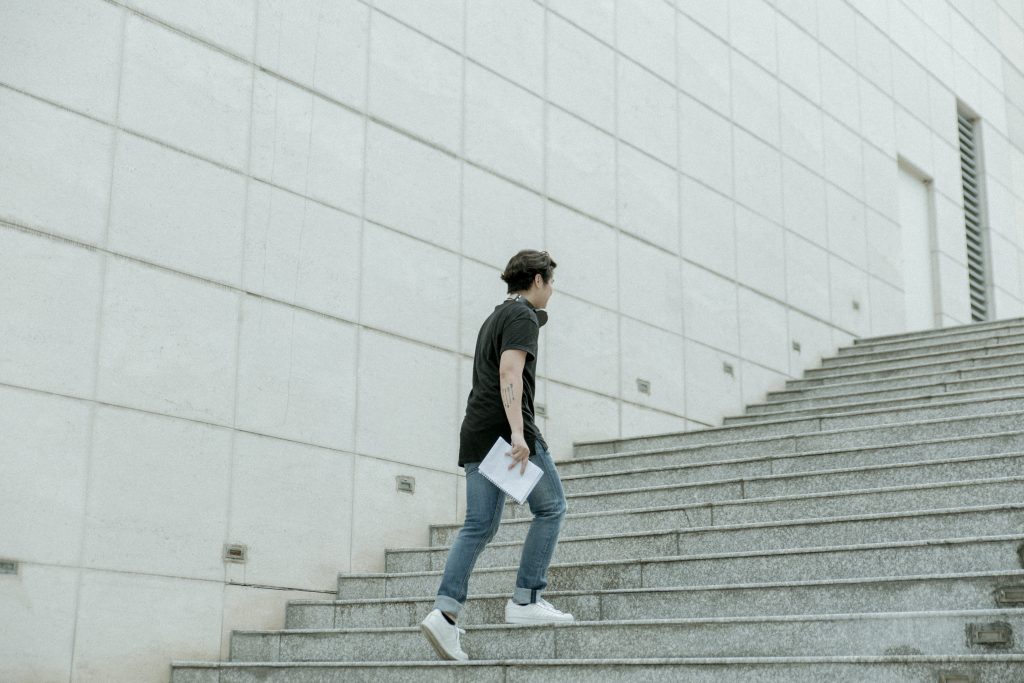 Exercise is a great way to get your blood flowing. If your office building has an accessible flight of stairs, you can climb up and down a few flights. If you break a sweat, just be sure to dry yourself up unless you want to get sick.
Move to a warmer spot.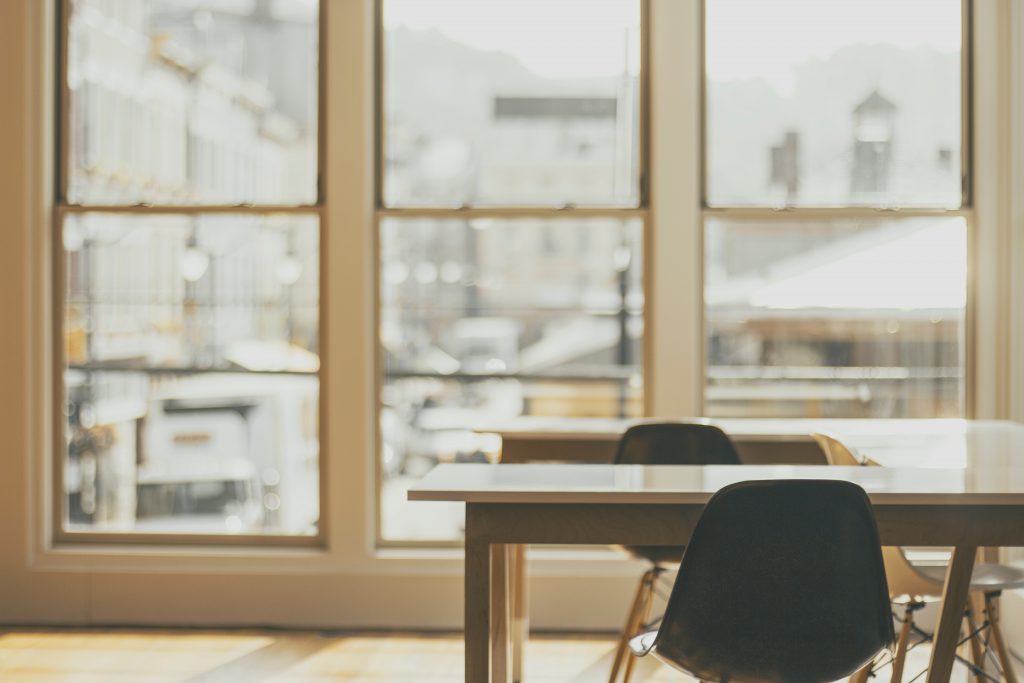 If your desk or cubicle is directly below a vent or has a strong draft, then you might have grounds to ask for a new spot. If this isn't isn't the case, and assuming you work with a laptop, you can try bringing your work to a warmer spot for a few hours, perhaps near a window with plenty of sunlight.
Images from Unsplash.
Read more:
The layout of your office could be adding to your work stress
Science says these three things are as lethal as smoking
This is how you can stay mentally healthy at work
Read more by Jessica Alberto:
This is how dehydration is affecting your work
There's a new way of procrastinating and it's pretty sweet
Airbnbs around Metro Manila you can book for your next staycation
TAGS: corporate life exercise how to stay warm nolisoli nolisoli.ph office space sunlight tea work work environment