Finally the move to stop the use of single-use plastic is reaching the national level. Yesterday, Jul. 5, Senator Risa Hontiveros filed Senate Bill No. 1866, also called the Plastic Straw and Stirrer Ban of 2018.
The bill seeks to ban single-use plastic straws and drink stirrers in restaurants and other establishments. Beverages in these establishments should be offered without straws or stirrers made of non-biodegradable materials.
According to the Senate press release, "the measure also mandates food service establishments and other service providers occupying fixed spaces, such as sari-sari stores, to prominently display signs informing their customers of their 'no plastic straw and stirrer' policy."
Hontiveros also explains that the bill aims to create a "positive behavioral change among our people… if we can persuade the people of the positive effects of not using plastic straws and stirrers, we can also encourage them not to use other single-use plastics such as bags and bottles."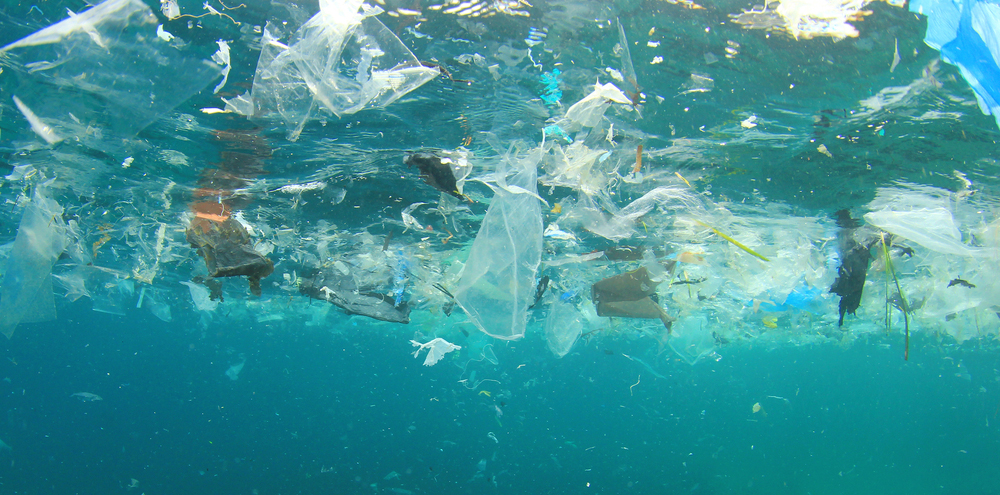 Should the bill be signed into law, food establishments caught providing plastic straws and stirrers will be fined P50,000 for the first offense, P80,000 for the second offense, and P150,000 for the third offense on top of a one year suspension of business permits.
This isn't the first time a bill has been filed against the use of single-use plastics. In 2011, Senator Loren Legarda proposed Senate Bill No. 2759, which aims to prohibit the use of plastic bags in groceries, restaurants, and other establishments.
Let's hope these bills help further increase awareness about our country's large waste problem, and will help change consumer attitudes.
Header image courtesy of Pixabay
Get more stories like this by subscribing to our weekly newsletter here.
Read more:
This fast food chain's shareholders gave a big, fat NO to banning plastic straws
Buy your steel straws and bamboo tumblers from these cafes
A case against plastic straws: Are they really necessary?
The Philippines might start banning microplastics and single-use plastics soon
Read more by Pauline Miranda:
No surprise: Microplastics were found in PH salt
Baguio will be plastic-free by May
5 everyday trash items that'll take lifetimes to decompose
Writer: PAULINE MIRANDA