The only ramen in Manila you should line up for
Ippudo is serving their Zero ramen for a limited time
Oct 10, 2018
You only have 33 days to get a chance to try Ippudo's Zero ramen. The bowl features the usual suspects: Ippudo's distinctly springy Hakata-style noodles, a couple of slices of thicker-than-usual salted pork chashu, a handful of green onions, fresh cloud ear fungus, and a touch of sesame seeds. The star of the show, however, is the tonkotsu broth—a refreshingly simple pork bone-based soup that is a far cry from its unctuous contemporaries. Every scoop of the soup reveals a milky white mixture that is smooth and clean tasting but still comes with layers of flavors.
For the uninitiated, the Zero is a good introduction to the art of ramen. Anyone who's had previous hesitations at introducing their palate to the ramen's joyous flavors will find the Zero very welcoming. It doesn't assault one's senses and leaves one defeated; it doesn't bring one to the brink of overindulgence. Every sip is even soothing. For the connoisseur, the Zero is a good reminder to stick to the basics—that you don't need a special off-the-menu chashu or a green-hued broth to enjoy a champion bowl. You might want to order some gyoza or pork buns on the side; but, really, the fuss-free bowl showcasing a balance of flavors and textures is all you need.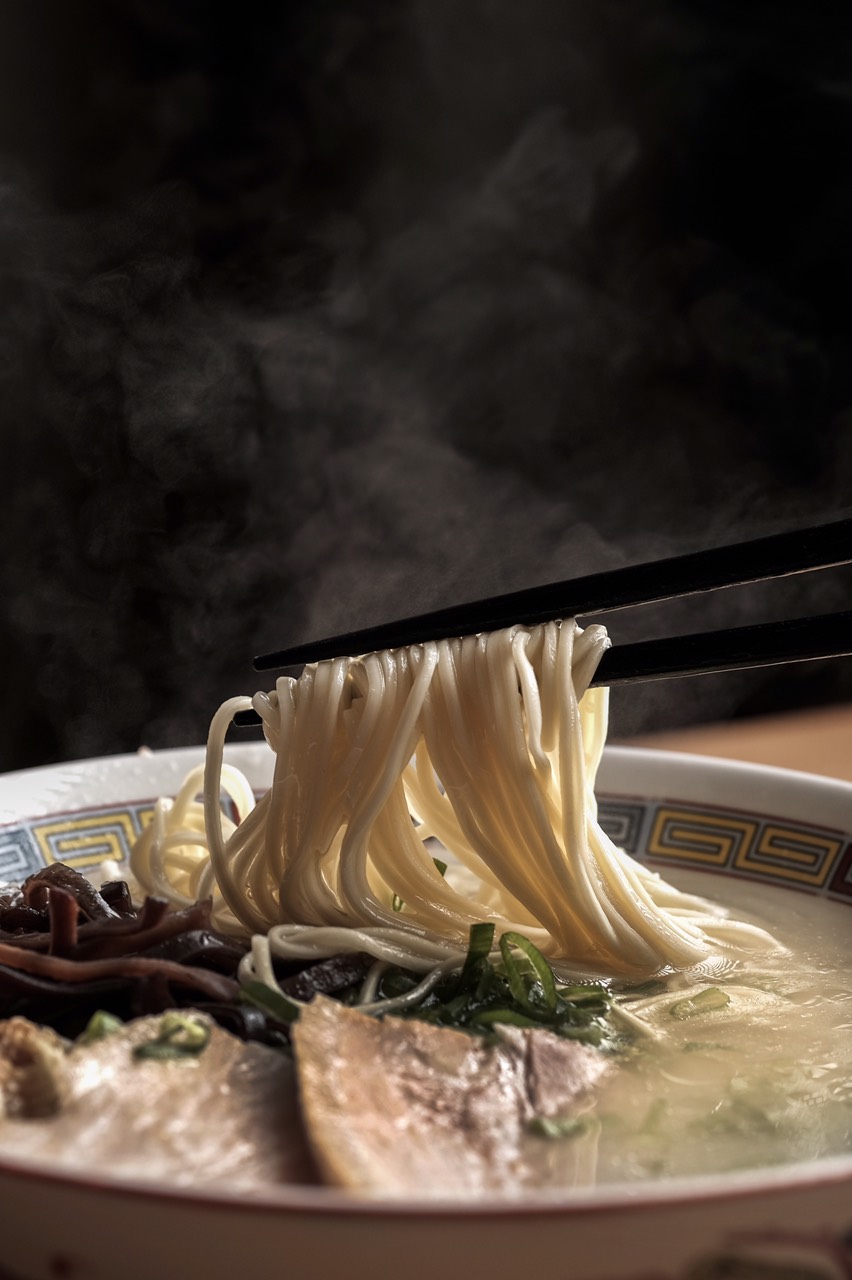 Its name, of course, doesn't allude to zero calories (we wish!) or zero fees (you can, however, score a free bowl that Ippudo is sharing with their first 330 customers at the Megamall branch on Oct. 16). The Zero is a reference to "Episode Zero" of Ippudo. It's the first ramen recipe that Ippudo founder Shigemi Kawahara created in 1984, a year before he opened his first shop.
The exact same recipe is what you'll have the honor of slurping up.
The launch of the Zero coincides with Ippudo's 33rd anniversary and the ramen chain's fourth year in the Philippines. It even comes in a specially designed bowl that departs from Ippudo's usual red and black. They're serving only 33 bowls of Zero in four branches (SM Megamall, Mall of Asia, Vertis North, and Rockwell) from Oct. 17 to Nov. 18. That's a mere 1,419 bowls of Zero available to the market. You shouldn't miss out.
Images courtesy of Ippudo
Get more stories like this by subscribing to our weekly newsletter here.
Read more:
You can now wear your favorite bowl of ramen
Tsuta's Manila exclusive ramen mixes three very Pinoy flavors
We've been eating ramen wrong this whole time
Read more by Idge D. Mendiola:
Proudly Filipino chocolate company Auro opens shop in Japan
Celebrate your next birthday with these fun-filled cake truffles
Goto Tendon gives the classic lugawan a makeover
TAGS: ippudo ippudo ramen ippudo zero ramen ramen ramen promos