The most memorable holiday parties are made up of good decorations, better food, and best friends. And then there's the wine. There's nothing like a superb bottle—or two or ten; no judging especially during these times—to get everyone's spirits in merrymaking mood.
Wines aren't supposed to be intimidating.  A wide range of wines is already available in the market, and a sip or two a day would do you more good than any harm. The Philippine Sommelier Association actually suggests for Filipinos to try a bottle and learn something new about wines every day, because there's something interesting to discover all the time—whether it's the tasting notes or the result of pairing it with a particular dish or even how it affects your mood. Drinking wine is meant to promote fun times, and there's nothing else everyone wants during this holiday season, right? What else is fun? Enjoying good wine without breaking the bank. So with the help of esteemed Filipino sommeliers, we rounded up a bunch of affordable wines that should make it to your holiday spread.       
1 Banrock Station Moscato 2016 from Forth & Tay Inc. (P394)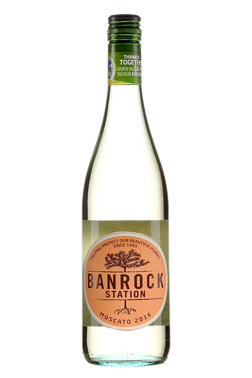 Fresh is the best way to describe this particular South Australian Moscato, a perfect choice for the tita-types who are averse to beverages with high alcohol content. 6 percent is just enough to bring out the fun in you but also to continue the conversation until clean-up time. 
2 Masottina Prosecco Treviso Brut Sprumante 2015 from Estate Wine (P700)

Light and crisp, this Prosecco is the perfect libation to end the night on a cheery note. It's made of Glera grapes, coming from Veneto, Italy. Carefree moments are up ahead with its 11 percent alcohol content.
3 Swartland Winery D'vine Naturally Sweet Wine from Gurkka.com (P265)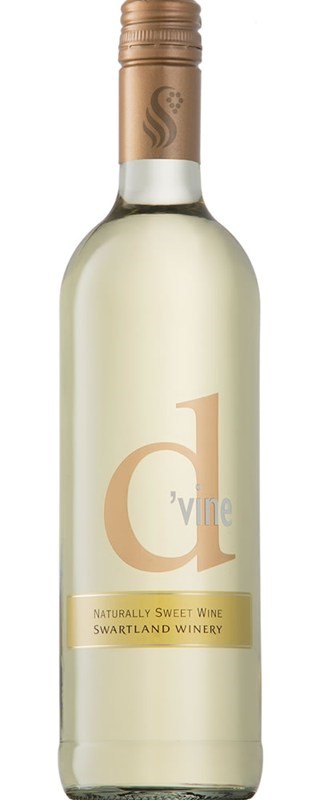 Sweetness guaranteed in this white wine from Western Cape, South Africa. Don't be surprised to find hints of not only fresh fruits but also honey in each sip. Enjoy it with your light salads or your cheese platter!
4 Septima Malbec 2016 from AWC Philippines (P900)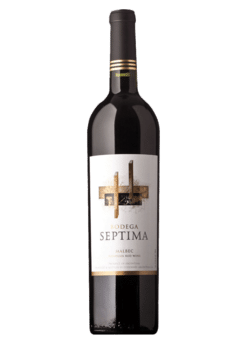 This particular Malbec from the Mendoza Valley in Argentina is made for easy drinking. The intense red is actually well-balanced and promises fruity taste notes. Expect hints of vanilla and strawberry in every sip.
5 Silverboom Special Reserve Shiraz Merlot 2014 from Handelaar Corp. (P620)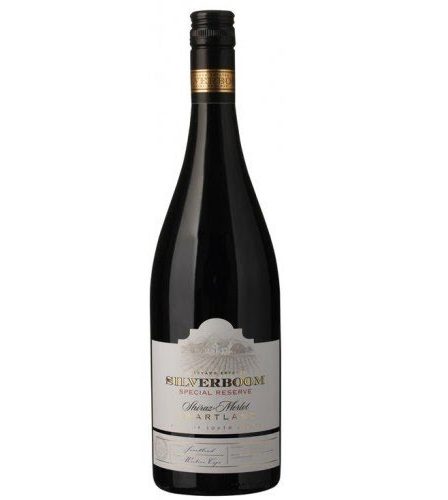 Looking for a versatile wine that can you easily start the festivities with and can pair well with a slew of hearty, heavy dishes? Think beef kaldereta loaded with shavings of queso de bola. This Shiraz Merlot from Swartland, South Africa is made for easy drinking!
6 La Rose de Labrie Merlot 2017 from Happy Living Philippines (P800)
Light-bodied with a slight bitter aftertaste, this punchy rosé is the perfect choice for a girls' night out. The bottle from Bordeaux, France easily adds an elegant flair to any party.   
7 Clean Slate Riesling 2016 from Premium Wine Exchange (P650)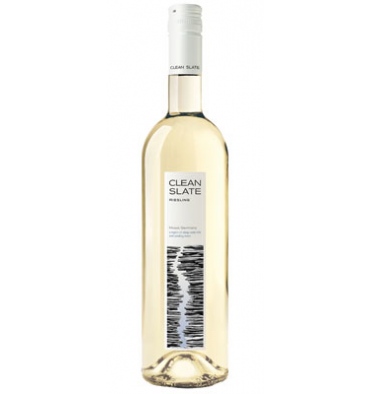 Reminisce on your favorite summer days of the year with this earthy and slightly spicy Riesling from Germany. The light-bodied wine promises a crisp finish that will instantly bring you to the beach!
8 Terrazas Reserva Torrontes 2017 from Moet Hennessy (P750)

Ever had a taste of tropical fruits in your wine? This particular white from Salta, Argentina has hints of melon and lychees. This definitely makes for a refreshing welcome beverage or a heartwarming nightcap.    
9 Montes Classic Series Cabernet Sauvignon 2016 from Philippine Wine Merchants (P675)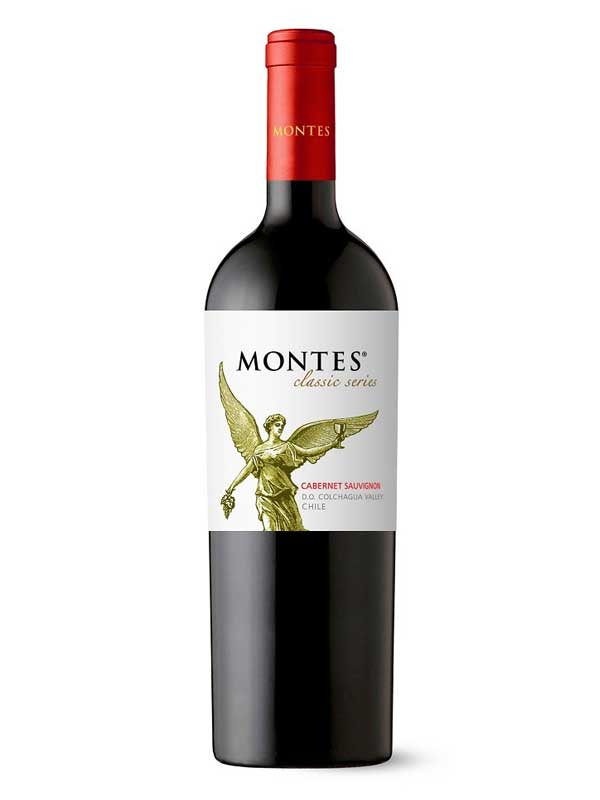 Planning to serve a whole leg of ham or a crunchy cochinillo as the star of your feast? Pair that with this heady red from Colchagua Valley, Chile. It features notes of caramel and cinnamon, with a nice punchy finish.
10 Liquid Gold Prosecco DOC Classic from manila-wine.com (P790)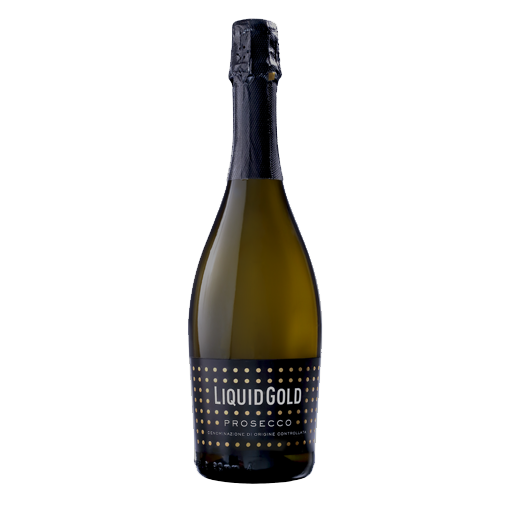 Tastes like Christmas. Enough said. 
Header image courtesy of Unsplash
Get more stories like this by subscribing to our weekly newsletter here.
Read more:
Which wine matches your personality?
Wine for people intimidated by wine
Choosing the right holiday stemware
Read more by Idge D. Mendiola:
Love cheese? Treat yourself to a monthly cheese box subscription
There's a heartwarming story in each cup of The Dream Coffee
Pancit Center in Kapitolyo showcases regional varieties of palabok
Writer: IDGE D. MENDIOLA