It's finally December, which means we only have a few weeks left until Christmas. Cue internal panic.
If you haven't started your holiday shopping yet, don't fret. You can get that done without taking a single step away from your desk. Here are 10 online stores you can check out for gift ideas.
1. Alternative.ph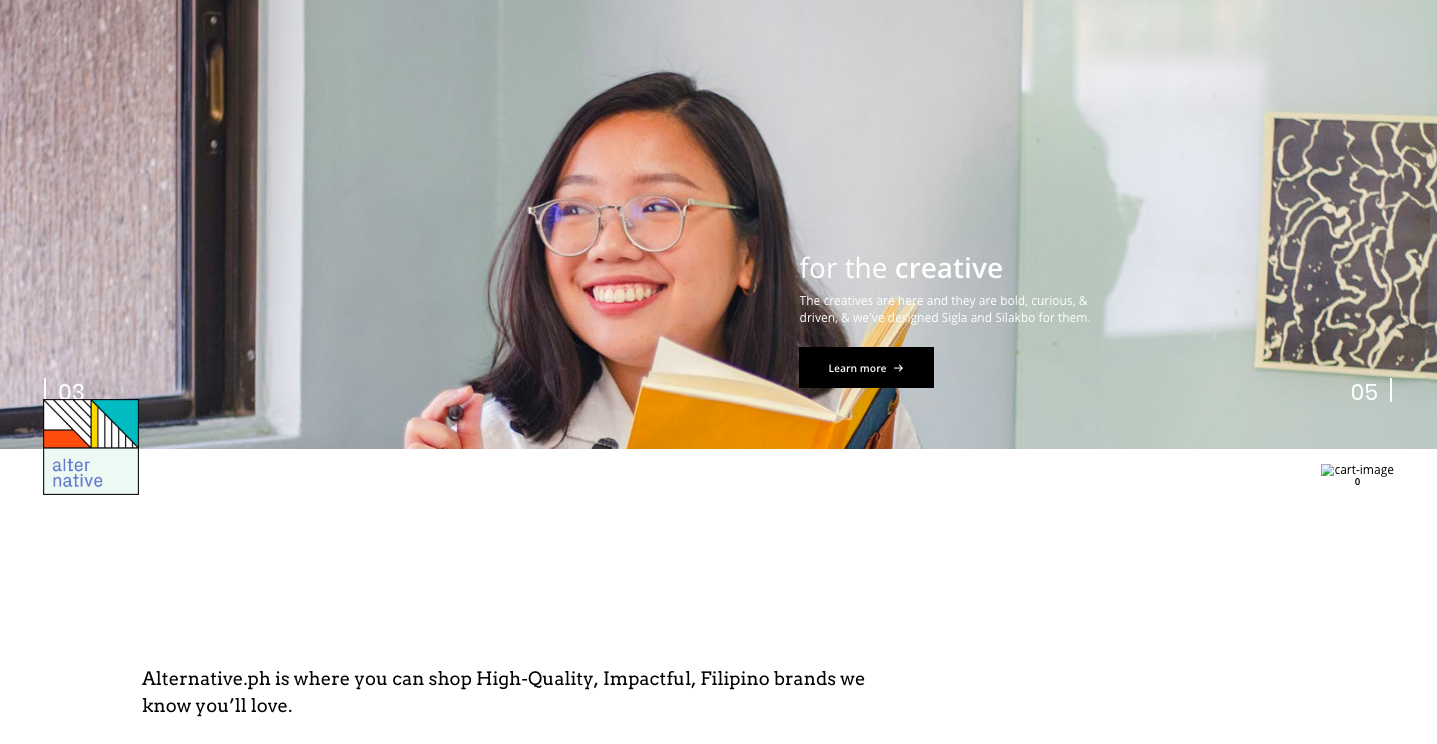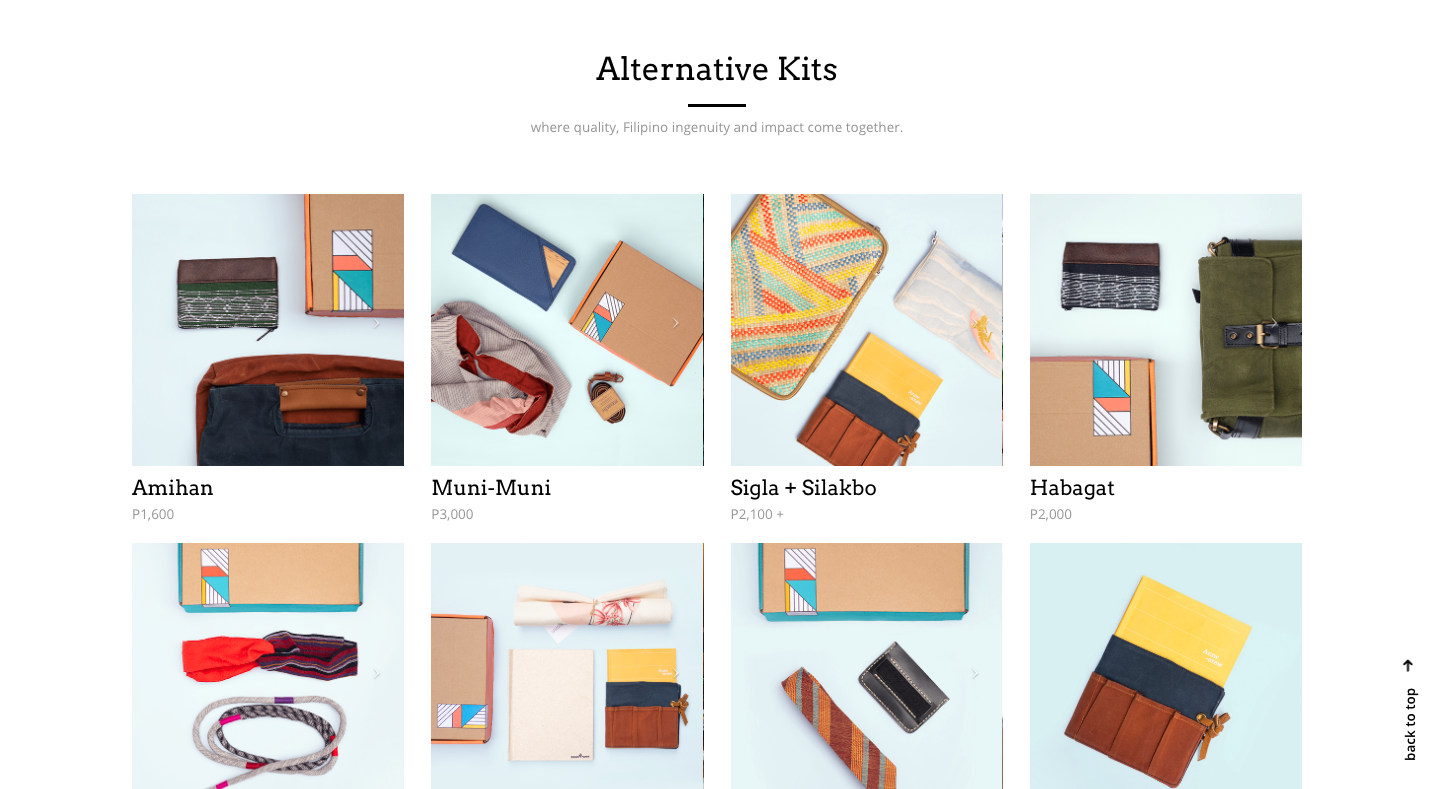 Here's an easy place to start if you want to introduce locally-made products to your friends and family. Alternative.ph catalogs "high-quality, impactful, Filipino brands" with products that are useful for a variety of lifestyles. To make gifting easier, they have "Alternative Kits" with items curated for different personalities. The Sigla+Silakbo kit for example, would make a great gift for your creative friend.
2. Guava Sketches
https://www.guavasketches.com/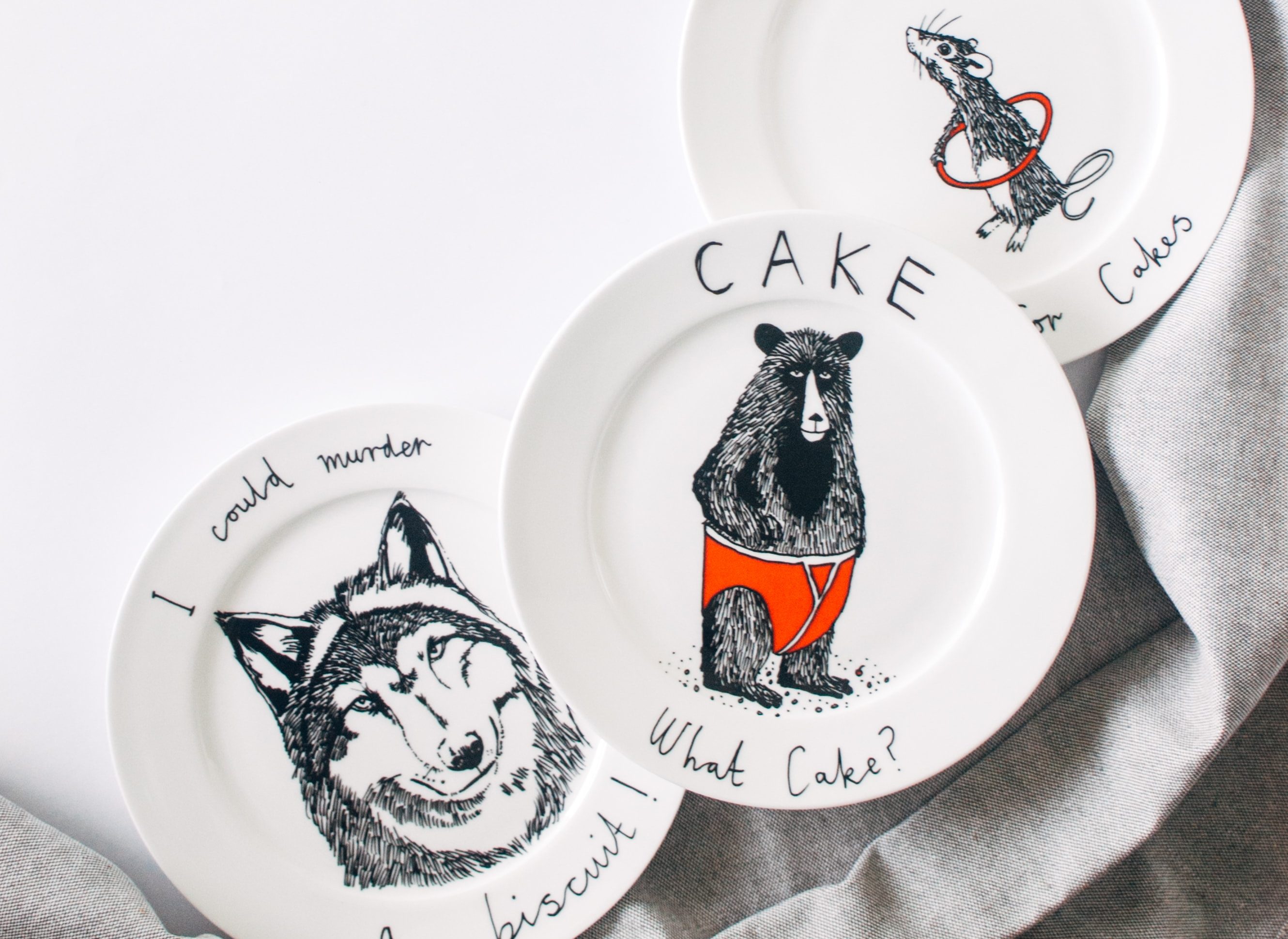 Guava Sketches carries a variety of lifestyle items, from quirky tableware to luxury and streetwear. Check out the homeware collection "Pambahay Sculptures" by designers Carl Jan Cruz and Jess Tremaine, vibrant prints by London-based artist Gaurab Thakali, and dainty piña bibs by Gabbie Sarenas. Any of which would make for unique, memorable gifts.
3. Anahaw and The Kitchen Bookstore

https://www.anahawbooks.com/
https://www.thekitchenbookstore.com/
What do you give a bookworm who's probably already read everything? A rare, hard-to-find book to add to their personal library would definitely fit the bill. Anahaw and The Kitchen Bookstore are run by two friends passionate about finding good books in pristine quality—a challenge most have surely encountered when scouring the shelves of popular bookstores. No need to worry about price tags ruining the book cover, or pages creased and torn by improper handling. The bonus is that these online bookstores will likely have that elusive title you're looking for.
4. Bake Scout

https://www.instagram.com/bakescout/

Your friend with a sweet tooth will appreciate receiving a hefty cookie jar for Christmas. Bake Scout's chocolate chip cookies come sprinkled with sea salt for an added layer of flavor, and are placed in an airtight glass jar, making it a pretty sustainable gift, too! (Tell your friend to keep the jar so they can get a discount for cookie jar refills!)
5. Take Root

https://takeroot.ph/collections/christmas-2018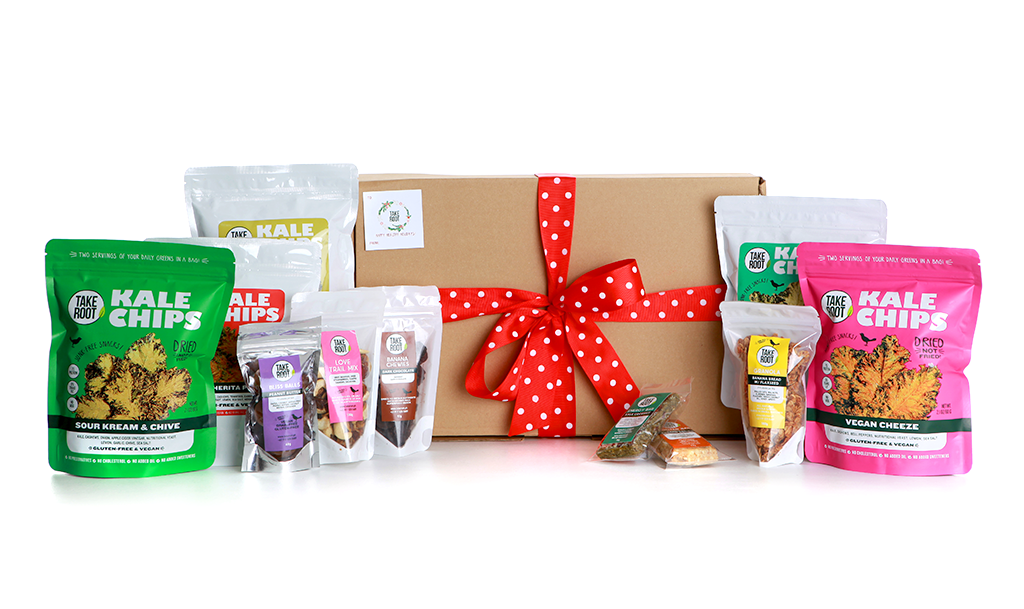 In this extra indulgent season, food as gifts may not seem practical if you have friends or family who subscribe to specific diets. But it's only a challenge if you don't know where to look. Consider this assortment of healthy treats from Take Root, which includes their award-winning kale chips, along with granola, bars, bliss balls, trail mix, and other vegan-friendly snacks.
6. Nooke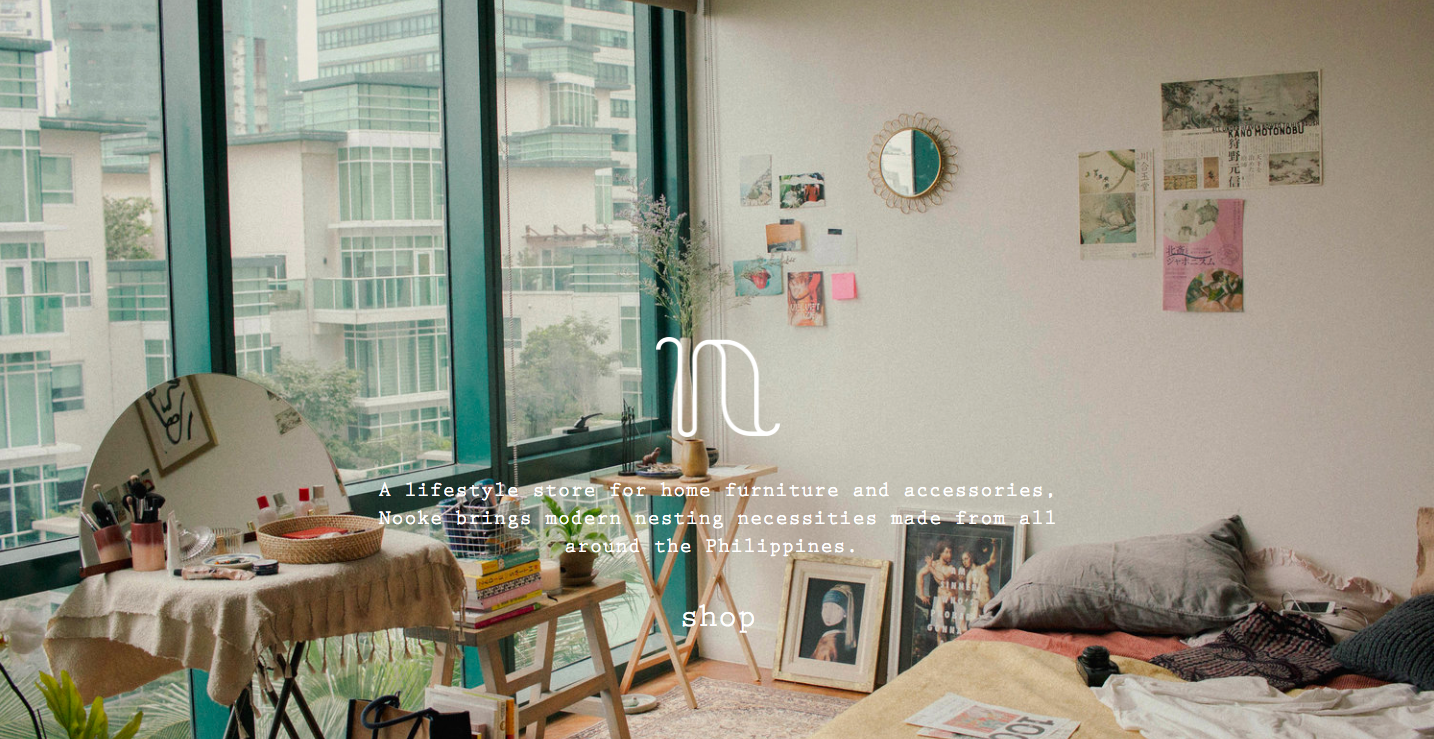 Got a friend who moved in to a new home? Get them a housewarming gift that will add character to their space. Nooke has a number of pieces that are both minimalist yet stylish. Take their popular half moon mirror for example, or the wooden ladder that can also serve as a rack.
7. Comrade Leather Goods

https://www.comradeph.com/shop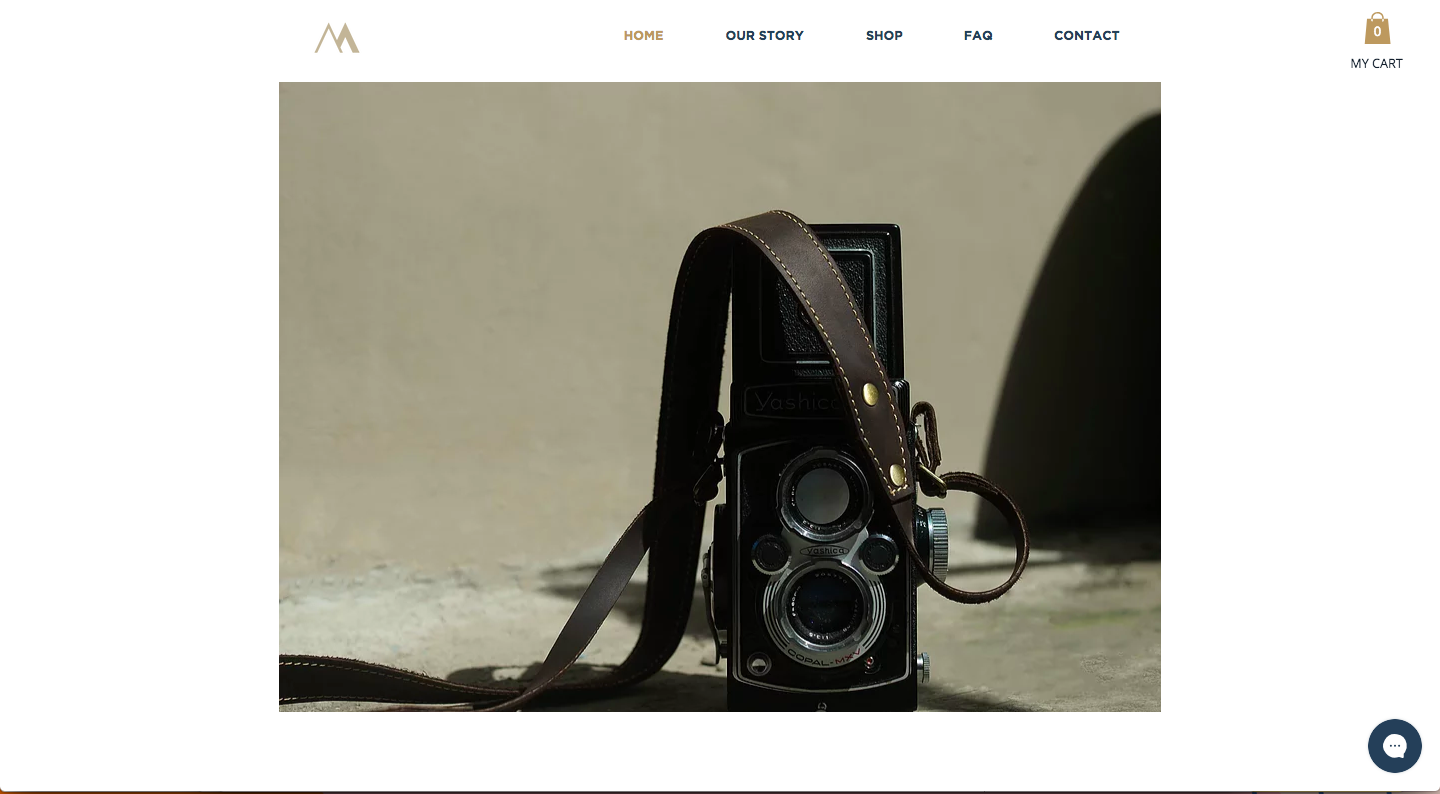 Here's another suggestion for functional gifts: locally made, genuine leather goods. Comrade has a selection of leather items such as camera straps, wallet, checkbook holders, passport holders, pen cases, and key holders. They also craft laptop bags and camera cases. Their products use cowhide leather from Bulacan.
8. Fun Nest

https://funnest.ph/collections/all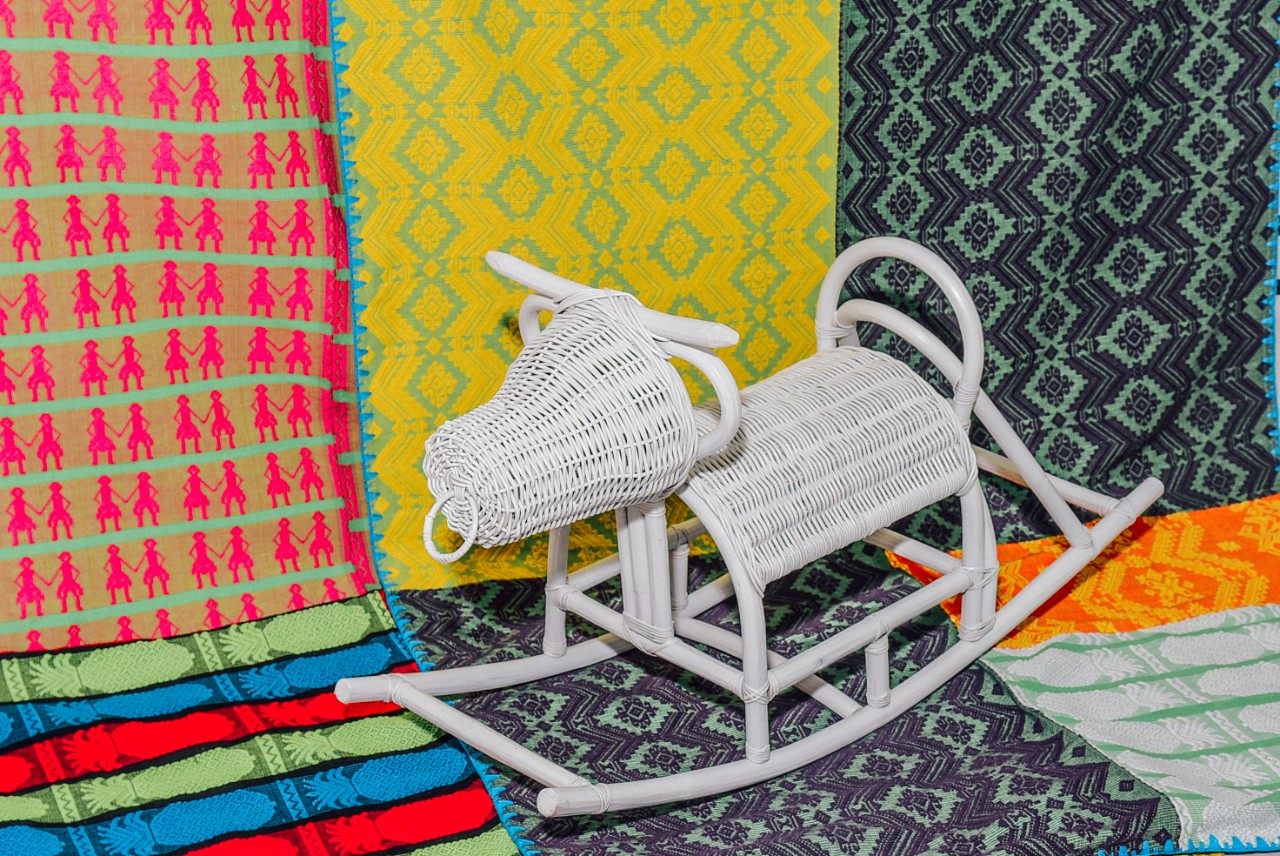 Not being able to buy a gift is no longer an excuse to hide from your godchildren this year (sorry). You can get them cute and educational toys for their playroom from this local online store. Introduce them to the "circle of life" with cute stuffed animal lions, elephants, and giraffes, or teach them to love plants as early as now with a soft gabi leaf or monstera leaf mat.
9. Drinkka

https://www.drinkka.com/collections/cocktail-kits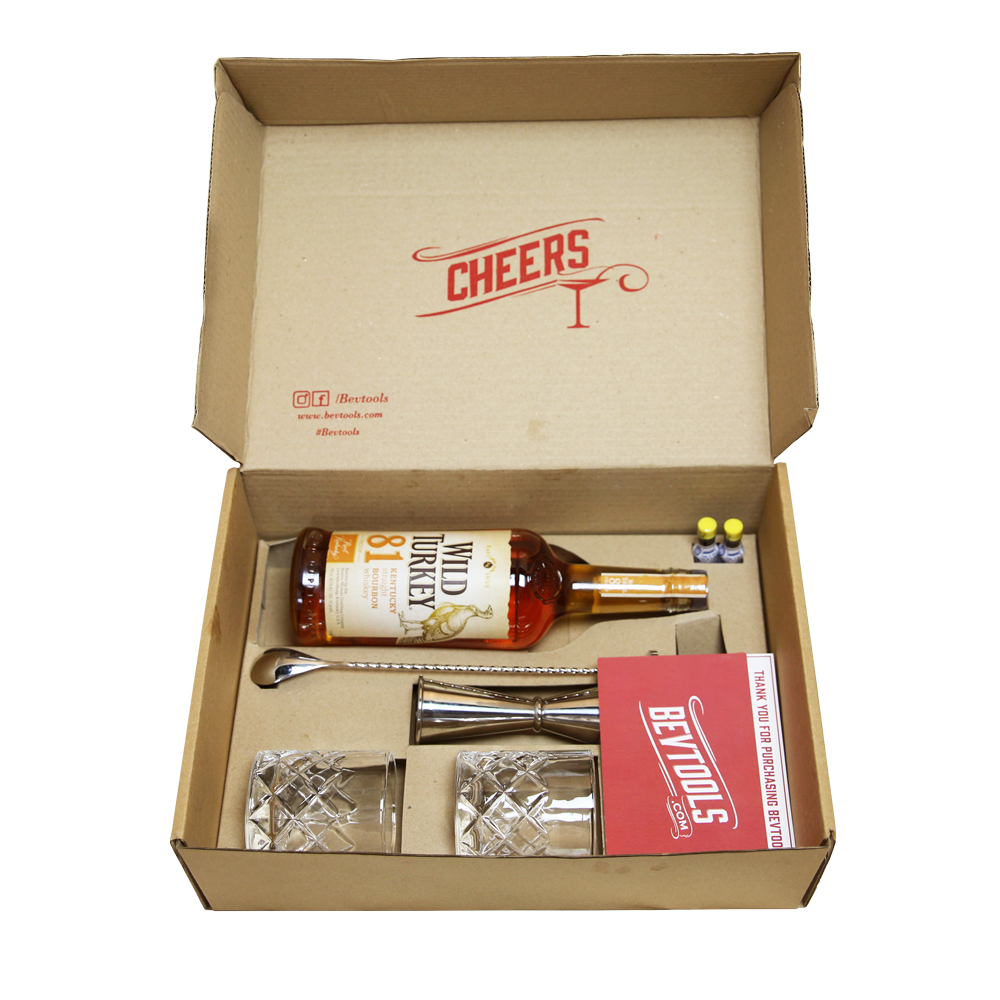 We all have that one friend (or tito) who's got a knack for mixing drinks. Support them in their budding career at the bar by gifting them with a set of bar tools or drinkware. Or maybe better yet, get them a stash of liquor.
10. PLDT-Smart Holideals

https://smart.com.ph/Pages/PLDTSMARTHolideals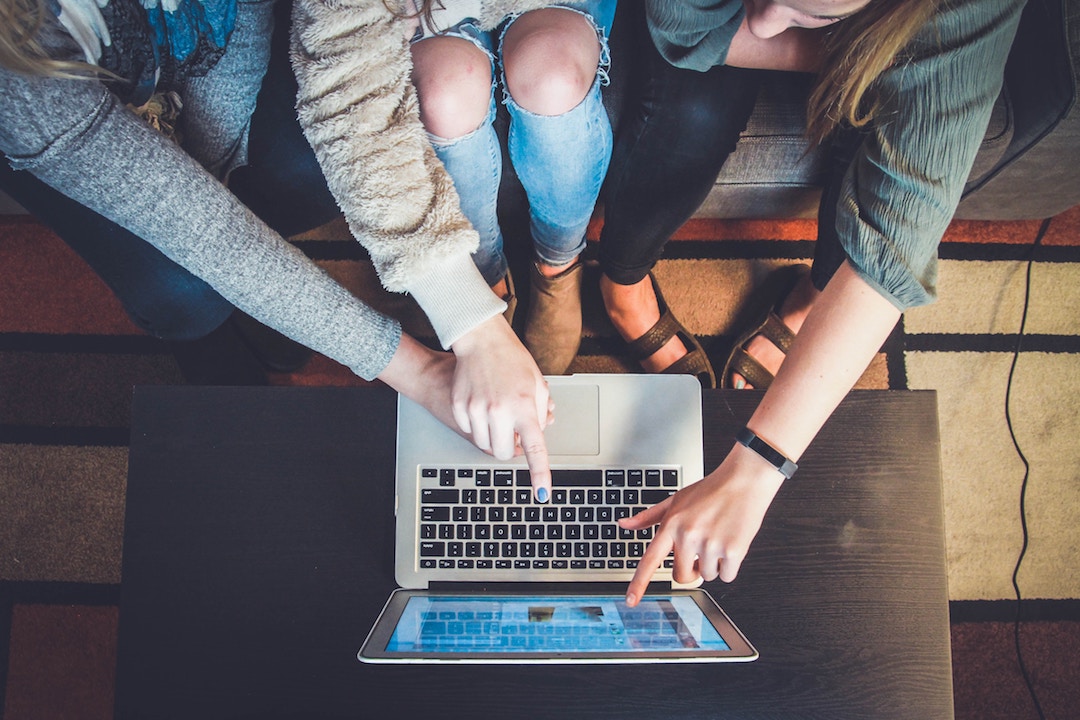 Give the gift of connectivity to those you love PLDT-Smart has some exclusive offers and discounts this season. Signing up for a PLDT Home Fibr Plan 1899 gives your family up to 25Mbps internet speed, and with the PLDT-Smart Holideals, you can save up to P3,600 with free installation and activation fees. Or for your more on-the-go loved ones, Smart's Giga X plans come with exclusive discounts which you can also enjoy when you get the latest flagship devices.
There are dozens of options for the perfect present with PLDT-Smart Holideals. Visit https://smart.com.ph/Pages/PLDTSMARTHolideals for more.
With all these convenient sites, you can tick off items on your Christmas gift list without going through the hassle of holiday traffic or long lines at the mall. This can mean less stress from the Christmas rush, and spending more quality time with family and friends this season. Happy online shopping!
Header and stock images courtesy of Unsplash.
Get more stories like this by subscribing to our weekly newsletter here.
Read more:
This online bookstore is filling the gap in the Filipiniana market
Want healthy gourmet meals at work? Check this online resto
The plant lover's guide to buying plants online
Five local online shops where you can buy room scents
An RPG dedicated to Filipino revolutionary heroines you can play online