How to pick the ideal hotel in Boracay
Beachfront shouldn't be your only criterion
Dec 11, 2018
Back when Boracay's white beach used to be the site of night-long parties, beachfront hotels were the top of mind accommodation for tourists. But now that the rules have changed, is it still practical?
Well, in some ways, yes. There's no denying the charm of having the sight of the beach right outside your window. But based on our recent visit to the island when it reopened, we must admit that we're having a change of heart.
After all, the beachfront can get pretty dark at night. And now that beach parties are banned, a lot of the nightlife has moved further into the island. That said, it's now more ideal to get rooms at hotels that are located just between the beach and the main town.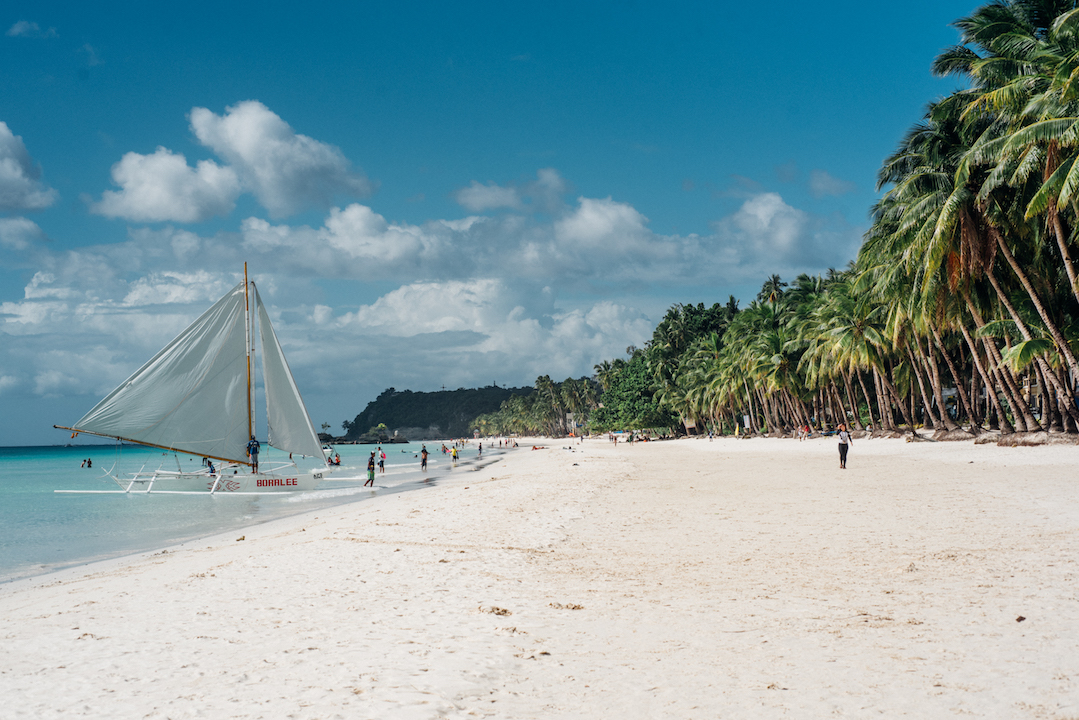 Take Canyon de Boracay, one of the first 25 establishments that opened on the island after its closure and rehabilitation. The boutique hotel by Canyon Hotels and Resorts is located at heart of Station 2. It's a short walk away from the beach as well as the town proper, making it an ideal spot that would cater to most any tourist itineraries. To the west of the hotel lies the 4 km-long white beach, while to the east are the rest of the restaurants and shops that have sprung up on the island.
D'Mall, where a number of the most iconic Boracay restaurants can be found, is only 10 minutes away, while the famous Jonah's Milkshakes Bar takes 15 minutes. Meanwhile, a hip new food hall, Streetmarket/Station X is just a two-minute walk from the hotel.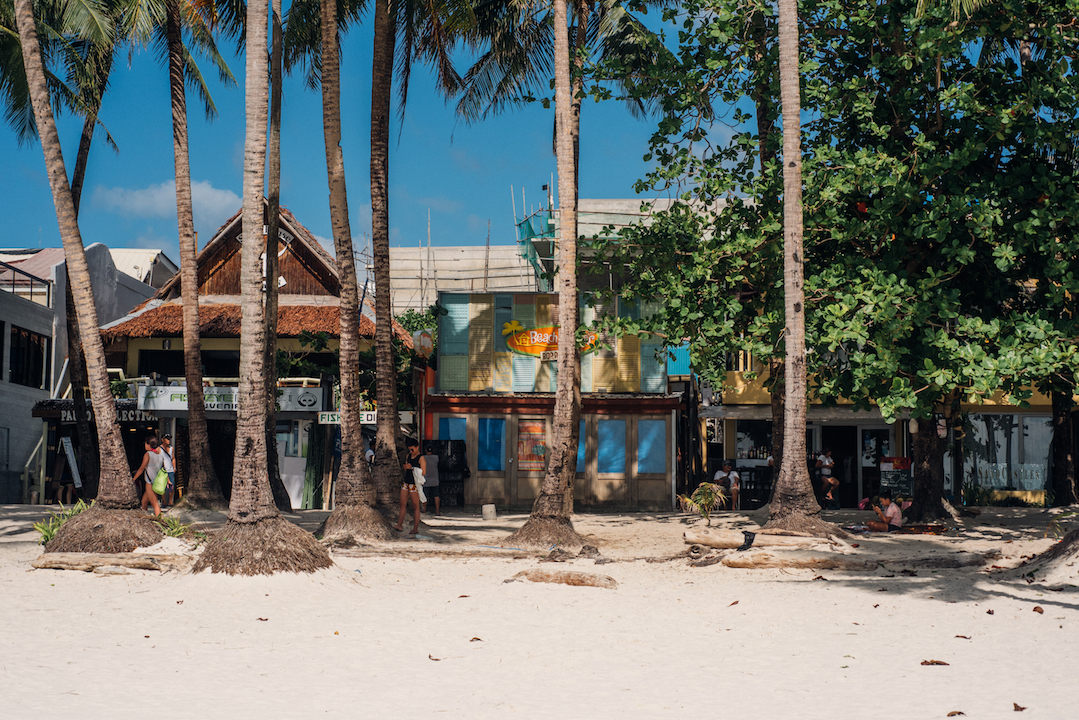 The hotel itself has a number of amenities. It has its own infinity pool, exclusive for hotel guests; ideal for when it's just too hot to be hanging out by the sand, but you still feel like taking a dip, or just want a cool view without heading out to the beachfront. Canyon de Boracay also has its own restaurant, Traviesa. Hotel guests are treated to a complimentary buffet breakfast here, and can also enjoy comfort food prepared on order.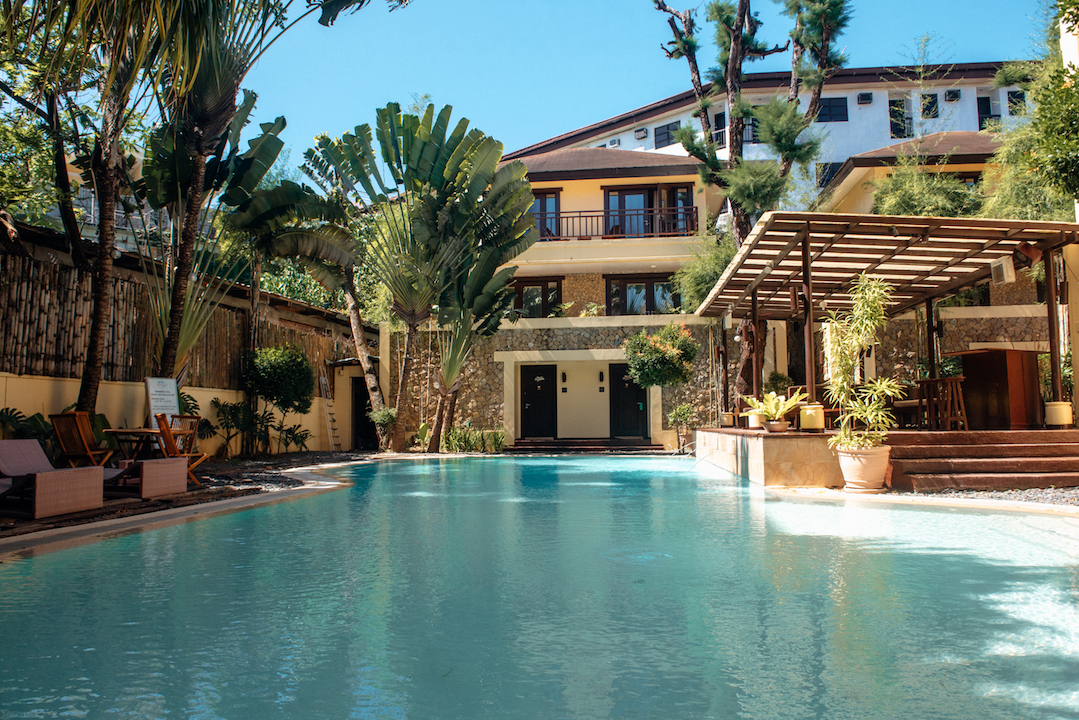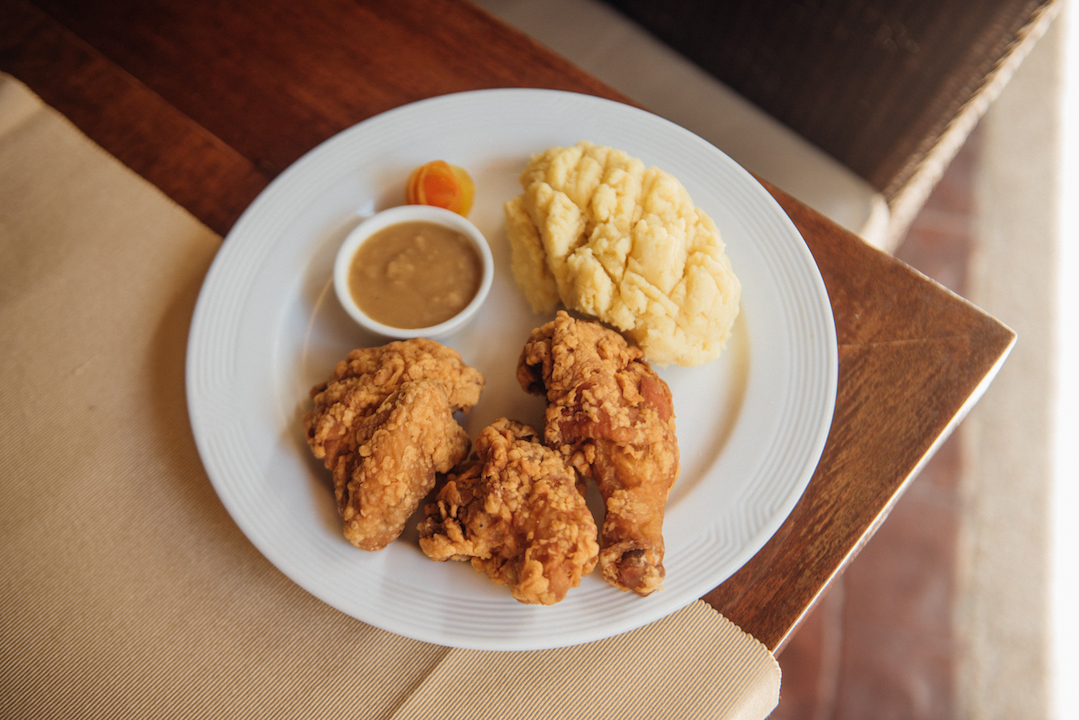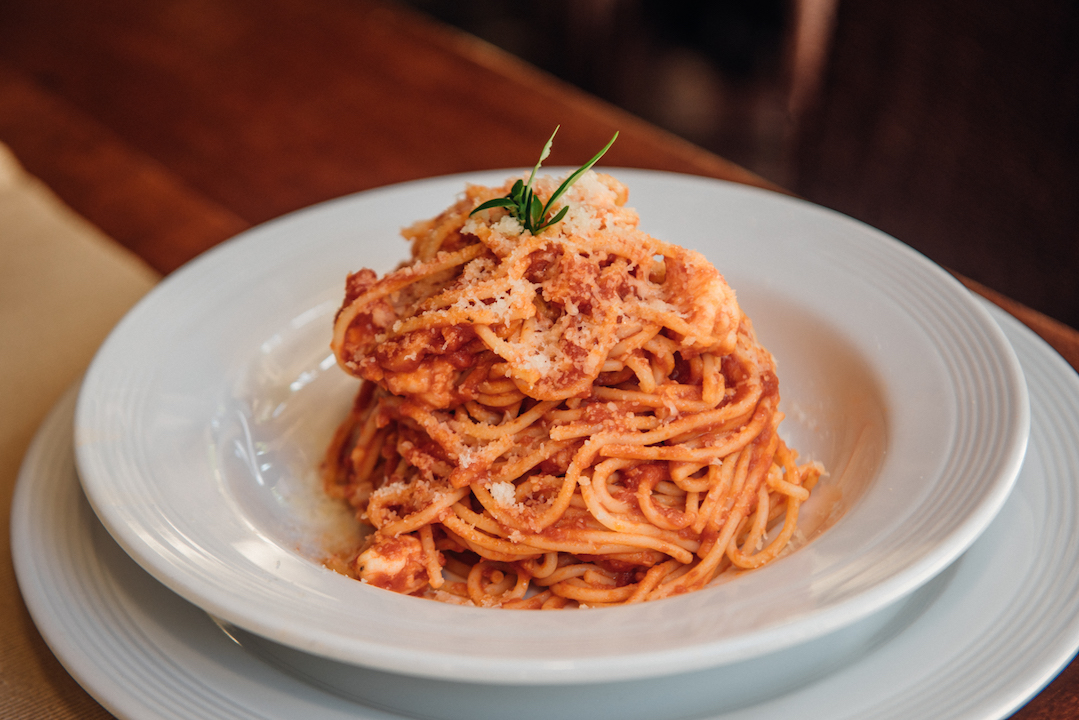 Guests can choose from three different types of rooms, from a total of 31 rooms: the deluxe room (44 sqm) comes with a bathroom, mini fridge, TV, sofa, and two double beds; the courtyard suite (56 sqm) has a bathroom, mini bar, TV, sofa, balcony, and two queen beds; while the villa suite (64 sqm), which is recommended for honeymooners, has a king-sized bed, kitchen, and private balcony along with the other basic amenities.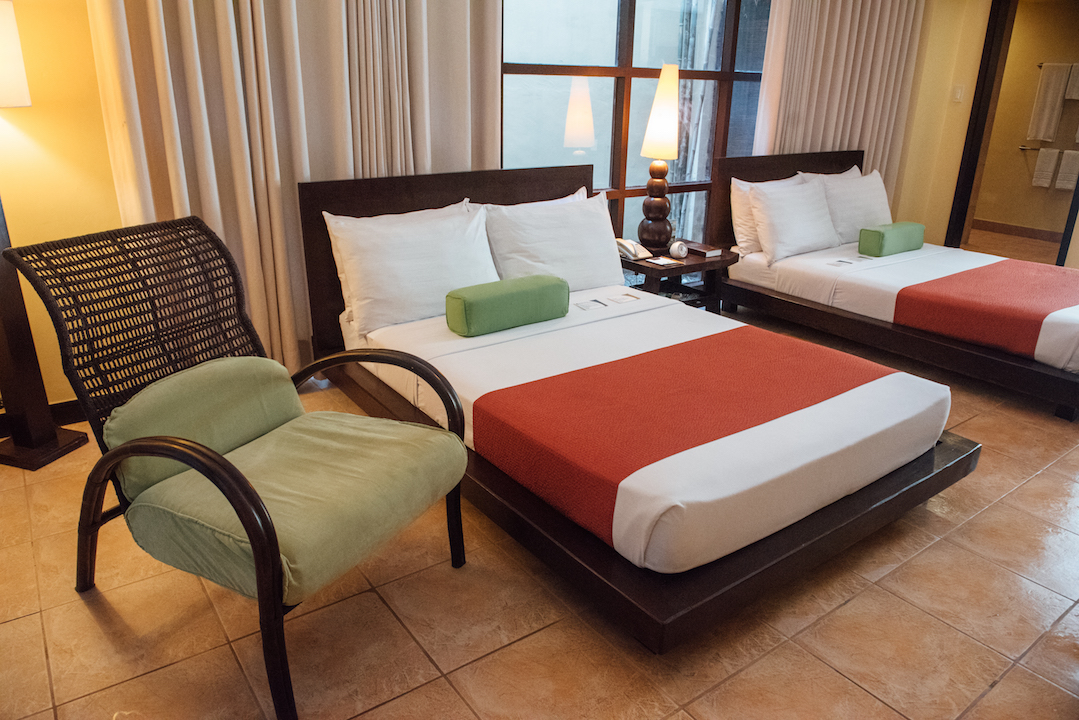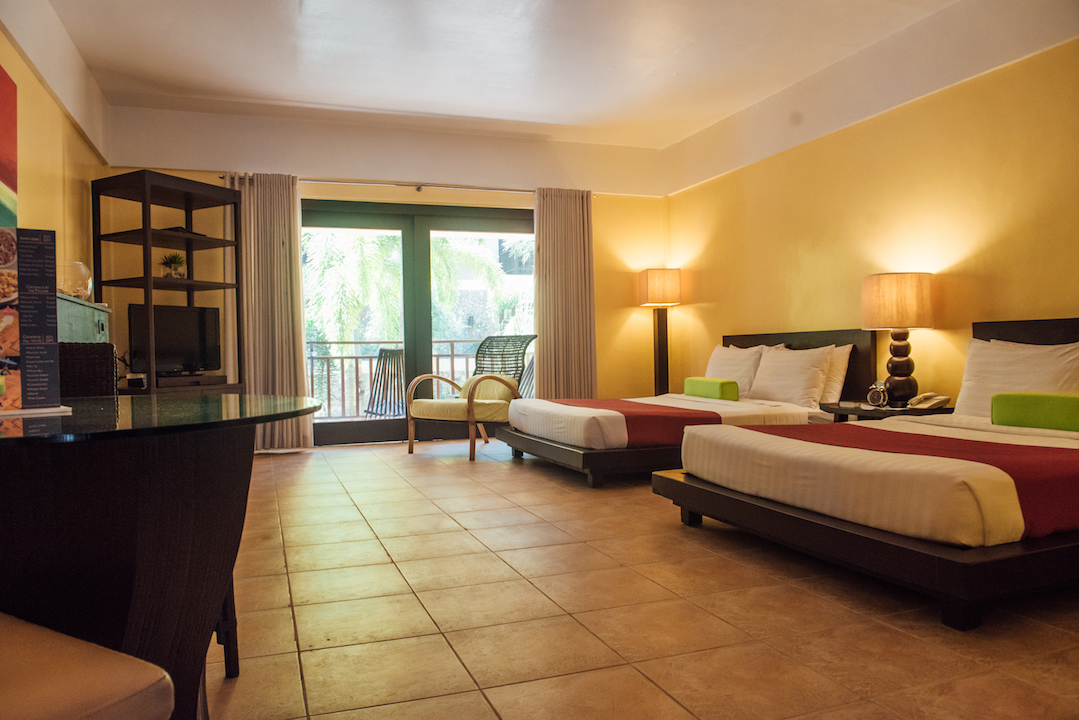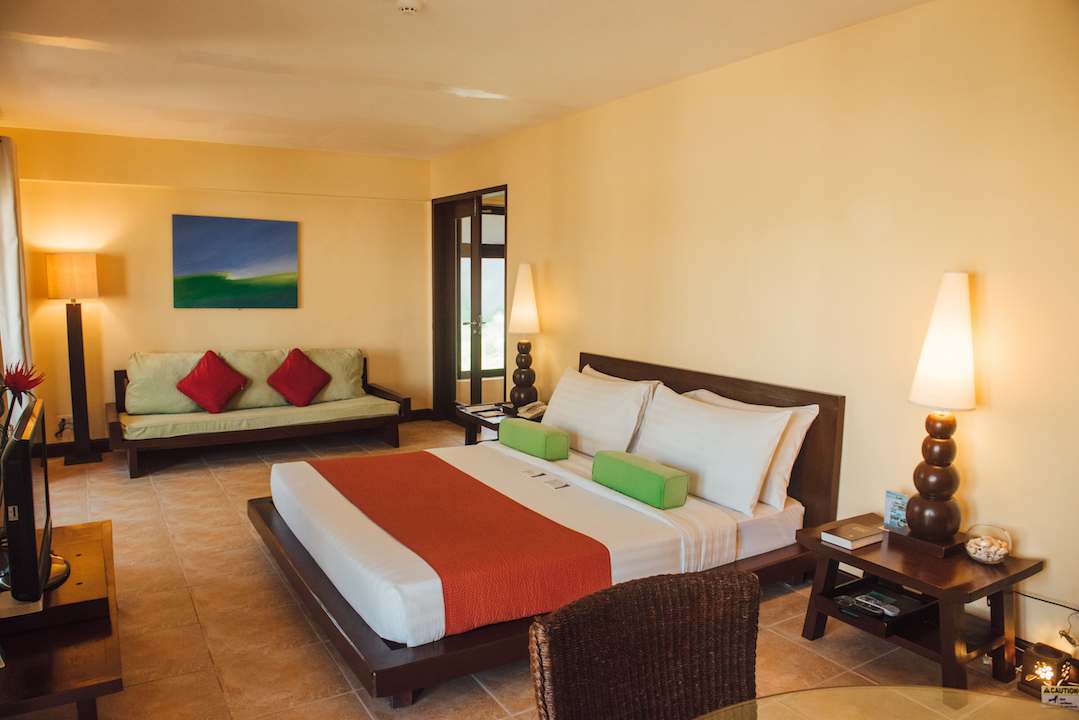 Soon, Canyon Hotels and Resorts will also be opening Canyon de Boracay Premiere in Station 1, the first ever air conditioned mall in the island. Aside from this, Canyon also has properties in Batangas and Tagaytay (Canyon Cove Hotel and Spa Batangas, which is another spacious resort perfect for outings and corporate team building events, and Canyon Woods Resort Club, Tagaytay), Canyon de Palawan, and Oceana in Batangas.
For more information on Canyon properties, visit their website.
Get more stories like this by subscribing to our weekly newsletter here.
Read more:
How is the rest of Boracay after the closure?
The coolest treats to try in Boracay today
Boracay's back: What you need to know about the island's reopening on Oct. 26
TAGS: boracay boracay island boracay travel guide canyon de boracay canyon hotels and resorts travel where to go in boracay where to stay in boracay