New zero-waste grocery shop in Cubao Expo will offer delivery soon
Katha Lifestyle Store sells package-free essentials for your zero-waste lifestyle
Feb 6, 2019
The rise of sustainable living has catapulted to the mainstream in recent years (not complaining, just stating a feel-good fact). This is thanks in part to the booming of stores which carry package-free essentials as well as reusable everyday objects that once used to be very hard to procure.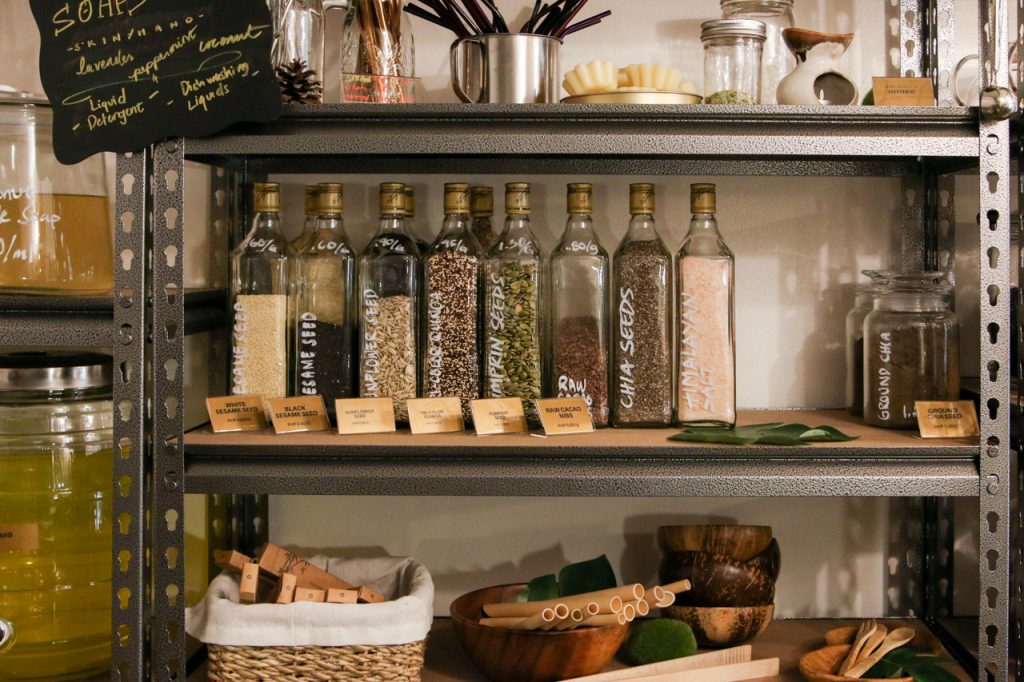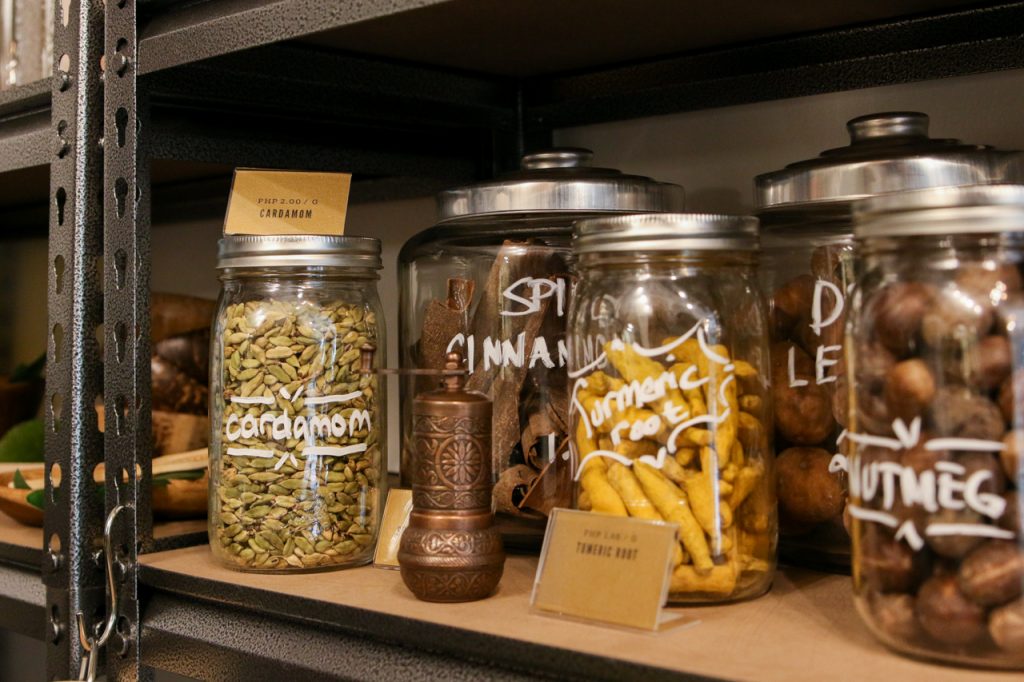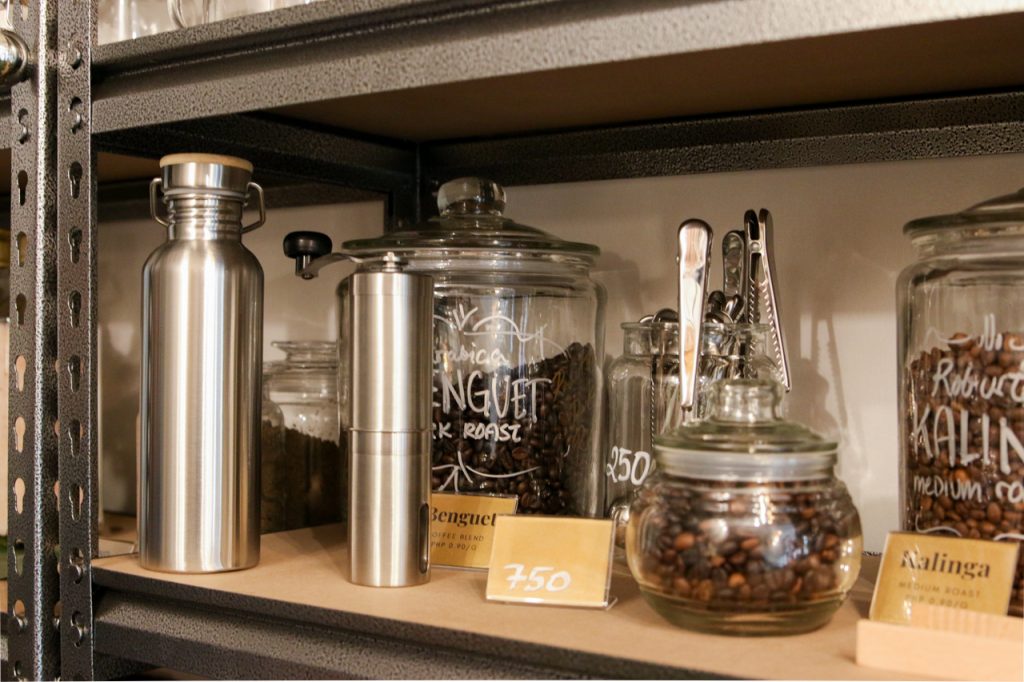 One of the newest players in the game is Katha Lifestyle Store in Cubao Expo. They encourage customers to bring their own containers when buying refillable essentials like personal hygiene products, food items like oatmeal, chia seeds, and grains, and cleaning agents.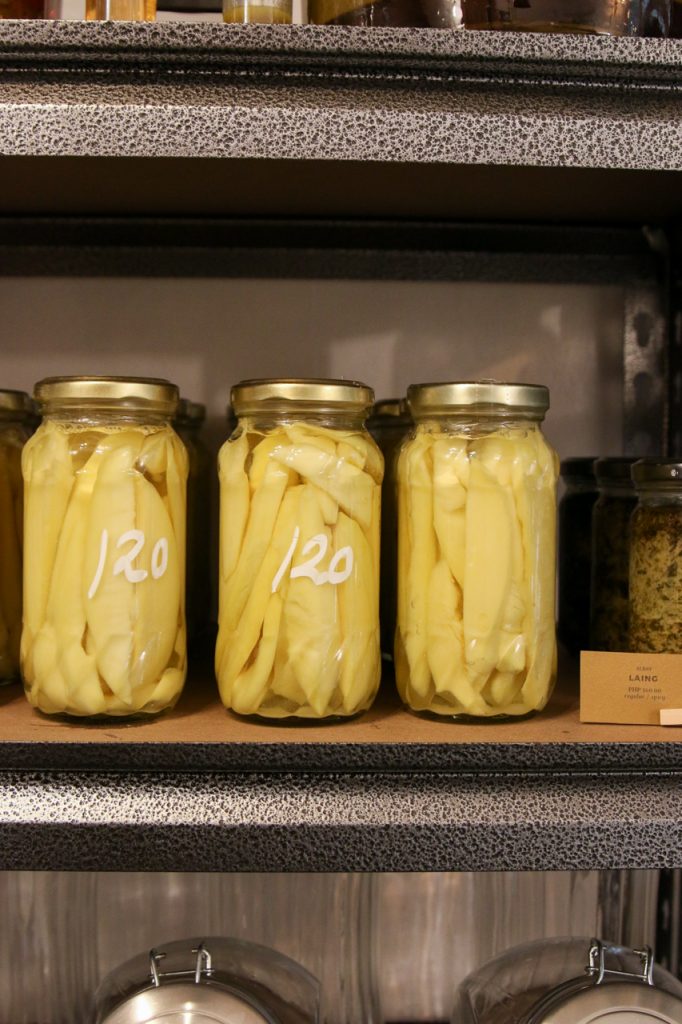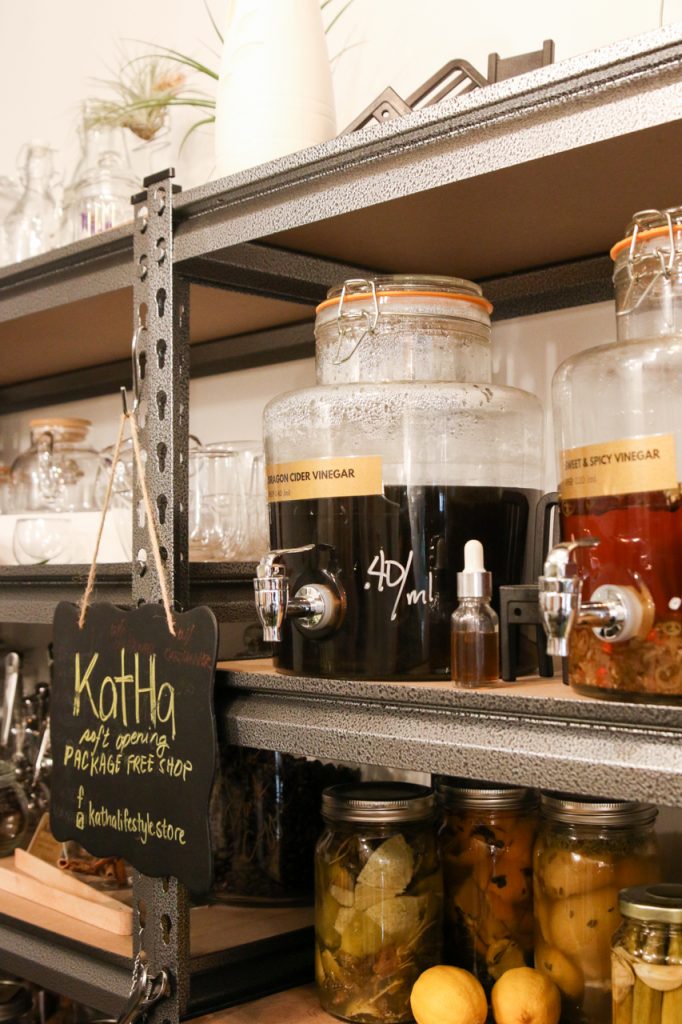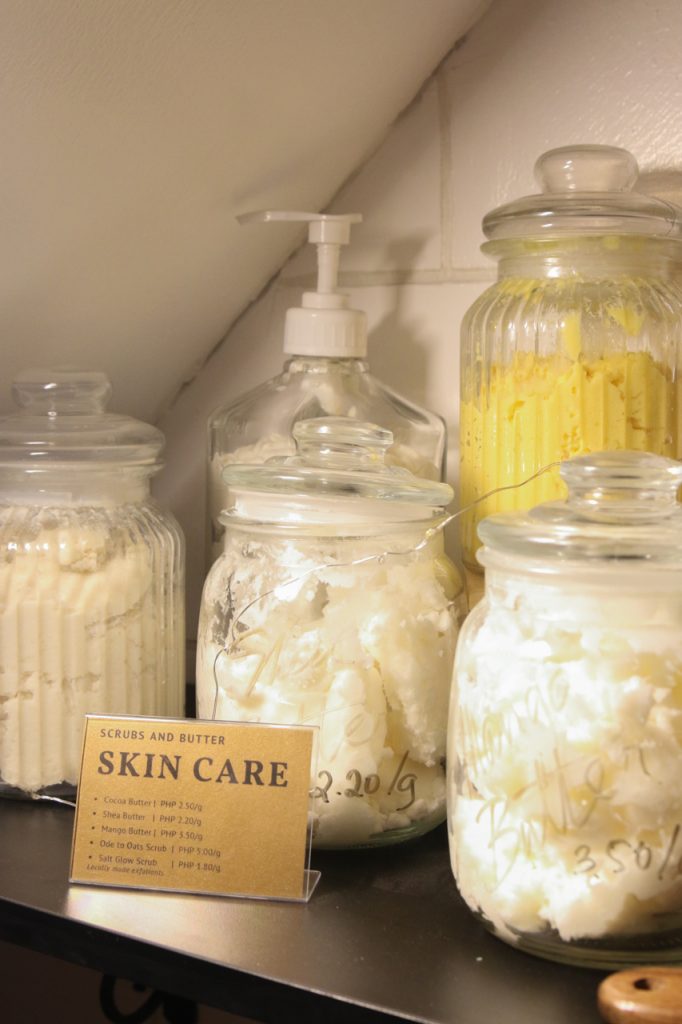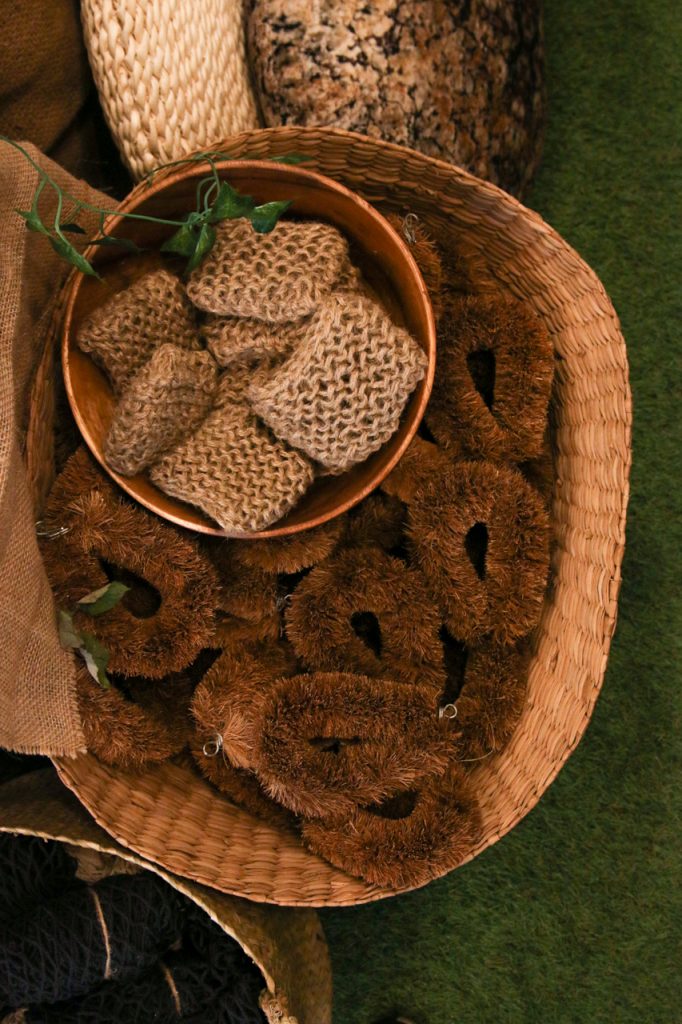 Apart from the usual offerings of an eco-friendly hub, Katha also plans to launch a delivery service this year. All of its transactions will be package-free, of course.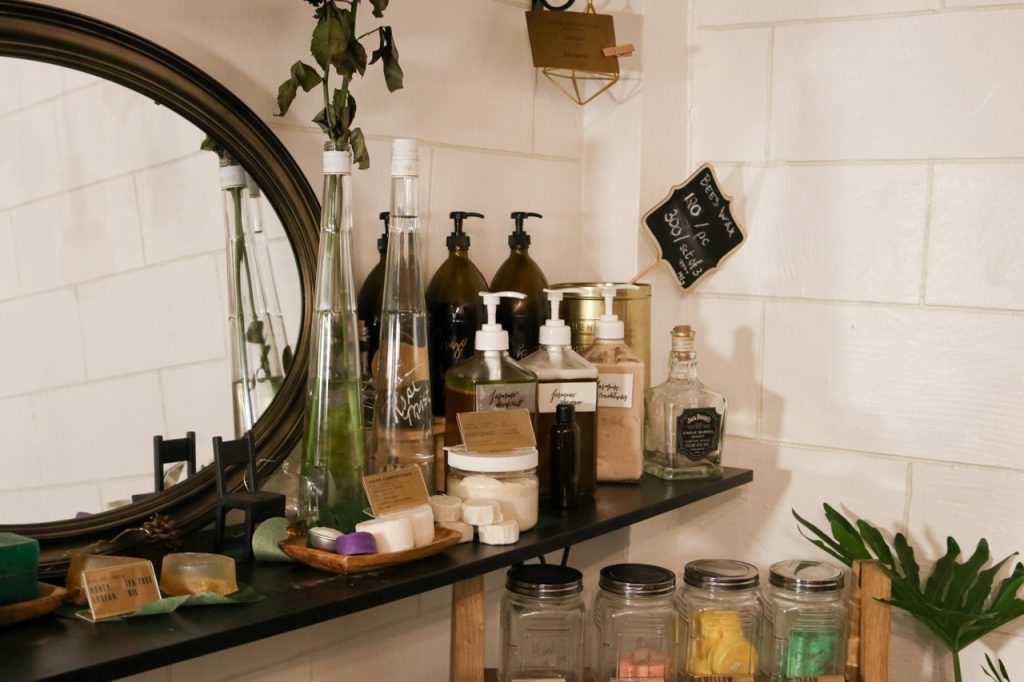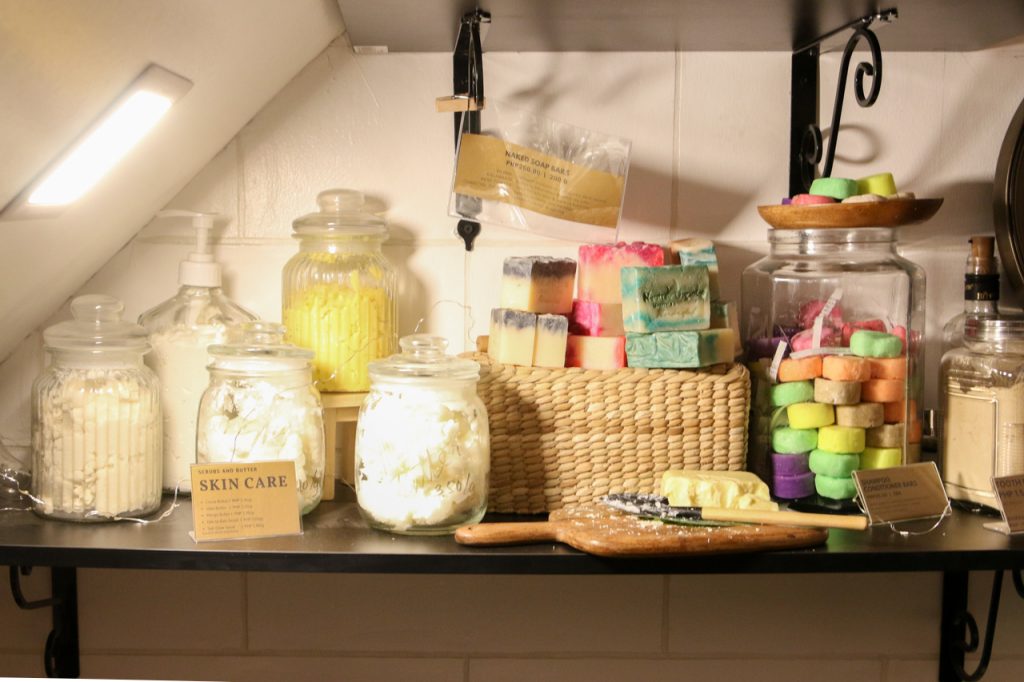 On top of these, you can also drop off your eco-bricks at their space. 
Photos courtesy of Albie Gimena
Read more:
New sustainable store Loop. opens in Quezon City
Humble Market makes a strong case for sustainable shopping
New vegan spot in Makati doubles as a mini zero-waste grocery store
TAGS: cubao expo Katha Lifestyle Store package-free sustainable living zero-waste