Palawan is the second best island in the world right now according to this list
Palawan bested Bali and Maldives in the Travel + Leisure magazine's World's Best Awards survey
Jul 15, 2019
There are many white sand beaches and pristine islands in the country, but only a few come to mind especially for foreign travelers looking for the perfect vacation spots. There's Boracay which for all its fanfare in the last few years have been rehabilitated in hopes of sustaining its picturesque beauty. And then there's Palawan with its many islets. And according to Travel + Leisure magazine's latest World's Best Islands list, Palawan is the second most voted island tourist destination is the world.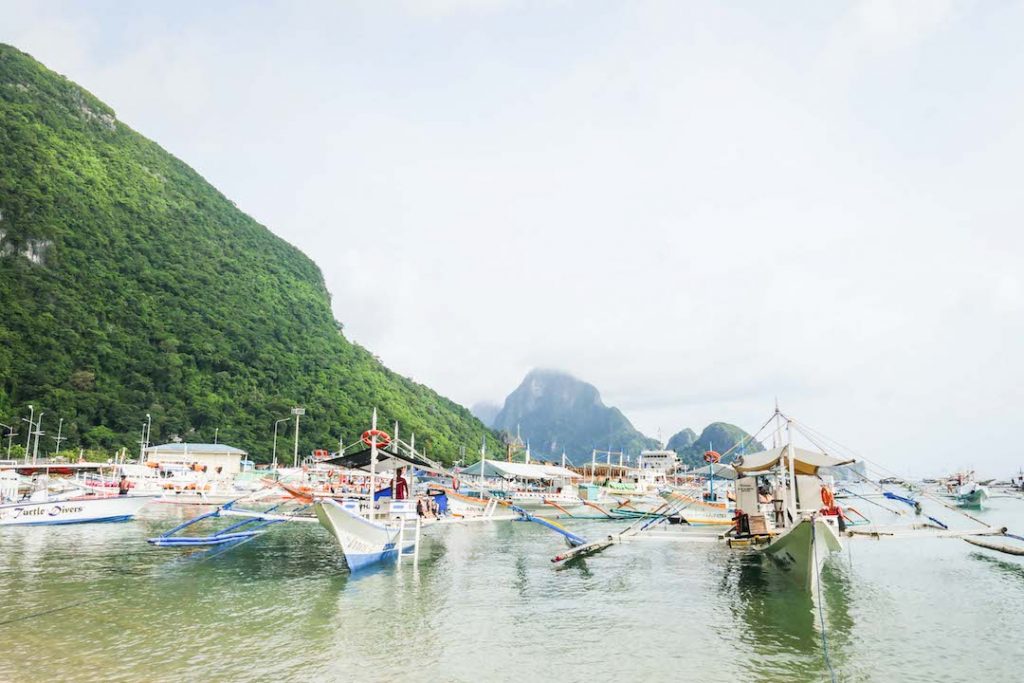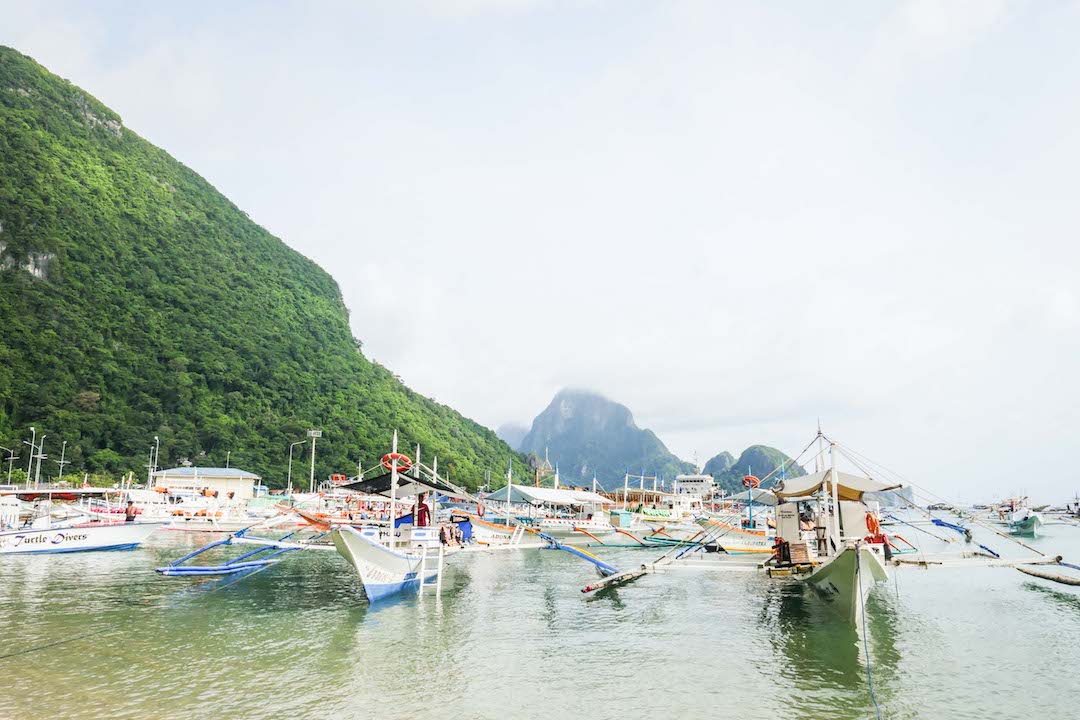 READ: The ultimate, curated guide to El Nido, Palawan
The list which is ranked according to its readers' perception in terms of value for money, the range of activities, attractions, and the friendliness of locals, previous placed Palawan at the sixth spot last year. This year, the island off the western part of the country was only bested by Sri Lanka.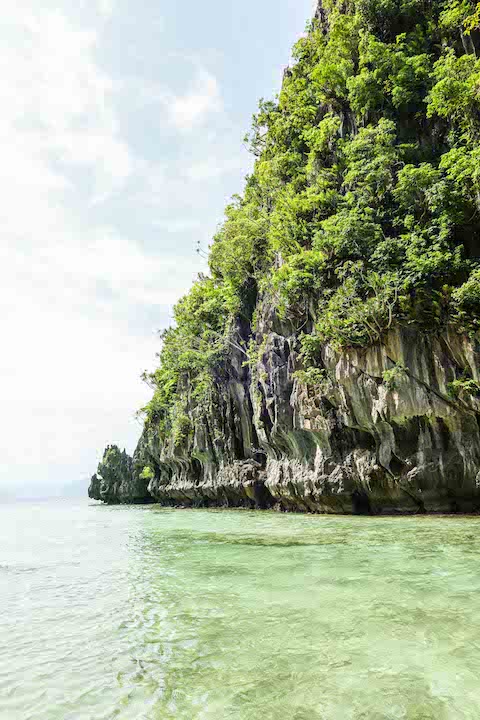 Travel + Leisure magazine hailed Palawan as a "perennially popular Philippine island" with one reader calling it the "single most beautiful place I have ever seen."
The rankings are based on a survey conducted by the magazine from Nov. 5, 2018 to Mar. 4 where readers rated airlines, airports, car-rental agencies, cities, cruise lines, destination spas, hotels, hotel brands, islands, tour operators, and safari outfitters on a number of characteristics as excellent, above average, average, below average, or poor. The scores are then rounded off to the nearest hundred.
Palawan scored 90.87 while Sri Lanka got a 92.12 rating. The two destinations also topped the Best Islands in Asia list where Boracay (#9) and Cebu (#7) were included.
Get more stories like this by subscribing to our weekly newsletter here.
Read more:
You can have this island to yourself for only P3,000 a night
This island in Japan was voted 2018's top travel spot
Where to eat in Boracay from 7 a.m. to 7 p.m.
TAGS: 15 world's best islands boracay cebu palawan Philippine Islands tourist destinations travel + leisure magazine