Taking photos with your phone? Here are subjects you can practice with
This list is literally proof that you can do anything with a smartphone
Nov 8, 2019
In this day and age, technology continues to evolve as the needs of the market also grow. In the field of telecommunication alone, we've seen our devices evolve from the chunky, antennaed-units to the sleeker, advanced models now where everything is made available at the tip of our fingers—information, connections, and the world in general.
And because it's all accessible, it's also easy to take with us many memories wherever we go. Before, taking photos requires too much work, because not only does it need major types of equipment but it also takes too long to process. Now, it's so much easier to capture a moment using portable devices, whether it's a professional camera or a smartphone. To better understand how important it is to keep memories, we've listed five things that you could practice in taking photos using your smartphone:
Beach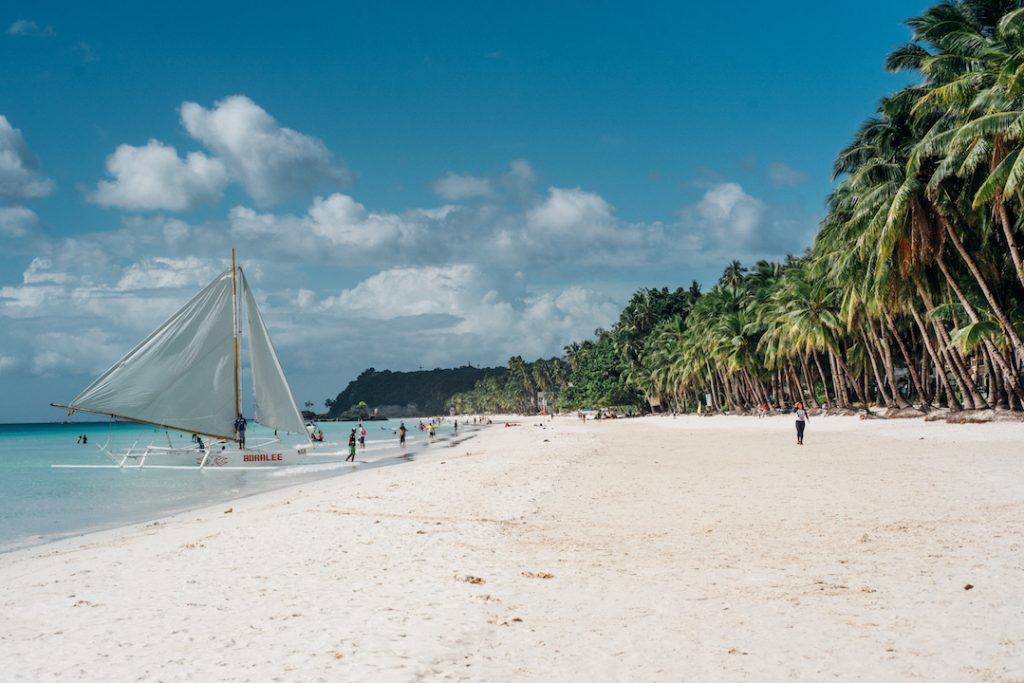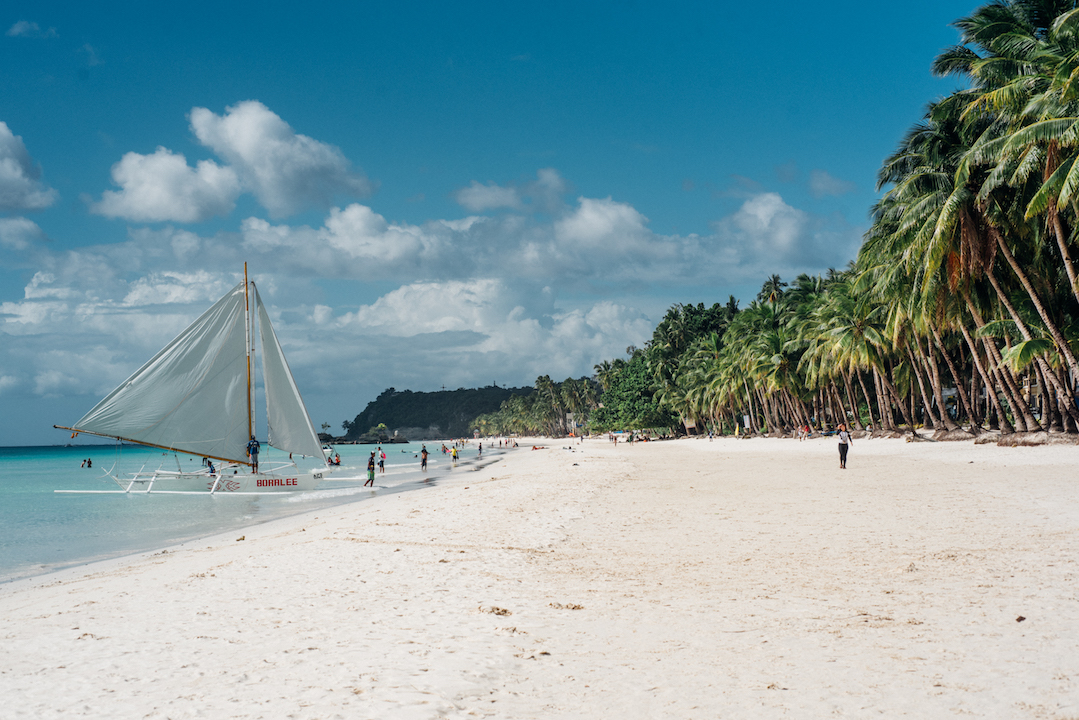 One of the common problems when hitting the beach is not knowing exactly where to put your stuff. We can't be too sure of just putting our things anywhere because it might get lost. This is why in as much as we want to take photos while wading in the water, we can't just simply bring our big cameras as it could get wet. Luckily, innovation has now allowed us to use our phones to take photos, even while at the beach. It's lighter, easier to use and some are even developed to be waterproof.
Nightlife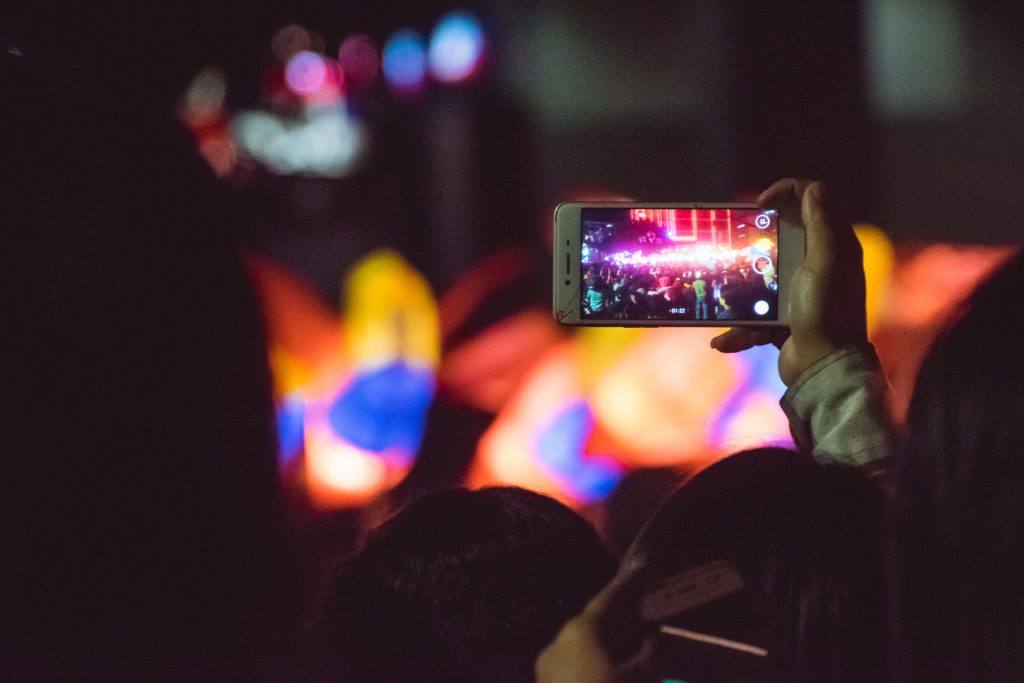 Who doesn't want to capture memories of a great night out? It just gets difficult because usually, these places are dark with too many people. The solution is to take photos with our smartphones. But if you're worrying over low-light conditions, the built-in ability of some smartphone cameras to adapt to these situations still allows for clearer photos.
Landscapes and sceneries
One of the most popular and most common kinds of photography is taking photos of almost everything in the outdoors—may it be nature, architecture, or the cityscape. And because it includes higher or wider elements, a wide-angle lens is more suitable for taking these photos. But if you don't have a wide-angle lens for your camera, other smartphones already have a built-in lens that's easier to use and to carry in your pocket.
Food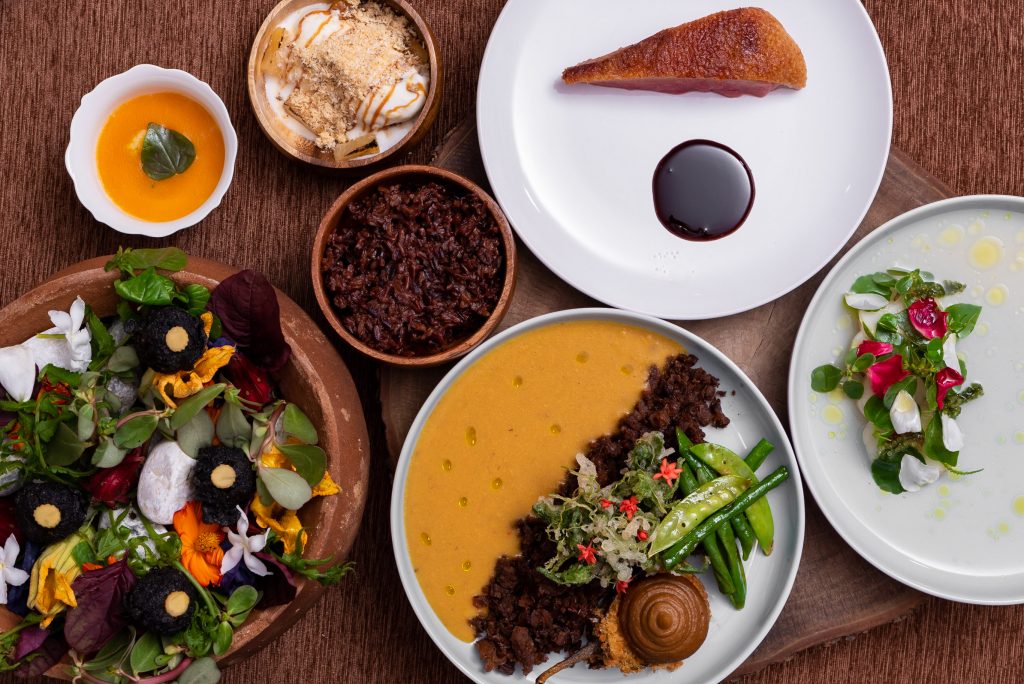 If you've ever eaten at a trendy restaurant, you'll probably know that taking photos of food is not just a matter of pointing your camera at your dish and snapping away these days. It's practically an art—and an even invest in tools to get that food shot right. But if you're more of a casual diner, there's no need to get a clip-on macro lens for your phone just to capture the details of your lunch. Over the years, smartphone cameras have evolved to be able to capture fine details, too.
Portraits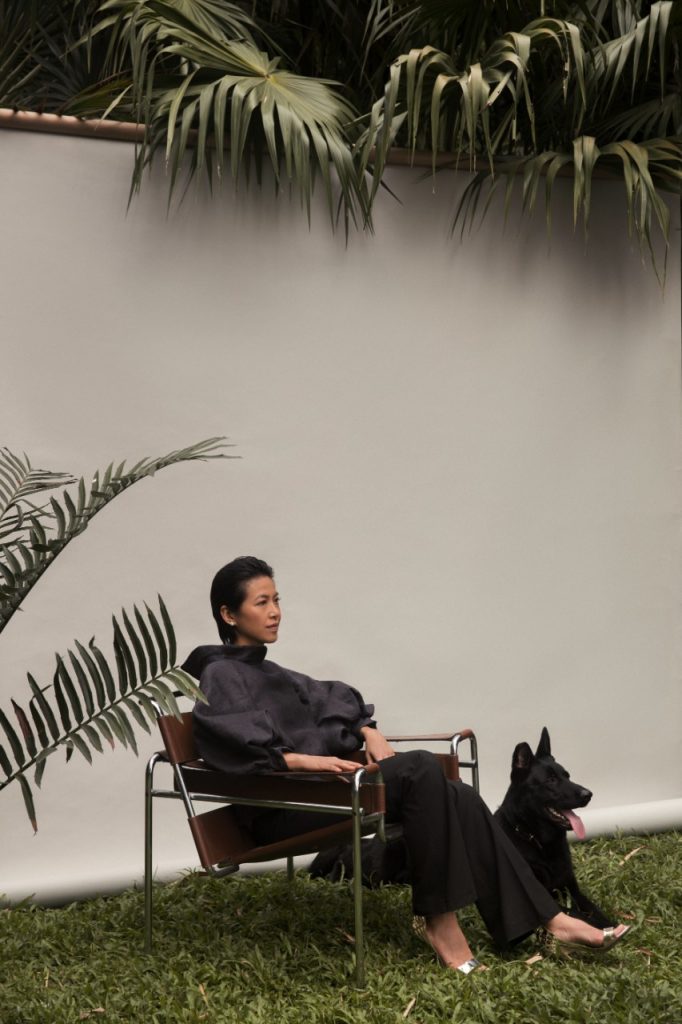 One of the great things in taking portraits is how you can capture their emotions in each frame as it also speaks of the person's story and experiences. And now that smartphones come with their own cameras, the art of taking portraits has become much easier. Whether you're looking for a new profile photo or are in desperate need of an ID photo to print, you can now easily snap one using your phone's camera.
As the evolution of our devices continues, so is the list of things that you can do with it. But in order to capture these memories in the most accurate way possible, we need smartphones that will take these memories for us. Take Apple's iPhone 11 series with the iPhone 11, iPhone 11 pro and iPhone 11 pro max, for instance. It has everything in this list's features rolled into one device. It has a better night mode feature for low light photos, is water-resistant, and has three types of lens in one phone—wide-angle, telephoto and ultra-wide lens.
These devices are up for grabs through Globe's variety of affordable plans both for current and upcoming users. New customers may avail of the iPhone 11 by paying in fixed monthly installments of up to 36 months with 0 percent interest using BPI credit card. This means that if you avail of Plan 1799, you will only need to pay P600 per month.
If you are a non-credit card holder, Globe offers the monthly installments through Globe's Handset Installment Plan 1299 with 24 months lockout that is charged to your monthly bill.
For customers who are up for contract renewal, you may also avail of the iPhone 11 through special cashout rates. You can have the iPhone 11 with 64 GB for plan 1799 with a P2,400 cashout charged to your monthly bill.
For more information, visit their website.
Header photos courtesy of Humphrey Muleba and Adam Birkett on Unsplash
Get more stories like this by subscribing to our weekly newsletter here.
Read more:
How millennials use their smartphones for "adulting"
How switching to an eSIM can help lessen plastic usage
KonMari is calling. It's time to clean up your phone
TAGS: Globe iPhone iphone 11 smartphone