Young entrepreneur Mark Ocampo is the co-founder and managing director of Auro Chocolate, an internationally recognized homegrown bean-to-bar chocolate brand. They source cacao beans from farming communities in Davao and process them as bars in Laguna. 
"We have really good partners in Japan that have really pushed our brand forward," says Ocampo when asked what helped them step into the international scene.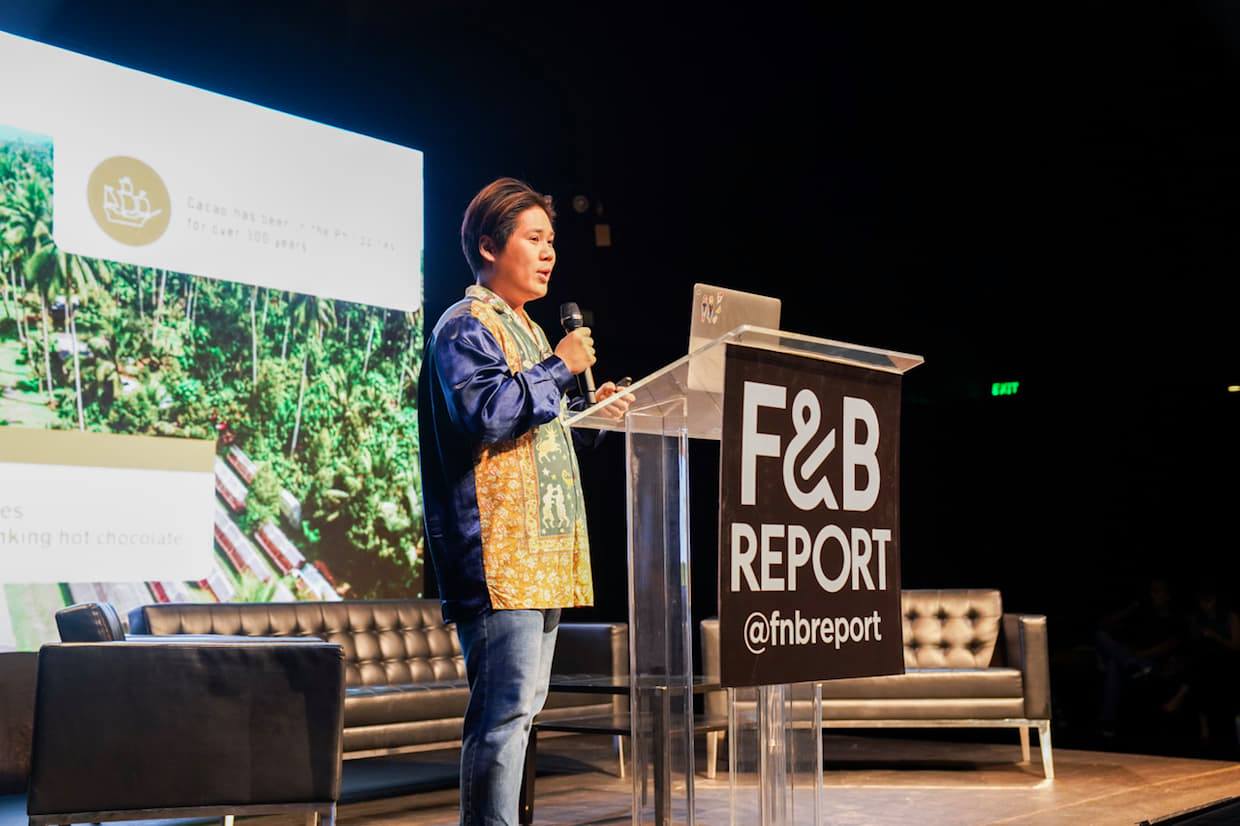 But besides the goal of becoming a global brand, Ocampo is also fueled by his advocacy to give justice to Filipino farmers. In fact, he let Mang Jose himself, one of the cacao farmers they partnered with, receive the Top 20 Best Cacao Beans in the World for the Cacao of Excellence award at Salon du Chocolat in Paris, France last Oct. 16.
"Sometimes people think that they [the farmers] are easy in a sense. But what they don't realize is that farmers are extremely intelligent and hardworking," Ocampo says. He believes that the people behind the success of a brand deserves more than just a fleeting attention—which, in his case, are the Davao farmers. "People need to realize that if you empower smallholders, such as the farmers, the more the country will elevate itself," he adds.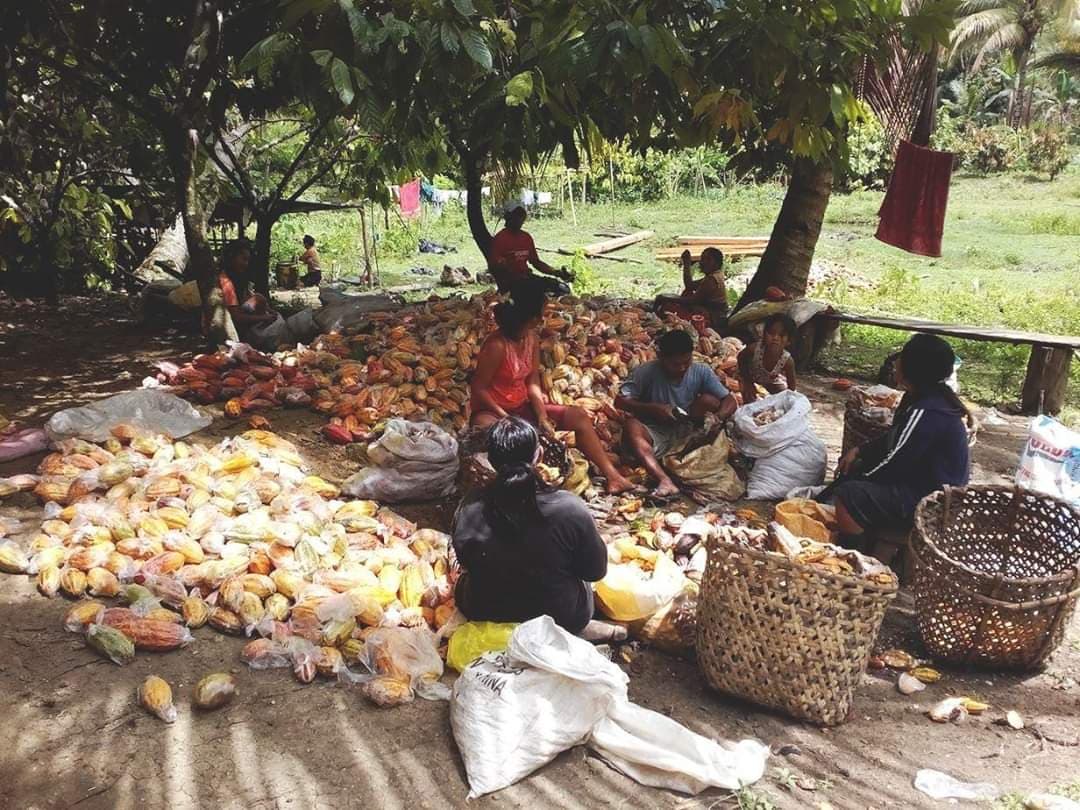 To date, Auro Chocolate supports 3,000 farmers in Davao. Ocampo opens up opportunities for farmers to add value to the initial sourcing cost. Farmers earned P50,000 per hectare in 2015 but Auro pays them as much as P200,000 per hectare now, depending on the quality of the beans. Aside from this, they are also offered basic business admin training.
Although he's still focused on sourcing beans from Davao, he assures that they have future plans of getting supplies from other parts of the country, too, to extend their support for the local farming industry. "Our main goal is that as our company grows, we don't leave anyone behind," Ocampo says.
Header photo courtesy of Auro Chocolate
Get more stories like this by subscribing to our newsletter here.
Read more:
Auro Chocolate serves chocolate turon pie at this cafeteria
Proudly Filipino chocolate company Auro opens shop in Japan
Eat chocolate bagoong and other cacao-infused dishes at this Poblacion bar crawl
Writer: KLEO CATIENZA