Has anyone else noticed how 2019 has truly been the year of self-care? At long last, we figured out that we shouldn't be ashamed of putting ourselves first; since then, it's been a revolutionary year of constantly finding new ways to treat ourselves better. With this, we took it upon ourselves to list things we can get for anyone (including yourself) who's serious in taking extra good care of themselves.
Pepper spray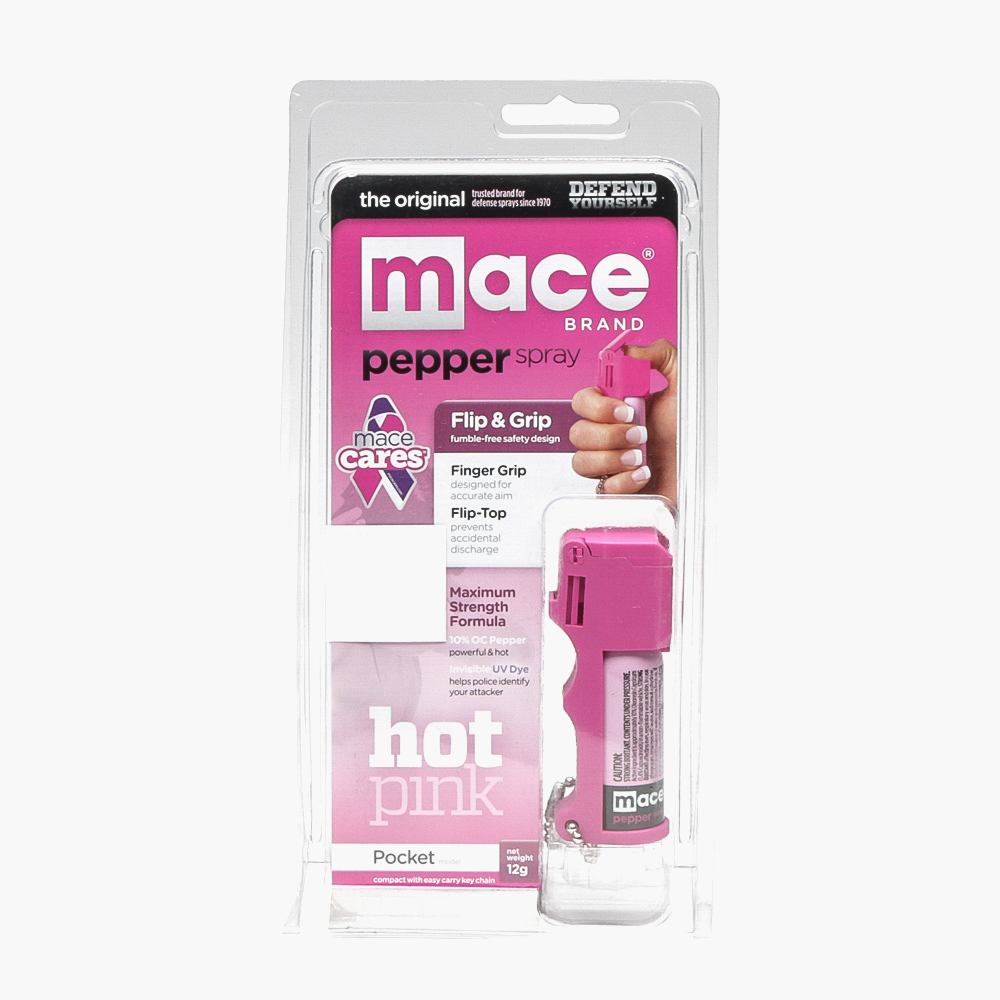 A big part of self-care is learning to feel secure in all possible ways. As of writing, reports of abductions have been surfacing left and right. While we could only hope for the victims to be rescued, we might as well raise awareness and use this as to make sure we are ready to protect ourselves from danger. Coupled with some self-defense basics, a pepper spray would be a good way to help equip and reassure ourselves in these dark times. 
Yoga mat 
https://www.instagram.com/p/B5NWbOqlSQL/
A yoga mat isn't just for yoga, it can be used for a lot of productive activities like meditating, exercising, fixing posture, and sleeping. In such a fast-paced and output-based world, everyone should have a yoga mat just because it's an essential instrument for practicing activities that remind us to sit with ourselves and the present.
Jumping rope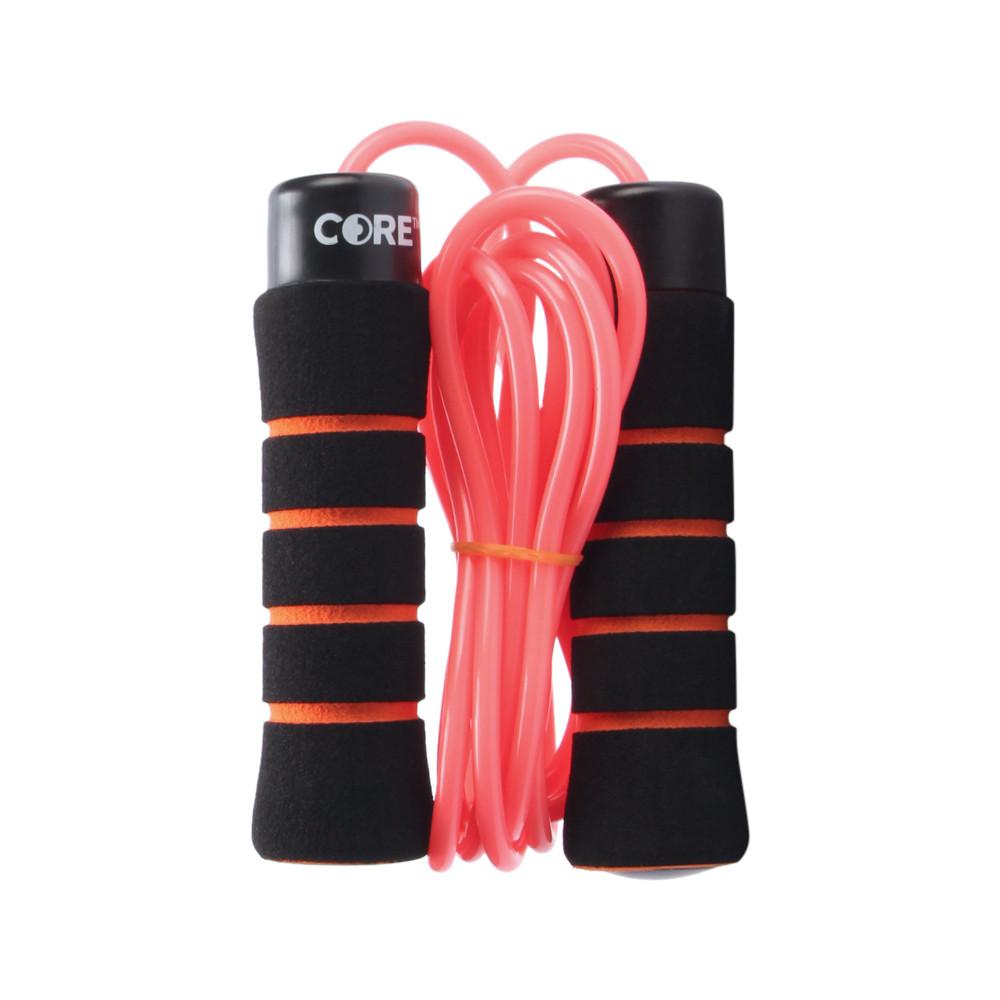 Core jump rope photo from tobys.com 
Have a friend who's always whining about not being in the right location or having the equipment to work out? Try giving them a handy jumping rope. Unlike most gym equipment, it's light and easy to carry around but is nonetheless a versatile tool for a wide range of exercises that are essential to feeling good.  
Noise-cancelling headphones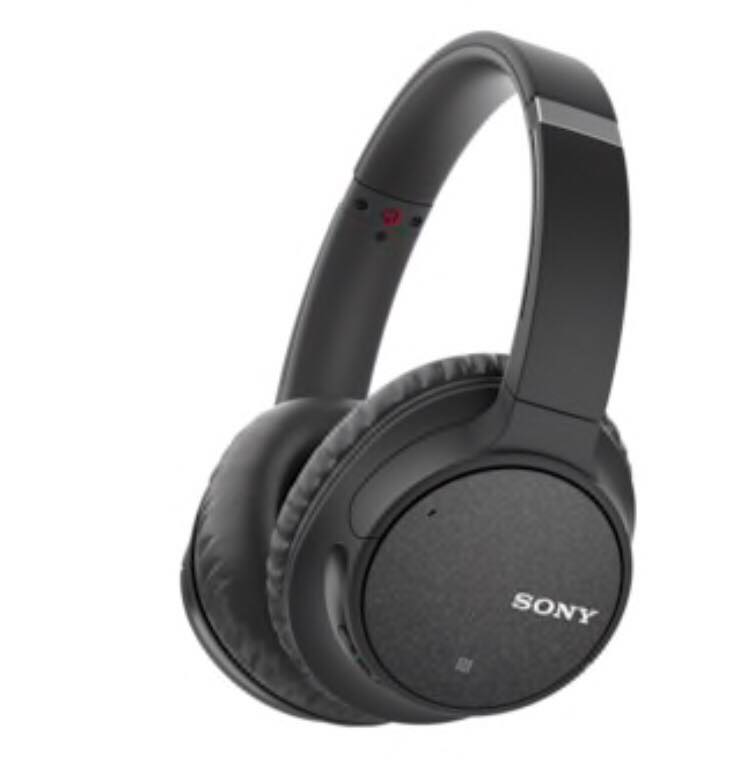 Alright, I have to admit, this kind of gift is something I wish someone would give me. Nevertheless, this would be the best gift to someone who's easily distracted (which could be anyone these days due to social media) or someone whose job or even just hobbies and activities (like reading) constantly require them to concentrate and block out noise.Giving a gift like this would be a great help to say the least. 
Care package
What's a self-care enthusiast without their care package? Aside from some comfort food and blankets, you would want to put some helpful toiletries in this gift. But of course, why not go for products that are sustainable and would promote the same kind of self-care? This Saibon shampoo bar not only lessens the use of plastic shampoo bottles but promises that for every bar purchased, a tree will be planted and taken care of as it grows.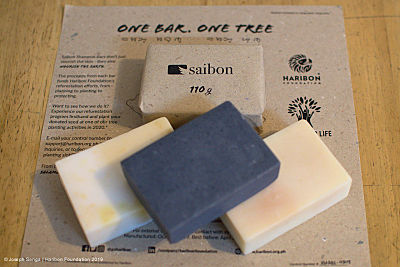 To seal the deal of it being a care package, you could also add these bite-sized essential oils roller balls that are made to aid a handful of possible discomfort.  
https://www.instagram.com/p/Bx9FE8wlGT-/
Skincare set
https://www.instagram.com/p/B5aDJfzHTZo/
A self-care gift list wouldn't be complete without skincare products. Though, what a lot of people still don't acknowledge is that we all have different skin types and so we need different kinds of products to fit our needs. What's more is that there is a certain system building needed for an effective skincare regimen. You can opt to give someone not just one but a whole skincare set created for a certain skin type. 
Header photo from Unsplash
Get more stories like this by subscribing to our weekly newsletter here.
Read more:
The Nolisoli gift guide for artists and creatives
The Nolisoli Gift Guide: Under P1,000
The Nolisoli gift guide for stationery collectors