Being able to live fear-free or at least, less fearfully in the time of the coronavirus is a privilege. The advice that most medical experts and mainstream media disseminate about boosting your immune system and avoiding crowded spaces like public transport neglects those who have no access to medicine and no choice but to take the train and work out of fear of not getting wages.
In a report by Bulatlat, the disparity among the poor and the upper classes is clear as the headline reads "The poor are the narrowest targets of COVID-19."
A resident of Sitio San Roque in Quezon City interviewed for the story bares the conditions they face while the rest of the country is panic buying their way into the outbreak: lack of food, clean water and shelter. It doesn't help either that these people are working in harsh conditions for little money barely enough to get them through the day.
"The recent announcements of the DOH have somehow excluded the likes of us. We have no luxury of evading crowded places when we have been living in constricted spaces. How will we strengthen our immune system when our primary problems here are lack of food, clean water and shelter?" Jonathan Manesia, 38 said.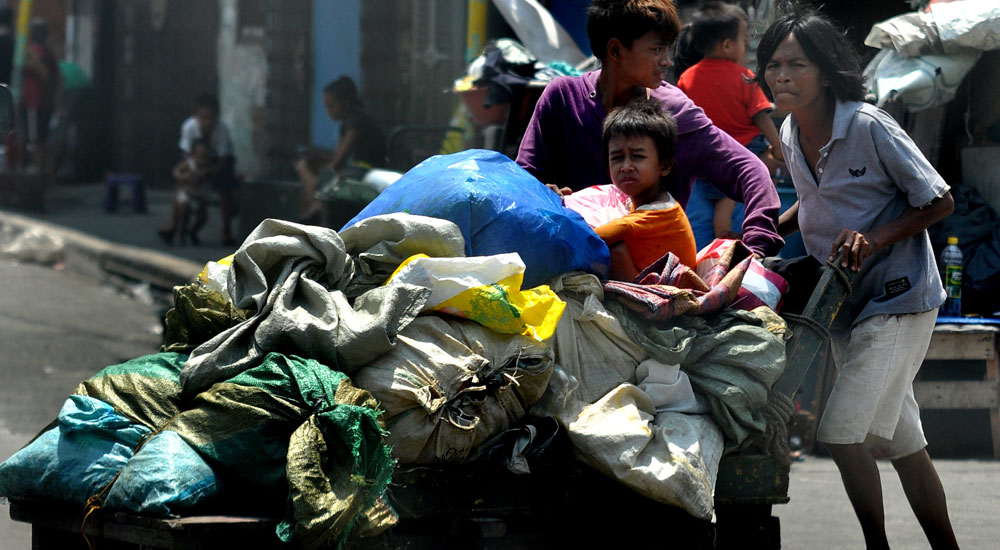 For those living below the poverty line—20 percent of the population, according to last year's projection—what money can't buy, nature provides. There are low-cost ingredients, even some that cost nothing as they can be found in your backyard or your neighbors', that can help strengthen the immune system—that is apart from habits that you could practice like doing short daily exercises and singing often that can surprisingly do wonders to your primary line of defense against any sickness.
[READ: Strengthen your immune system with these habits]
Here are some affordable ingredients that you could incorporate into your next meal to boost your defenses against coronavirus:
(NOTE: That most of these listed fruits and vegetables often require a purchase if they are not available in your own backyard. Luckily, there are now "veggie drops" where you could get these and more for half their usual market price. [READ: The third veggie drop-off has a new location at The Pop Up, Katipunan])
Kangkong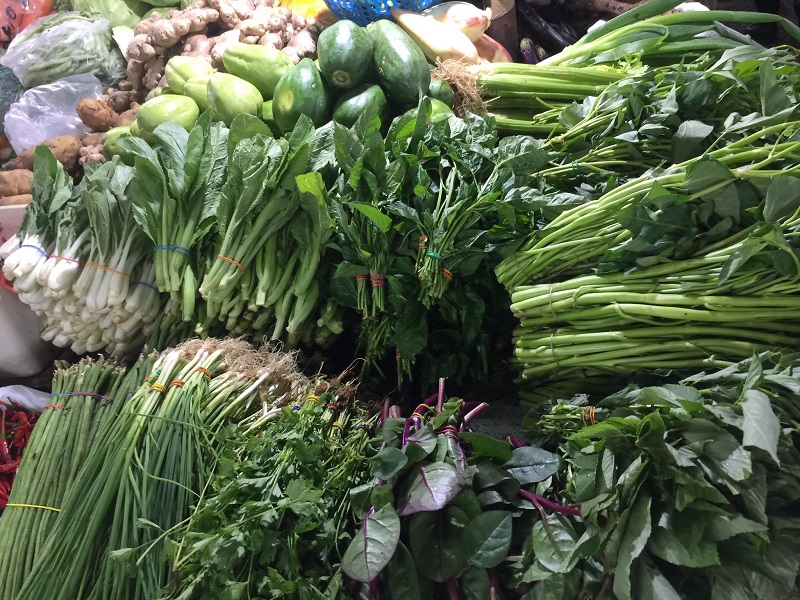 Dark leafy vegetables, in general, could benefit our bodies, but kangkong specifically has vitamin A and C, which complement each other to keep infections at bay and to make sure your immune system is in top shape. For variety and added nutrition, you could also count on other leafy Filipino cooking staples like the nutrient-rich talbos ng kamote.
Malunggay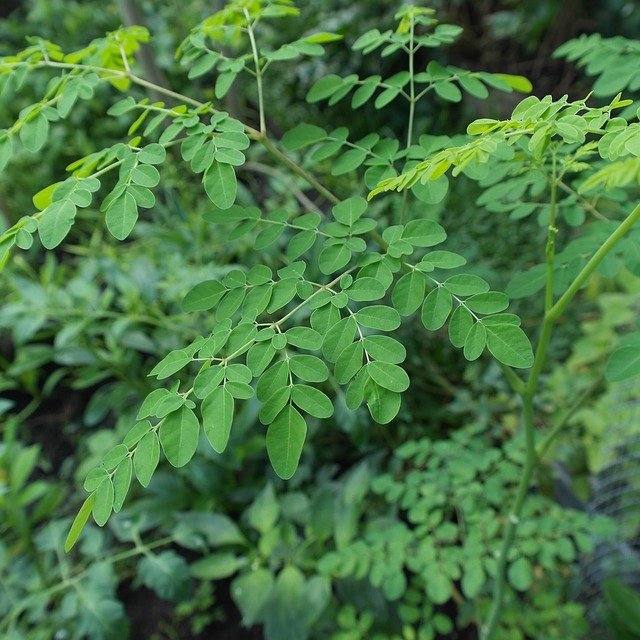 Long known as a superfood, malunggay can be easily grown in the country regardless of soil type, which is why you often hear mothers ask their children to get it from the backyard or from the neighbor for the tinola. According to research, its leaves can be used as potential antioxidant, anticancer, anti-inflammatory, antidiabetic and antimicrobial agent.
Monggo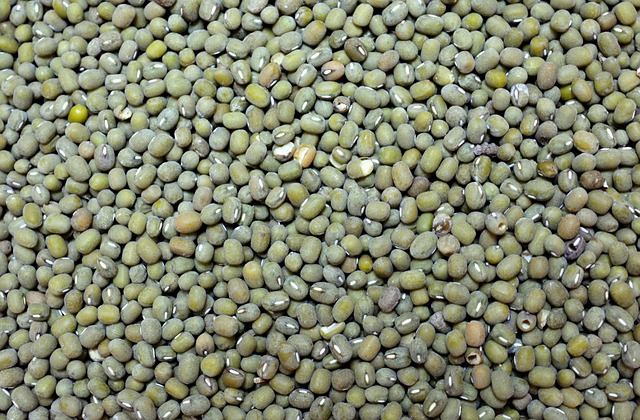 A vital supplement to the usual immune-boosting ingredient vitamin C is zinc. One of the most accessible sources of this mineral are beans like monggo. One study published in the National Center for Biotechnology Information notes that "supplementation with vitamin C plus zinc may represent an efficacious measure, with a good safety profile, against this infectious viral disease."
Kamote
This humble root crop—especially the purple and orange varieties—is packed with a lot of nutrients including the vital vitamin A, of which it has enough for the recommended daily intake. It also has vitamin C. That is apart from it being an excellent source of fiber that aids in digestion.
Sili
Red peppers generally have loads of vitamin C, some like the red bell peppers even have more than oranges do. But since you are less likely to snack on them than citrus, you can just add it in dishes. As if we aren't already obsessed with our very own siling labuyo ang siling pang-sigang.
Calamansi and dalandan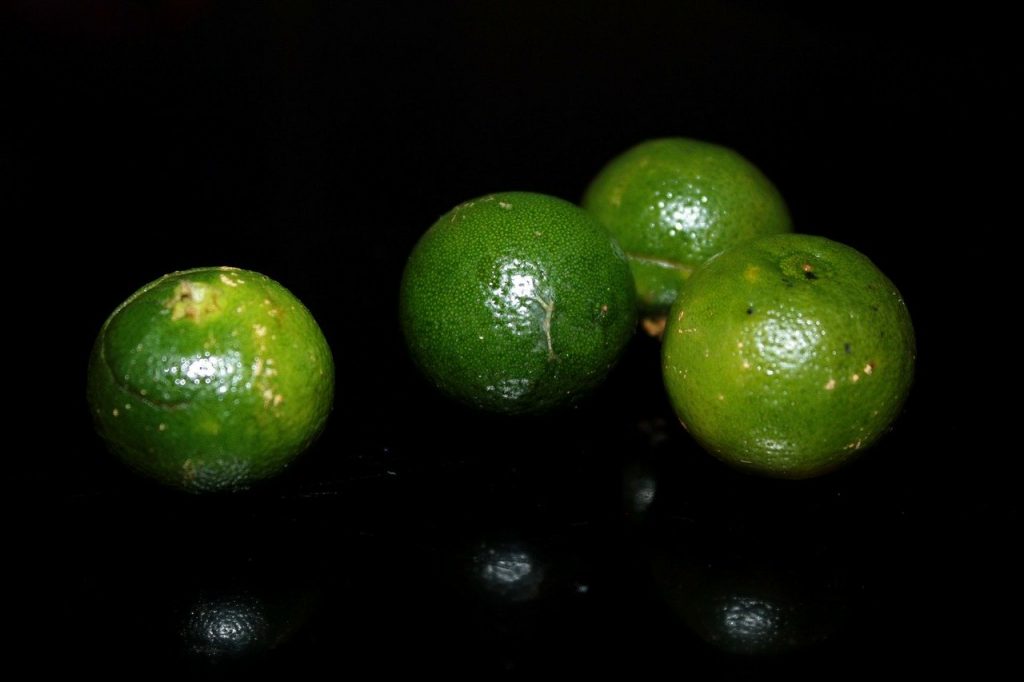 Speaking of oranges, our local citrus varieties like calamansi and dalandan are also great sources of ascorbic acid or vitamin C. Turn it into juice or consume the latter as snack.
Garlic
This staple in Filipino cooking i.e. panggisa, does wonders to your immune system through a substance called alliin. Many researches back the therapeutic benefits of garlic that apart from enhancing the functioning of the immune system by stimulating certain cell types, also has significant biological effect in the treatment of cardiovascular diseases, cancer, liver and other areas.
Papaya
Did you know that papaya is also an excellent source of vitamin C? According to the US Department of Agriculture, 100 g of papaya contains 60 mg of ascorbic acid comparable to that of orange at 50 mg per a single 100 g serving.
And again, nothing is more contagious than misinformation. Be updated and informed about COVID-19 updates through our website.
Header photo courtesy of Inquirer.net
Get more stories like this by subscribing to our weekly newsletter here.
Read more:
How to keep yourself virus-free on commutes
Why working from home is a needed precaution during the rise of COVID-19
Your phone can carry coronavirus for 9 days. Here's how to disinfect it
Writer: CHRISTIAN SAN JOSE