I wrote several months ago about missing dressing up for work and how clothes have the transformative power to make a person feel differently amid a pandemic. But the truth is, I hardly really wear "outside" clothes. Pambahay clothes have been my go-to lately. Empowerment through clothing be damned. Comfort, on the other hand, when lounging at home, is king.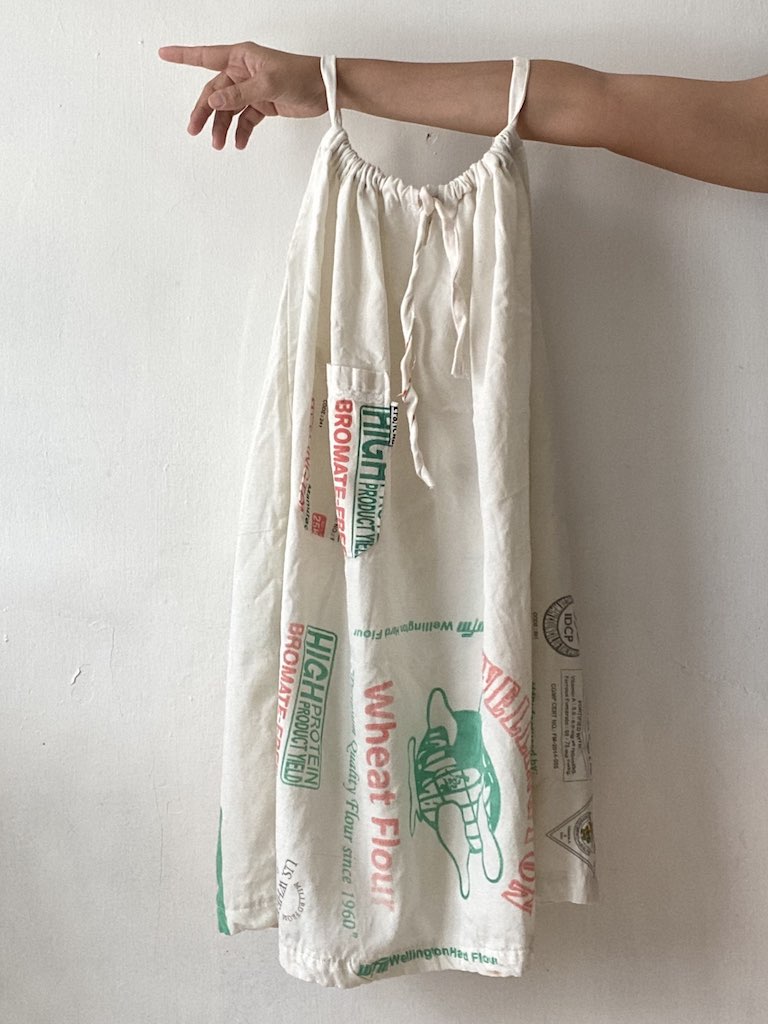 [READ:
What's making me happy: Plants, ceramic wares, katsa daster and making concrete pots]
Loose cotton T-shirts, and breathable shorts are my WFH staples. It's either a very freeing pair of running shorts or a really comfy pair of shorts made of katsa or flour sack that I bought last year from a bazaar. They're surprisingly light to wear—as in sometimes it feels like wearing nothing. It doesn't restrict movement either because the shorts are constructed with wider leg space. And the fabric is just soft enough to brush against your skin without an itchy feeling. After all, this is the same cloth mothers use to make lampin for babies.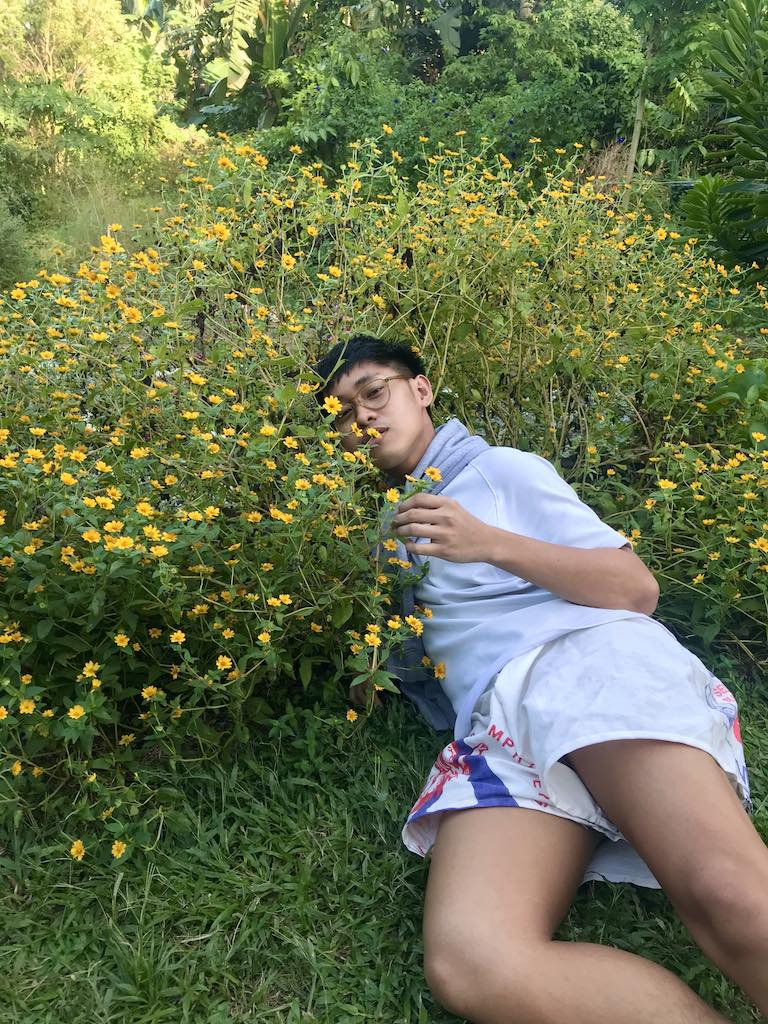 Of course, there is also the upside of upcycling materials after their intended use. Bakeries sell these spare sacks for cheap where I come from and crafty sastres make tote and laundry bags, home accessories such as oven mitts and potholders among other things out of it.
On Instagram, homegrown brands are also utilizing this material to make clothes. Here are some of them.
Craftcha
Instagram.com/craftcha.ph
Facebook.com/craftchaPH
Other than clothes (mostly bottoms and dresses), this bazaar fixture began with selling items for the home like refrigerator covers, bedsheets, aprons and those hand towels attached to the ref handle.
Since I first encountered them last year, its proprietor, a self-taught seamstress, has already added some wearable pieces like a polo top and dainty dresses. They're available to order online through Instagram and Facebook.
And Again Clothing
Instagram.com/andagainclothing
Andagainclothing.com
The pieces sold by this brand are more on contemporary silhouettes, like kimono-inspired robes, bowler shirts and pleated skirts.
To make each piece more unique than other flour sack creations, the fabrics are also dyed and sometimes sewn with other material like denim.
To shop, visit their website.
AraPilak
Instagram.com/arapilak
Facebook.com/arapilaklowwaste
Based in Palawan, this sustainability-driven label is the latest to launch flour sack creations. They aim to rekindle an interest in using katsa in making everyday clothes among Filipinos. Their designs so far include gender-neutral shirts, crop tops, wrap dresses and skirts. Send them a direct message on their social media pages to order.
Get more stories like this by subscribing to our weekly newsletter here.
Read more:
4 shops where you can buy upcycled clothes
LOOK: Campaign materials upcycled into bags, school supplies
LOOK: Iconic chairs get refurbished with upcycled plastic from displaced Taal residents
Writer: CHRISTIAN SAN JOSE
ART  JOEY SIMBULAN